Nike Announces Official Team USA Medal Stand Apparel Collection
The 2022 Winter Olympics in Beijing, China will air Feb. 4 through the 20.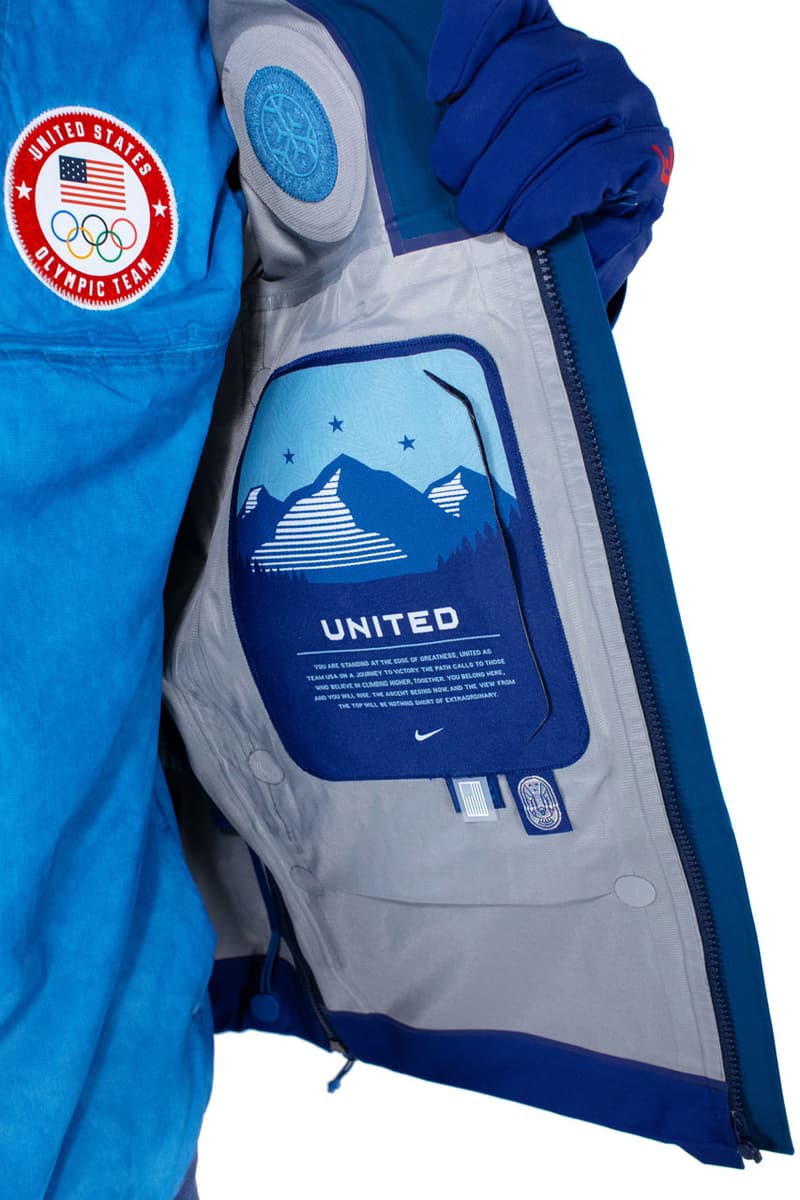 1 of 12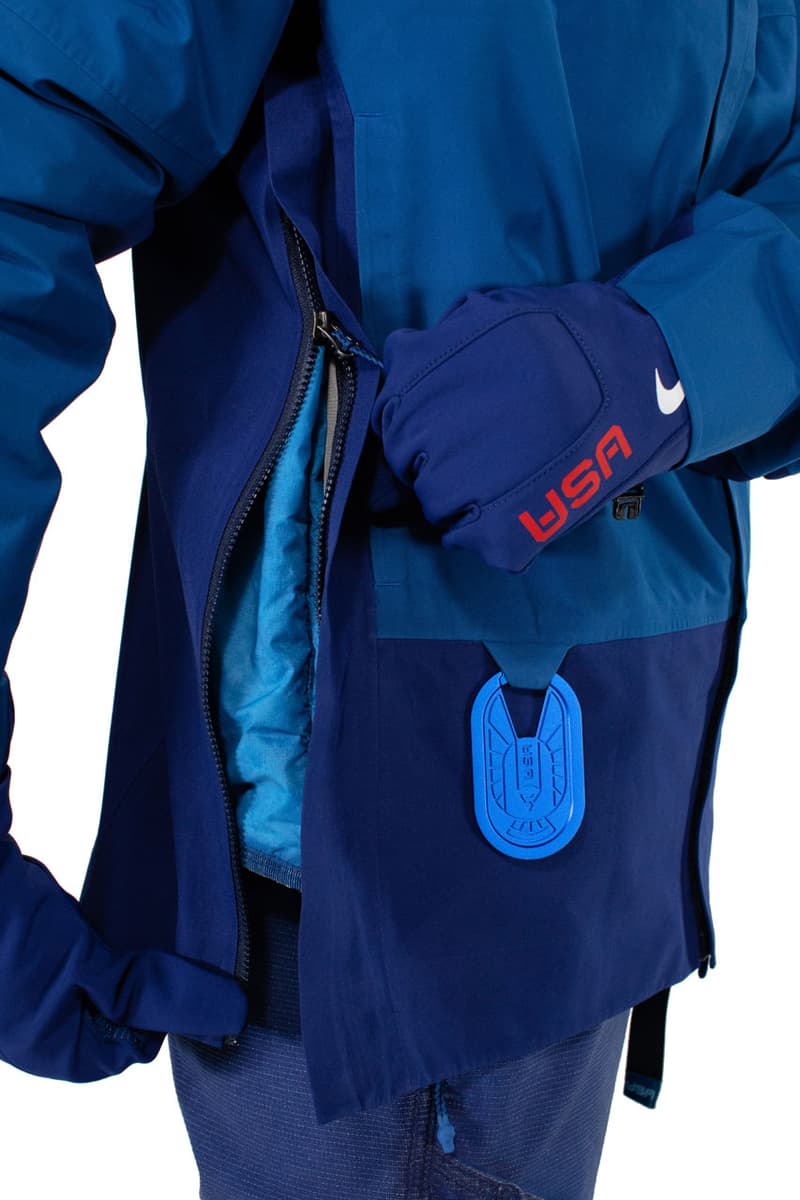 2 of 12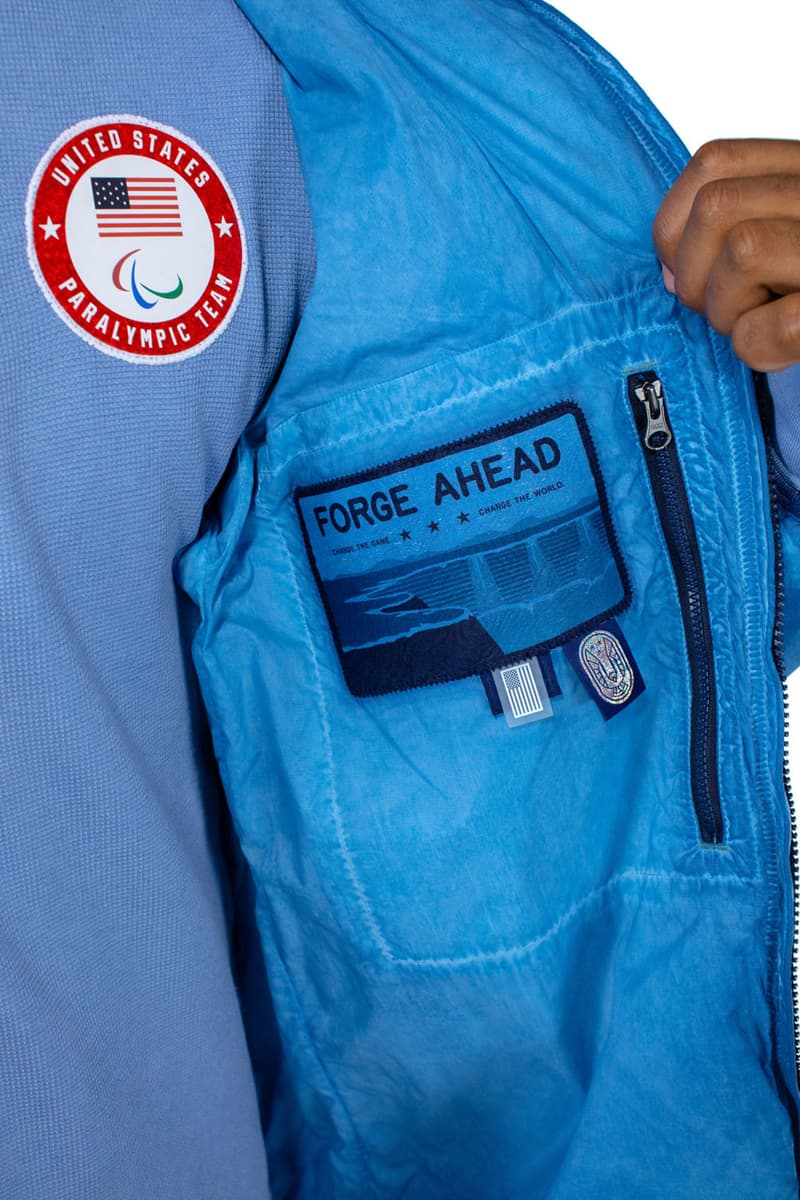 3 of 12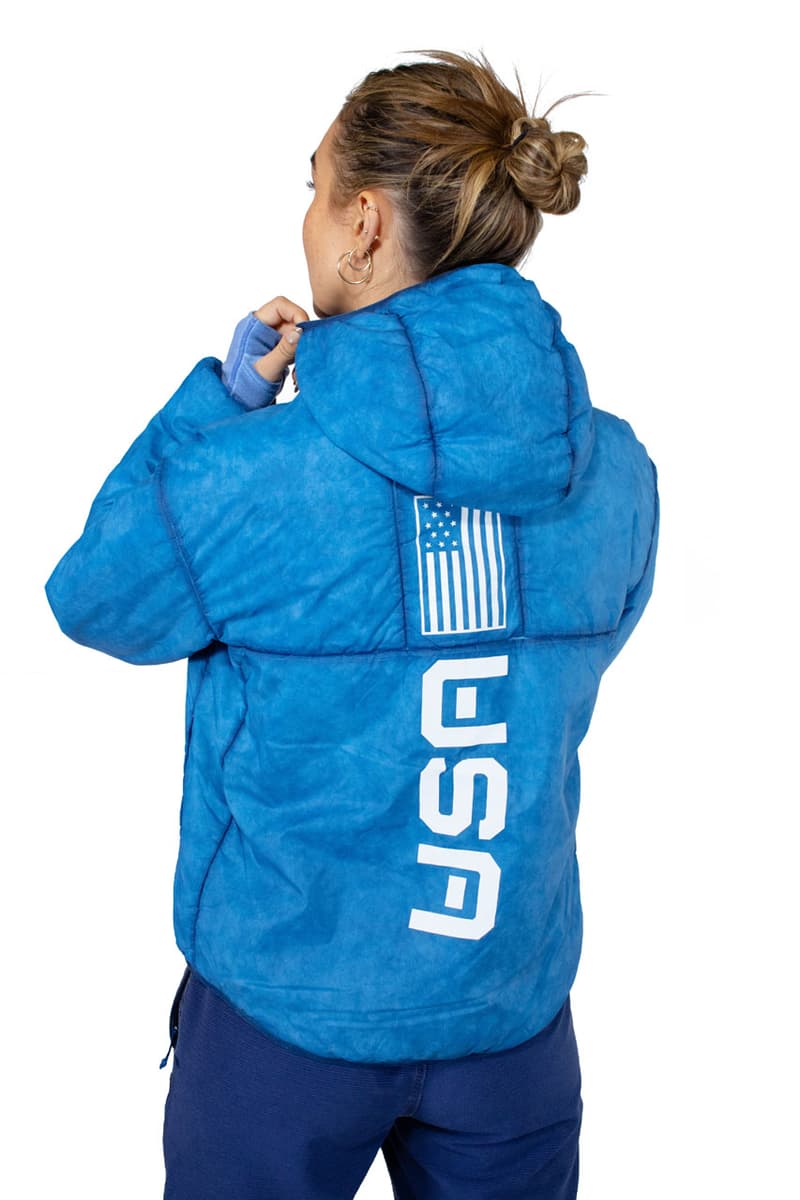 4 of 12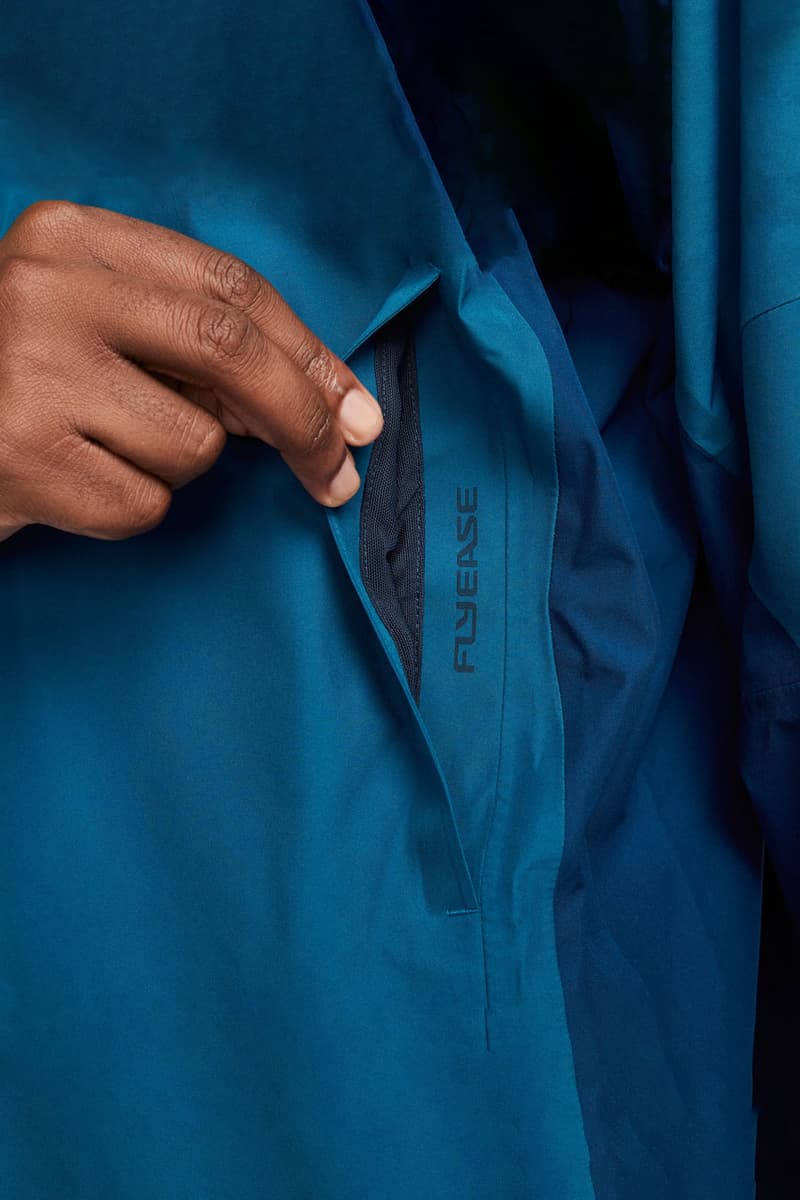 5 of 12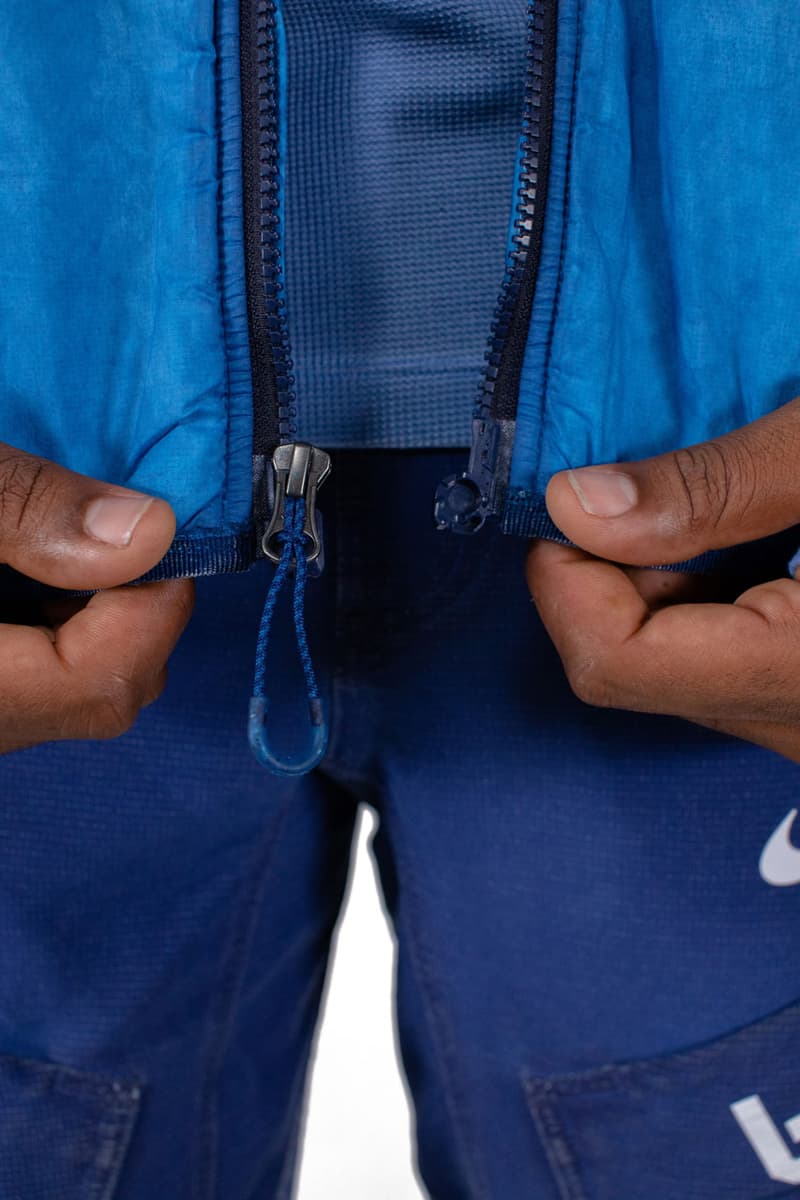 6 of 12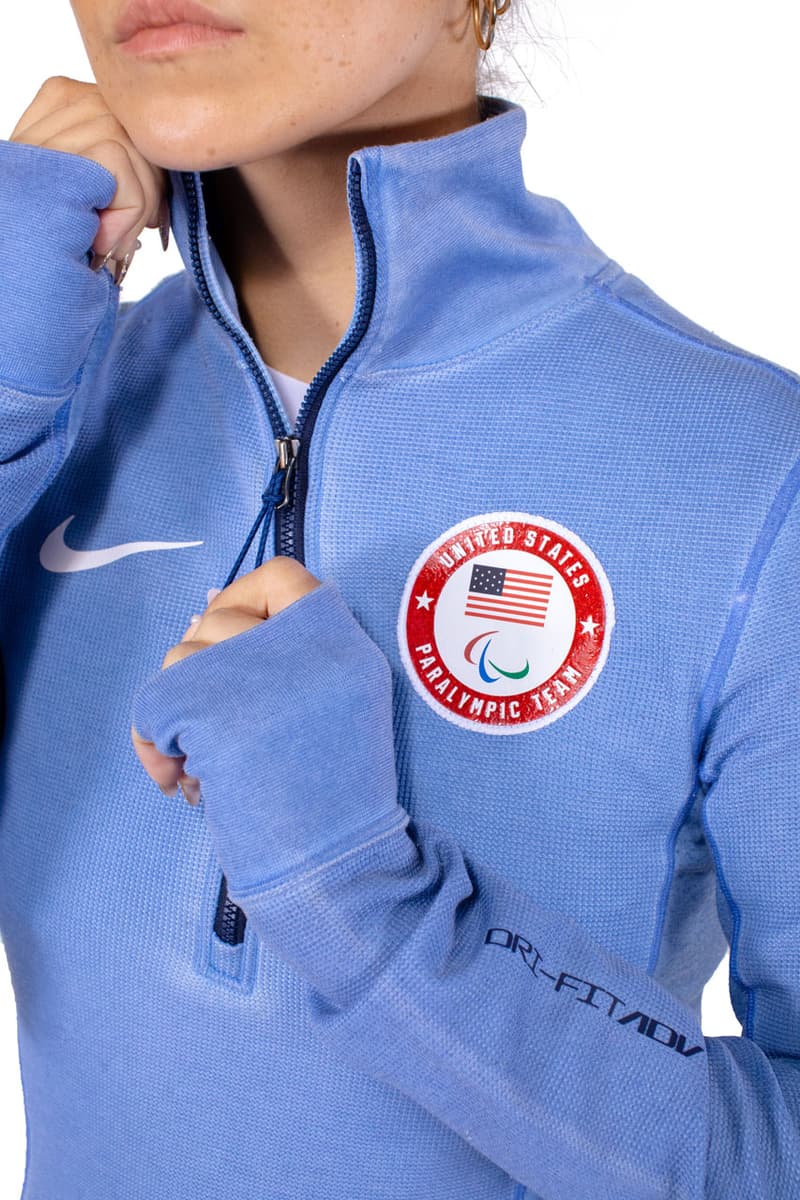 7 of 12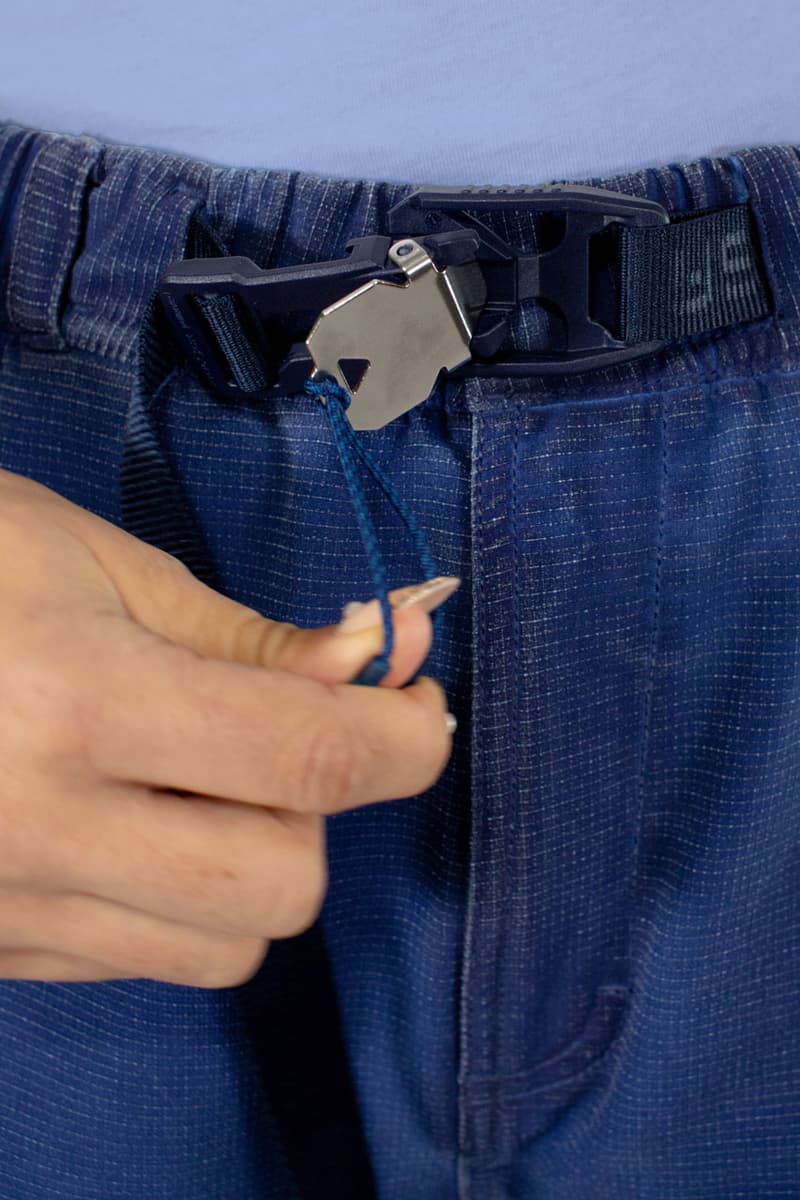 8 of 12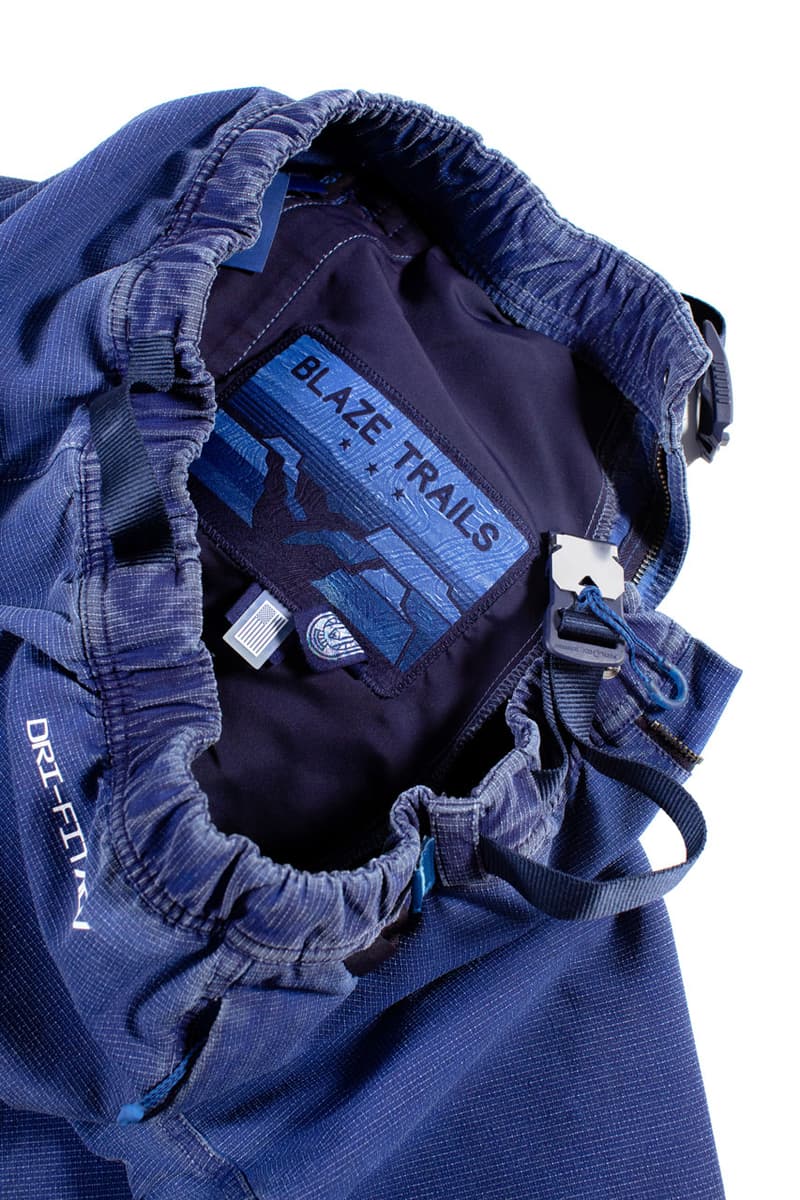 9 of 12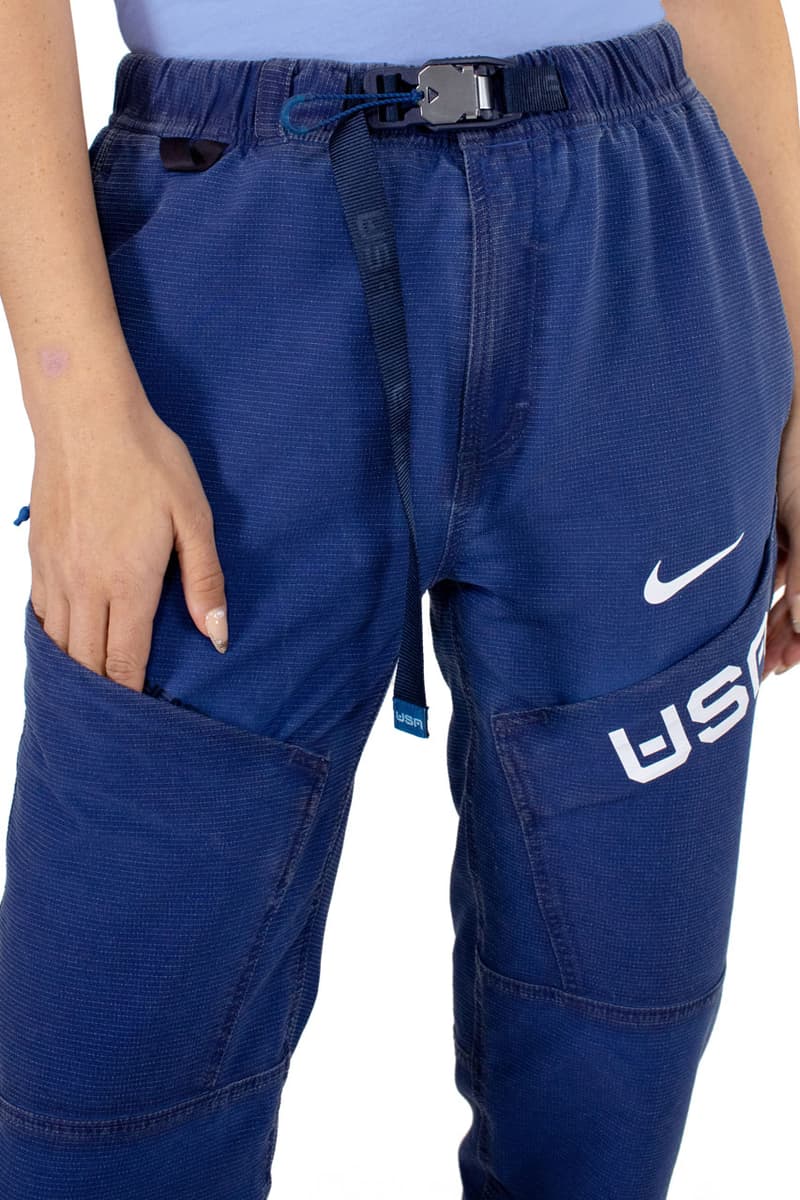 10 of 12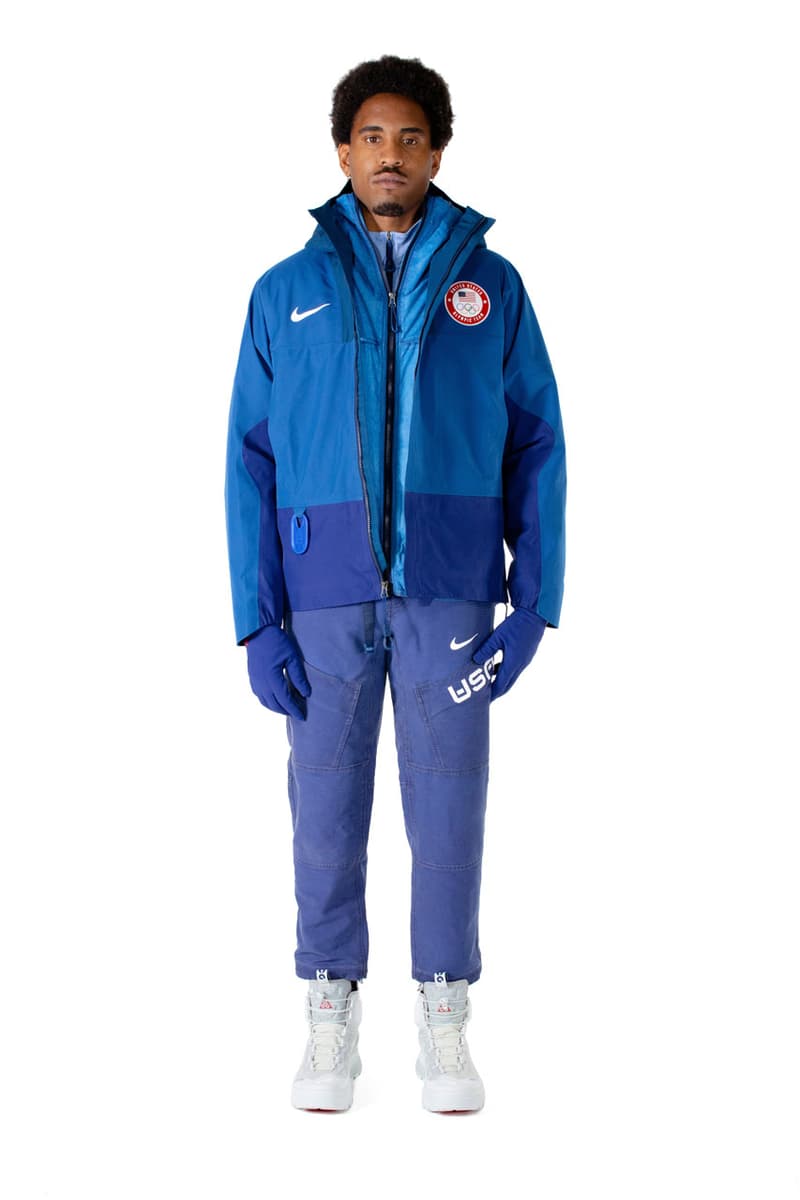 11 of 12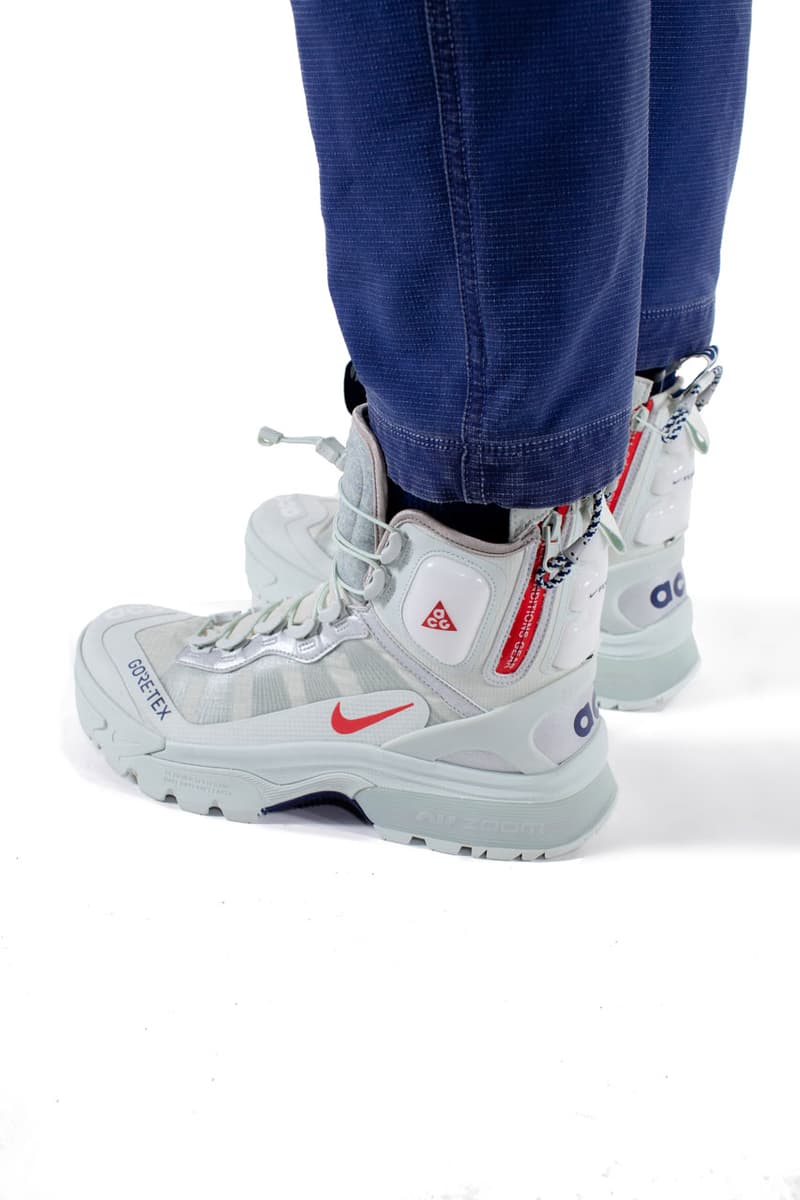 12 of 12
Nike announces its official Team USA Medal Stand apparel and footwear collection in honor of the upcoming 2022 Winter Olympics in Beijing, China.
The pieces dropped earlier this month and inclusively feature Nike's ACG Storm-Fit ADV technology designed with high-grade materials for optimal performance in extreme temperaments. The collection is Nike's most sustainable winter medal stand ensemble yet, with each piece derived from recycled wool, shells, and fills, utilizing 90% less water than previous collections.
Nike conceptualizes a seamless thermo-regulating system, with the "Steeple Rock" long-sleeve ($85 USD) acting as an insulating base layer and the water-repellent "Chain of Craters" puffer winter jacket ($370 USD) worn as the protective outer layer. As a singular integrated apparel apparatus, each garments provides optimal heat regulation and moisture-wicking benefits. The FlyEase Boots featured in the campaign are an athlete exclusive unavailable online.
The hooded "Rope de Rope" jacket ($215 USD) and vest ($175 USD) are made of nylon shell and recycled PET bottles and feature wind-resistant insulation to protect against abrasive drafts. The shell is entirely ASUTEX dyed, creating a textural overlay similar to shibori tie-dye. The insulated vest is a sleek zip-up that can be worn with the jacket or on its own for lighter cold-weather sports.
Completing the collection are trail pants with abrasion-resistant design for high-intensity activity, engineered with moisture-wicking fabric for wet and rocky terrain. The quick-release magnetic belt is a notable touch and allows for customizable wear on the go.
Select garments are now live on Nike's official home website, Nike's app, and nationwide flagship stores.
In other fashion news, Lacoste's heritage archive is reimagined in an NYC-based street aesthetic courtesy of Awake NY.