NFT Data Provider CryptoSlam Raises $9 Million USD in Strategic Seed Funding
Largely backed by Animoca Brands, Mark Cuban and others with plans to support growing blockchains.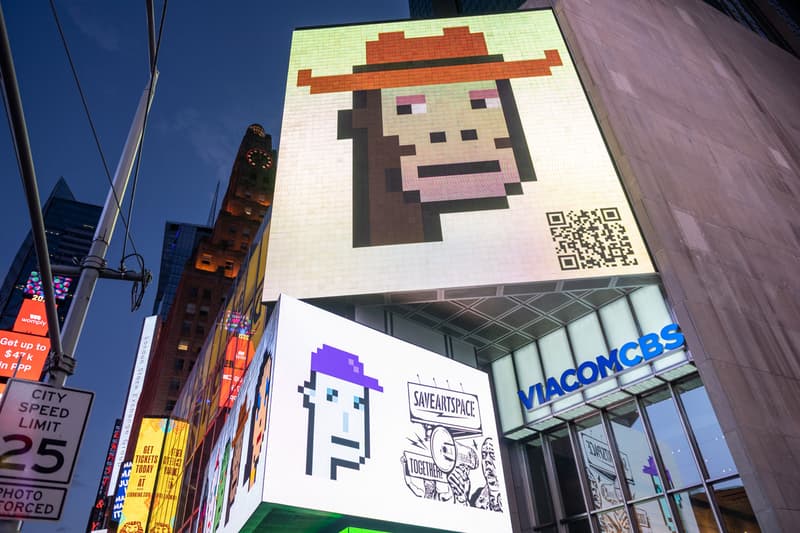 NFT data provider CryptoSlam has landed itself $9 million USD in strategic seed funding. The bulk of the seeding was led by venture capitalist firm Animoca Brands, a company that has notably invested in Dapper Labs and Axie Infinity in the past.
CryptoSlam was originally created in 2018 and was founded on the idea of ranking NFT collections, offering to gauge interest on certain NFTs across blockchains. The latest funding round aims to help launch the company's "aggressive" hiring plan as well as platform expansion to support both new and existing blockchains in launching new products. Big names have entered into the funding round as pre-seed investors and include Mark Cuban and Ashton Kutcher's VC firm Sound Ventures, LinkedIn founder Reid Hoffman, Zynga founder Mark Pincus and others.
Founder and CEO of CryptoSlam Randy Wasinger stated, "NFTs entered the mainstream this past year and are here to stay. Since 2018, we've been laying the groundwork to provide ultimate transparency for the NFT industry, and this strategic capital raise marks a key milestone for us as we continue to grow along with it. We're blessed to have Animoca Brands, Mark Cuban and an incredible list of other strategic investors aligned with us as we take this next step forward." Animoca Brands' Yat Siu chimed in and said, "Cross-chain aggregation and analysis of NFT data are services essential to the development of the open metaverse, and CryptoSlam has clearly established itself as a leader in this area."
It remains to be seen how the investment round will help CryptoSlam hold a significant spot in the global NFT landscape as the blockchain world continues to grow.
In case you missed it, Bang & Olufsen celebrates the Chinese New Year with a limited edition Moment collection.