A Crypto Collective of Golf Enthusiasts Is Teaming Up To Buy a Golf Course
LinksDAO hopes to "democratize the country club membership experience."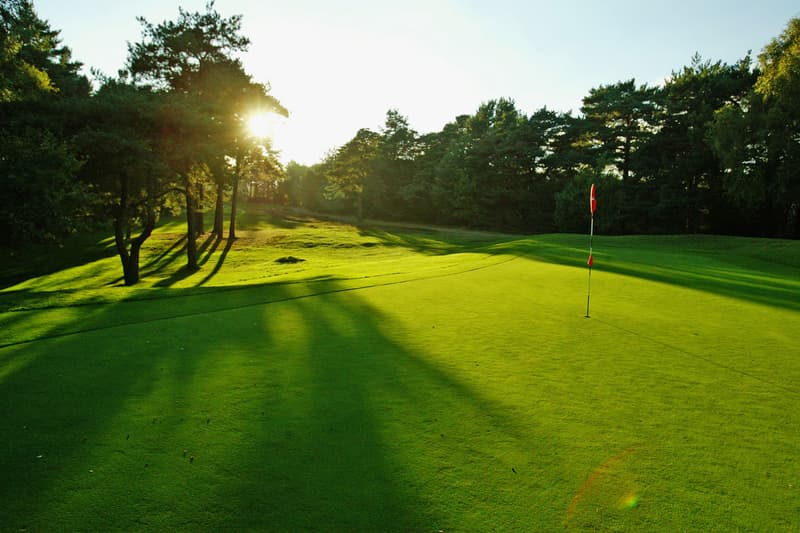 Members of LinksDao, a collective of golf enthusiasts and crypto collectors, are teaming up to buy a golf course.
Decentralized Autonomous Organizations, or DAOs, are member-owned communities without a centralized leadership structure. Decisions are made collectively and funds are usually pooled together towards a specific investment or cause.
On its website, LinksDao describes itself as "a global community of thousands of enthusiasts …. come together to create one of the world's greatest golf clubs." There are two tiers of memberships in the form of NFTs — a Leisure membership and a Global membership — which give members access to the community, governance and a range of other perks.
There are 6,363 total Leisure membership NFTs, which give holders the right to purchase a membership at the DAO's first physical club, governance rights via a $LINKS token, access to members-only Discord channels and more. Pricing is listed at 0.18 ETH, or roughly $625 USD. There are 2,727 Global memberships, which start at 0.72 ETH (about $2,500 USD) and give holders four times the governance rights via $LINKS tokens, access to LinksDAO live events, the right to purchase a family membership at the physical golf course and more.
In its roadmap, the group aims to acquire "one of the world's greatest golf courses" by mid-2022. The group then hopes to open the club location and sell IRL memberships to NFT holders later in the year.
The NFTs are sold out on the site, though interested buyers can purchase them on OpenSea, with floor prices starting at 0.33 ETH ($1145 USD).
Jim Daily, one of LinksDAO's creators, told CNBC that the group raised about $10.4 million USD from sales in the first 48 hours. "We can more widely democratize the country club membership experience," he told the outlet.
In other news, a group of crypto collectors raised over $40 million USD to buy a rare copy of the U.S. Constitution but were ultimately outbid.