Razer's Zephyr Pro Mask Adds Highly-Requested Voice Amplification Feature
Featuring nearly the same design as the original Zephyr.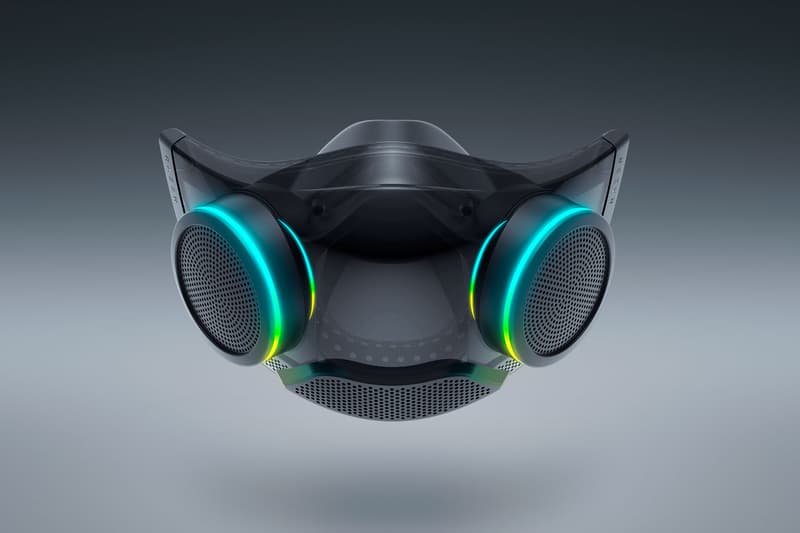 Razer unveiled the next generation of its futuristic Razer Zephyr mask at CES 2022 on Wednesday, promising one highly-requested upgrade.
The Razer Zephyr Pro, as it's called, features nearly the same design as the original Zephyr, but now offers voice amplification to ensure a user's speech isn't muffled when using the transparent device. The previous model retailed for $100 USD, while the updated version will likely cost $150 USD when it's released this year.
Like the previous model, the Zephyr Pro mask offers replaceable N95 Grade filters, air exchange chambers with two-speed dual intake fans, a transparent face display for clear face visibility, a soft silicone face seal and a dual strap design to comfortably fit most head sizes. The device is also outfitted with interior lights to help light up faces in dark environments and offers customizable light settings through its app.
In other news, check out Razer's new Intel and Nvidia-powered Blade lineup.