Ubisoft Is Launching Its Game Subscription Service on Xbox
Ubisoft+ will give players access to titles such as 'Assassin's Creed Valhalla.'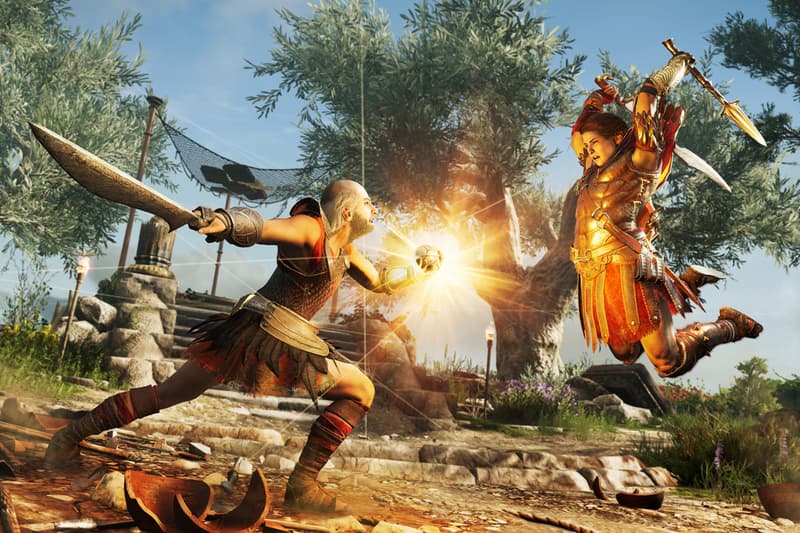 Ubisoft will be bringing its Ubisoft+ subscription service to Xbox. The service originally launched for PC and grants access to more than one hundred Ubisoft games in exchange for a monthly fee of $15 USD for a PC-only plan and $18 USD for a cloud plan.
Games include Assassin's Creed Valhalla, Far Cry 6 and Riders Republic, among others. The service also grants gamers monthly rewards such as boosters and in-game items.
Ubisoft didn't specify when exactly the subscription service will be made available to Xbox users, only that they would at some point be able to "enjoy the full extent of our Ubisoft+ game library, including new releases, on their consoles."
Xbox already offers another game subscription service, EA Play, that gives users a chance to try out brand new EA games before they launch, discounts on digital purchases and other perks.
The Ubisoft+ announcement was made in tandem with the news that Rainbow Six Extraction will make its debut on both Xbox Game Pass and PC Game Pass on January 20. A spin-off of the first-person shooter game Rainbow Six Siege, which is already available on Xbox Game Pass, the new experience will allow groups of up to three gamers to face off against an alien attacking Earth.
In other gaming news, Death Stranding: Director's Cut is coming to PC.