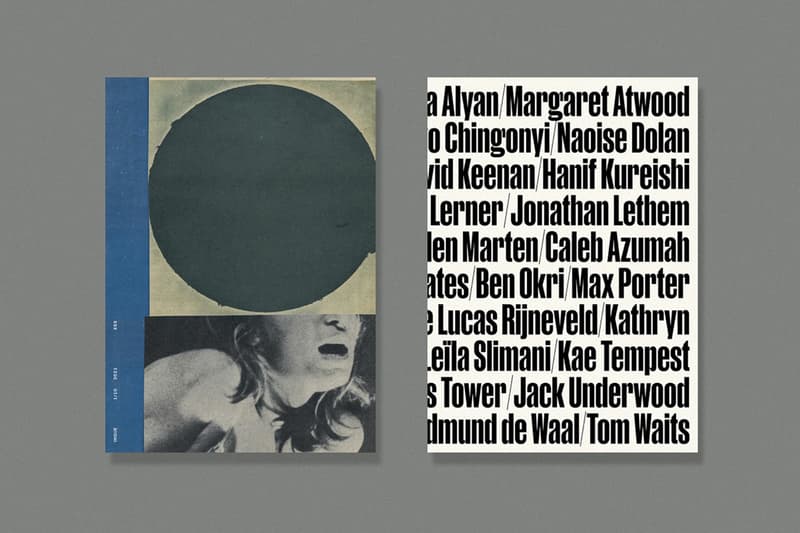 1 of 15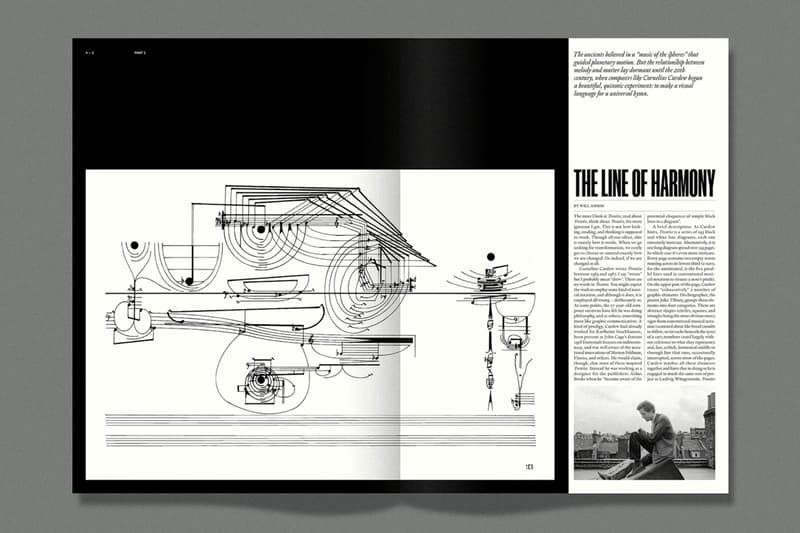 2 of 15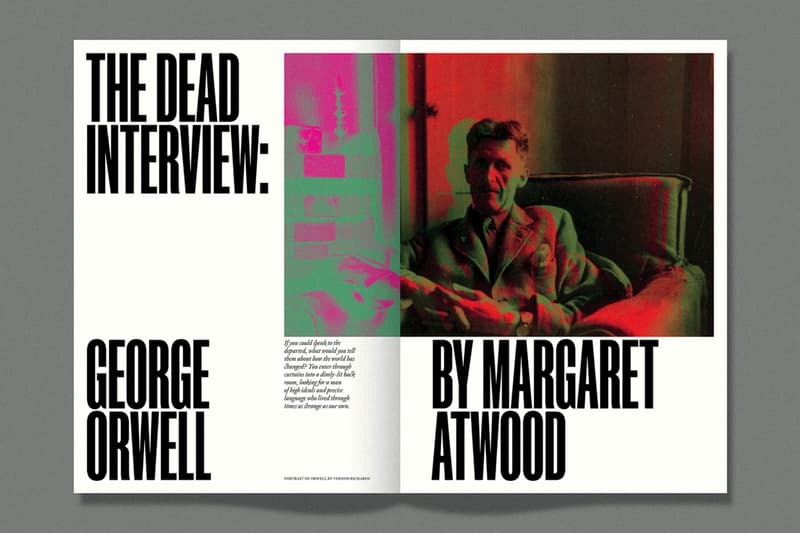 3 of 15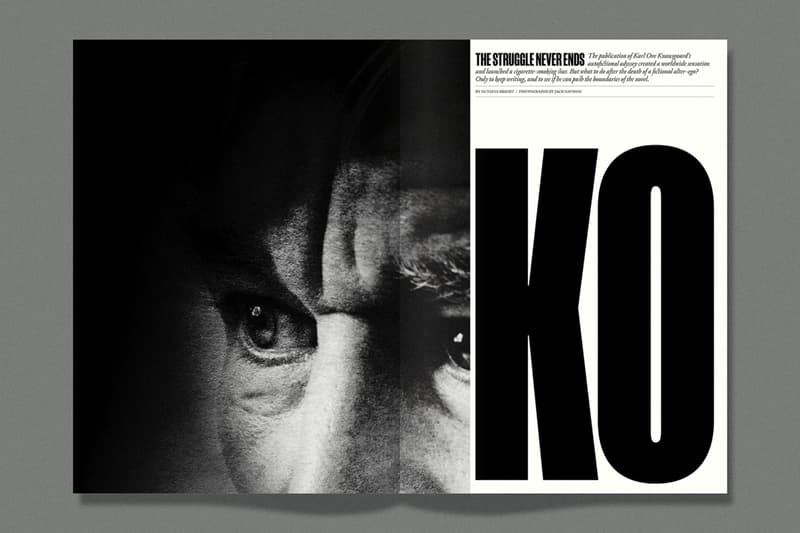 4 of 15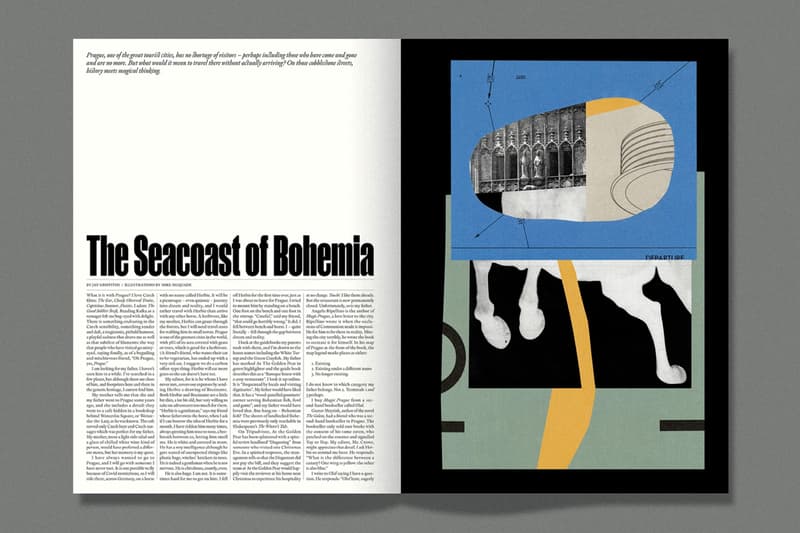 5 of 15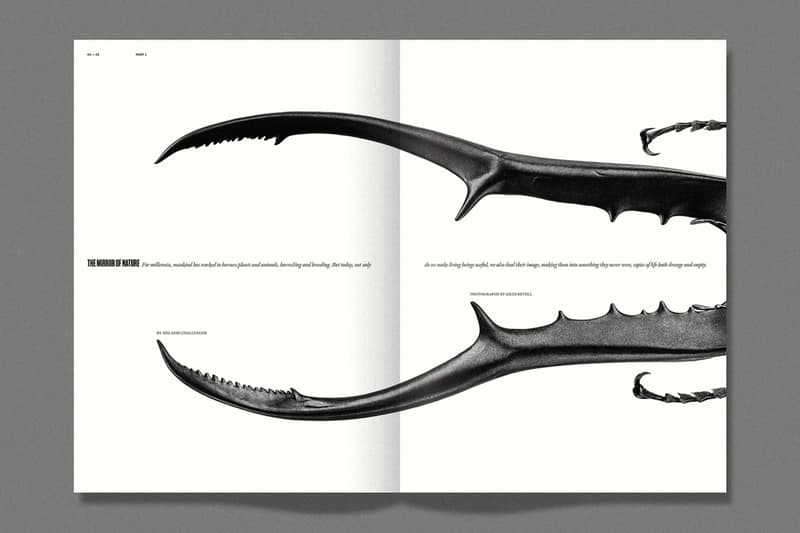 6 of 15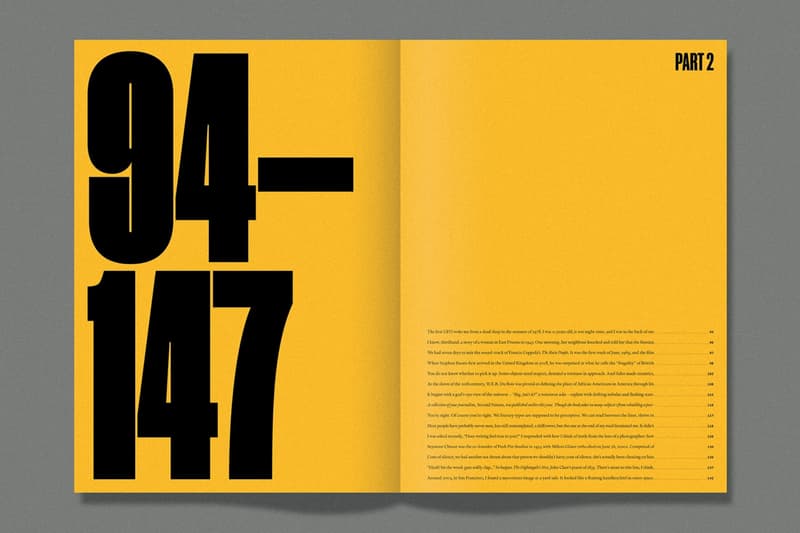 7 of 15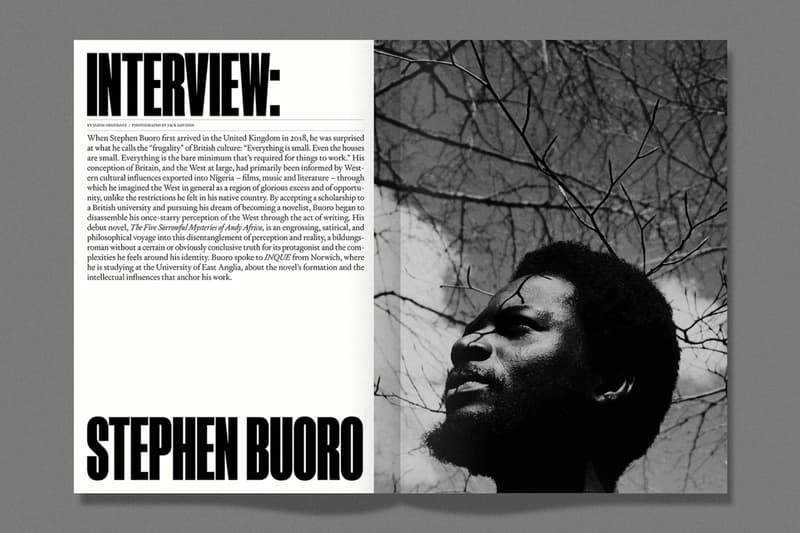 8 of 15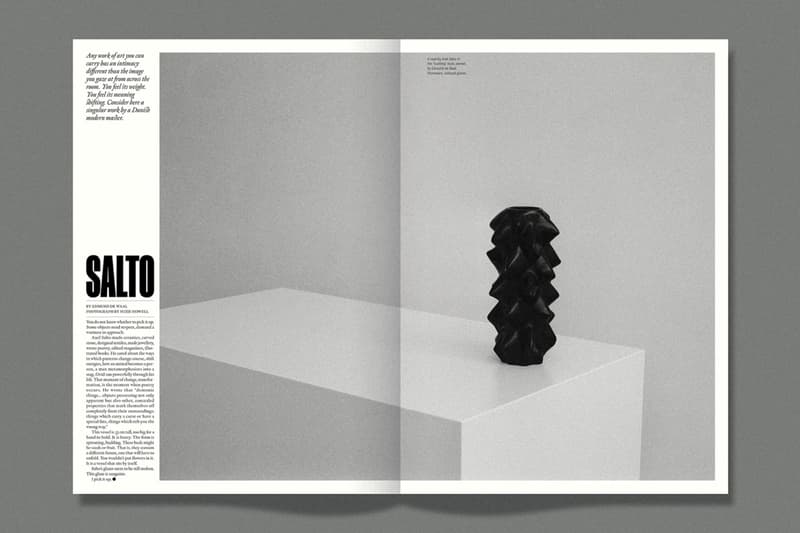 9 of 15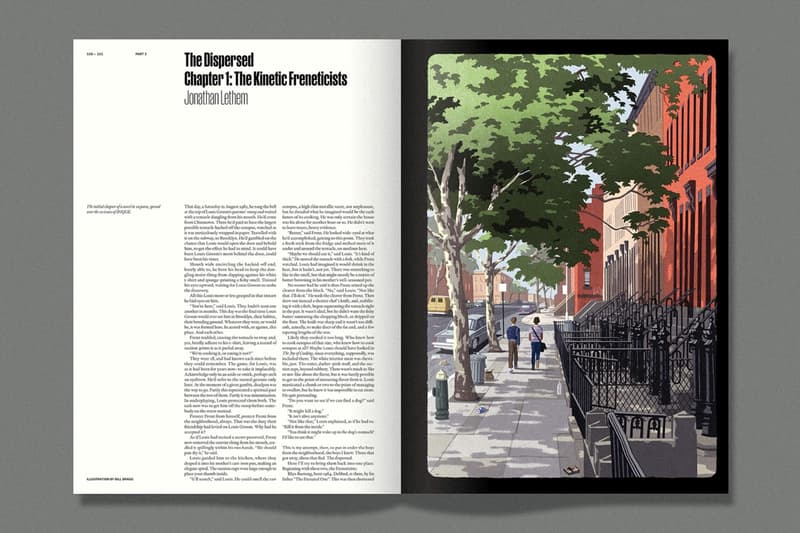 10 of 15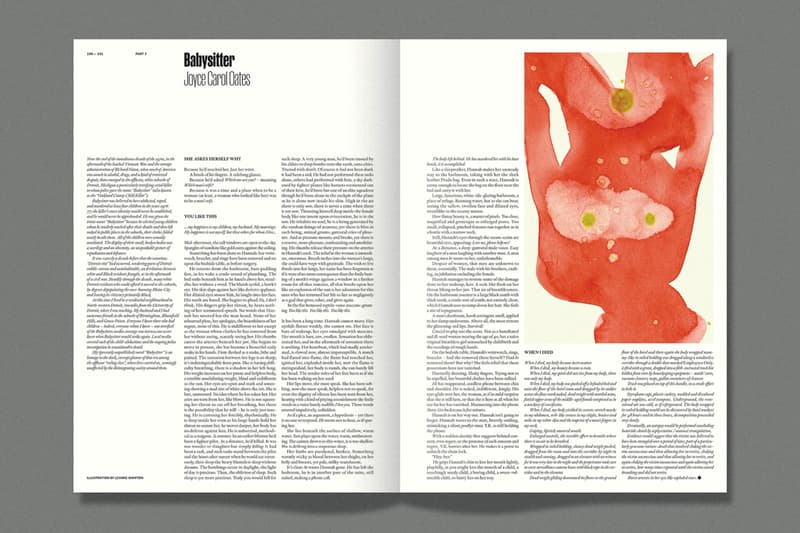 11 of 15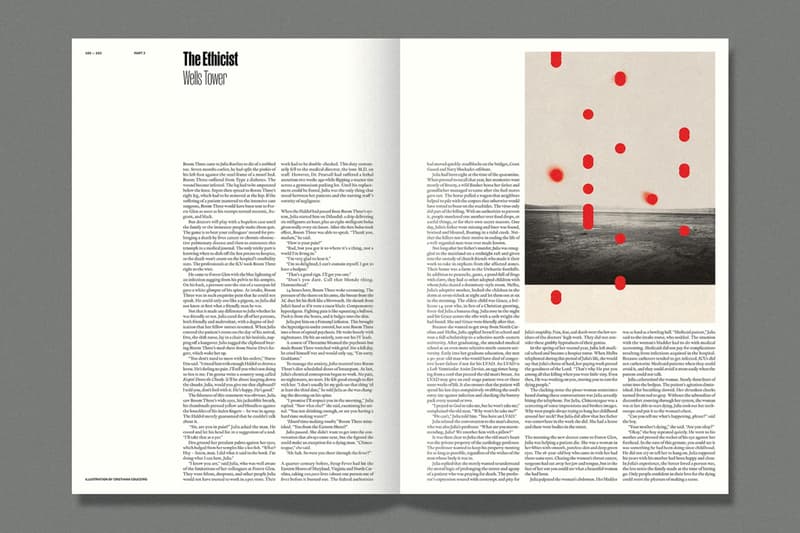 12 of 15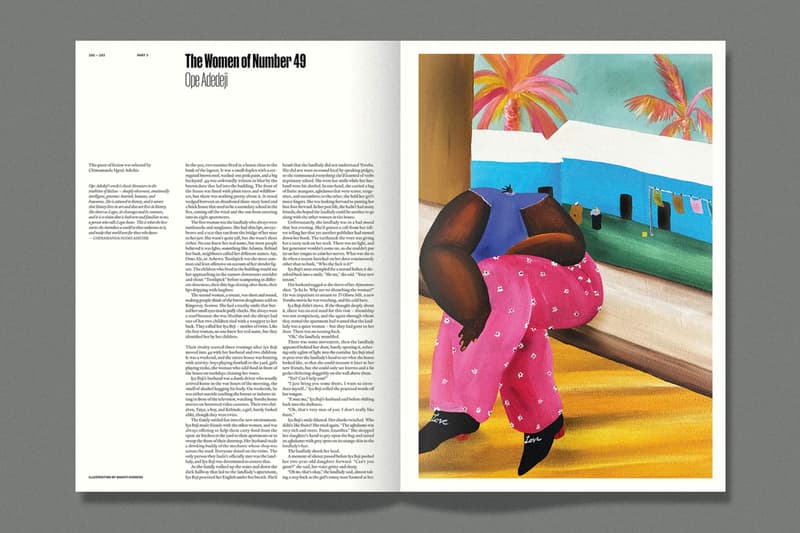 13 of 15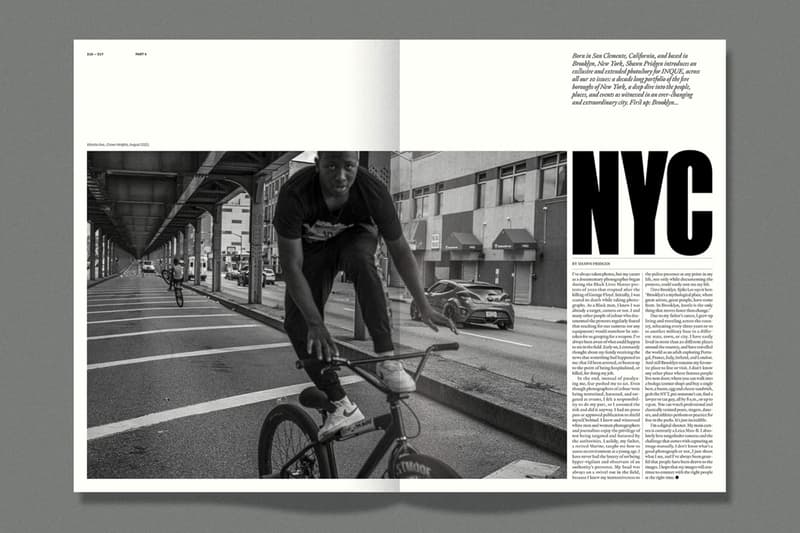 14 of 15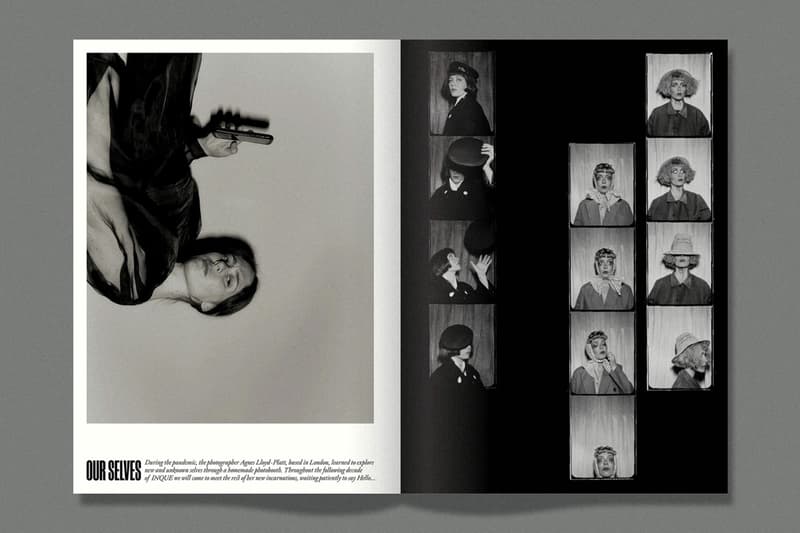 15 of 15
Matt Willey and Dan Crowe Launch 'INQUE' Magazine
A riveting new publication that brings an exciting lineup of contributors, including Adam Moss and Cillian Murphy.
---
INQUE is a new literary publication that describes itself as "A magazine without genre." Founded by Matt Willey and Dan Crowe, the annual title brings together a star-studded list of contributors who provide global writing and extraordinary art, design and photography.
Based in Brooklyn, Willey is an English graphic designer who served as the longtime art director of The New York Times Magazine and was recently appointed to the title of partner at Pentagram. Crowe is the founder and editor-in-chief of magazines, Zembla and PORT — both of which he worked extensively with Willey on over the years.
While Zembla represented an avant-garde approach to traditional literary writing, by showcasing alluring visual spreads that at times could be hard to read — PORT developed more in line with other creative-commercial endeavors and has garnered a steady following over the past ten years.
Crowe and Willey took their experiences working across both to develop INQUE into a magazine that is free of traditional models. Through a bold Kickstarter campaign that exceeded its £150,000 GBP / $203,246 USD target, the publication features no ads or outside commercial interests and follows its own self-imposed limitations — such as the definite ten-year span.
As with all their past work, INQUE is visually arresting and will surely stand out on the bookshelf or coffee table. Issue one features an equally alluring list of contributing editors, including Harriet Moore, Adam Moss and Cillian Murphy and is available to purchase online and select retailers worldwide for £55 GBP / $75 USD.
In other art news, DRIFT will unveil "Moments of Connection" at MK&G.