Netgear's Digital Meural Canvas Will Connect Directly to Your Metamask Wallet
Display your NFTs in style.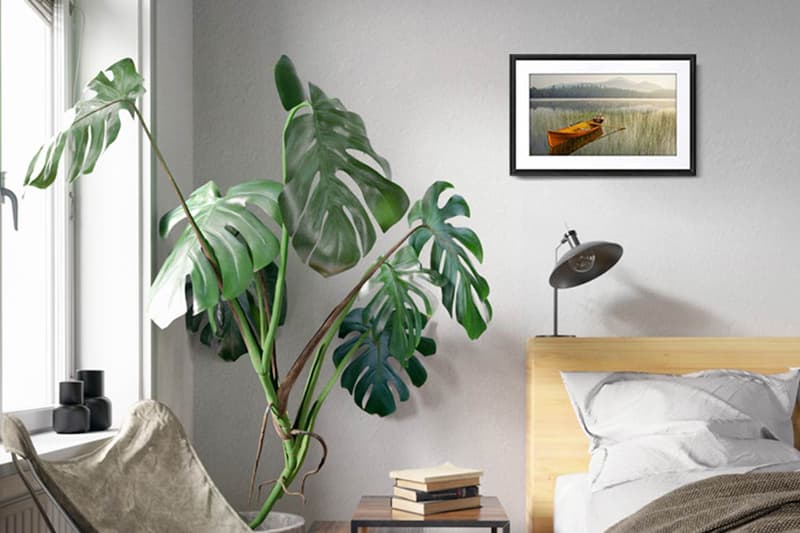 Netgear has just announced that its new Meural Canvas II digital art frame.
The Meural Canvas will support Metamask wallet connection where users' digital art can be displayed on the screen along with a verifiable QR code using the Meural app, MicroSD, or website. With the increase in the adoption of NFTs and digital assets, this new display will allow users to show off their prized NFTs at home.
Netgear's Meural will be available in three sizes: 15.6-inch for $299.95 USD, 21-inch for $399.95 USD, and 27-inch at $599.99 USD.
In other tech news, NFT data provider CryptoSlam raises $9 million USD in strategic seed funding.