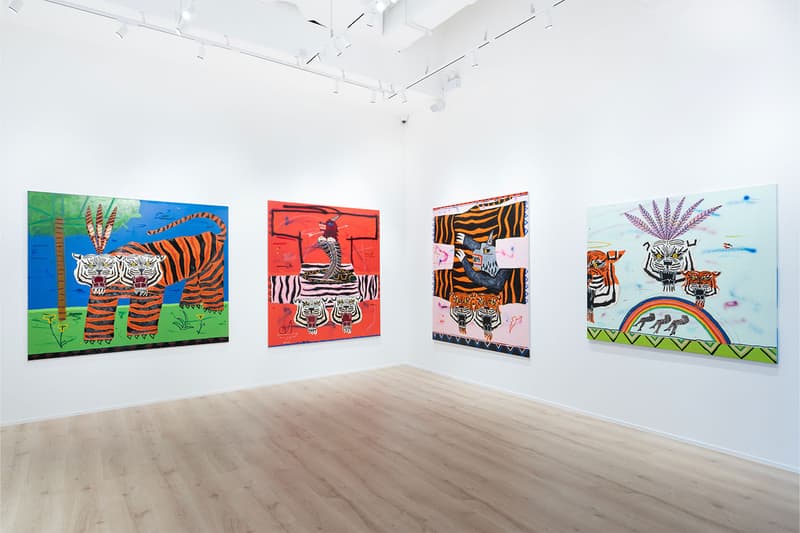 1 of 6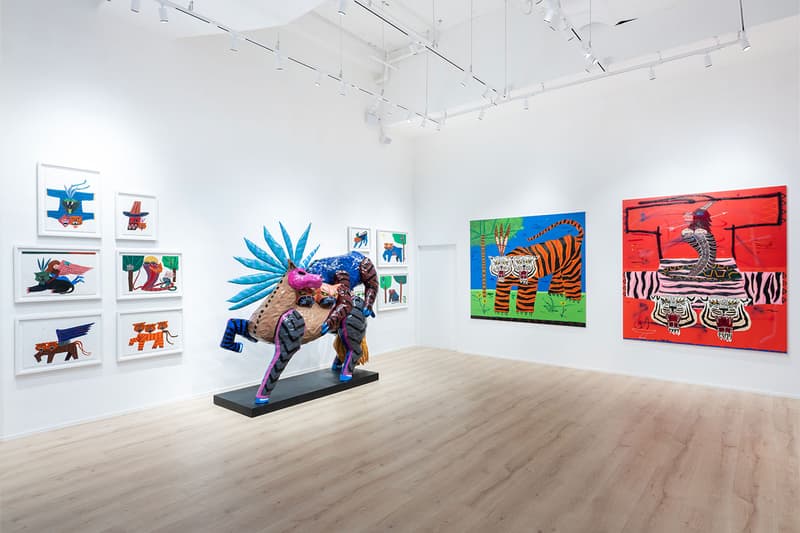 2 of 6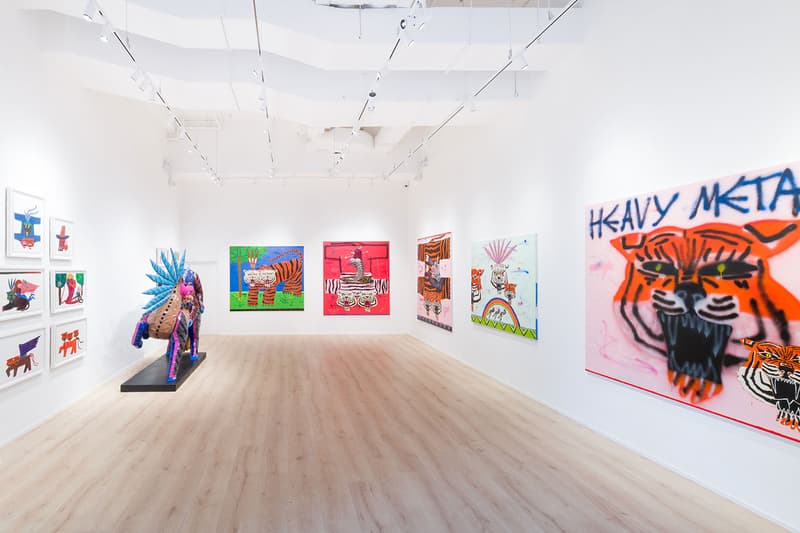 3 of 6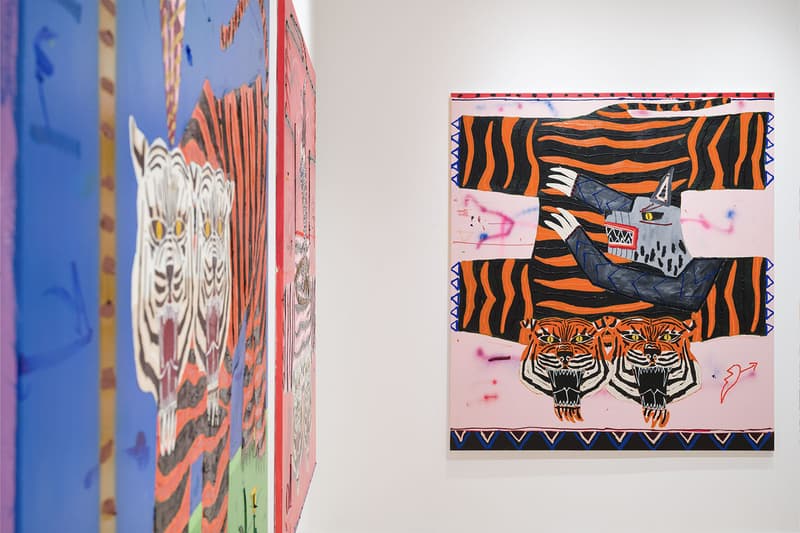 4 of 6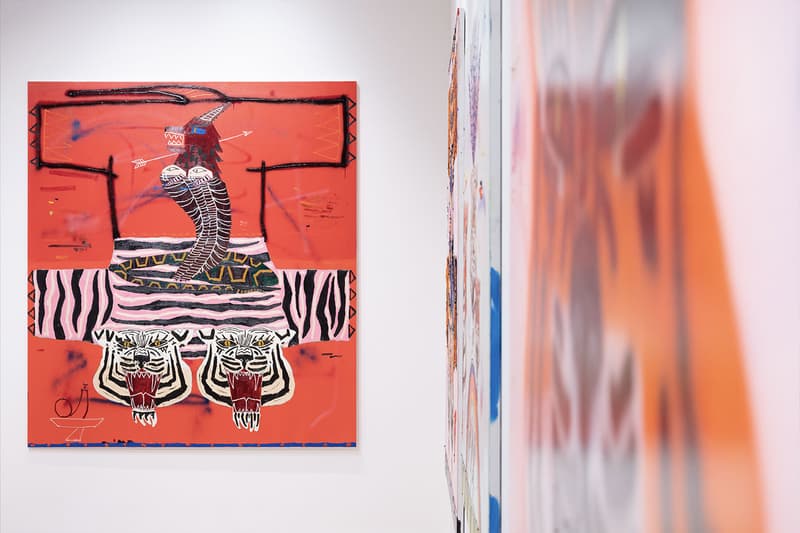 5 of 6
6 of 6
Jordy Kerwick Debuts "Année du Tigre, L'Heure du Tigre" Exhibition at WOAW Gallery
A body of works emitting the feeling of power and fear with a sliver of hope.
---
WOAW Gallery is opening its doors to showcase a new exhibition by France-based artist Jordy Kerwick which will be his first solo show in Hong Kong. In celebration of the lunar new year, Kerwick's "Année du Tigre, L'heure du Tigre" is an assortment of works embodying the spirit of the tiger which exudes notions of power and fear with a shimmer of hope.
The Australian born self-taught artist began painting in 2016 and in no time found himself at the center of success within the world of art. Combining a vivid palette with bold and powerful strokes, Kerwick's expressive and unapologetic creations encapsulates a contemporary yet unconventional approach that errs on the side of abstraction.
This latest collection of works is inspired by Kerwick's personal experiences within the city of Hong Kong as well as past encounters with people, places, things and culture. One of his main resources is his own life as a husband and father which also includes his two sons' involvement in the creative process by adding scribbles of shapes within paintings. His sons may sometimes be portrayed in creations as double-headed serpents or tigers.
The tigers found in Kerwick's artworks signify the lack of success in opposing a corrupt society that survives on that of wealth and power. A powerful creature as such is widely known as a predator but is also a Taoist signifier of spiritual power. Kerwick's incorporation of real and imaginary animals mingle together with symbols of pleasures are to signify the contrasting characteristics of life.
"Année du Tigre, L'heure du Tigre" is now on view at WOAW Gallery from January 22 to February 17.
Elsewhere in art, Rei Nakanishi Presents "TREE OF LIFE."
WOAW Gallery
9 Queen's Road Central,
Central, Hong Kong