'JoJo's Bizarre Adventure' Releases 35th-Anniversary Magazine
Featuring its spin-off – 'Thus Spoke Kishibe Rohan.'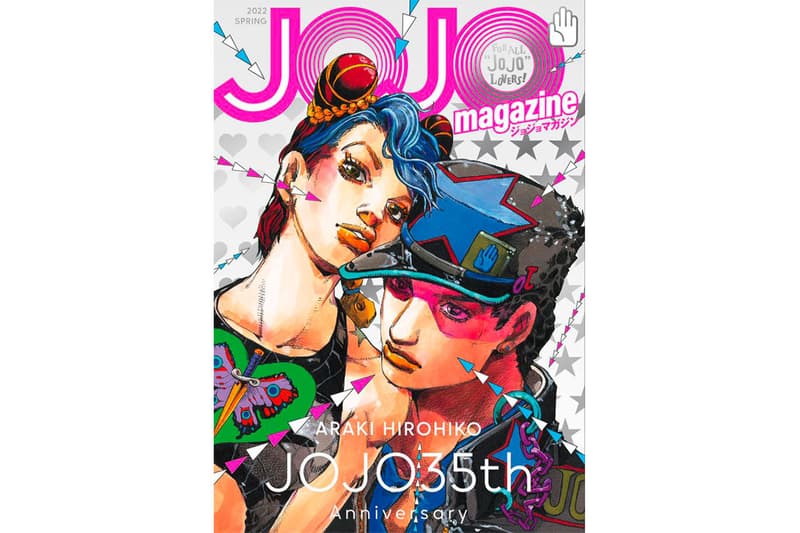 The "JOJOmagazine" has been revealed to publish this year in celebration of the 35th-anniversary of the widely developed anime series JoJo's Bizarre Adventure.
The cover, illustrated by the original manga artist Hirohiko Araki, features JoJo's Bizarre Adventure: Stone Ocean's protagonists Jolyn Kujo and her estranged father, Jotaro Kujo. The magazine will cover past and recent works of Araki, including the 71-page manga spin-off, Thus Spoke Kishibe Rohan, along with an interview with Issei Takahashi, who played Rohan in the live-action drama. With the addition of special JoJo stickers, the magazine is a must-read for JoJo fans fond of Araki's art.
Priced at ¥1,650 JPY (approximately $14 USD), the "JOJOmagazine 2022 SPRING" will be on sale from Saturday, March 19. Look out for more details on the official website.
In other news, Crunchyroll and Adult Swim preview further scenes from upcoming Shenmue the Animation.