Jil Sander Revels In The Urban And Natural Spaces of Paris For SS22
Captured by photographer Chris Rhodes.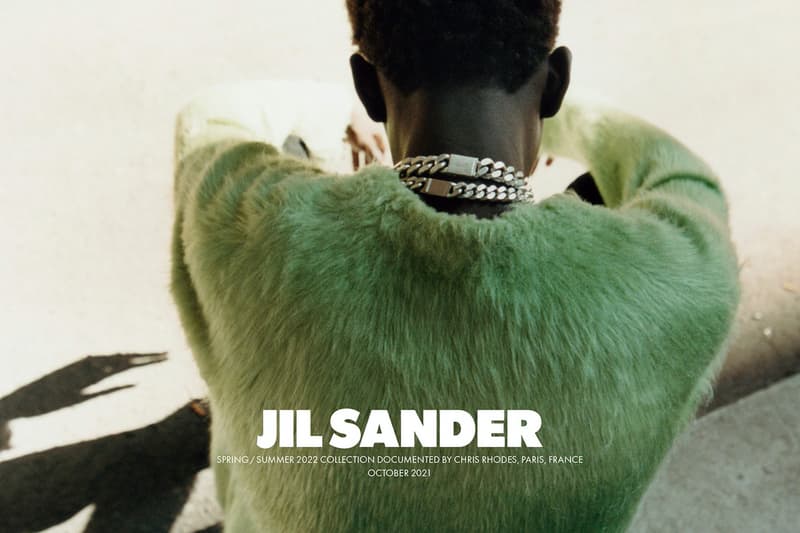 1 of 14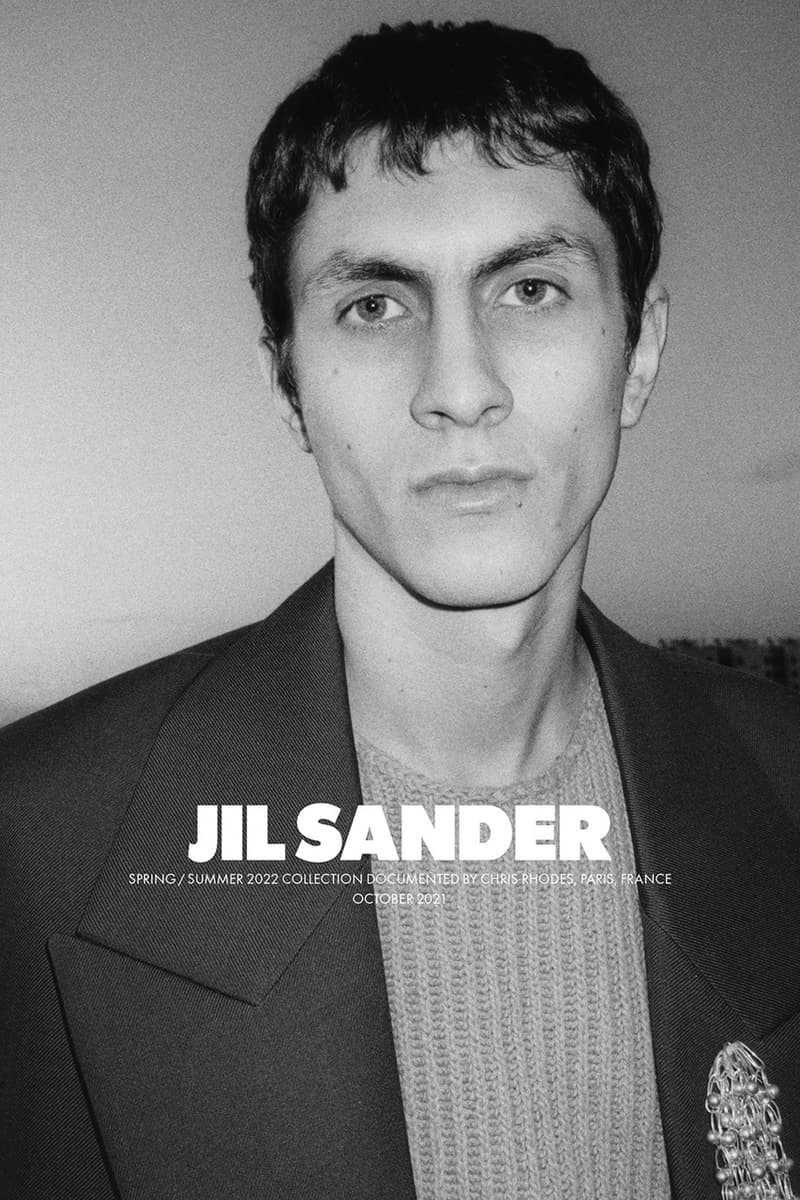 2 of 14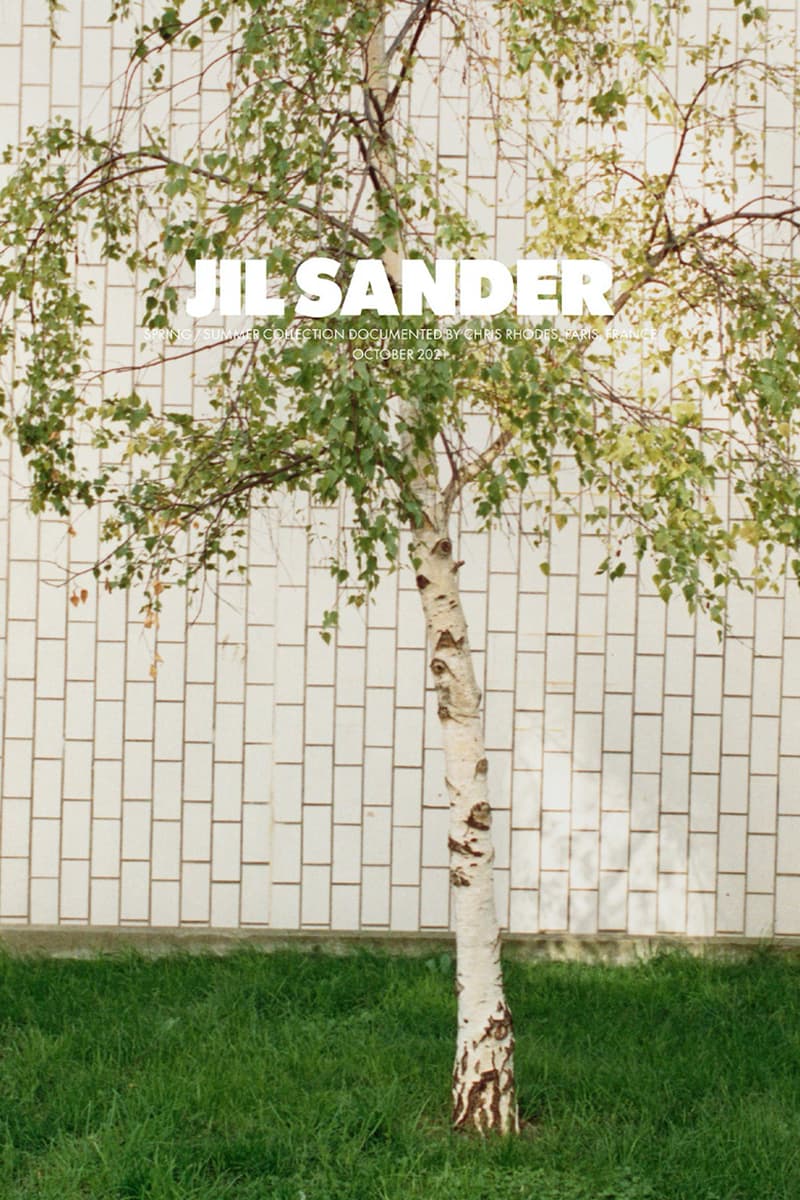 3 of 14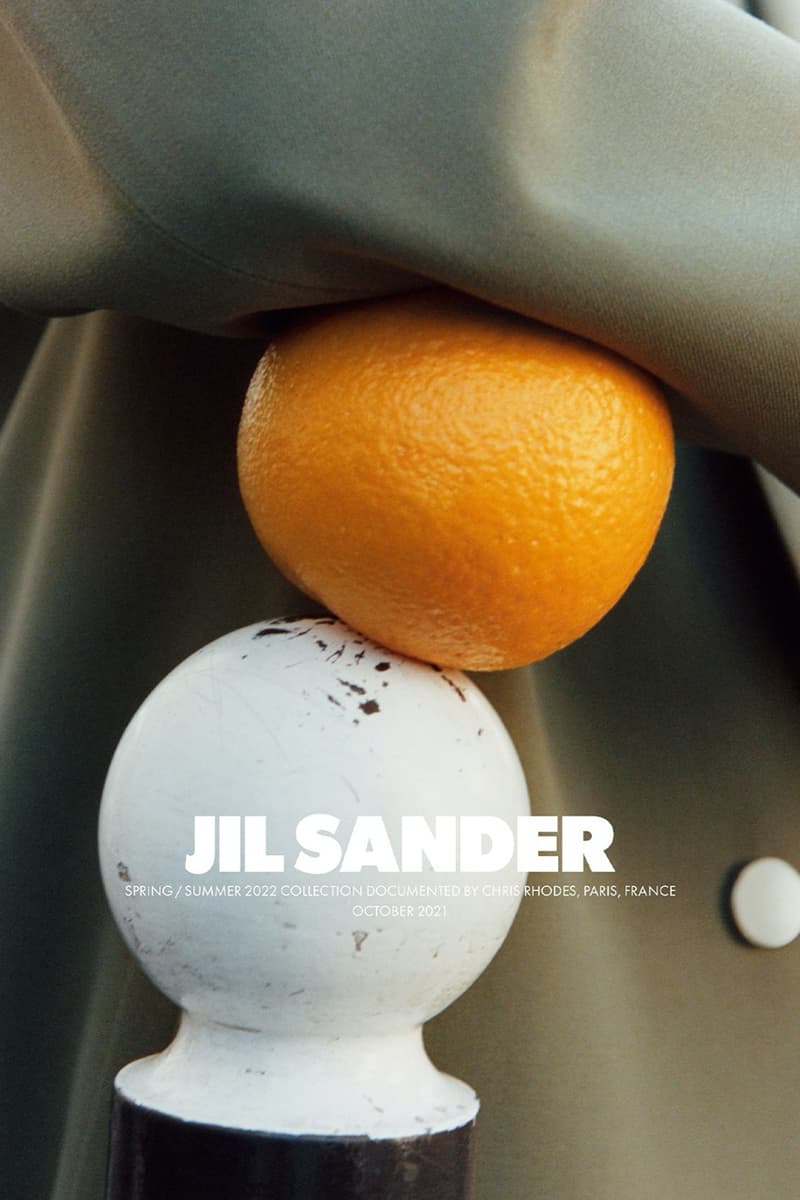 4 of 14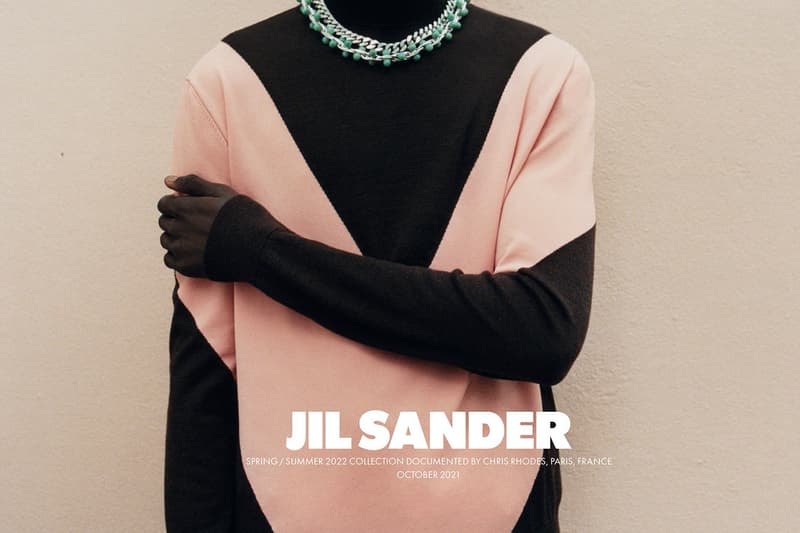 5 of 14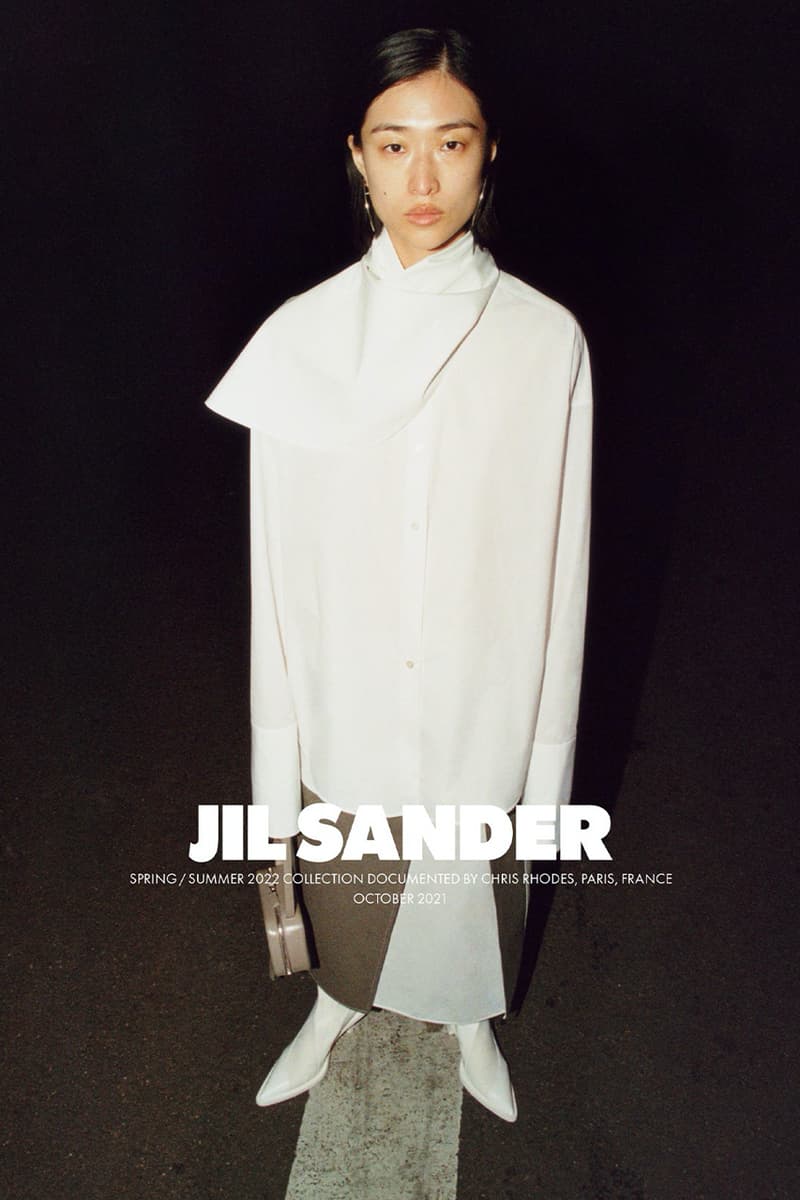 6 of 14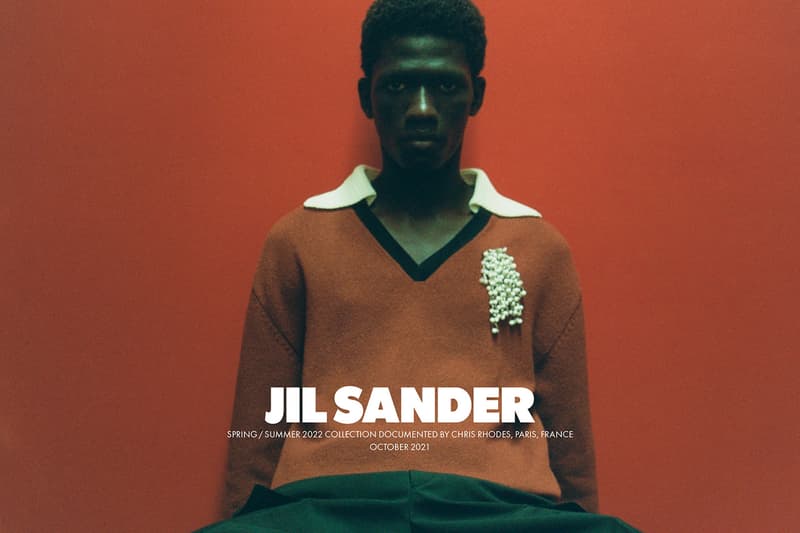 7 of 14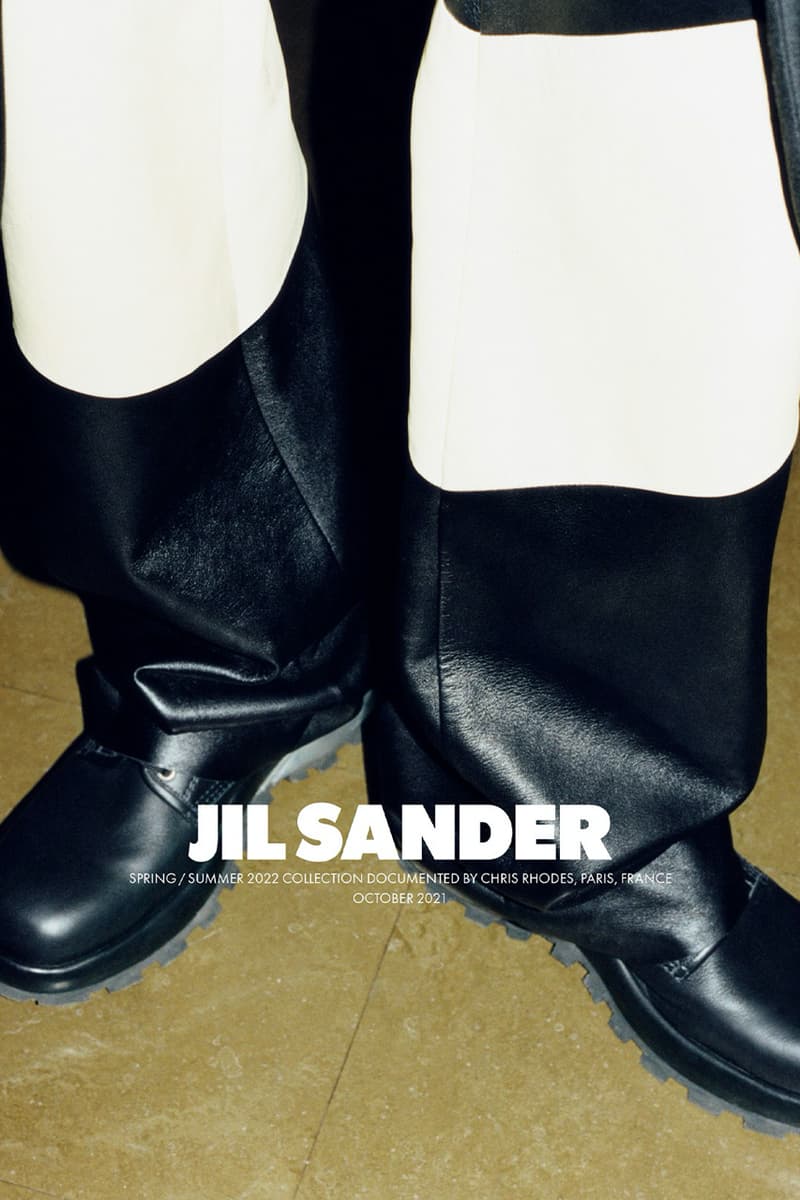 8 of 14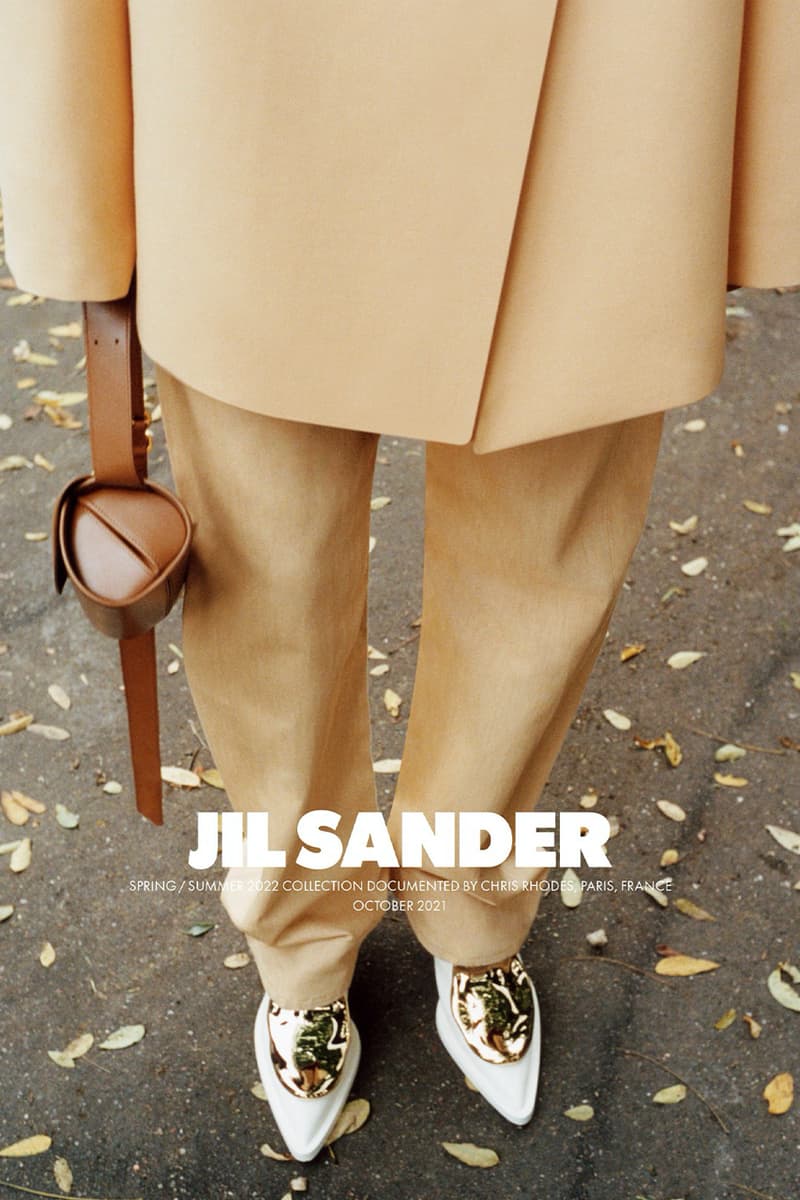 9 of 14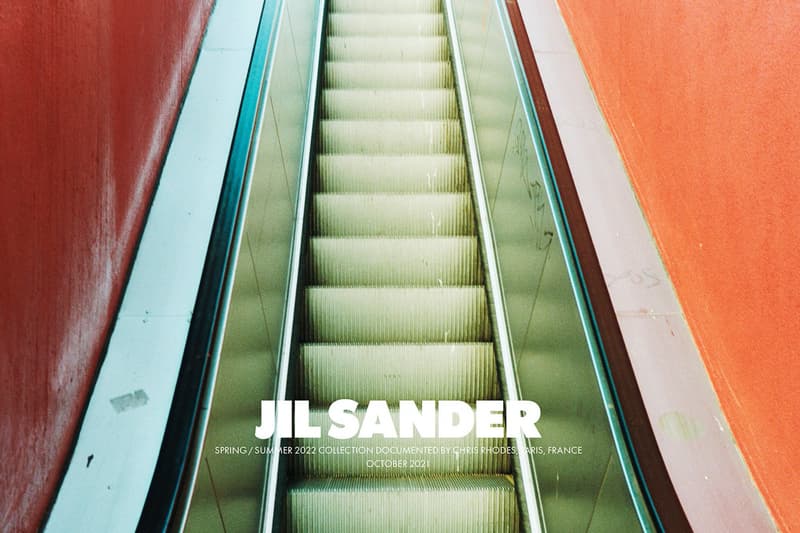 10 of 14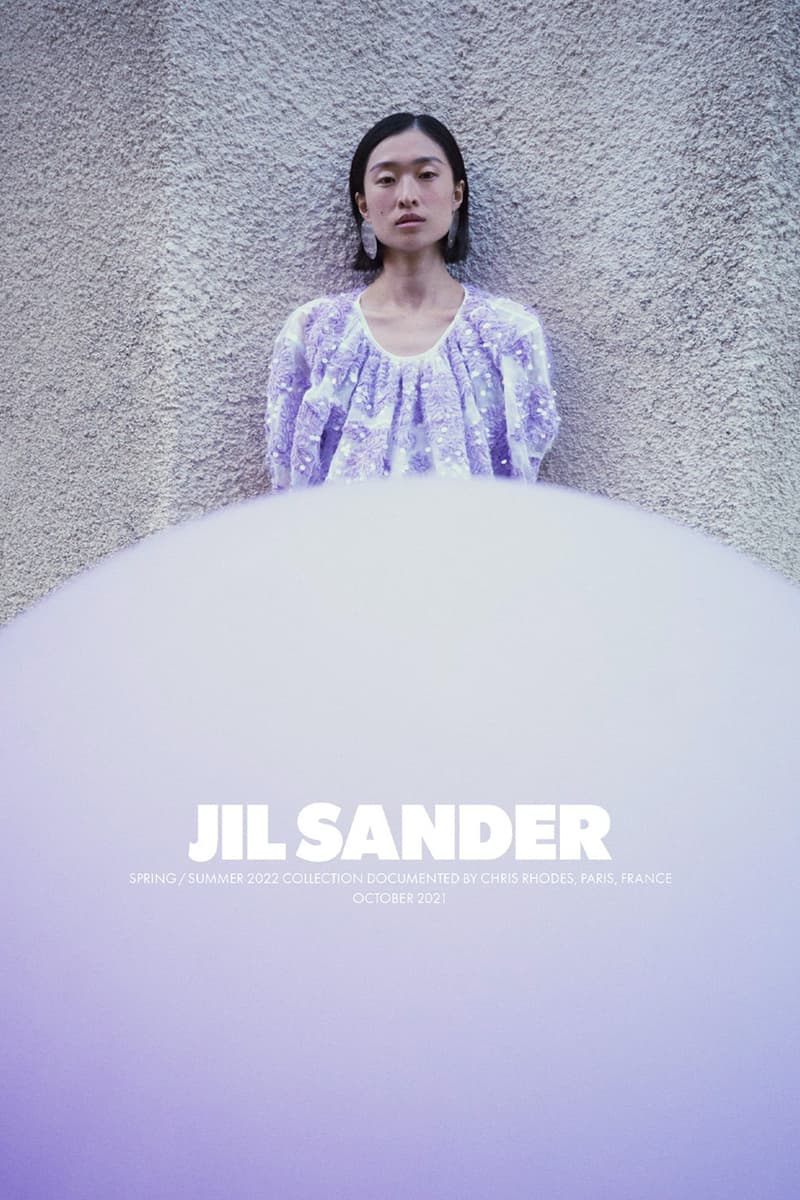 11 of 14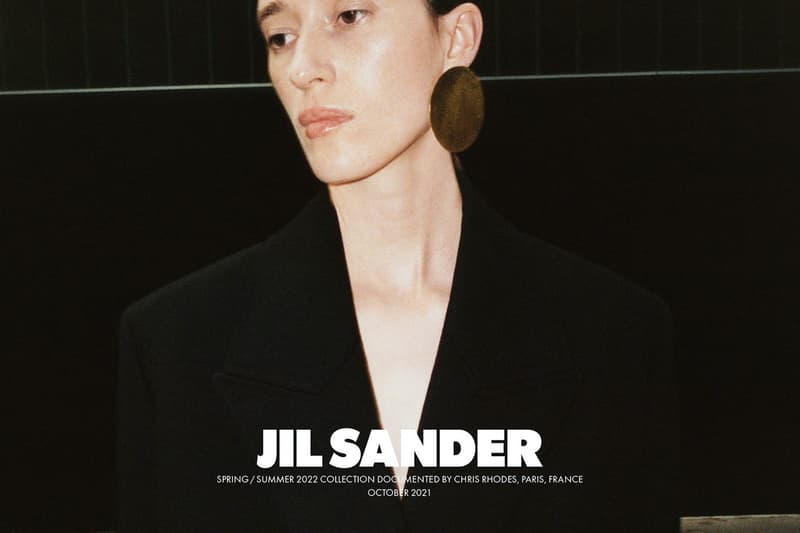 12 of 14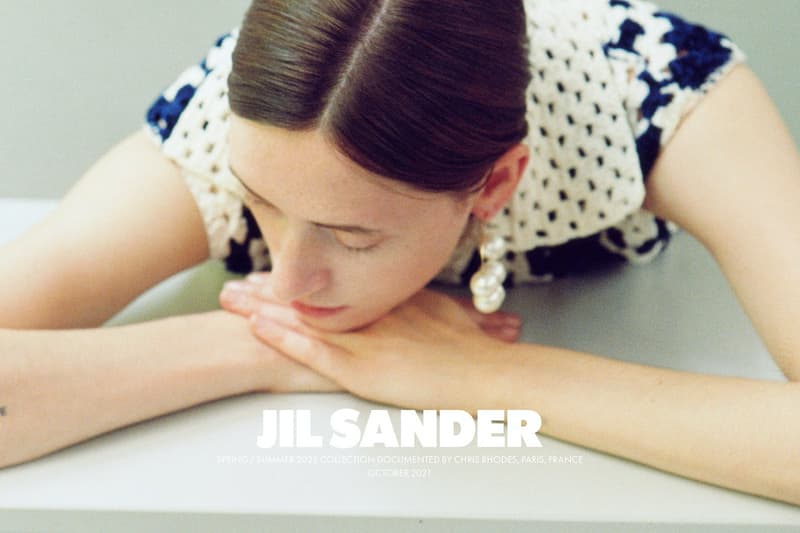 13 of 14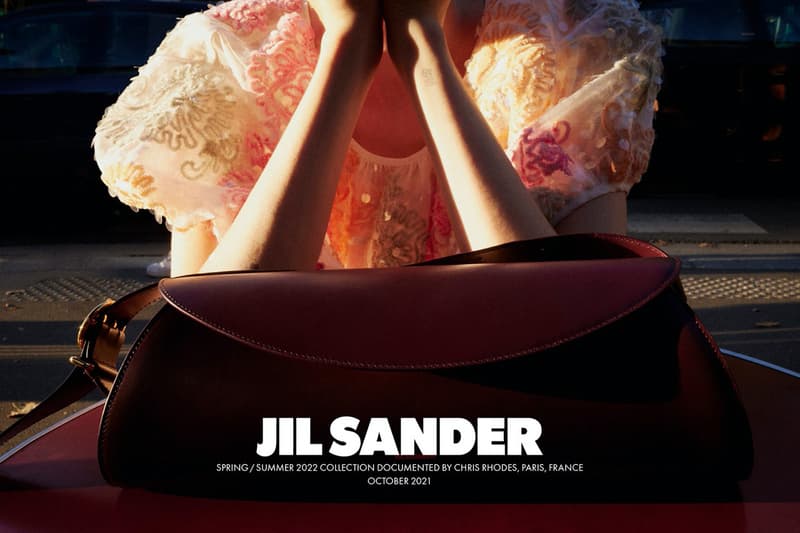 14 of 14
Fresh from the launch of its emblematic Year of Tiger capsule, fashion house Jil Sander has launched the advertising campaign for its forthcoming Spring/Summer 2022 collection, with the help of photographer Chris Rhodes.
Under the guise of Lucie and Luke Meier, the label headed to Paris to shoot various garments amidst both the urban and natural spaces the French capital houses. Incorporating Rhodes' experimental photography, the images capture a group of city dwellers looking or waiting for things with a certain eye to happen unexpectedly.
"The most satisfying aspect of these campaign projects is working closely with the authors and our team," Lucie and Luke Meier said in a press release. "Travelling, improvising, finding new dimensions in what we do. It is important to see the things you do in the world. And we are extremely happy of the affinity that bonds Chris and us together, and the way he expands the borders of our vision in the work we do together."
This marks the beginning of an ongoing project by the Meiers that will see a selection of images published into a book at a later date. For now, you can take a look through the SS22 images in the slideshow above.
In other news, BEAMS has launches its 45th anniversary homeware collection.