BEAMS Launches 45th Anniversary Homeware
An ode to its first shop which measured just 21.5 square meters.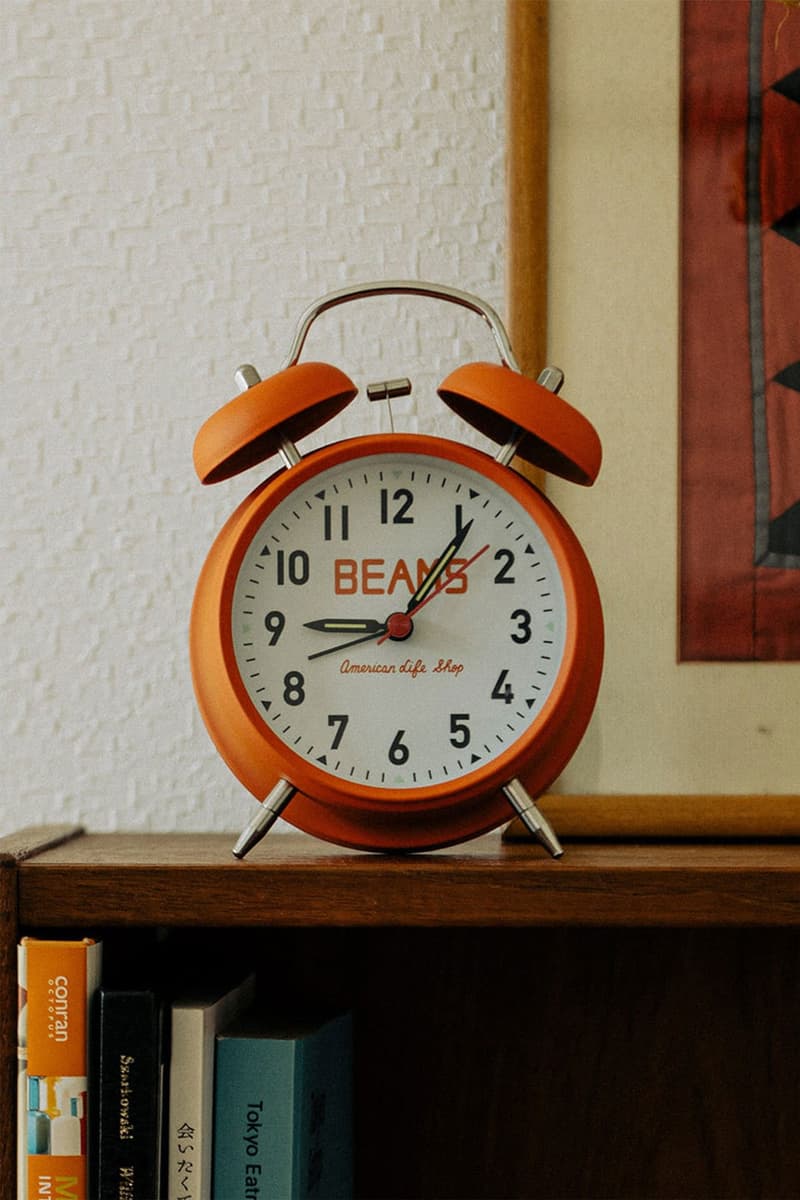 1 of 13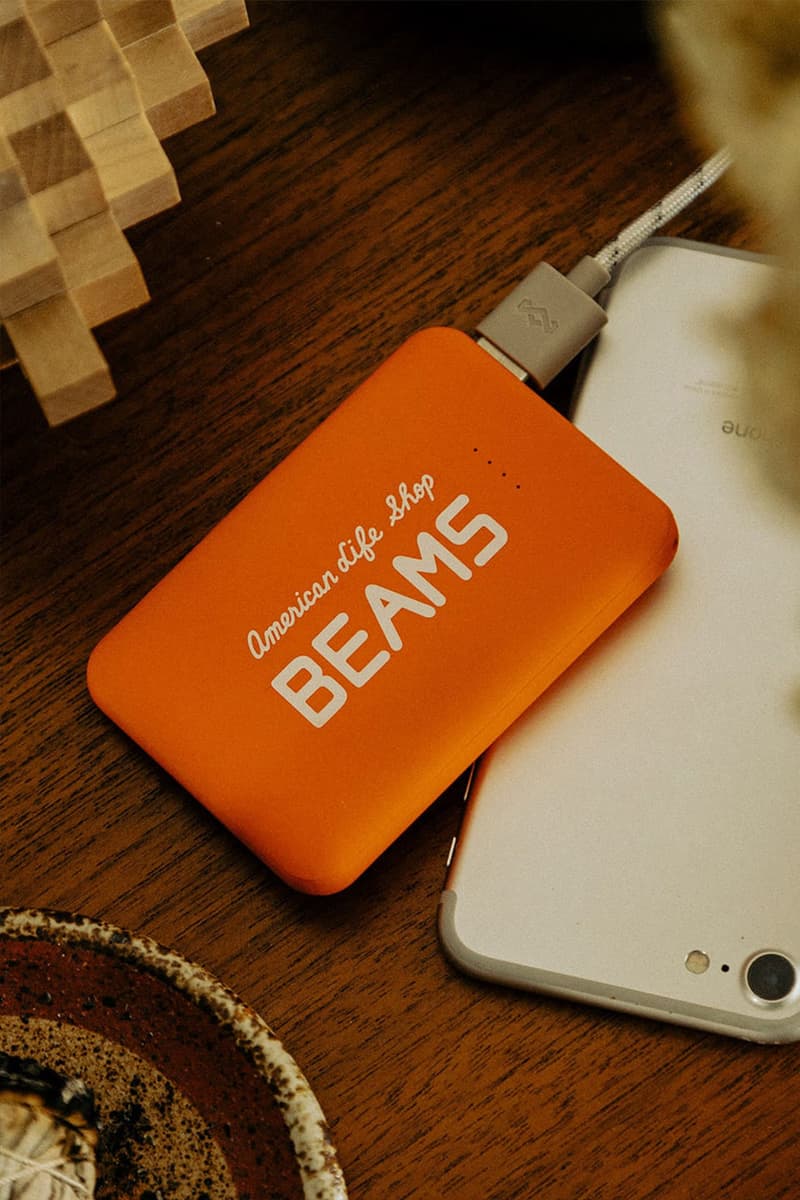 2 of 13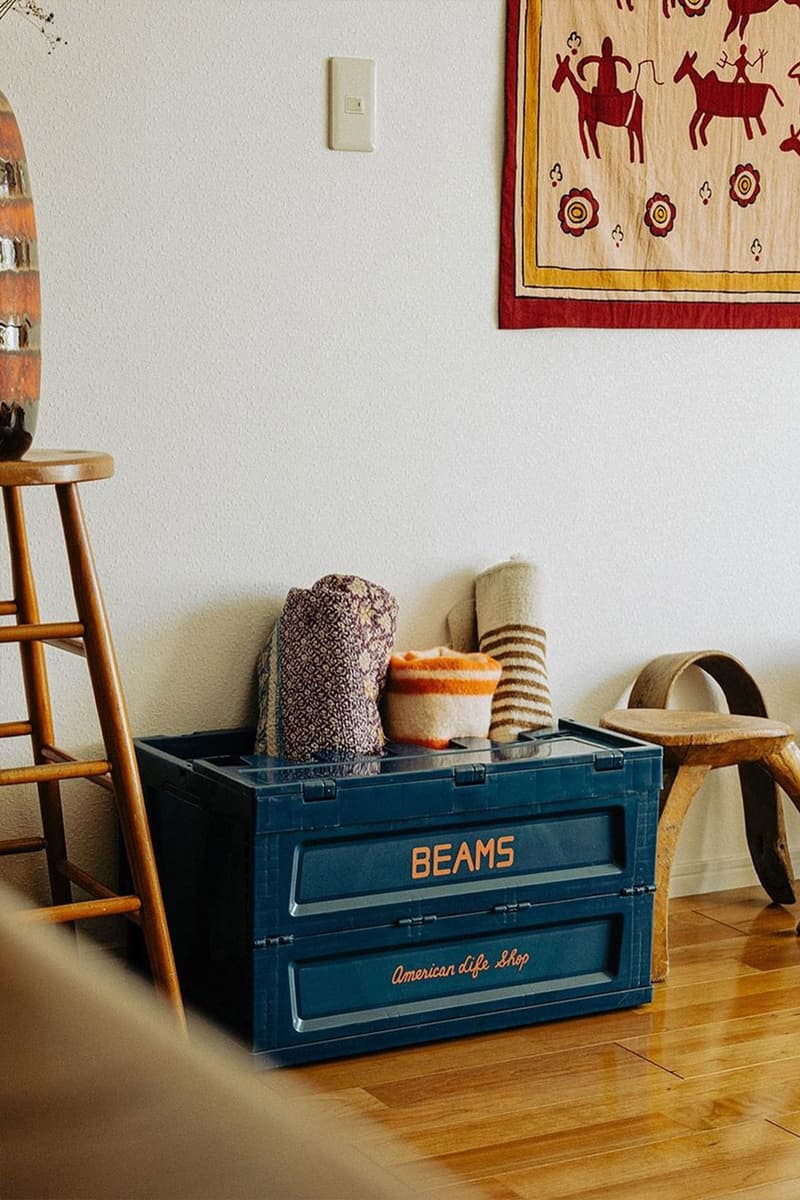 3 of 13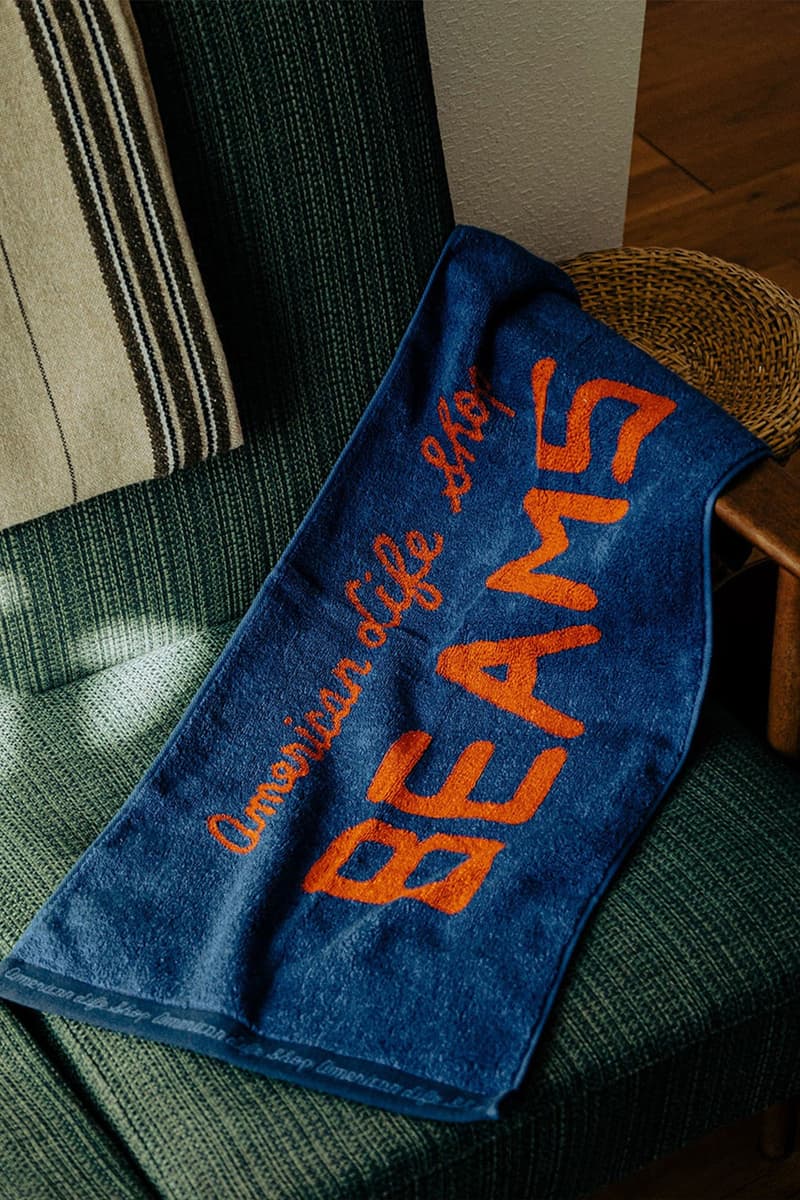 4 of 13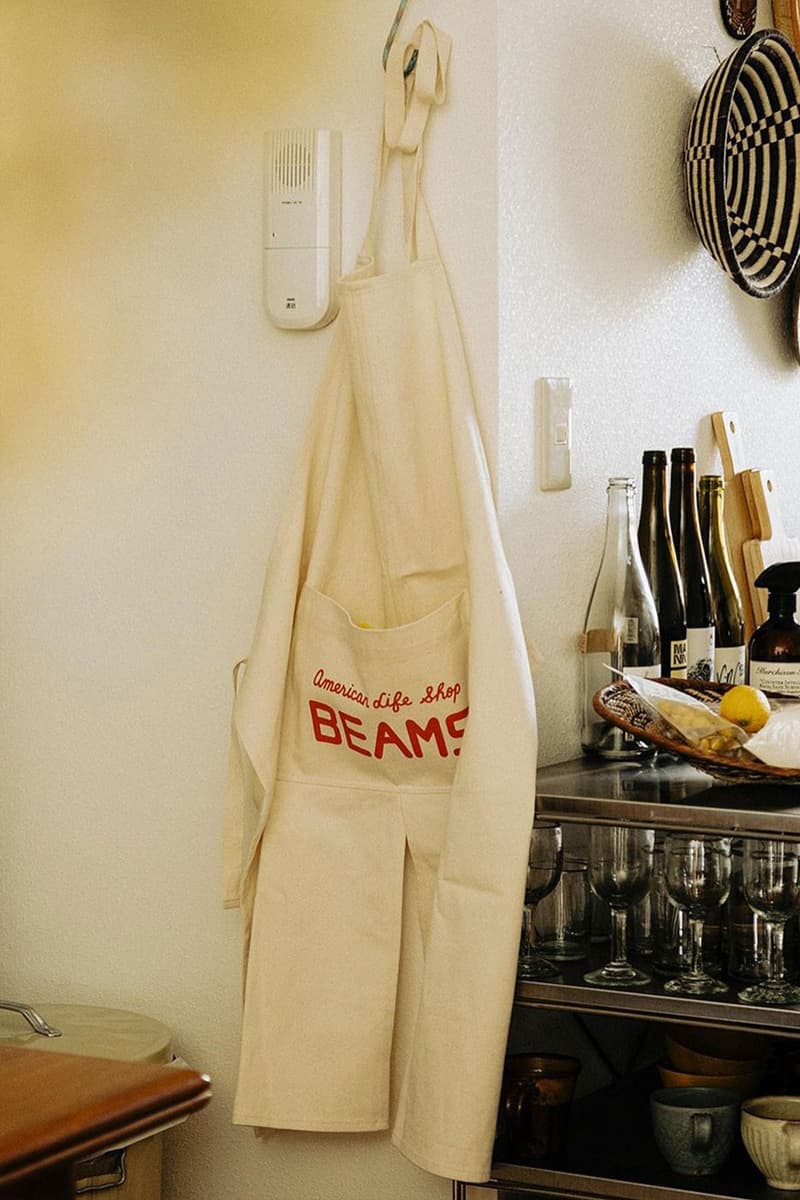 5 of 13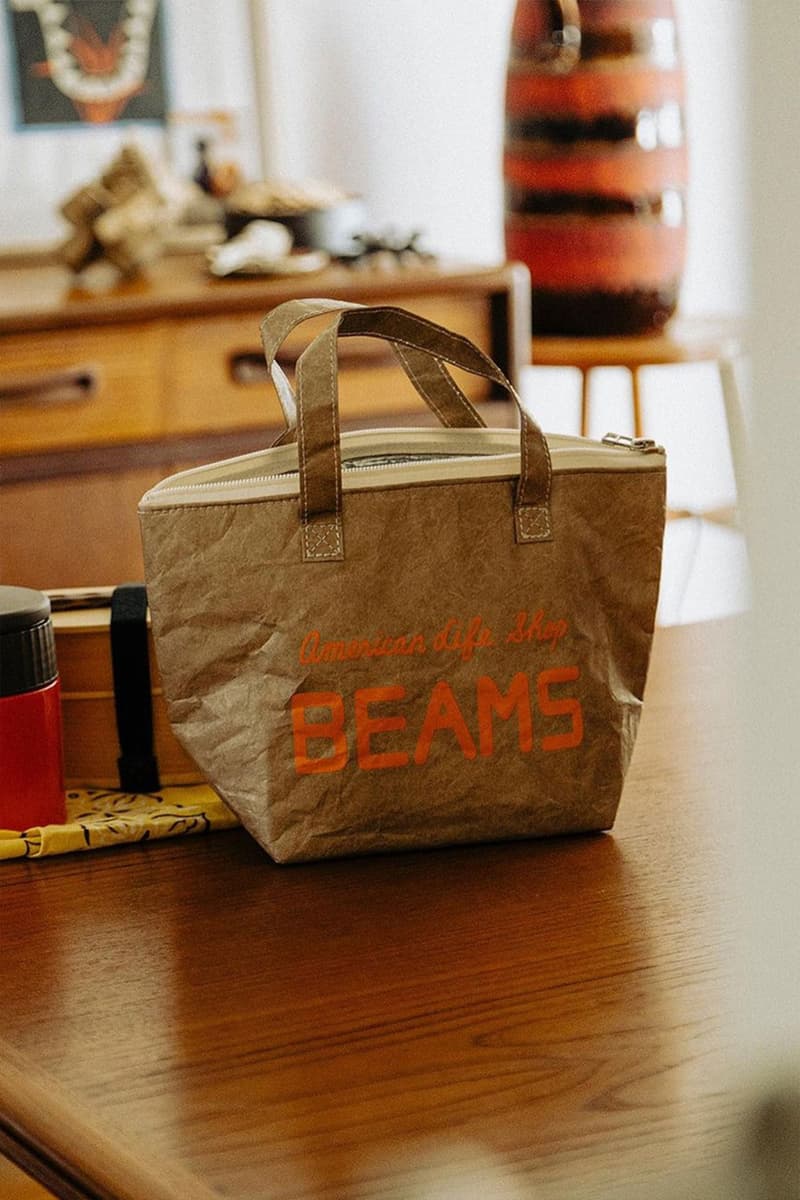 6 of 13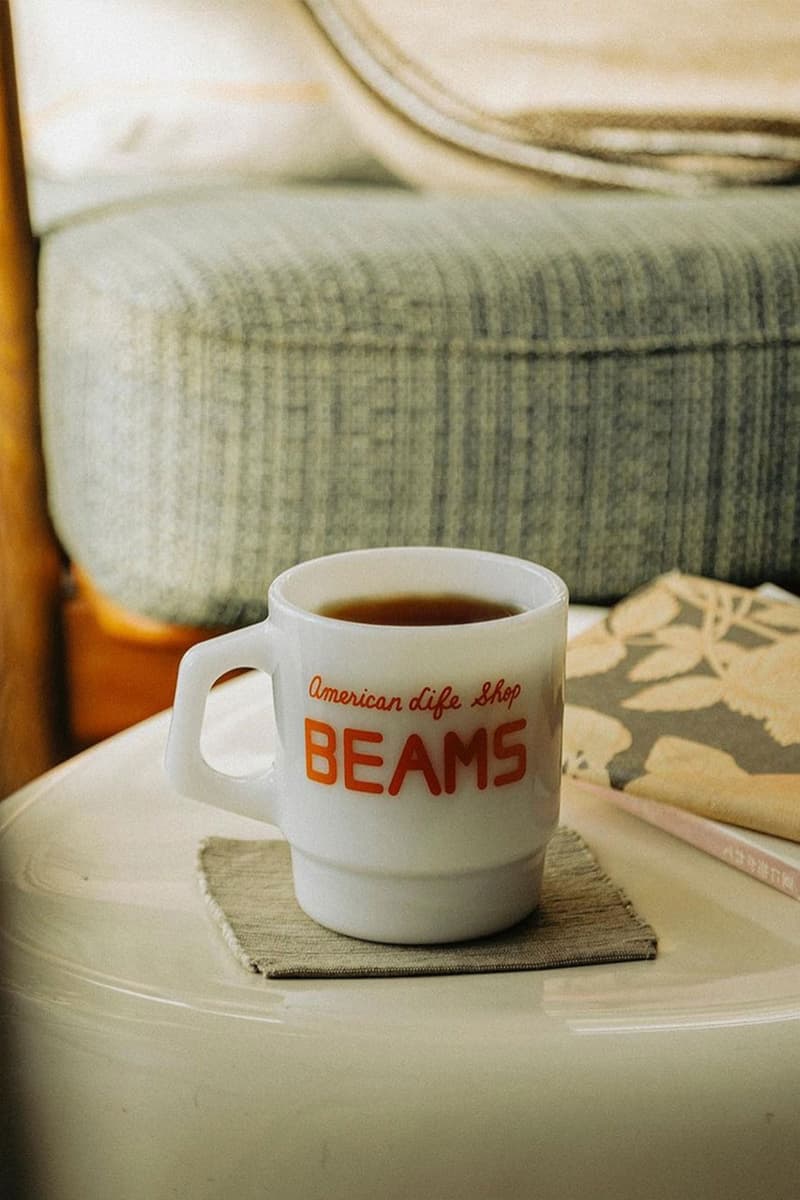 7 of 13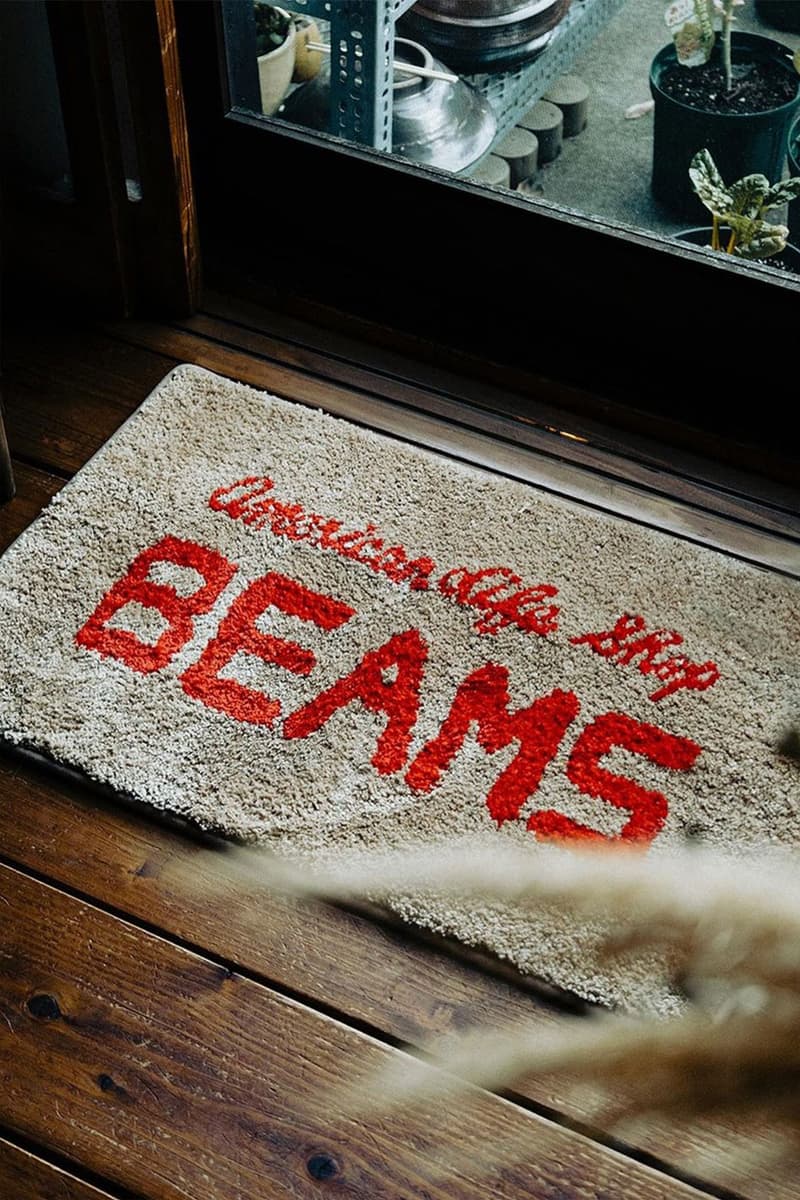 8 of 13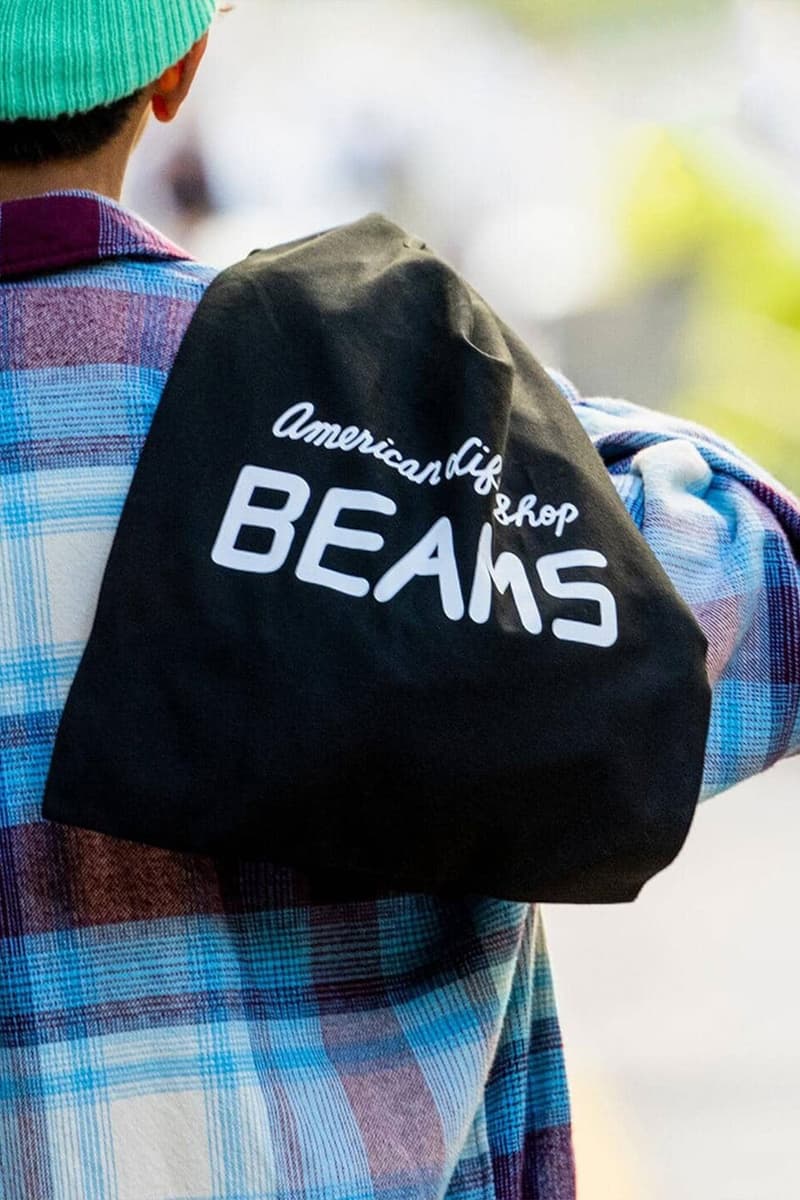 9 of 13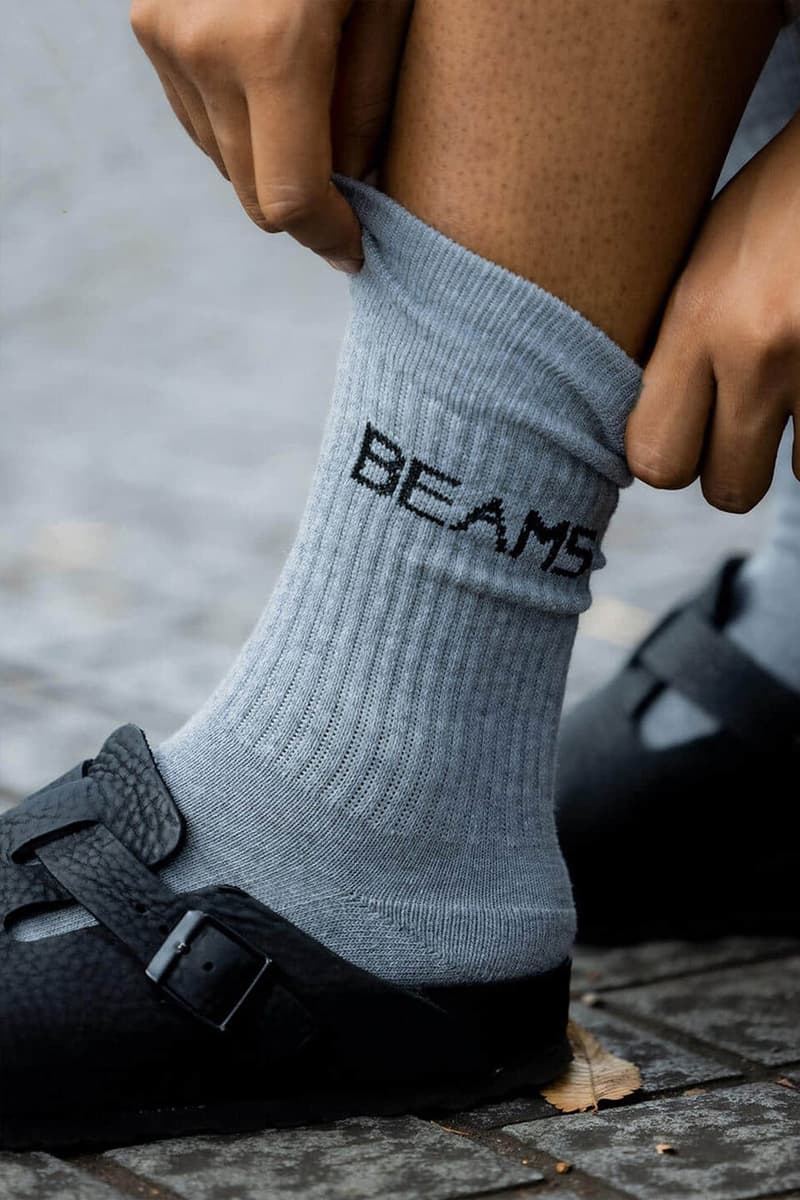 10 of 13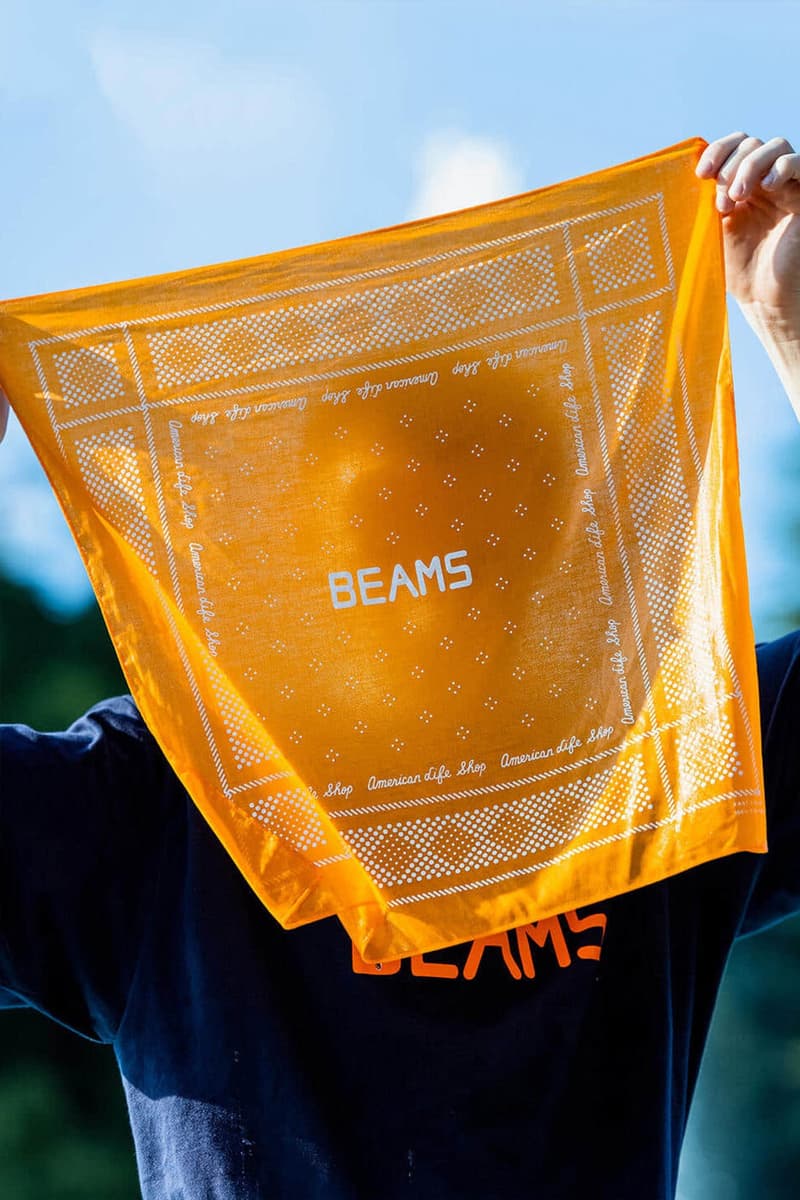 11 of 13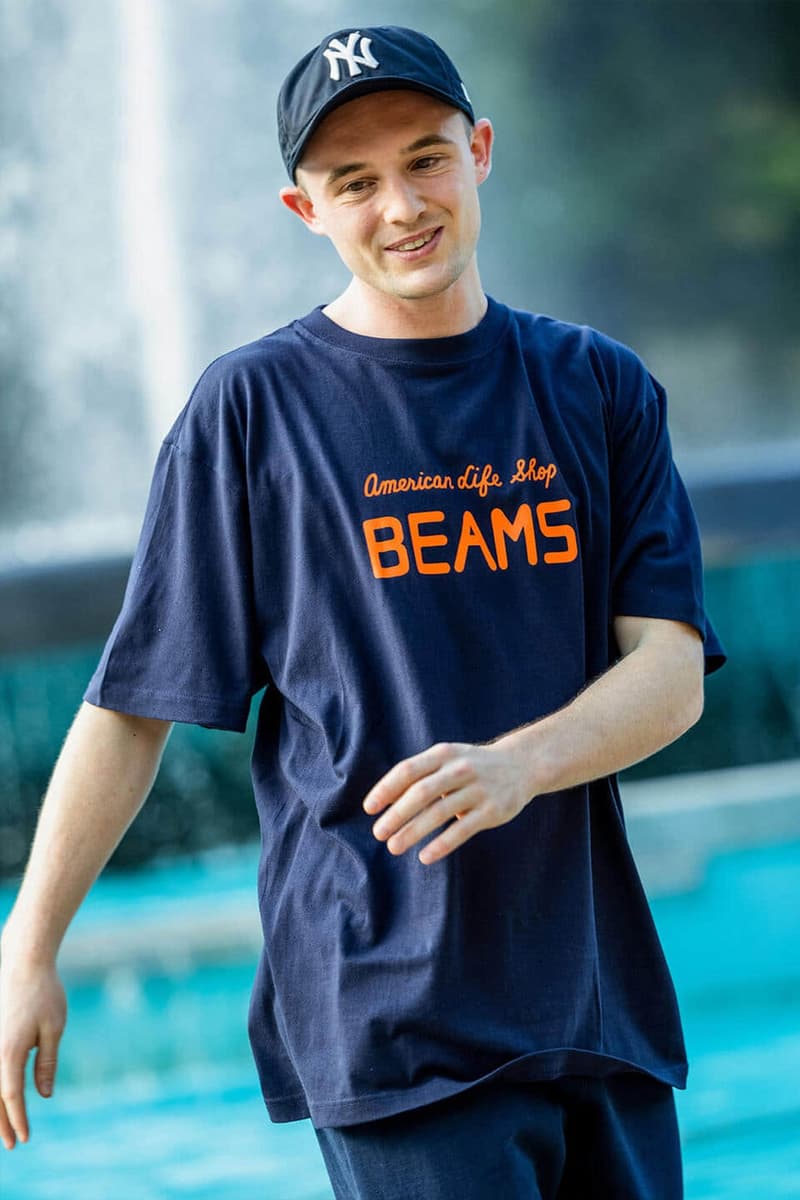 12 of 13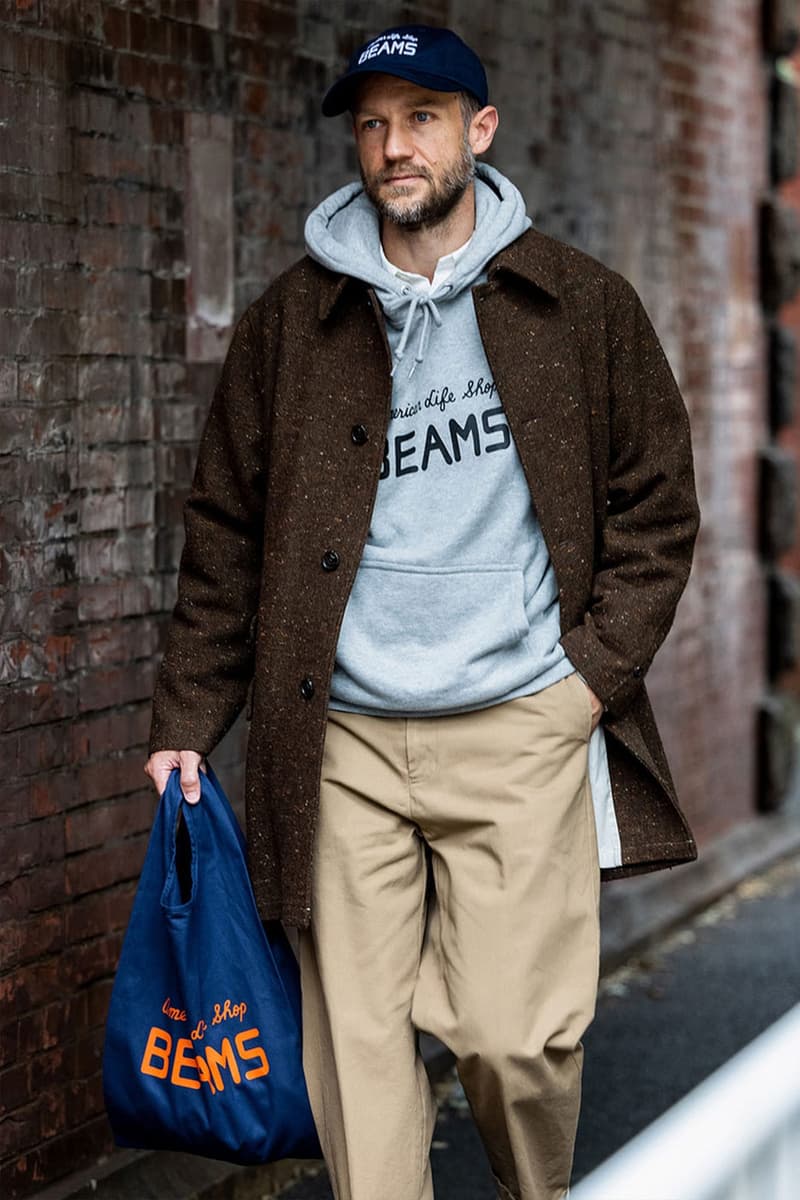 13 of 13
BEAMS, the prominent contemporary fashion chain and label based out of Tokyo, is celebrating its 45th-anniversary this year with a special collection of items bearings its original branding used in 1976.
The label has come a long way since its BEAMS shop in Harajuku, Tokyo which measured just 21.5 square meters in size. That shop has now transformed into a multi-story flagship store in the heart of the city with more than 150 more additional stores in Japan and internationally.
The first shop was named "American Life Shop BEAMS" and sold fashion and homeware displayed to feel like a UCLA dorm room, and continued to adopt trends out of the US and Europe over the years to fit the Japanese market, supplementing its curated goods with its own line of apparel and items.
The 45th-anniversary collection is an ode to its beginnings and displays old "BEAMS" and "American Life Shop" font with nostalgic hues of navy, orange, and ivory. Homeware items include an alarm clock, storage crate, towels, chef apron, totes, power bank, coffee mug, and welcome mat, along with commemorative apparel including bandanas, socks, tees, and hoodies.
The collection is now available at Beams online and offline stores.
Elsewhere, Chrome Hearts reveals a silver matchstick holder.