POLITE WORLDWIDE's SS22 Collection Says the Bigger the Pearls the Better
Dropping alongside a capsule collection of "art-driven ready-to-wear pieces."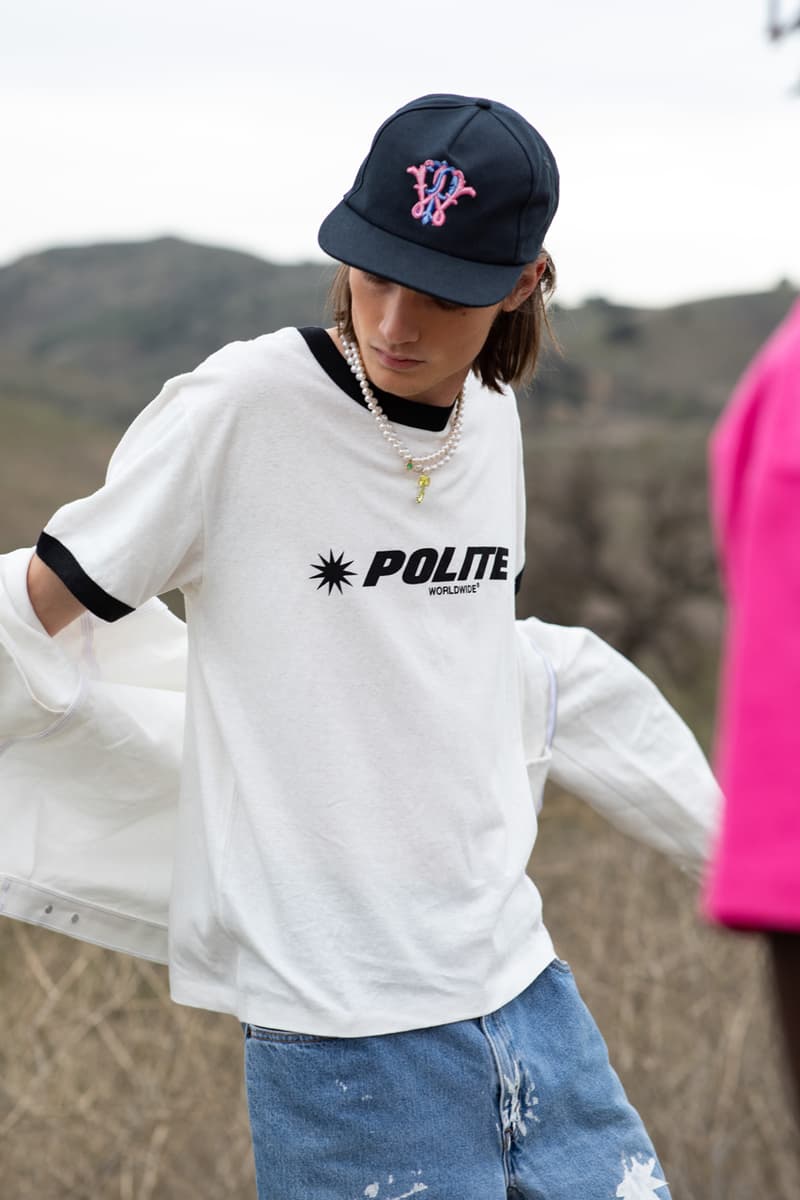 1 of 28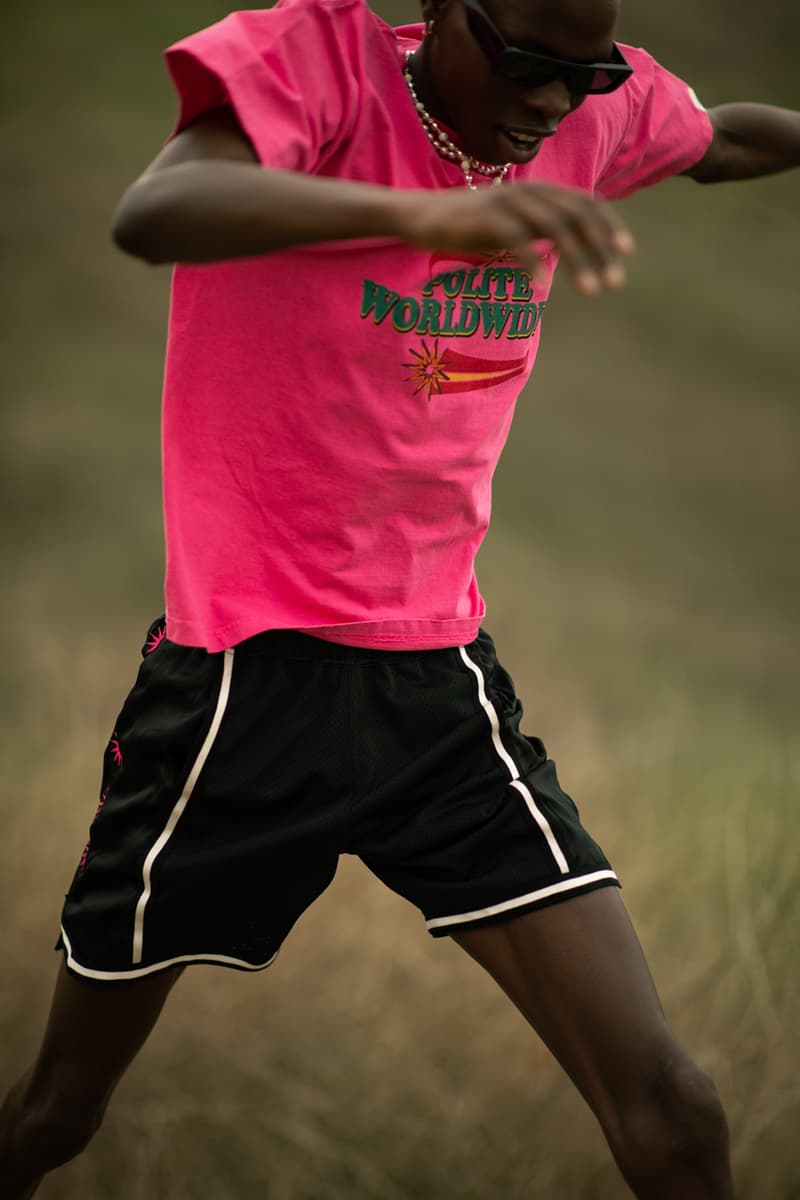 2 of 28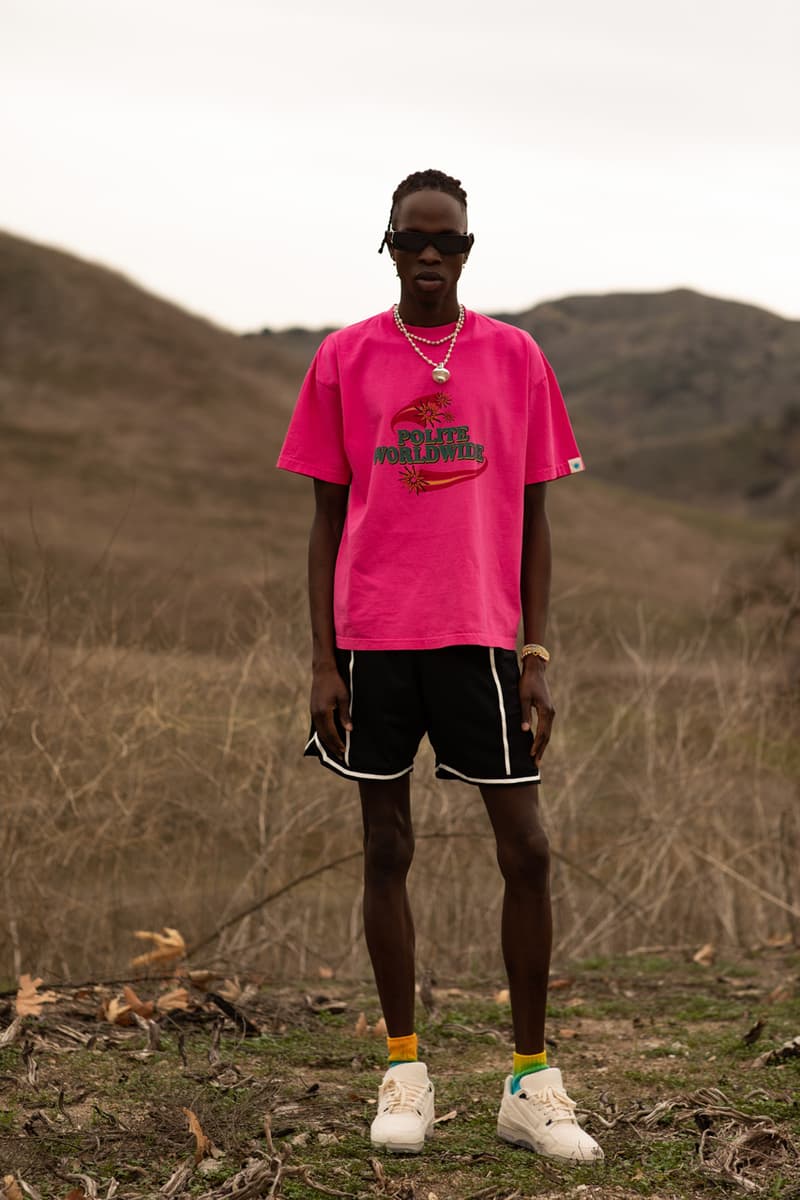 3 of 28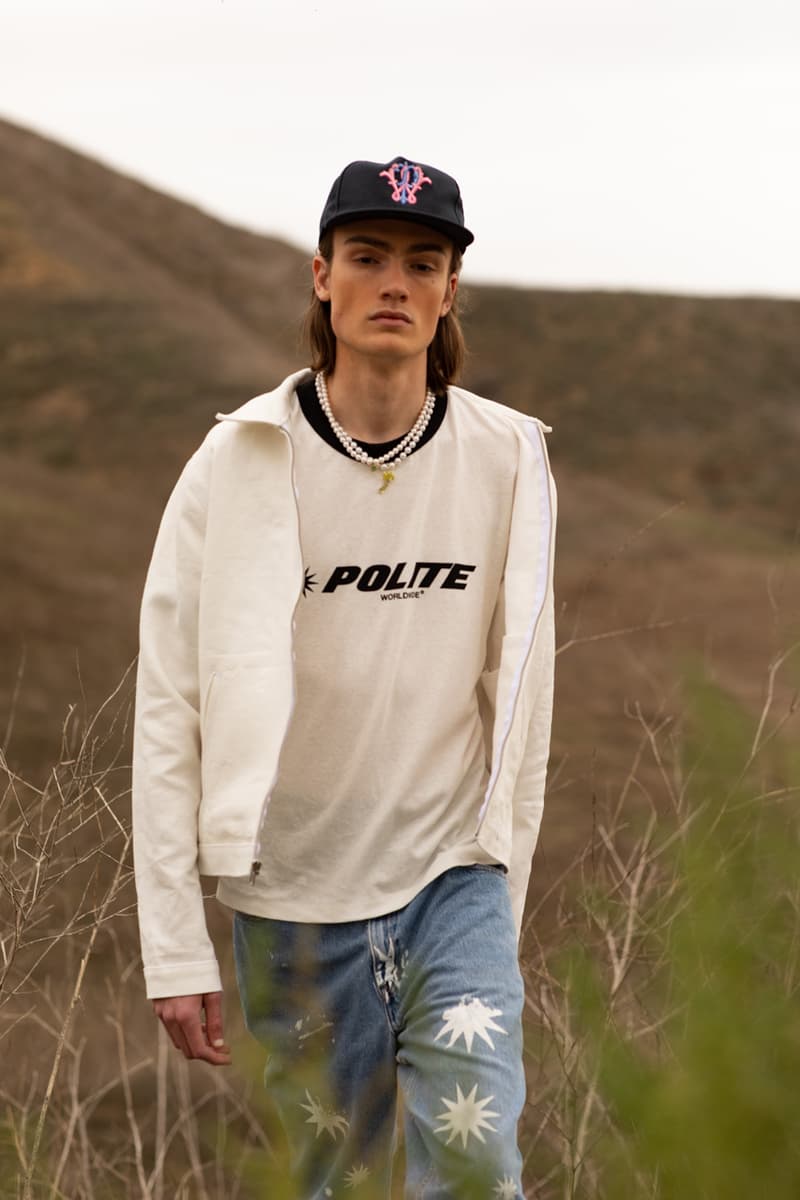 4 of 28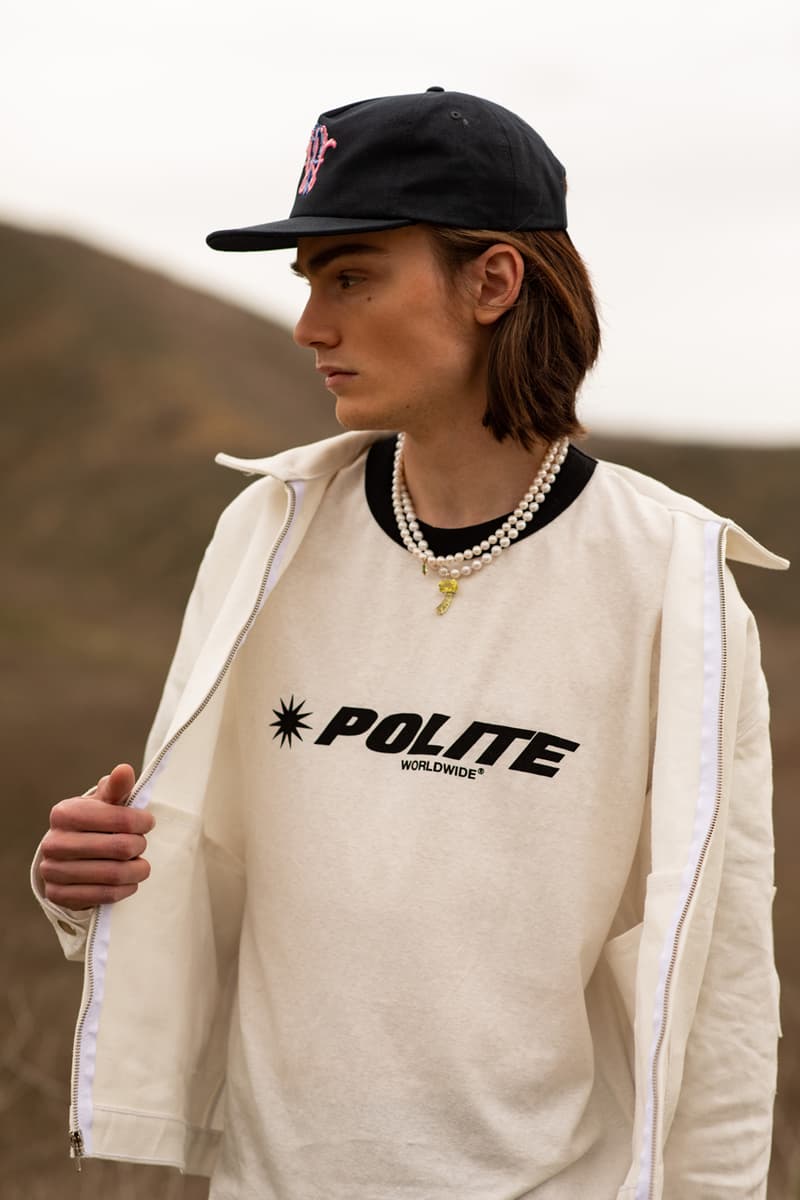 5 of 28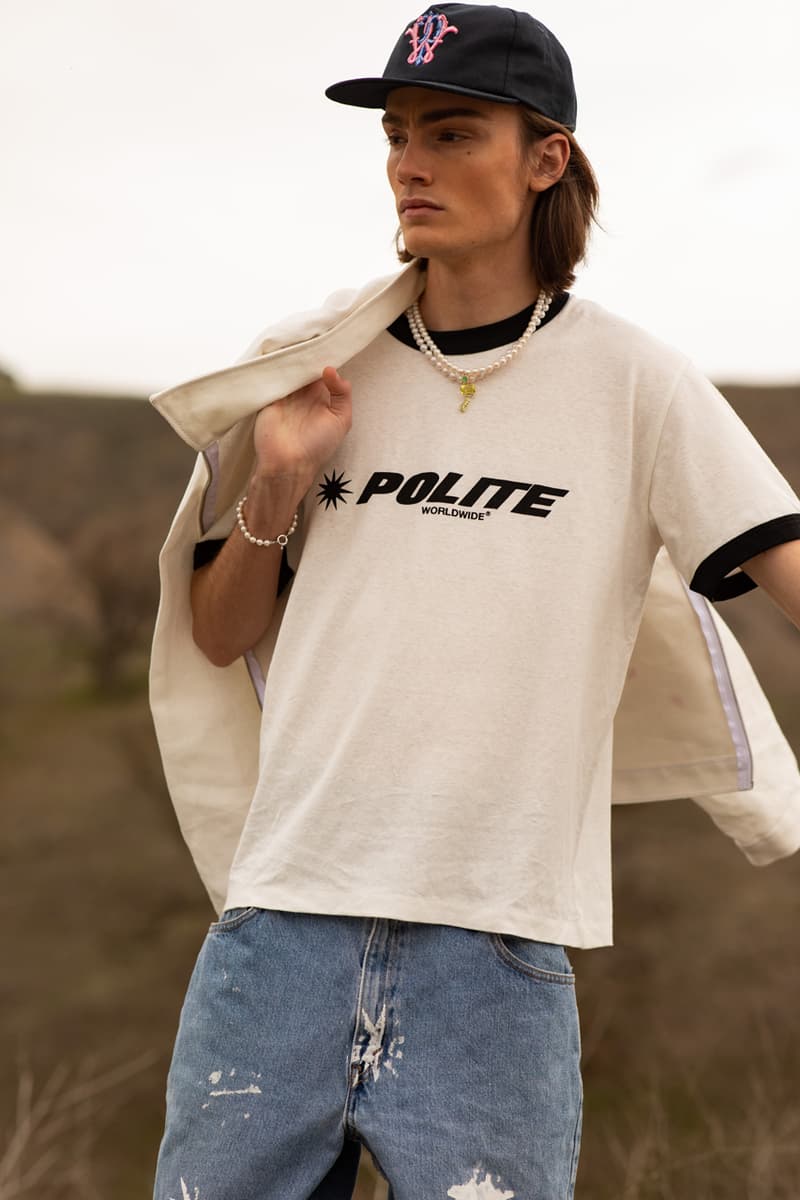 6 of 28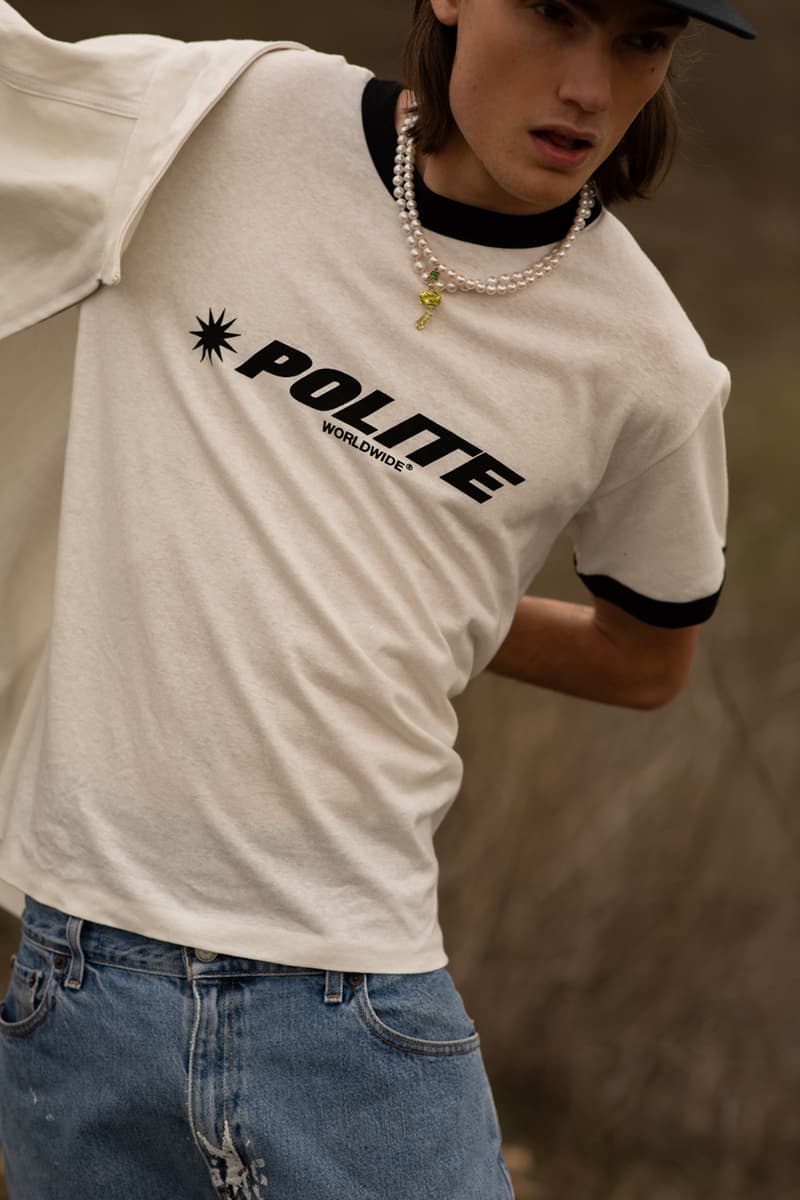 7 of 28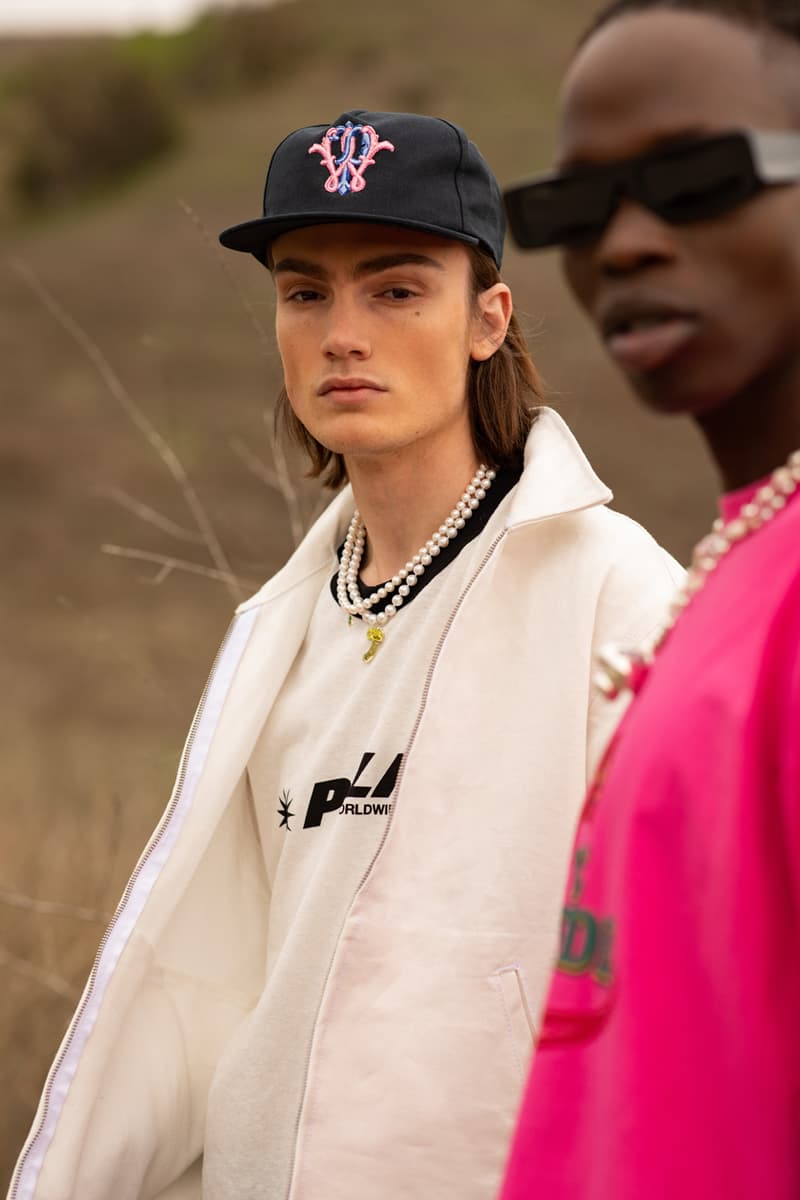 8 of 28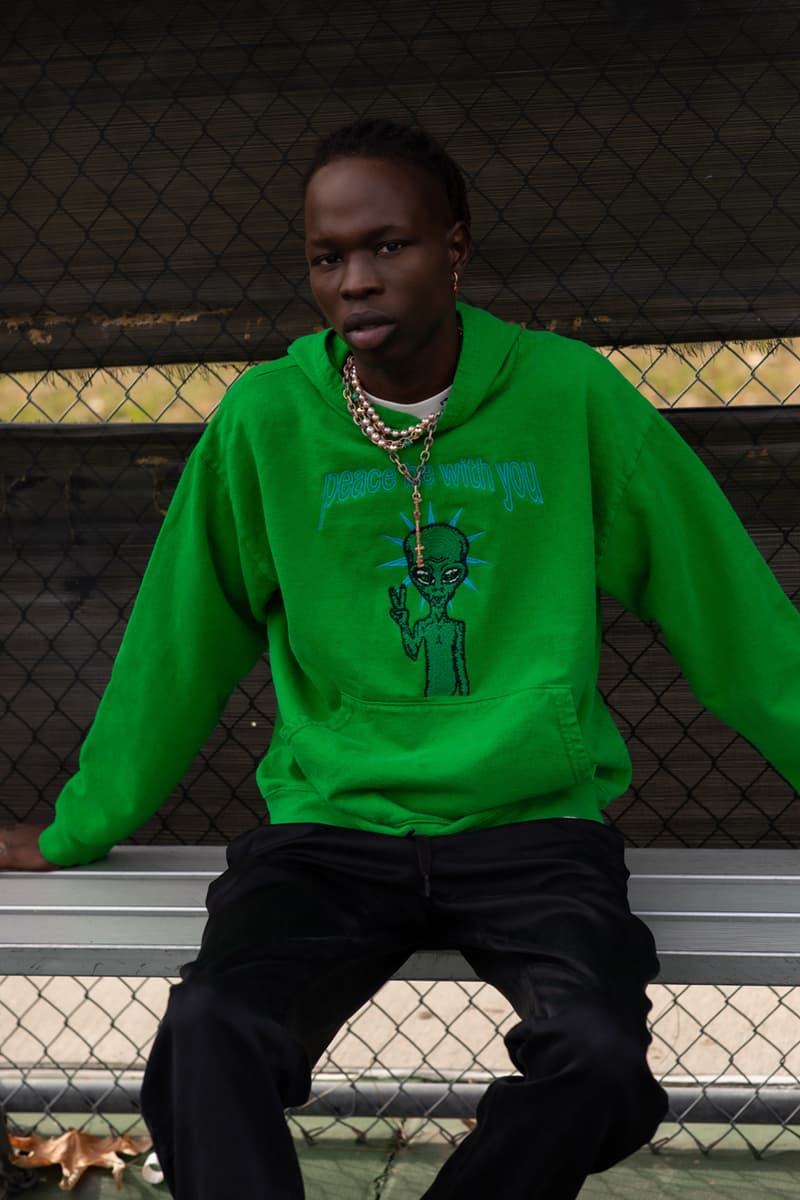 9 of 28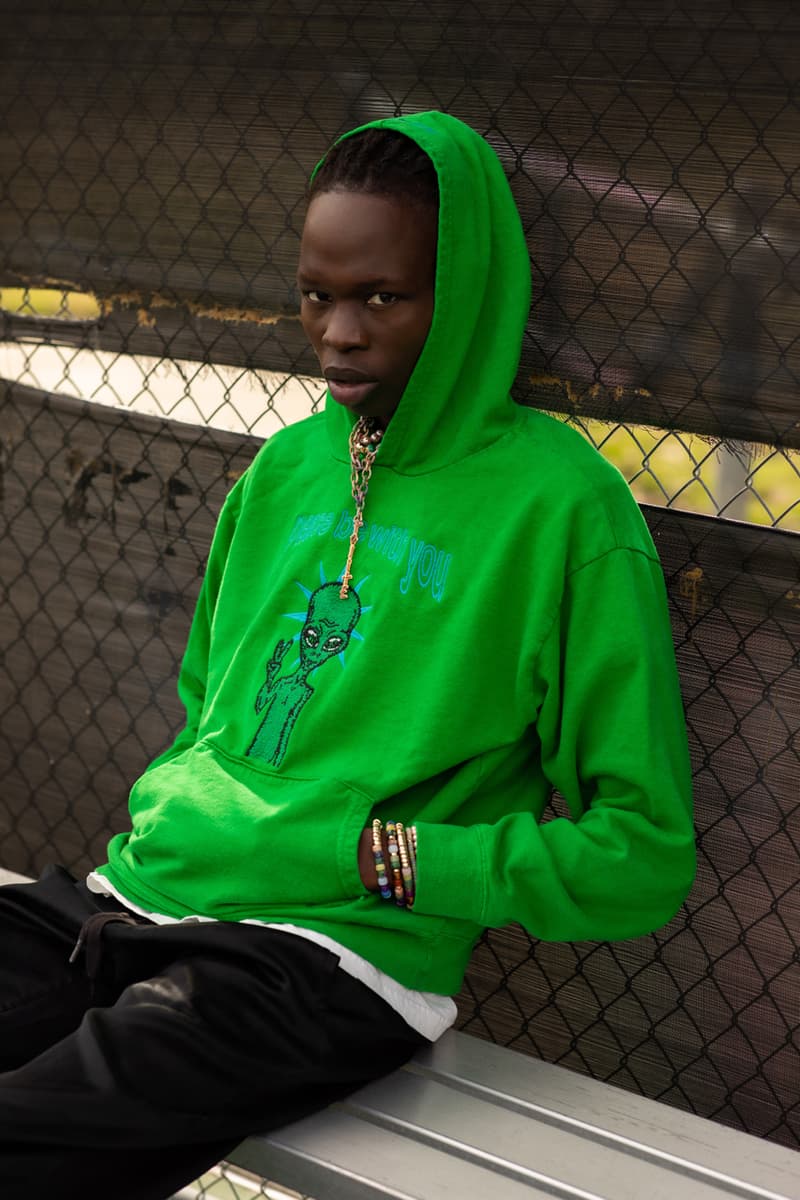 10 of 28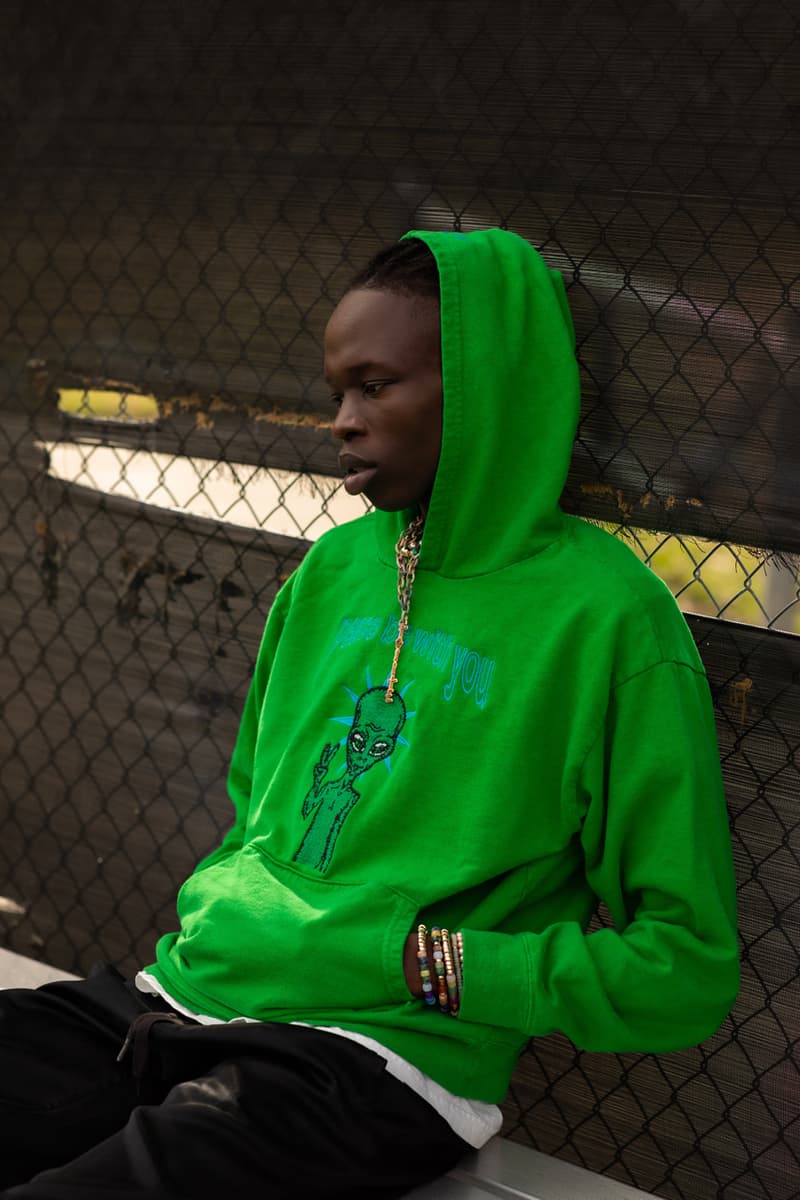 11 of 28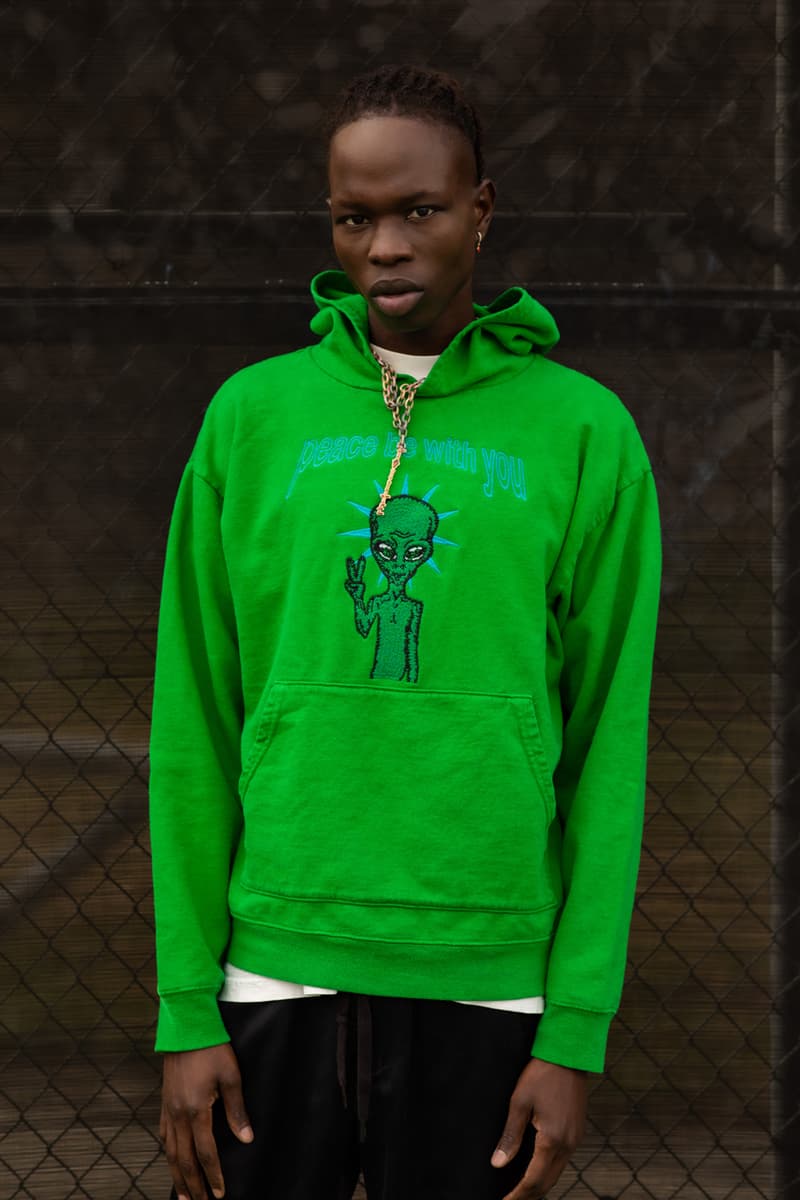 12 of 28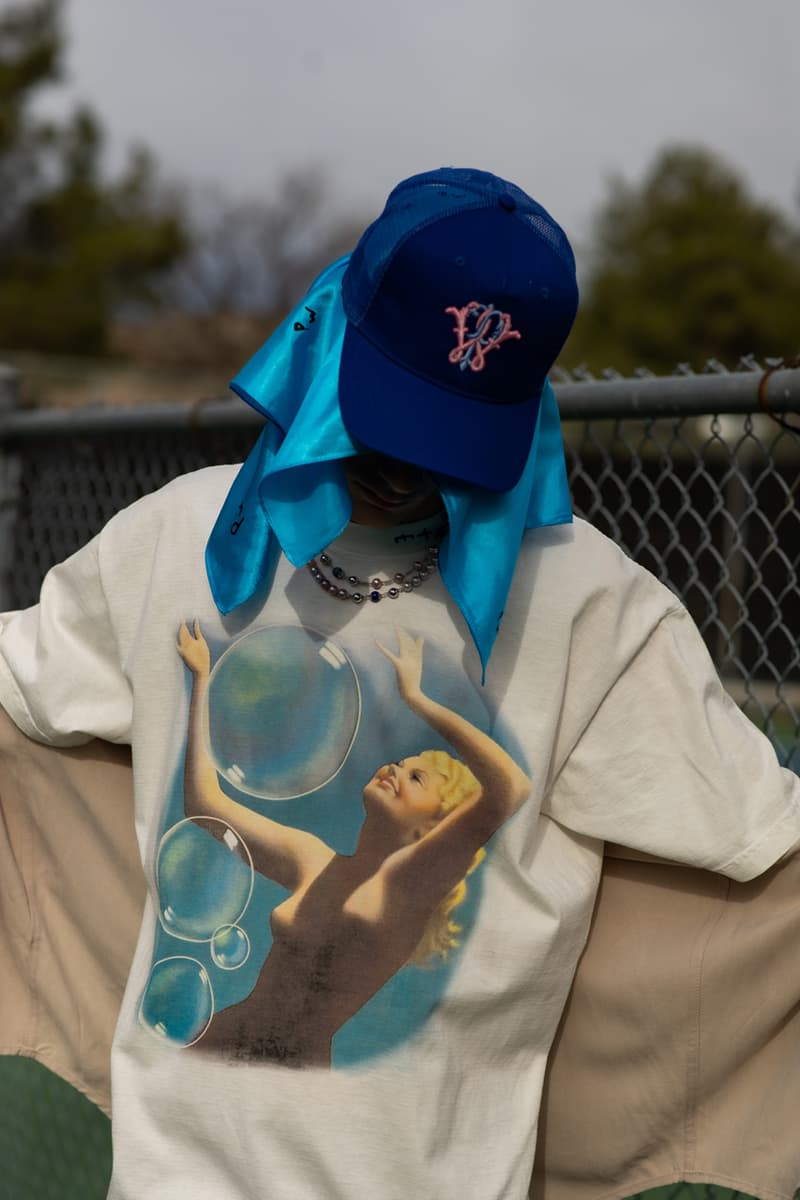 13 of 28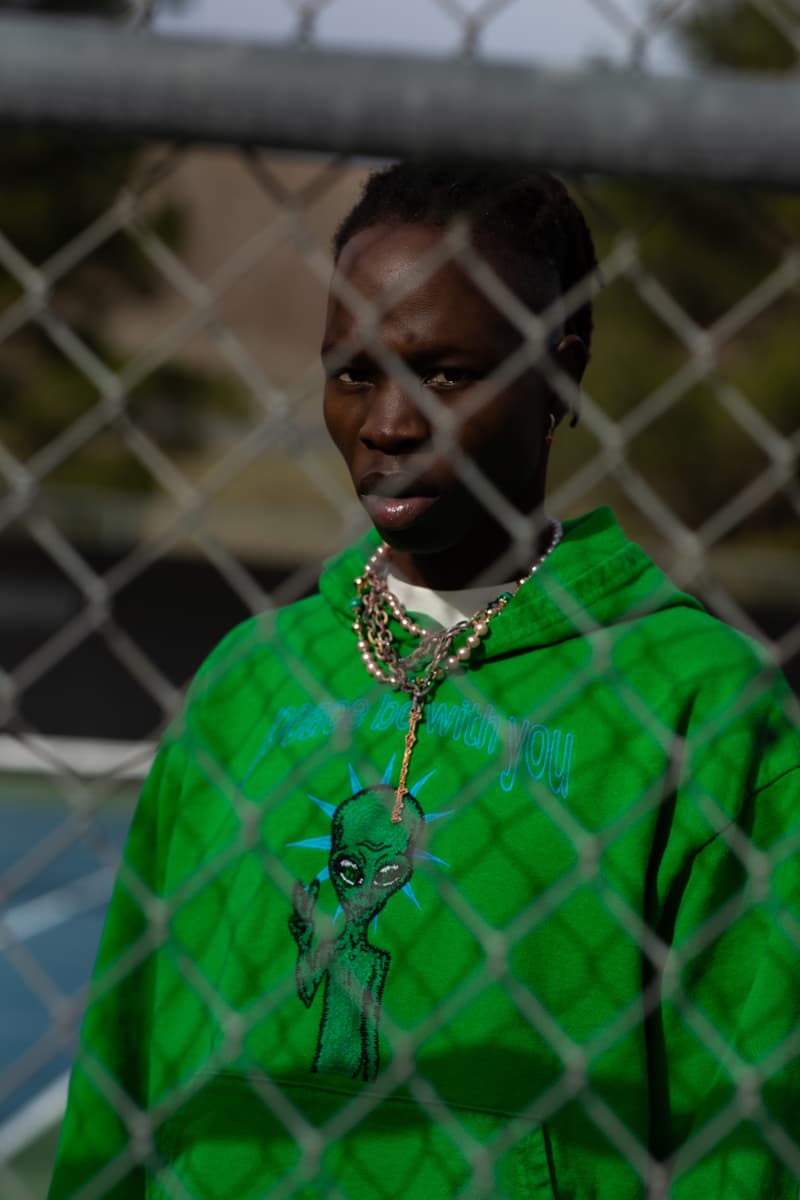 14 of 28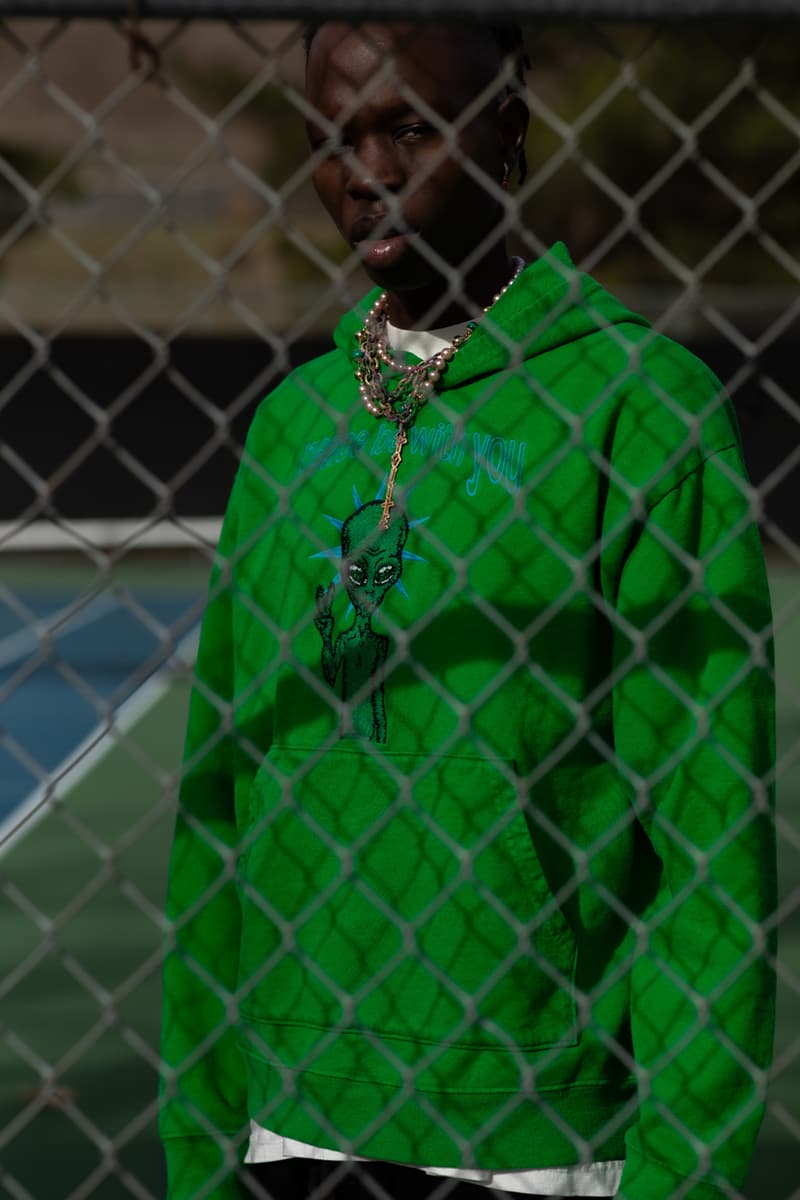 15 of 28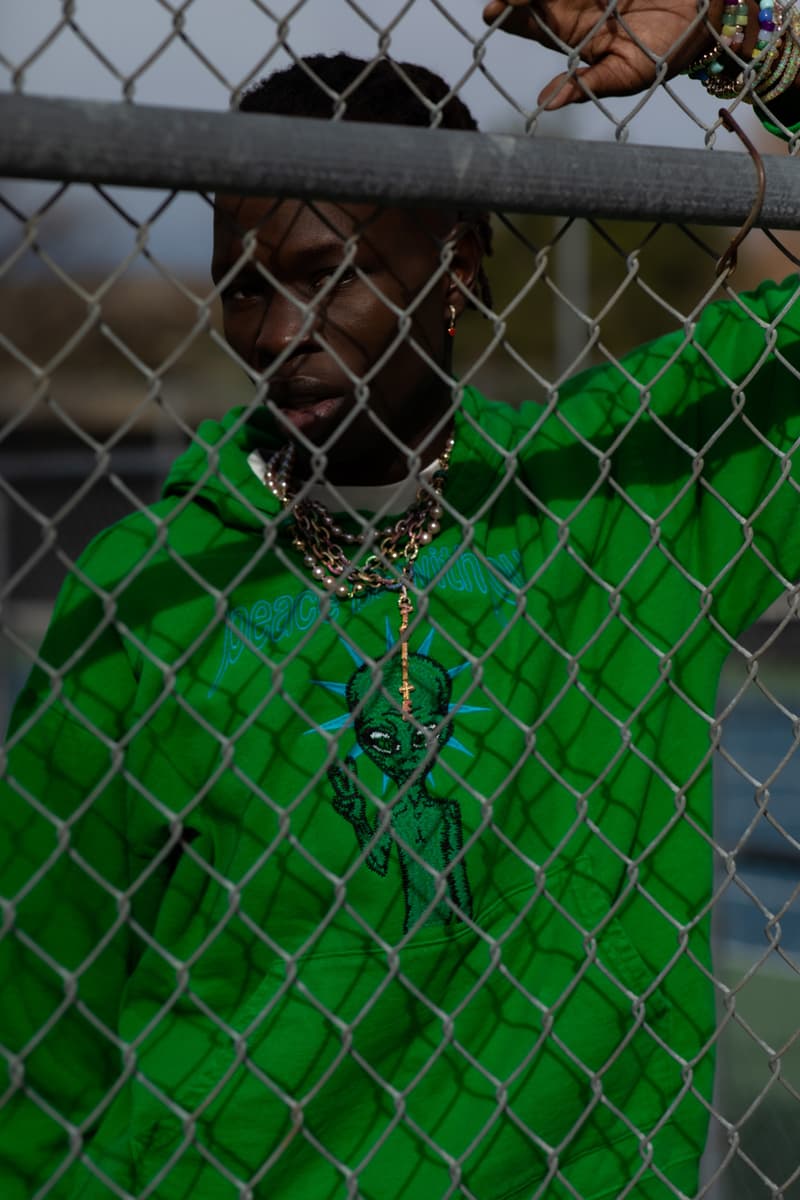 16 of 28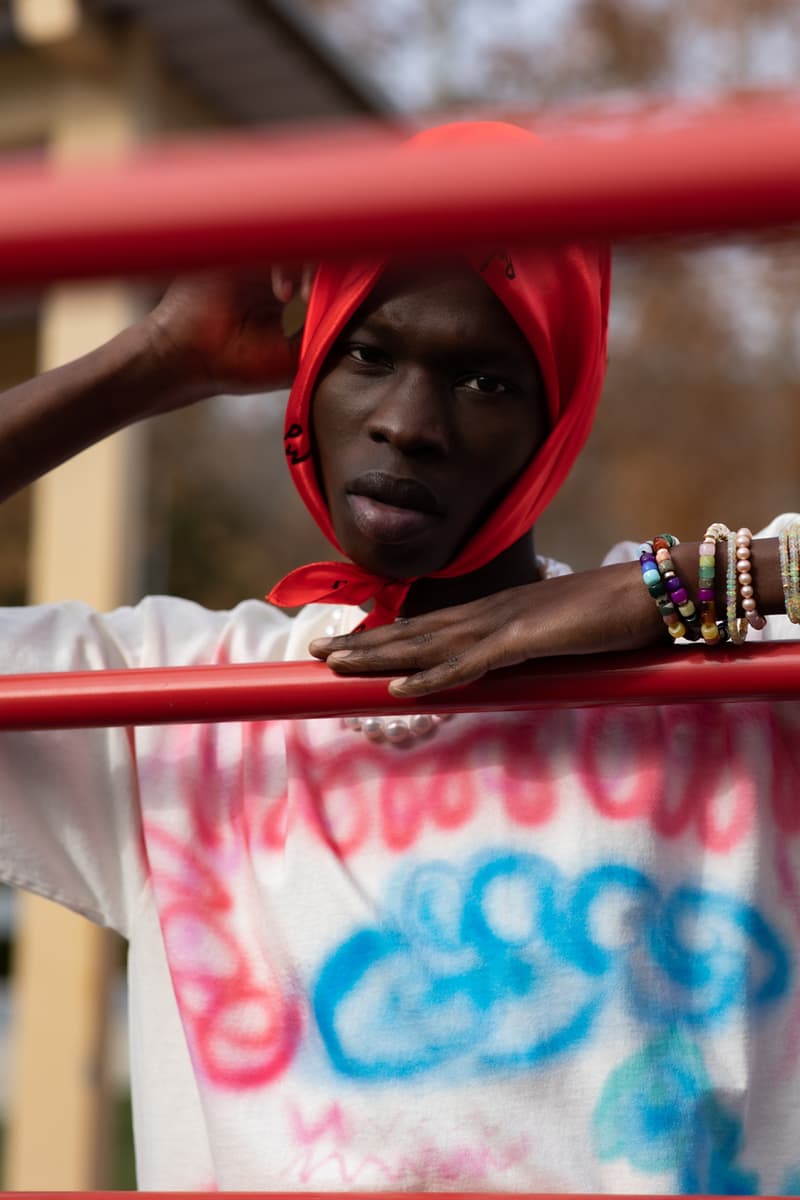 17 of 28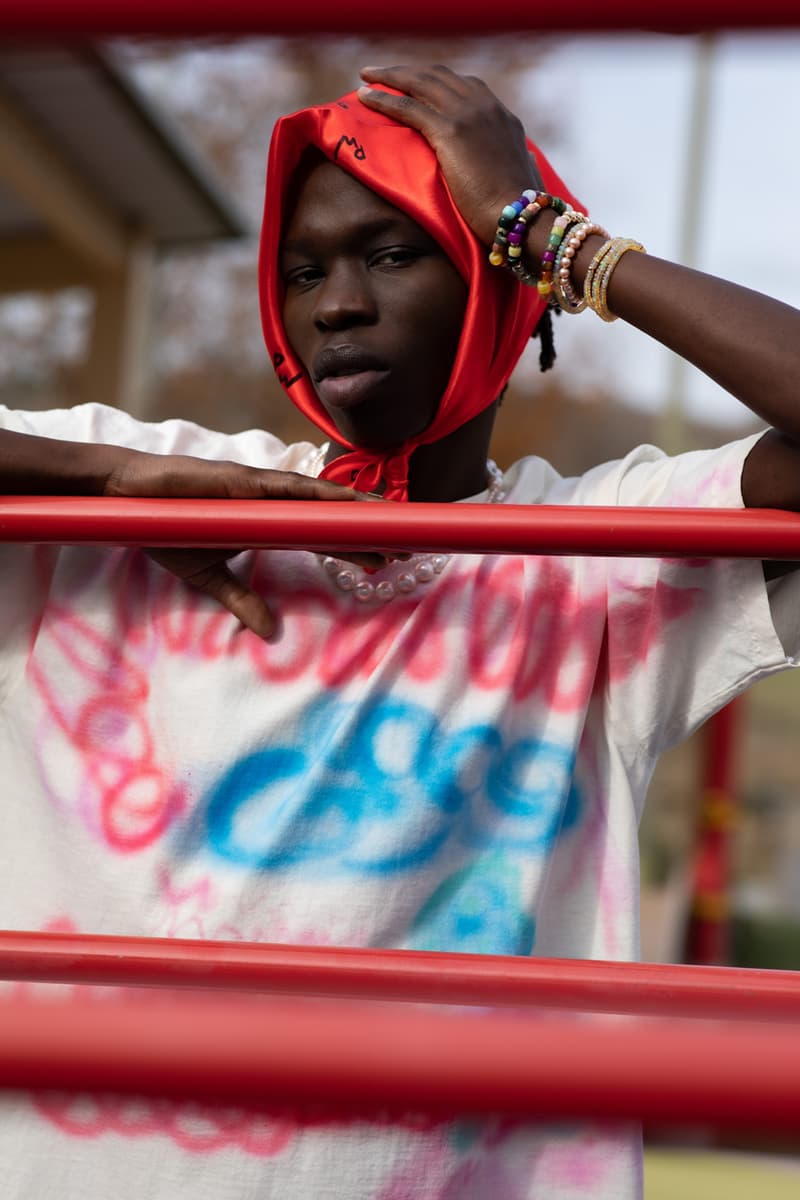 18 of 28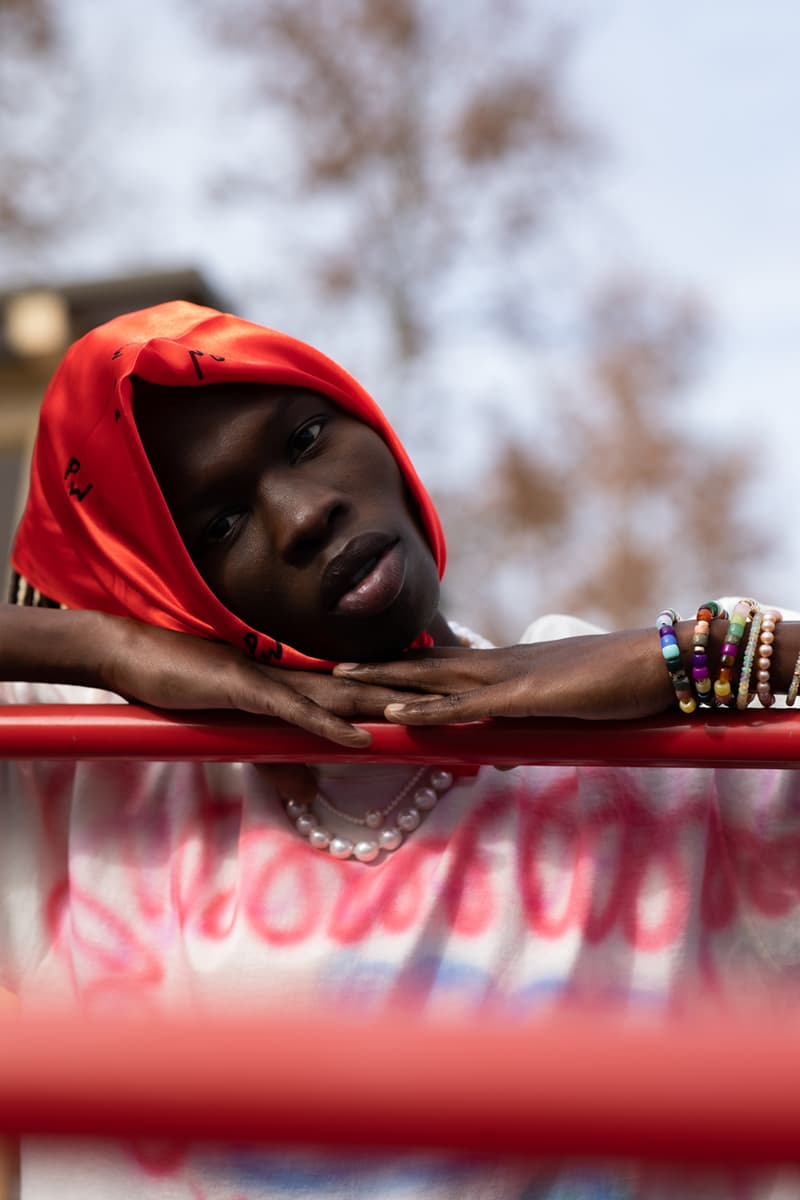 19 of 28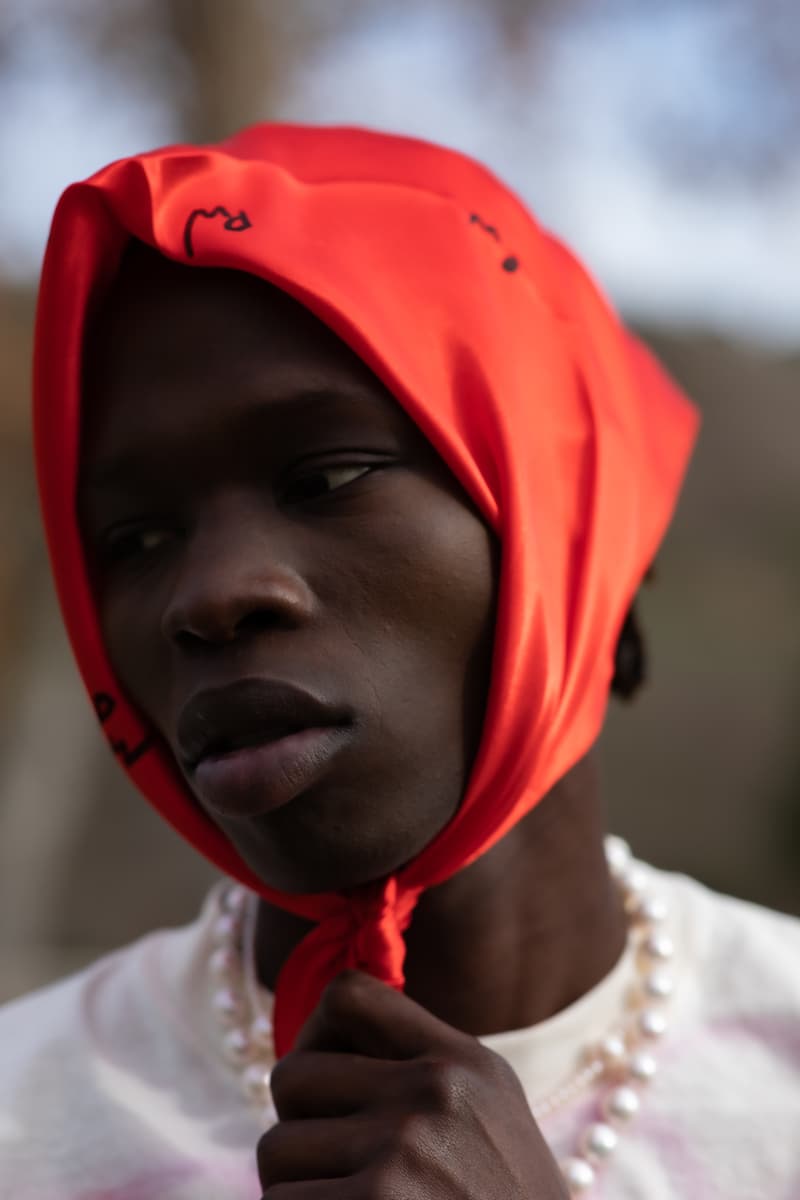 20 of 28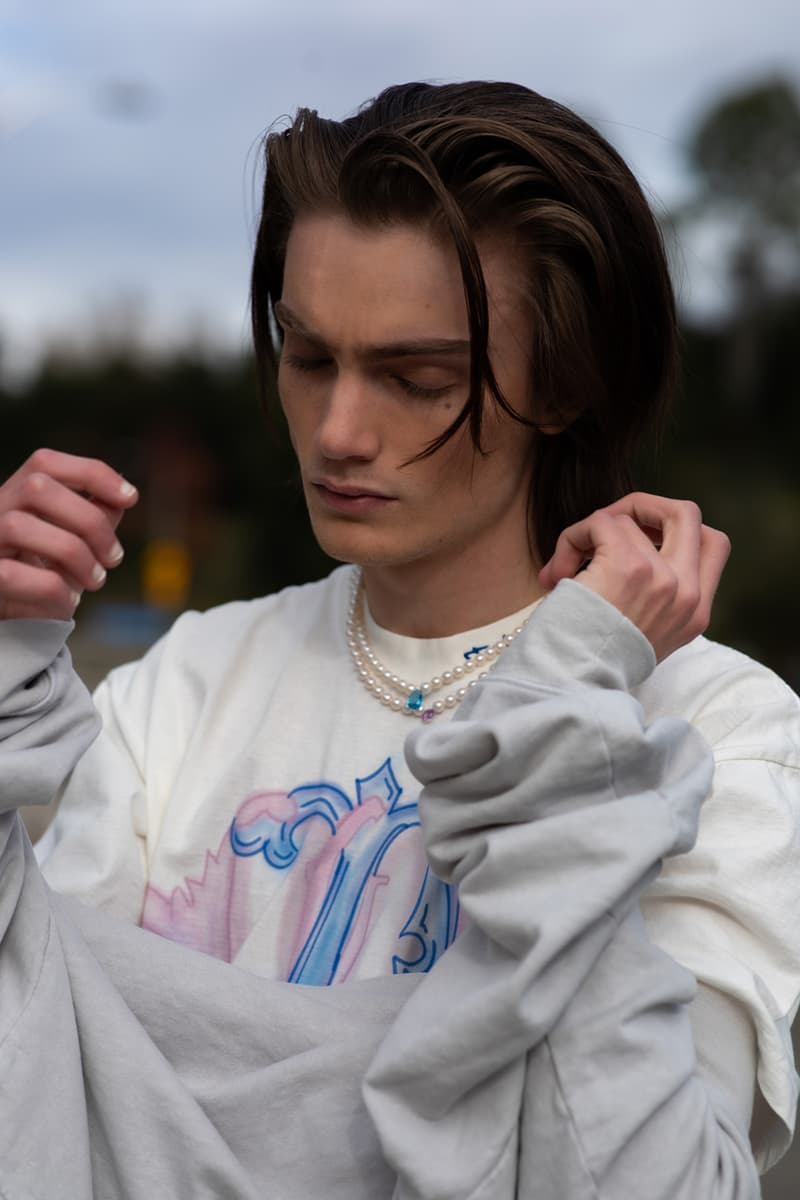 21 of 28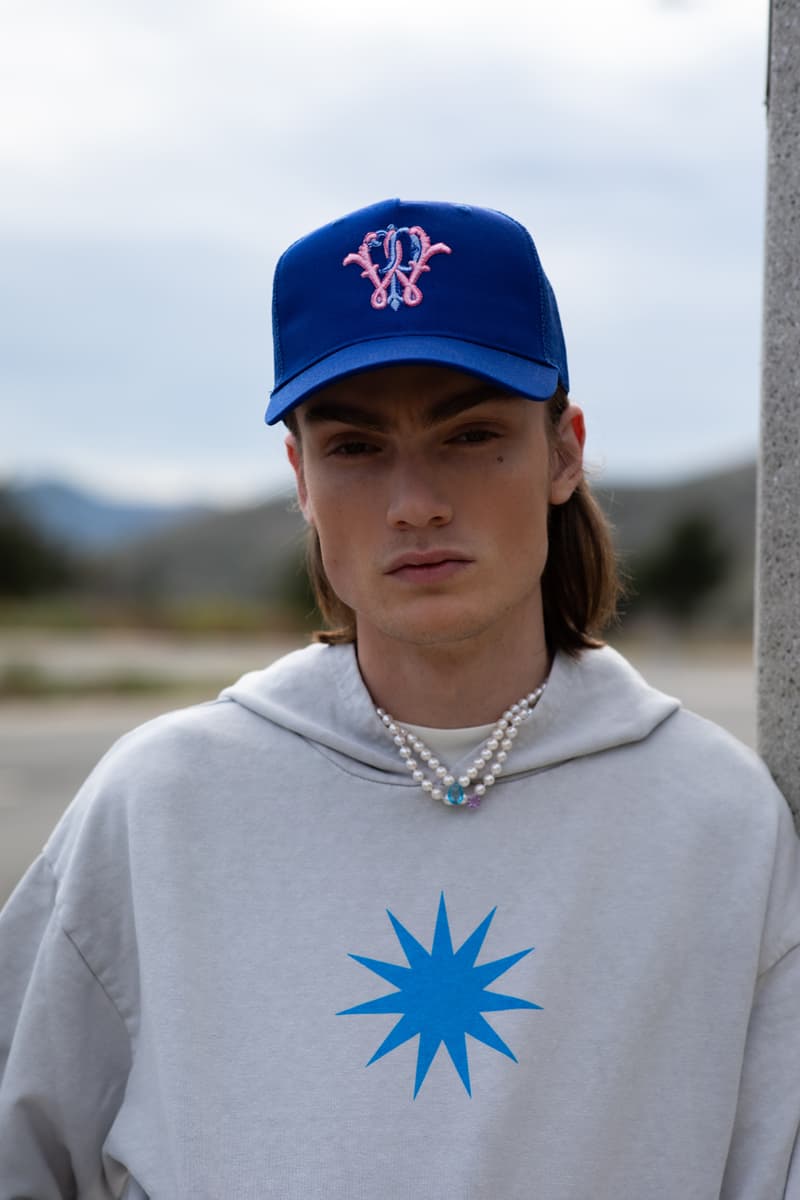 22 of 28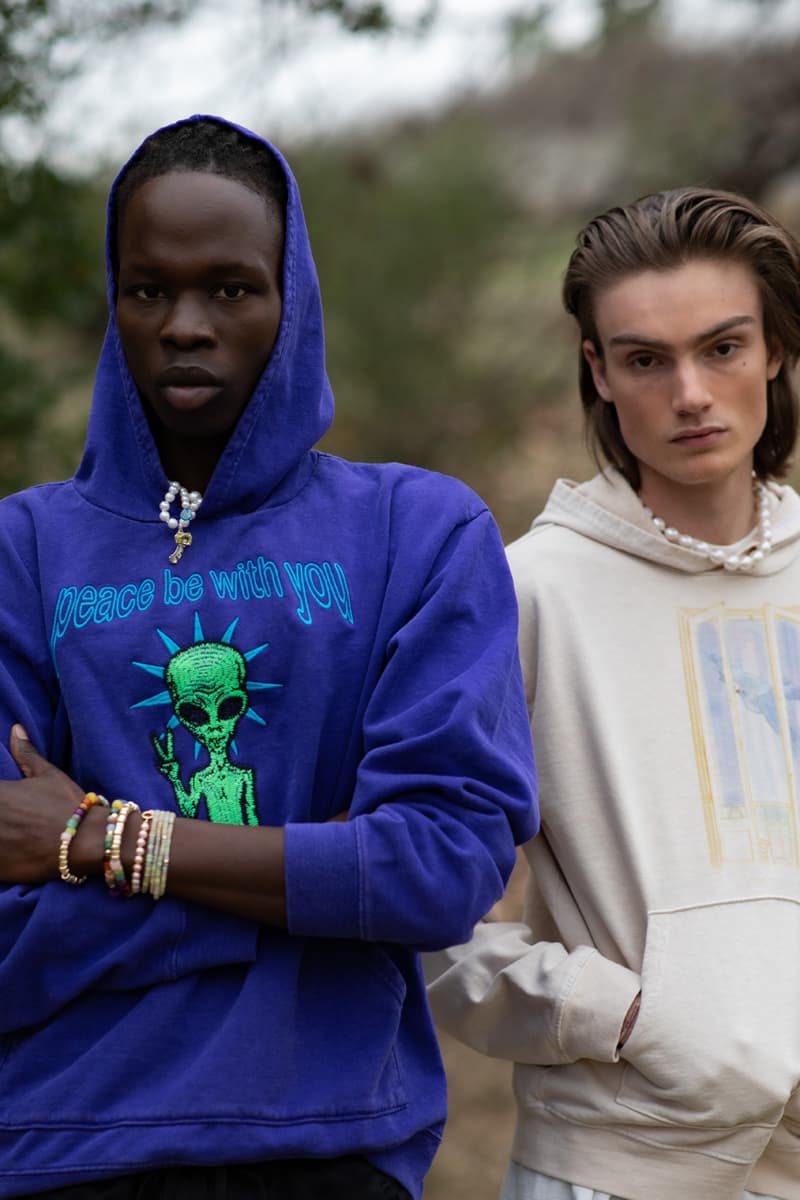 23 of 28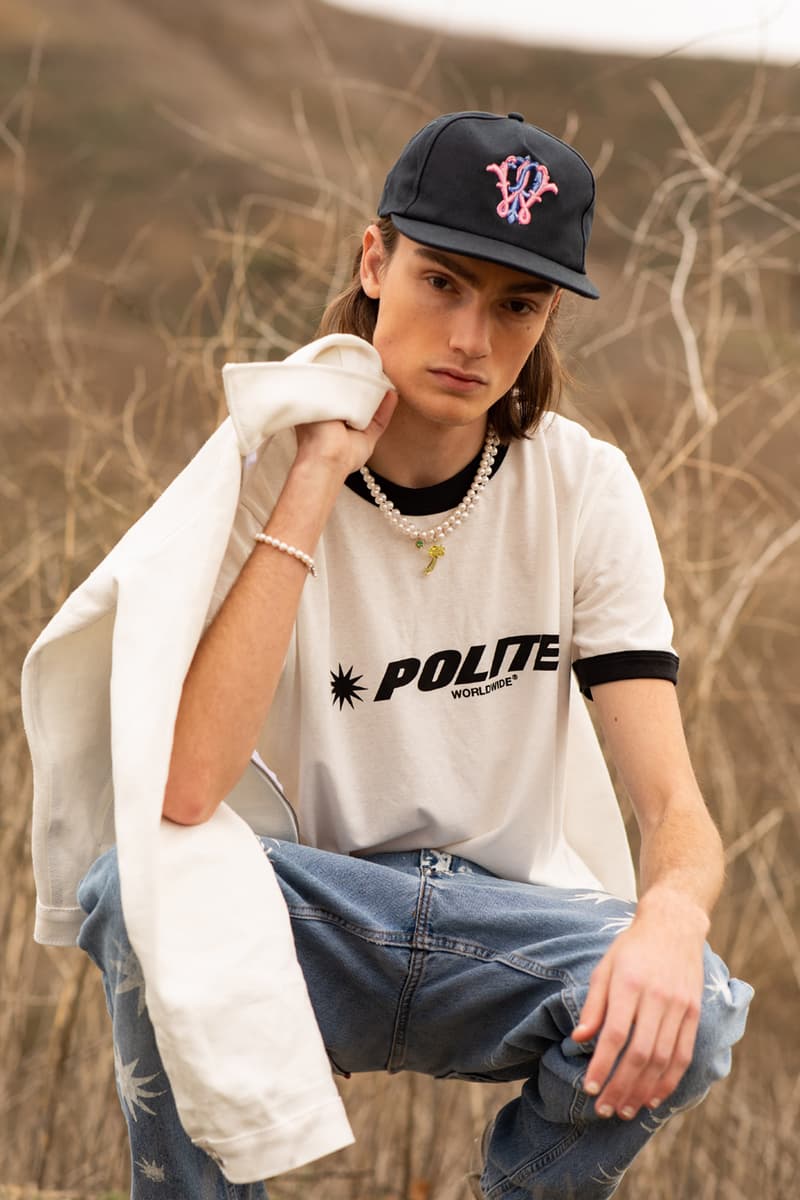 24 of 28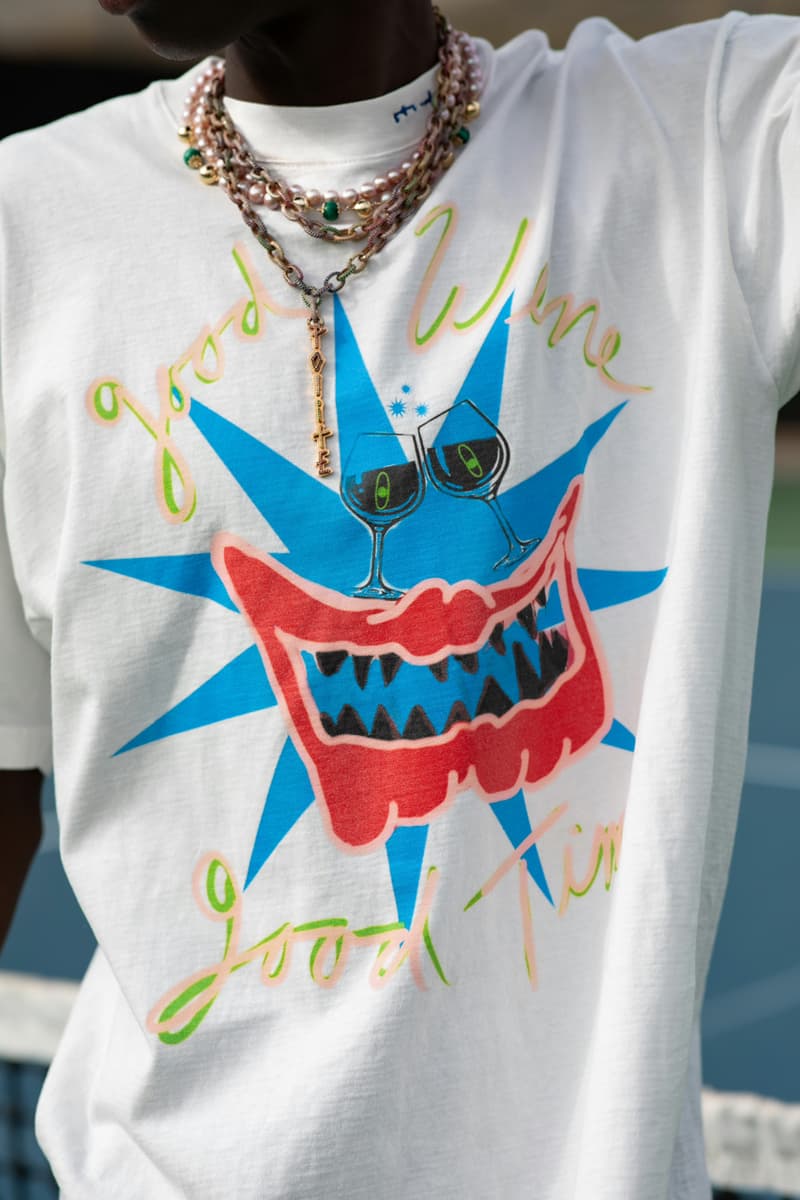 25 of 28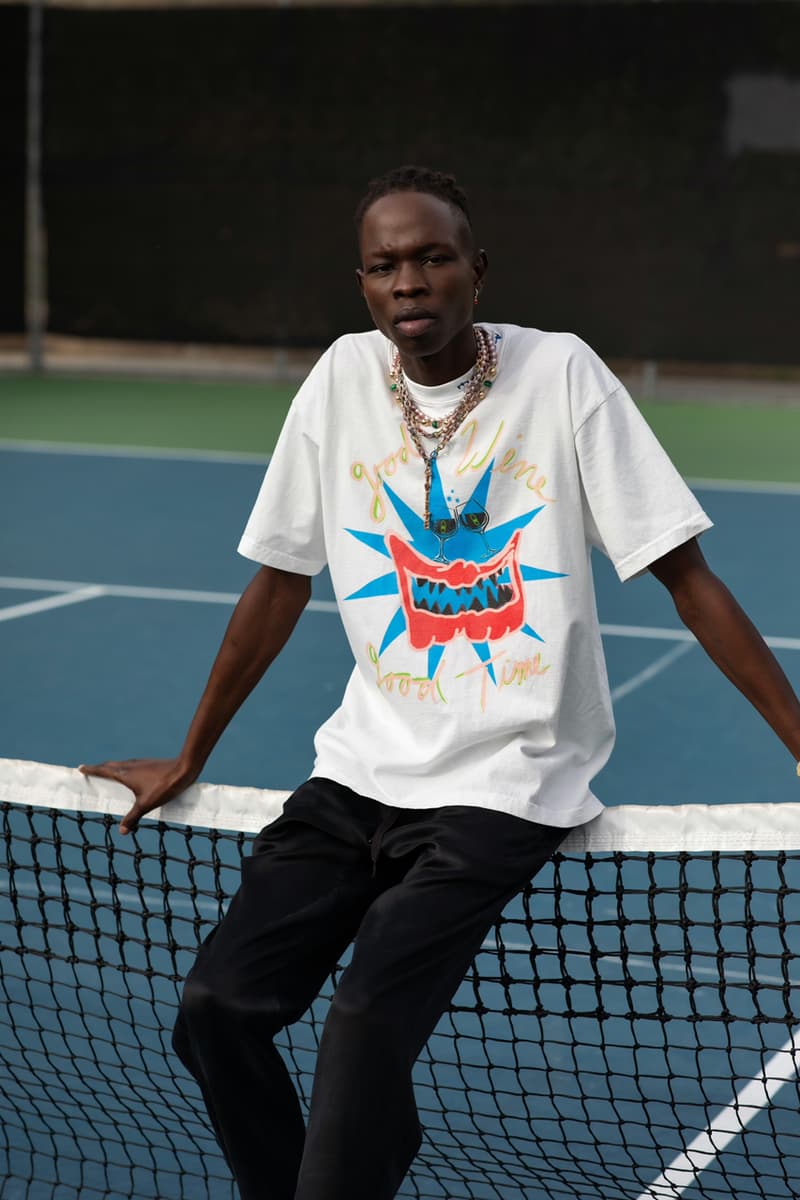 26 of 28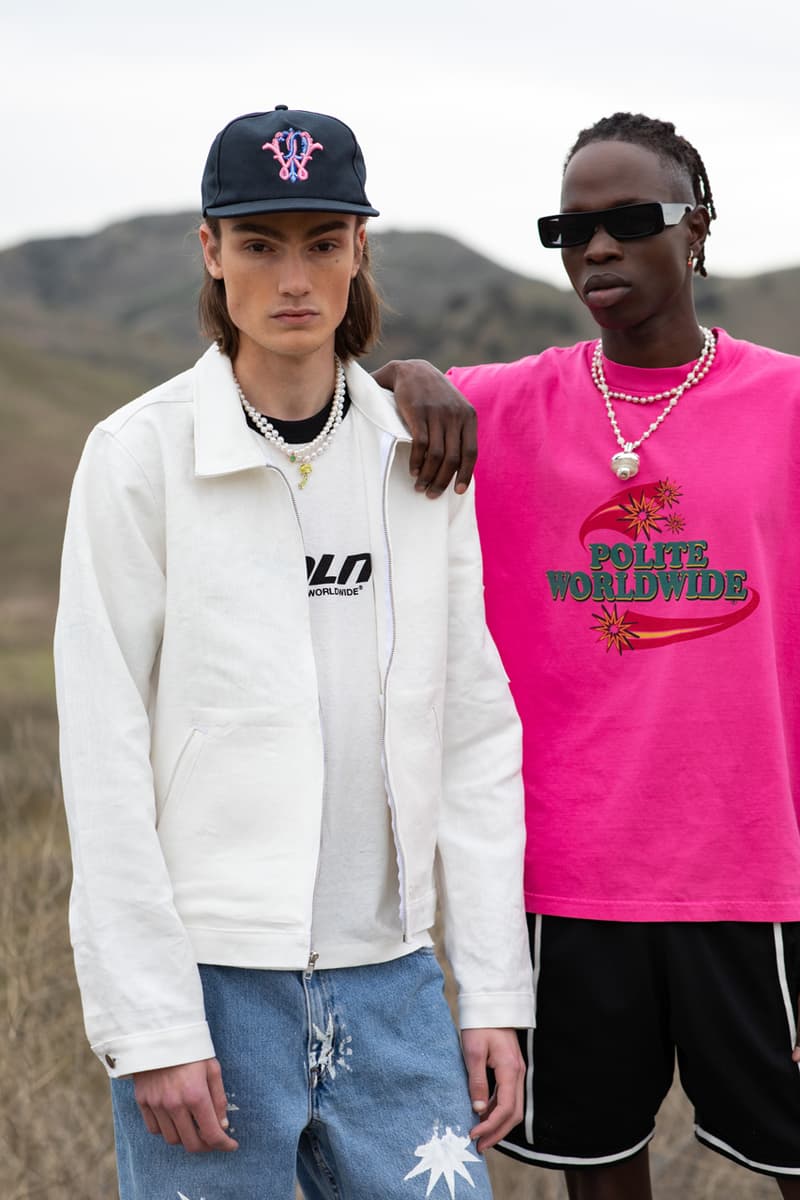 27 of 28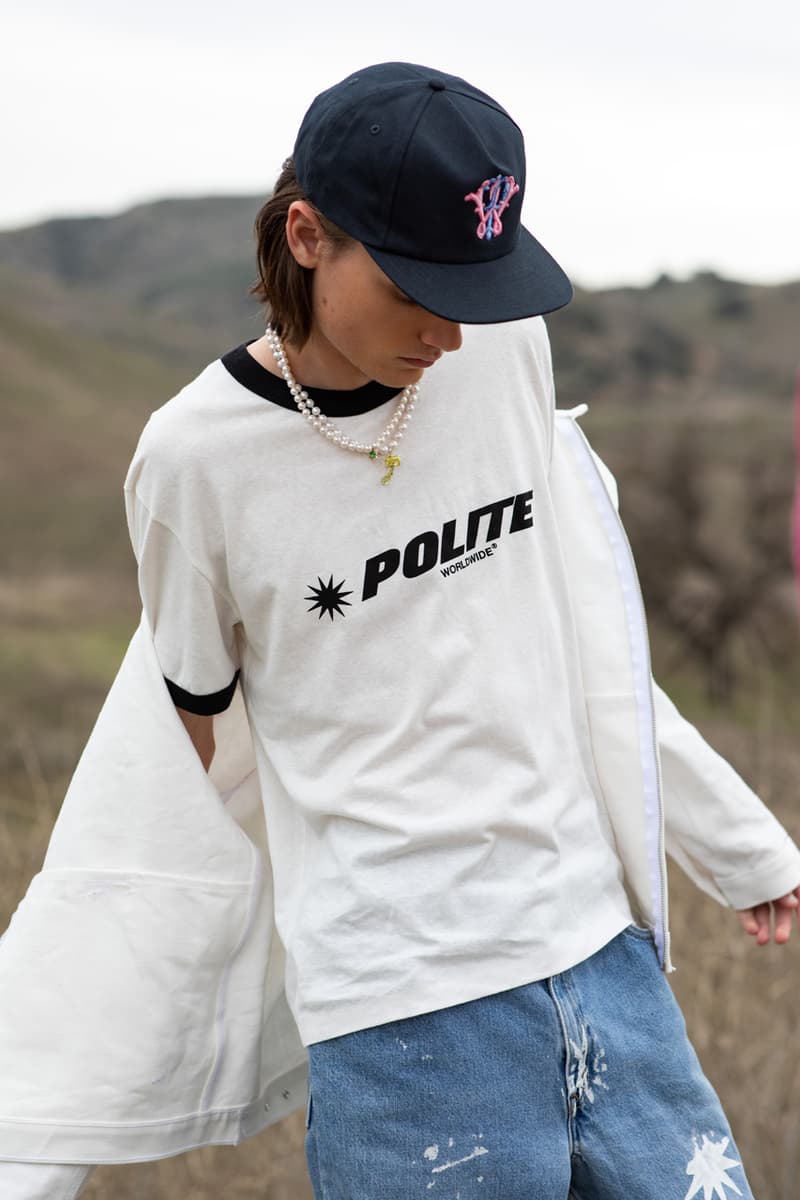 28 of 28
POLITE WORLDWIDE, the emerging jewelry label that was at the forefront of 2020's "men wearing pearls" discussion, is back for Spring/Summer 2022 presenting its latest round of jewels alongside a capsule collection of clothes.
Speaking on the collection, the brand's co-founder Tavia Azzinaro said, "The SS22 collection is about BALANCE: living life with more balance, balancing our footprint, our energy, our moods, and mindset. This collection features a range of fine jewelry, integrating pearls with healing gemstone beads and hand-cut precious stones paired with casual, art-driven ready-to-wear pieces including T-shirts, hoodies, and headwear to complete the vibe of these looks."
As a result, you'll find pearls bigger than ever before gracing necks outlined by T-shirts that read "Good Wine Good Time," or a smaller pearl necklace adorned with a blue stone and a palm tree-shaped yellow stone hanging over the marine blue hoodie that's embroidered with a peaceful alien.
Gemstones gather on colorful necklaces and POLITE WORLDWIDE's range of "Vibration" bracelets, while an oversized mushroom pendant hangs from a silver and pearl mix necklace, draping over the pink vintage U.S. television series-inspired branded tee.
Take a look at POLITE WORLDWIDE's SS22 collection in the gallery above, and purchase a handful of the seasonal goods from its website. More pieces can be found at retailers such as Xhbition, One51, Eraldo and more.
For more well-balanced looks, check out OAMC's FW22 collection.