Hoonigan's Latest Gymkhana Ride Is a 900HP 1983 Subaru GL Wagon
Ten times as powerful as the original model.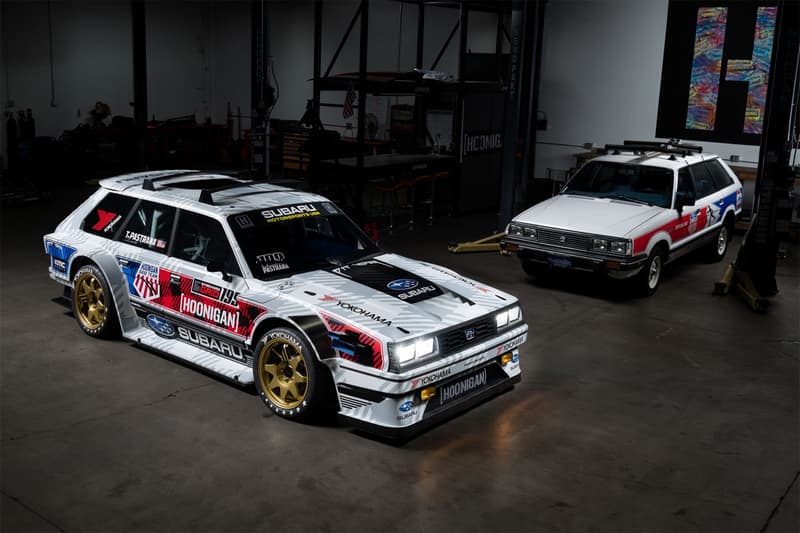 1 of 2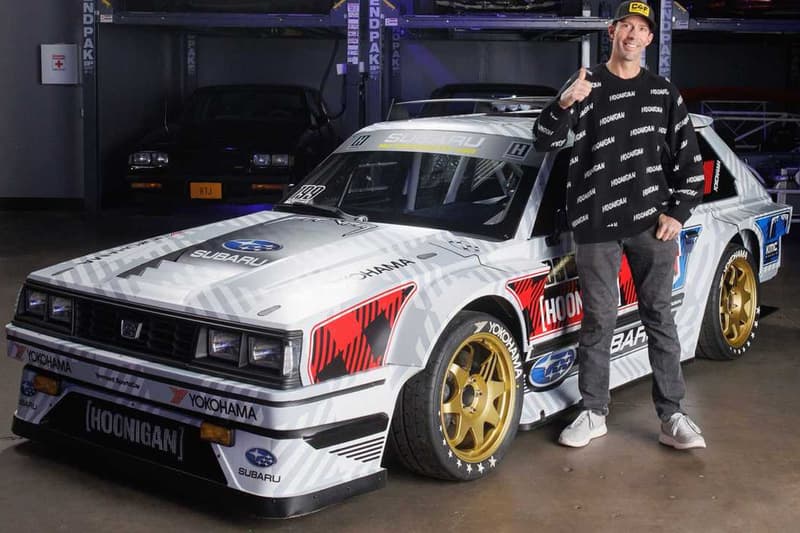 2 of 2
Hoonigan has now unveiled its latest vehicle for the upcoming Gymkhana: the 1983 Subaru GL Wagon.
Unveiled in a new video over on its YouTube channel (which you can check out down below), driver Travis Pastrana introduces the latest car to join Gymkhana 2022, showing off a beautifully-liveried 1983 Subaru GL Wagon fully kitted out for the job ahead. While not much about its specific specs and tuning were provided, Pastrana says it pushes out roughly 900 horsepower, which is a whopping 10 times more than the wagon's original model back in 1982. The driver also says that its boxy exterior will give him more control when jumping in the air and provide a better peripheral view around him as well when navigating through obstacle courses.
Not much else is known about Gymkhana this year at the moment, but Hoonigan says more will be revealed soon, so fans should definitely stay tuned for updates in the near future.
Elsewhere in the automotive world, a Porsche Carrera GT has just sold for a record-breaking $2 million USD.