Giorgio Moroder's Personal 1988 Cizeta-Moroder V16T Prototype Is Heading to Auction
It has four pop-up headlamps.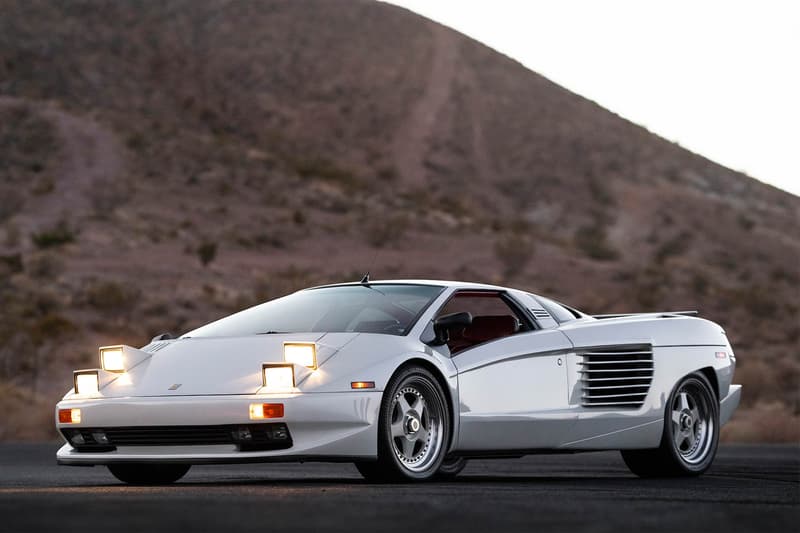 1 of 9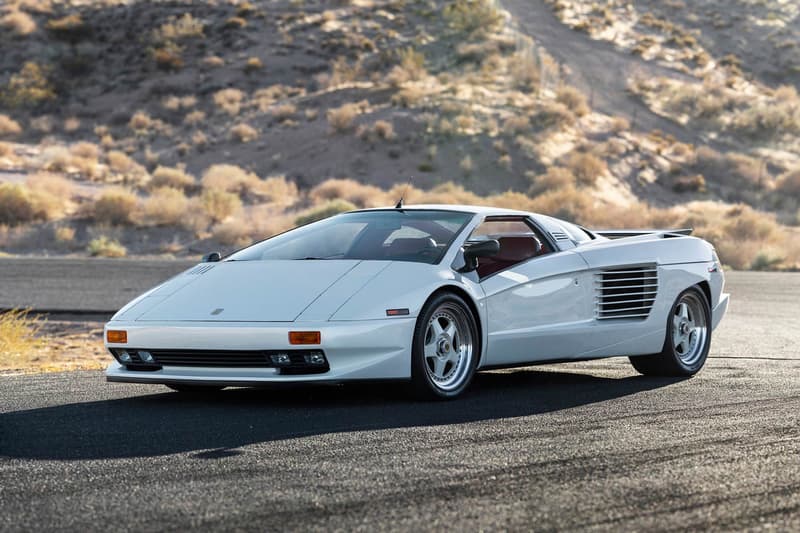 2 of 9
3 of 9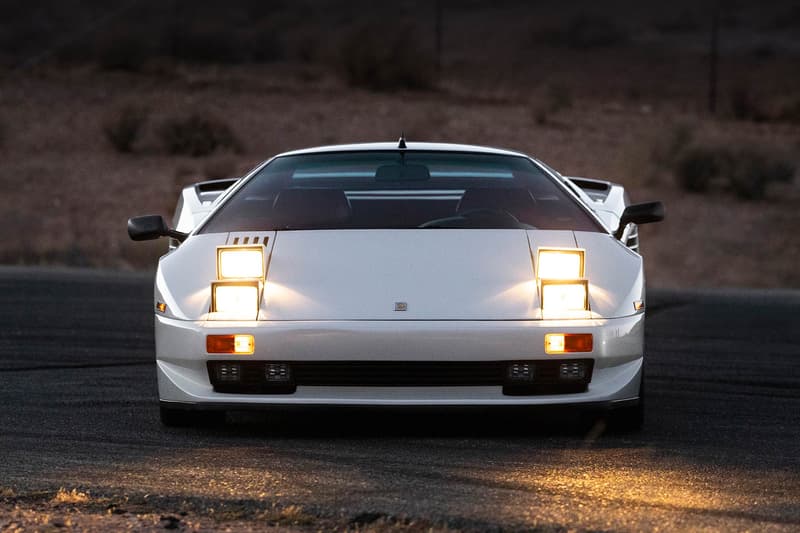 4 of 9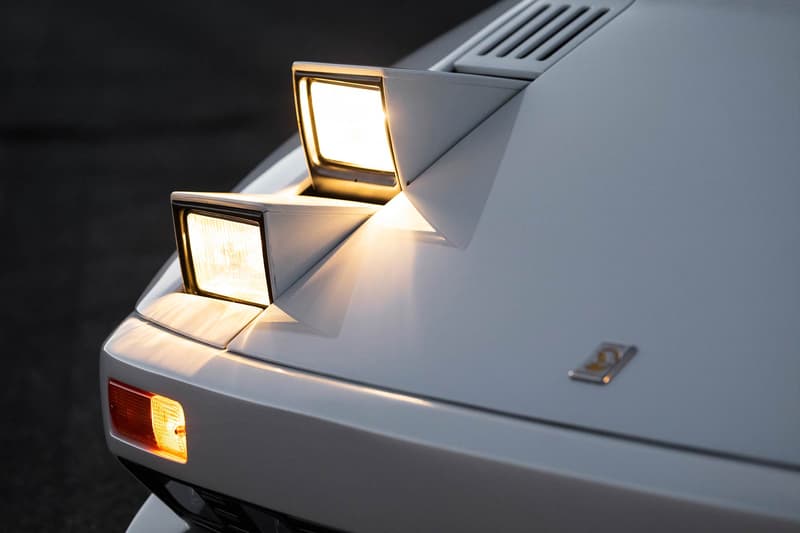 5 of 9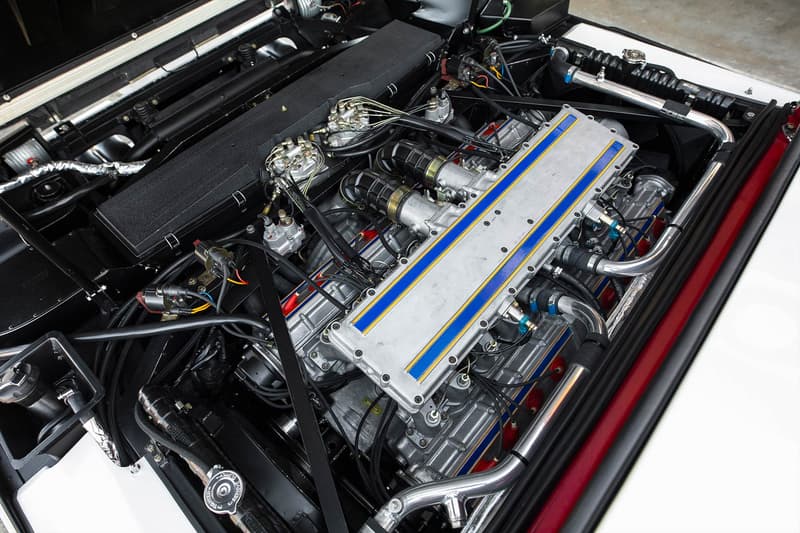 6 of 9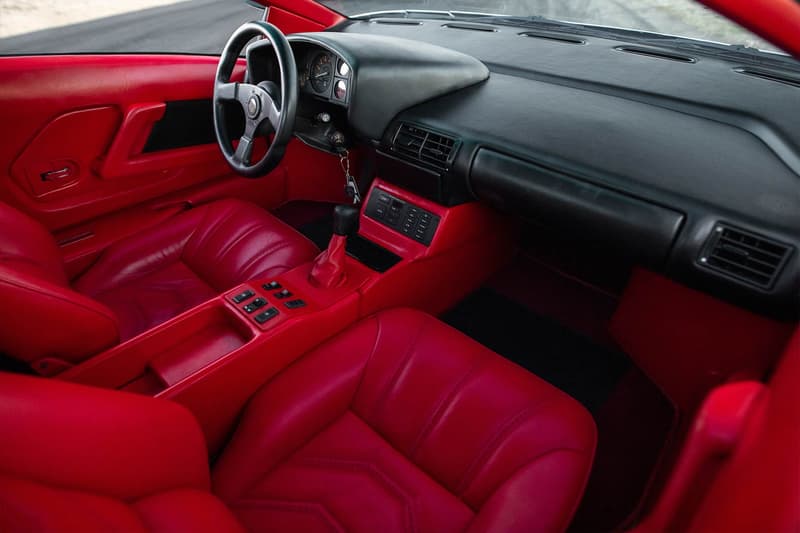 7 of 9
8 of 9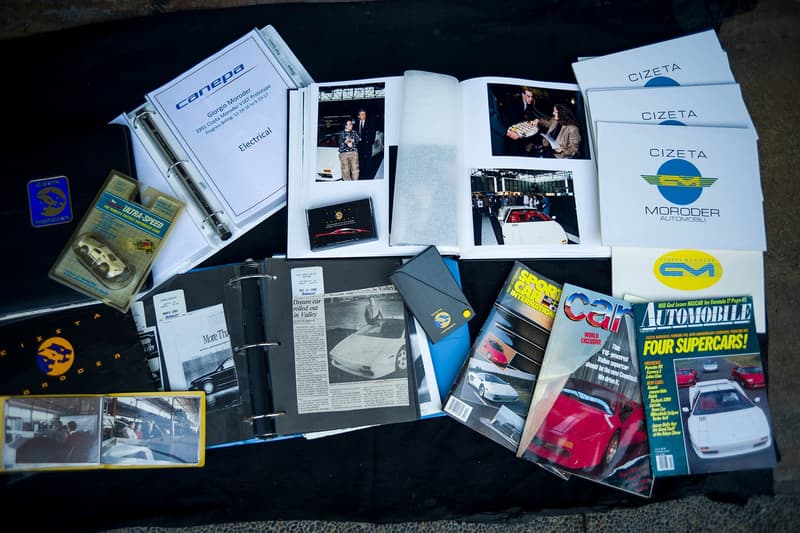 9 of 9
Giorgio Moroder — the Father of Disco — is selling his personal Cizeta-Moroder V16T prototype on RM Sotheby's.
Striking a partnership with Claudio Zampolli, Moroder acted as an investor in this supercar endeavor where the legendary automotive designer Marcelo Gandini drew the lines to this V16-powered sports car. As the original designer of such iconic Lamborghini automobiles like the Diablo and Countach, it is said that Gandini's original vision for the Lamborghini Diablo's front nose was to look like the V16T but its design was softened after Chrysler's involvement with Lamborghini, only to be brought to life in the Cizeta.
The Moroder-Zampolli relationship did eventually erode due to frustrations over delays, leaving this single Cizeta-Moroder-branded chassis 001 prototype. Essentially a Diablo with two Urraco engines, this supercar is powered by a transverse-mounted 6.0-liter V16 matched with a five-speed manual gearbox. A total of nine production cars exist along with this prototype which was displayed at the 1989 Los Angeles and Geneva Motor Shows. A full mechanical restoration was done by Canepa Design in 2018.
Aside from its side inlets, this car cannot be missed due to its ultra-wide stance and quad flip-up headlights. Head over to RM Sotheby's for more info.
In other automotive news, Mansory builds special UAE Rolls-Royce Cullinan for Dubai showroom opening.