Square Enix President Shares Plans To Expand Into the NFT World
Hoping to drive user-generated content for blockchain games.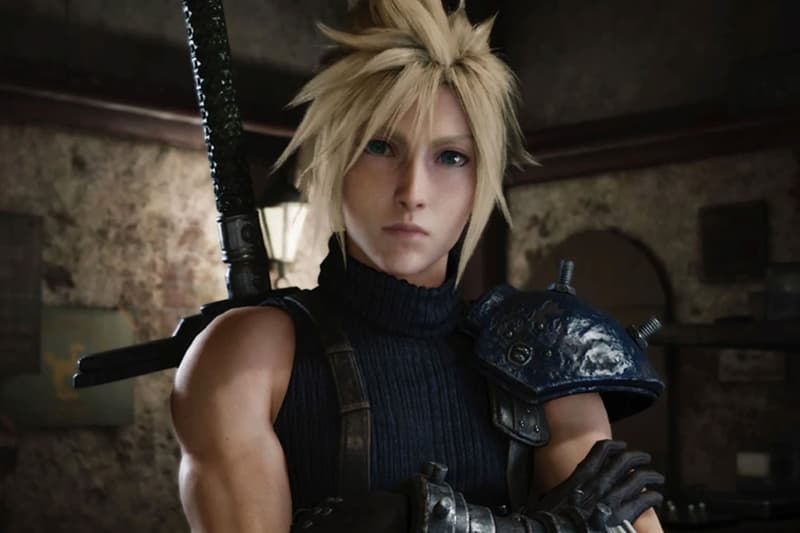 Square Enix President Yosuke Matsuda has revealed his New Year's resolution for the company. 2021 proved to be a game-changing year for NFTs and blockchain technology and Matsuda hopes that moving forward to 2022, the company will continue to break barriers in the blockchain gaming world.
In a recent New Year's letter from Yosuke Matsuda, the president dubbed 2021 as the "Metaverse Year." While he did not directly share plans for NFTs in Square Enix games, he said that the company will be placing an emphasis on watching gaming trends in the metaverse, "The metaverse will likely see a meaningful transition to a business phase in 2022, with a wide range of services appearing on the scene. As this abstract concept begins to take concrete shape in the form of product and service offerings, I am hoping that it will bring about changes that have a more substantial impact on our business as well."
Square Enix is gearing up for a new "medium-term business strategy" that was originally unveiled in May 2020 to focus the company on "AI, the cloud and blockchain games as new domains on which we should focus our investments." By further placing R&D efforts into the blockchain, the company is hoping that further understanding could help create more user-generated content where players can contribute to the way games are created.
"Games have traditionally involved a unidirectional flow whereby creators such as ourselves provide a game to the consumers that play them. The driver that most enables such self-sustaining game growth is diversity, both in how people engage with interactive content like games, and in their motivations for doing so.

Advances in token economies will likely add further momentum to this trend of diversification. I see the 'play to earn' concept that has people so excited as a prime example of this."
In regards to UGC, Matsuda added, "UGC has been brought into being solely because of individuals' desire for self-expression and not because any explicit incentive existed to reward them for their creative efforts. I see this as one reason that there haven't been as many major game-changing content that were user-generated as one would expect."
While no official games or titles were announced, the letter concluded with Matsuda hopes to begin launching NFTs through Square Enix games to improve understanding of token economies in the gaming world.
In other gaming news, SEGA is giving away the "world's fastest PC."