Johnny Knoxville Is Joining the 2022 WWE Royal Rumble
"I've seen the current list of WWE wrestlers and frankly, I'm not impressed."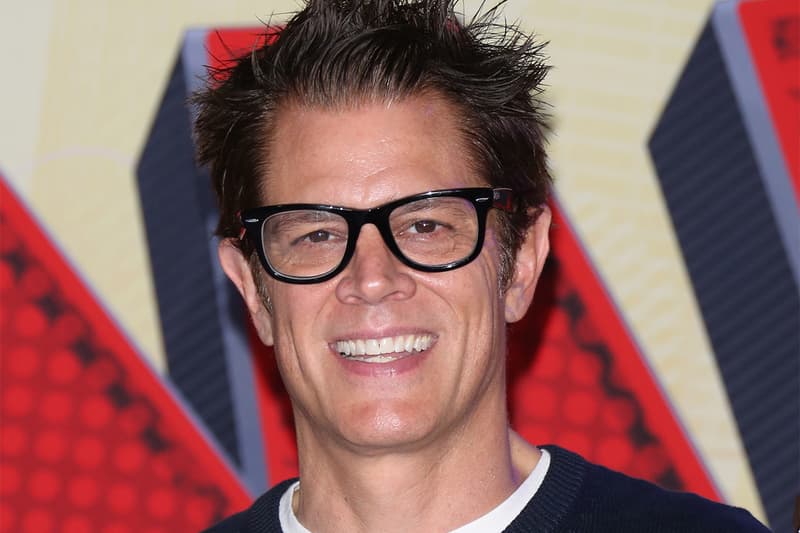 It's official: Johnny Knoxville is returning to WWE.
Announcing his competitive intentions over on Twitter, the Jackass veteran revealed that he'll be partaking in this year's WWE Royal Rumble. "Of course, Jackass Forever comes out February 4 and I'm happy about that but I want to do something else, something big. That's right, I want to make a run for the Rumble. I am talking about the WWE's Royal Rumble," Knoxville declared.
"30 men enter, one guy is left standing, that's me. I've seen the current list of WWE wrestlers and frankly, I'm not impressed," the comedic actor continued. "They don't have anyone big enough to throw me over the top rope. What, is Little E or Roman Ruins going to do it? Ha! And Vince McMahon, you've always been really kind to us, and we appreciate it, but I sincerely hope you are auditioning bigger, tougher talent for the 2022 Royal Rumble because I don't want to hurt anyone."
It's not the first time personalities from Jackass entered the world of WWE. Knoxville and several members of his crew had made appearances in the years prior, but it'll mark the first time he'll be competing in the Royal Rumble.
The WWE 2022 Royal Rumble is now scheduled for January 29 at The Dome at America's Center, St. Louis.
Is #JackassForever star Johnny Knoxville gearing up to win the #RoyalRumble Match?! @realjknoxville @jackassworld pic.twitter.com/0vrYE4wSig

— WWE (@WWE) January 2, 2022
Elsewhere in entertainment, Peacock has shared a never-before-seen cold open for The Office.