Chuck Palahniuk Comments on China's Change to 'Fight Club' Ending
Project Mayhem never happened.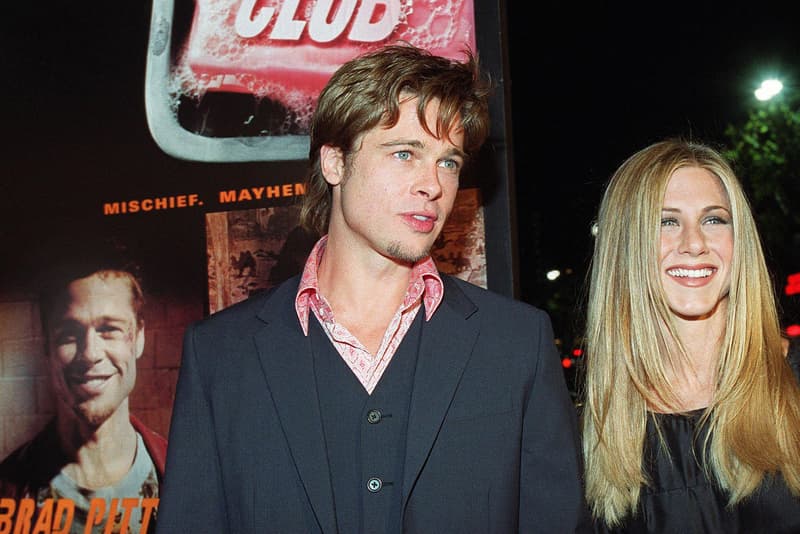 Chuck Palahniuk, the author of the 1996 novel Fight Club — which was later made into the cult-classic David Fincher film in 1999 — has just responded to China's decision to change the ending of the story.
Screenshots are currently circulating the Internet of the rewritten ending where "Project Mayhem" never takes place and the police capture Edward Norton/Brad Pitt's character at the end and he is sent to a psychiatric hospital. Oddly enough, the altered ending is closer to Palahniuk's original vision of the story where the bomb malfunctions and the narrator shoots himself only to wake up in a hospital.
The text that appears at the end reads, "Through the clue provided by Tyler, the police rapidly figured out the whole plan and arrested all criminals, successfully preventing the bomb from exploding." Palahniuk commented on the ending change with, "This is SUPER wonderful! Everyone gets a happy ending in China!" With the film's status in pop culture, news has even reached artist Ai Weiwei where the contemporary artist chimed in on the situation.
Have You Seen This Sh*t?
This is SUPER wonderful! Everyone gets a happy ending in China!

https://t.co/saVA2yro9B pic.twitter.com/20UzTi1nyI

— Chuck Palahniuk (@chuckpalahniuk) January 25, 2022
What Would Tyler Durden Say? China Changes David Fincher's 'Fight Club' Ending – Bloomberg https://t.co/igMgOtqMj6

— 艾未未 Ai Weiwei (@aiww) January 26, 2022
In other entertainment news, Neil Young demands Spotify choose between him or Joe Rogan.