Reddit Is Testing NFTs as Profile Pictures
Similar to Twitter Blue.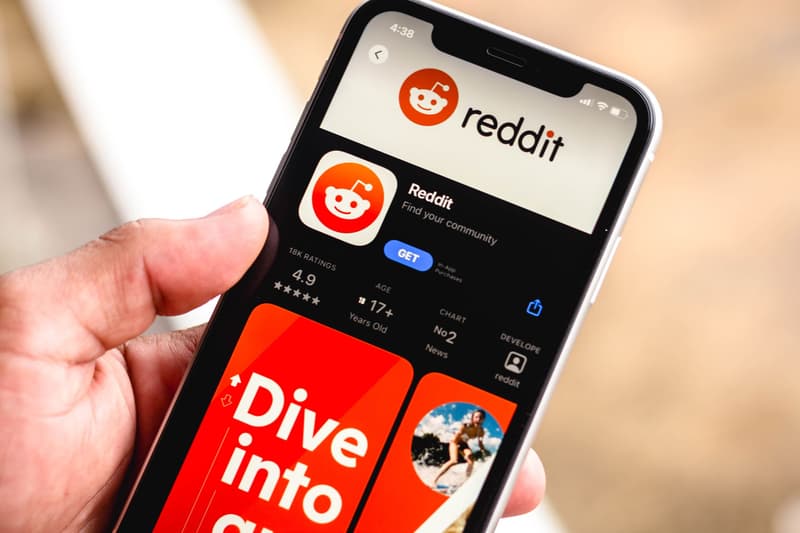 Reddit appears to be testing out a new feature that will soon allow its users to set an NFT as their own profile picture. The update is similar to when Twitter announced earlier this month that it would launch NFT profile pictures.
TechCrunch reported that the feature will be similar to Twitter's where the photos of the NFT itself would provide users information on the digital piece itself. Reddit provided a statement to TechCrunch explaining that the company is still in the very early stages of its NFT testing phase and that it has not yet been made available to the public users.
"We're always exploring ways to provide value for users and communities on Reddit. At the moment we're testing the ability to use NFTs as profile pictures (avatars) and verify ownership.

It's a small, internal test and no decisions have been made about expanding or rolling out the capability."
This is not the first time Reddit appears to have been experimenting with NFTs. Recently, Reddit launched its own dedicated page for NFT-related information but so far, it mostly focuses on the company's own digital collectibles, CryptoSnoos. Reddit has not yet confirmed further plans on future launches of the "Snoos," admitting that they were initially a test, as well. Reddit will not be limiting the profile pictures to its CryptoSnoos and aims to allow other NFT projects to be featured.
It has not yet been confirmed when Reddit will fully roll out its NFT capabilities.
In other tech news, McDonald's job application is being sold on OpenSea as an NFT collection.