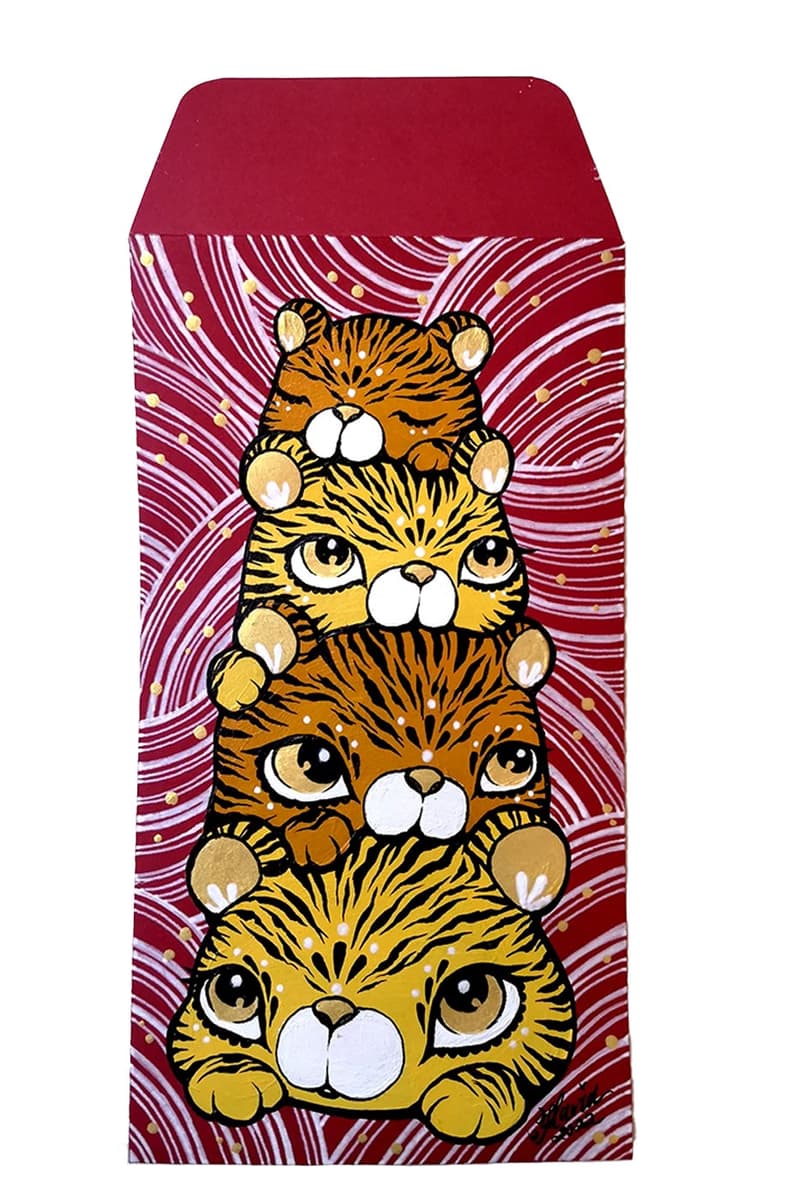 1 of 4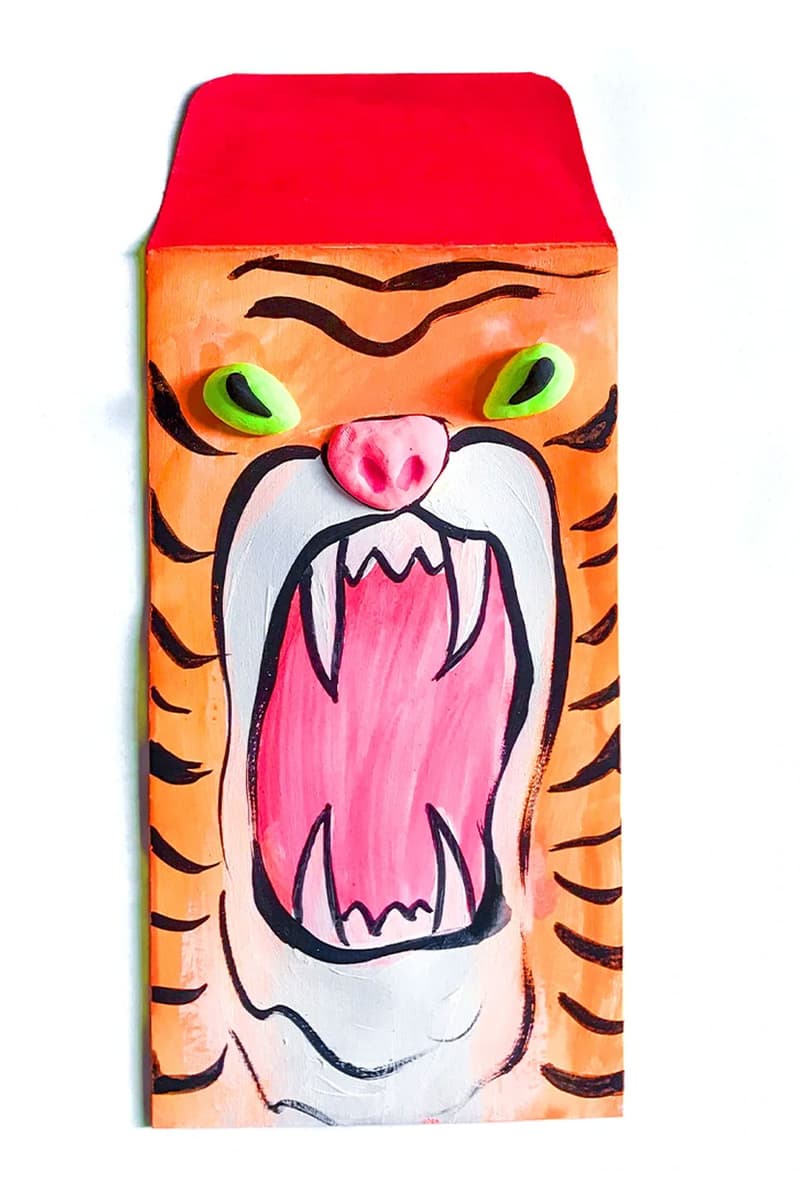 2 of 4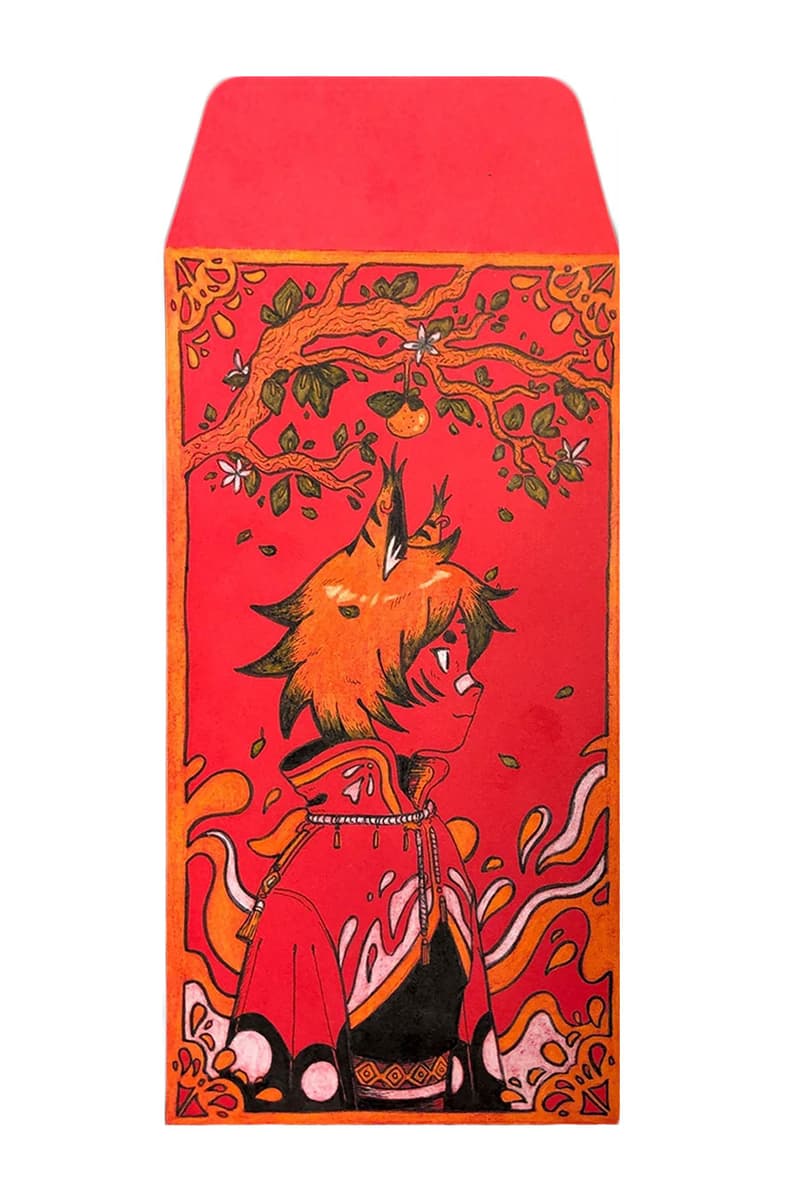 3 of 4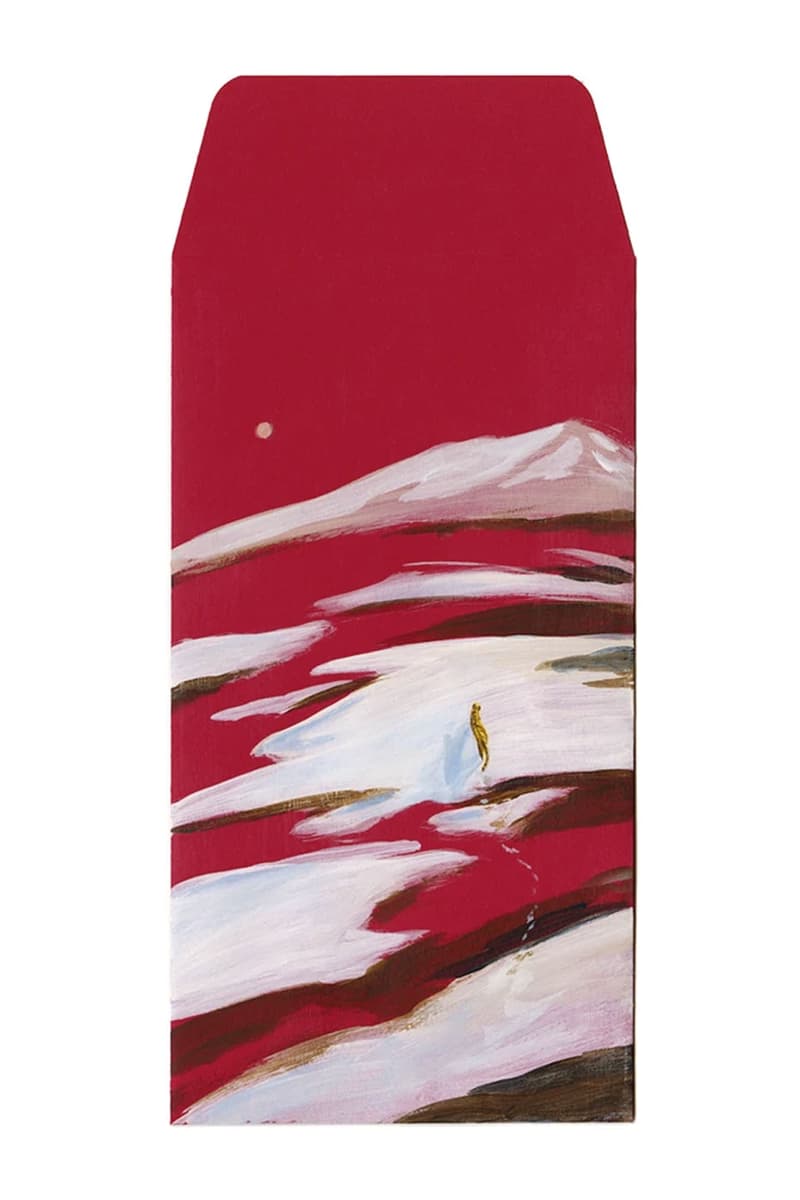 4 of 4
Spoke Art Commemorates the Lunar New Year With "The Red Envelope Show"
Highlighting the year of the tiger.
---
In celebration of the Lunar New Year, Spoke Art together with Grumpy Bert assembled "The Red Envelope Show" featuring more than 125 artists from all over the world to give their own individual take on the iconic "hongbao." Generally known in East and Southeast Asian cultures as a symbol of good luck and prosperity, the envelopes are monetary gifts usually given during holidays or special occasions.
This latest exhibition showcases over a hundred works of art with each containing a mystery gift. The majority of the envelopes feature a variety of tiger renditions to commemorate the current animal of the year while others opt to detail the packet with their own inspired outlooks of the coming calendar year. Included in the lineup for this year's artists are namely Flavia Chan, Headexplodie, Amanda Castillo, A Duck Amuck, Joel Alter, Allion Bamcat, Sarula Bao and more.
"The Red Envelope Show" is now open till the 29th at the Hashimoto Contemporary gallery in New York. Appointments for viewings can be made here while more information on the exhibition can be found on the Spoke Art website.
Elsewhere in art, Tomokazu Matsuyama is set to unveil "The Best Part About Us."
Hashimoto Contemporary
210 Rivington Street,
New York, NY 10002