Fashion Nova Ordered To Pay $4.2 Million USD to FTC for Blocking Negative Product Reviews
The FTC claims that suppressing negative reviews is a form of misinformation.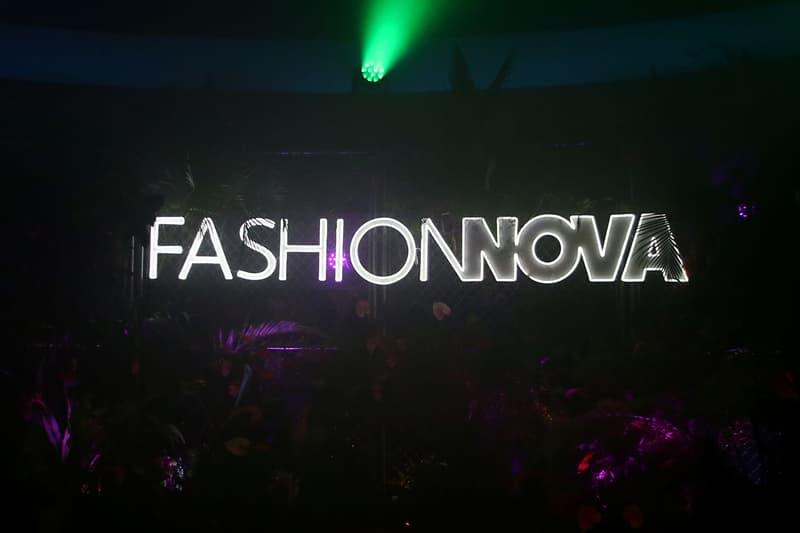 California-based fast fashion brand, Fashion Nova has been ordered to pay $4.2 million USD to settle Federal Trade Commission allegations that it has purposely blocked negative product reviews from being posted on the company's website.
The FTC reports that the company has "misrepresented that the product reviews on its website reflected the views of all purchasers who submitted reviews, when in fact it suppressed reviews with ratings lower than four stars out of five." The FTC has argued that the company's "efforts to conceal negative customer reviews" is an act of depriving consumers of accurate information. The director of the FTC's Bureau of Consumer Protection, Samuel Levine stated, "Deceptive review practices cheat consumers, undercut honest businesses, and pollute online commerce. Fashion Nova is being held accountable for these practices, and other firms should take note."
It appears that the FTC is looking into other companies and has notified 10 others that the government is currently reviewing its reviews. To combat the issue, the FTC has released a new set of guidelines for online retailers and review platforms to further highlight the agency's customer review principles. This marks the second run in Fashion Nova has had with the FTC. In 2020, Fashion Nova agreed to pay the FTC $9.3 million USD to settle allegations that the company failed to notify its customers and give them a chance to cancel their orders when shipping could not be accomplished in a timely manner. Fashion Nova also used illegal gift cards to compensate their customers.
In other fashion news, a glitch on the Marc Jacobs website allowed customers to "purchase" handbags for free.