FACETASM FW22 Creates Unconventional Silhouettes With Eccentric Layering
Proving that the oversized look is still in fashion.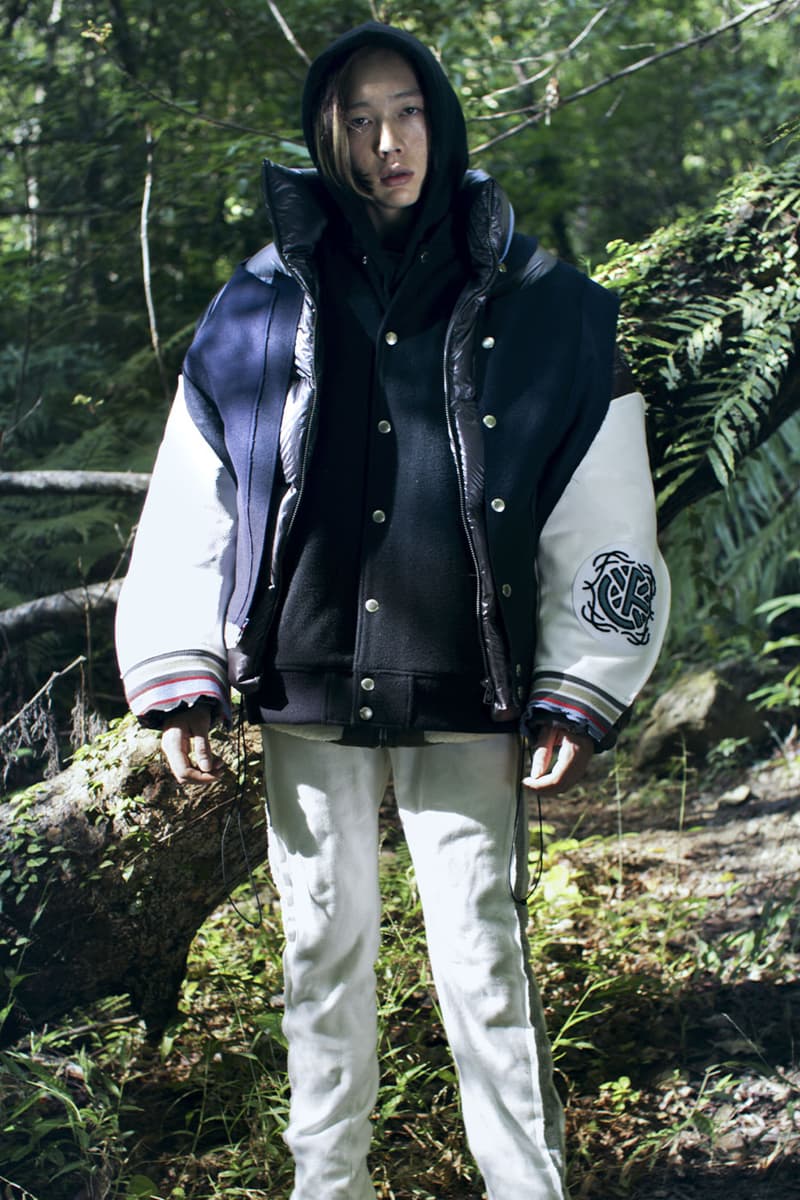 1 of 21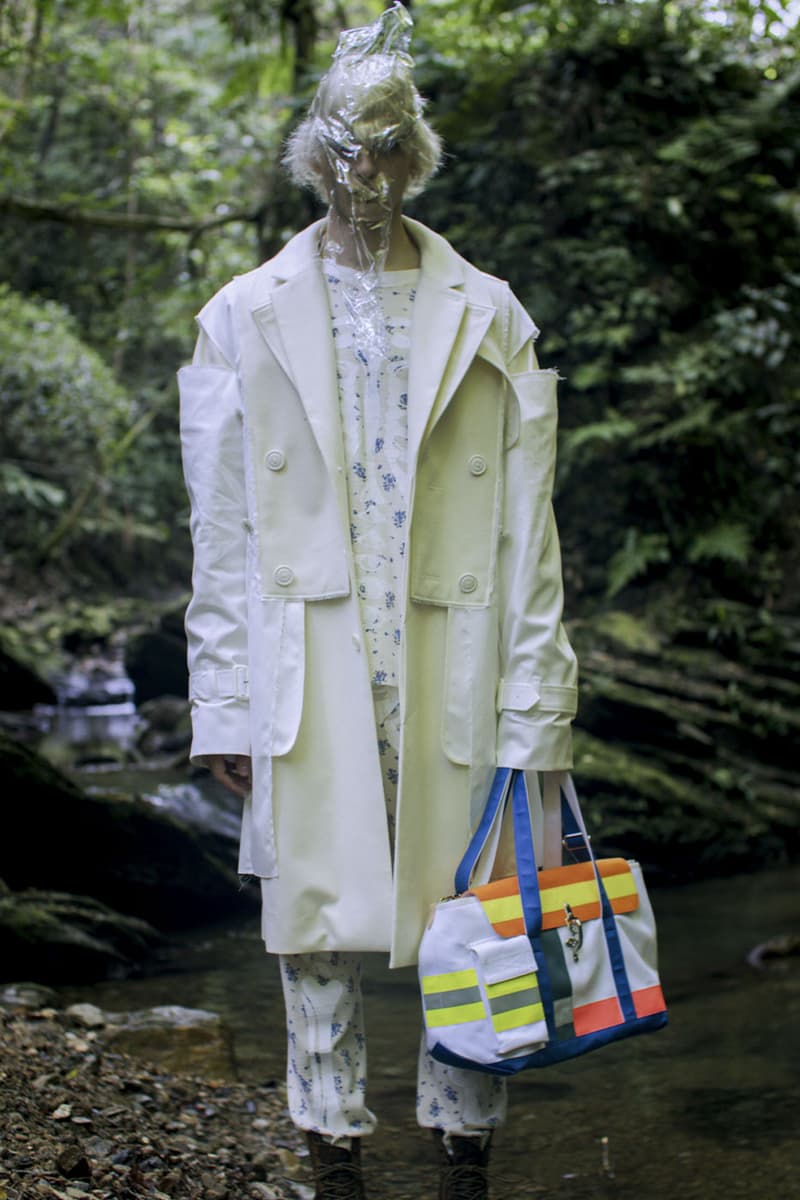 2 of 21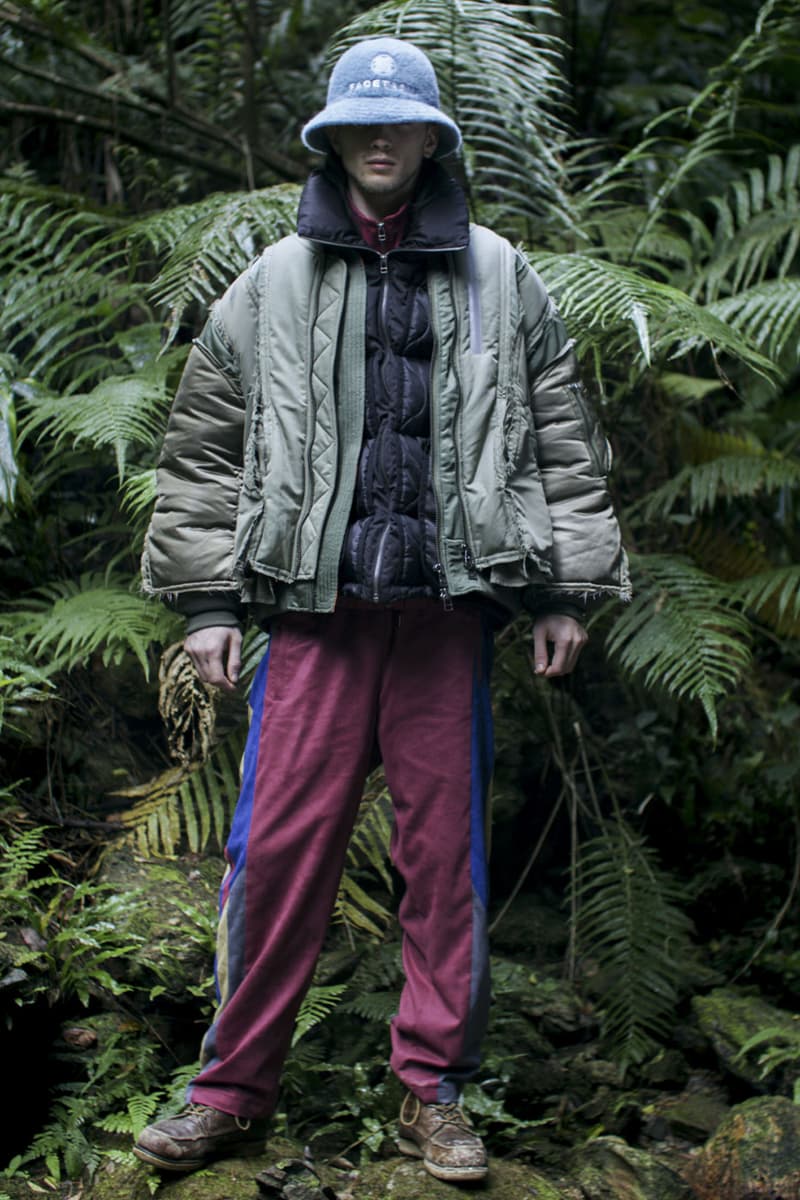 3 of 21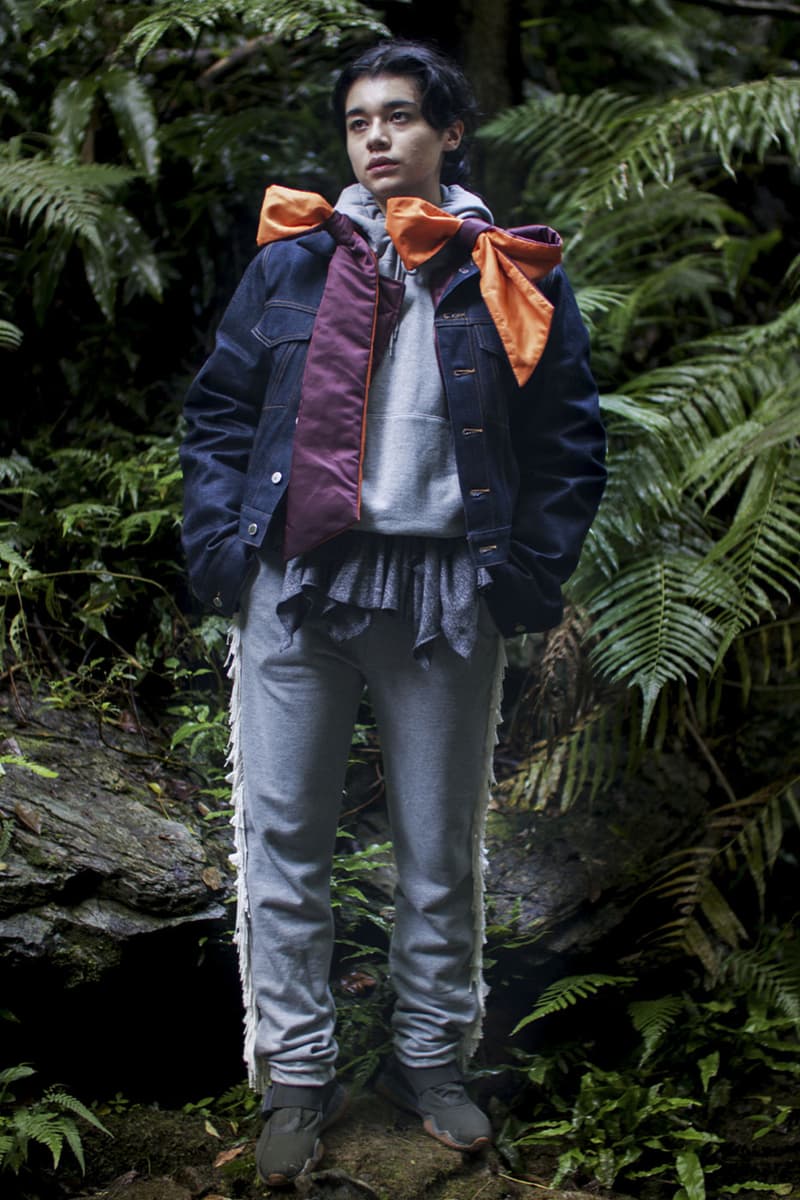 4 of 21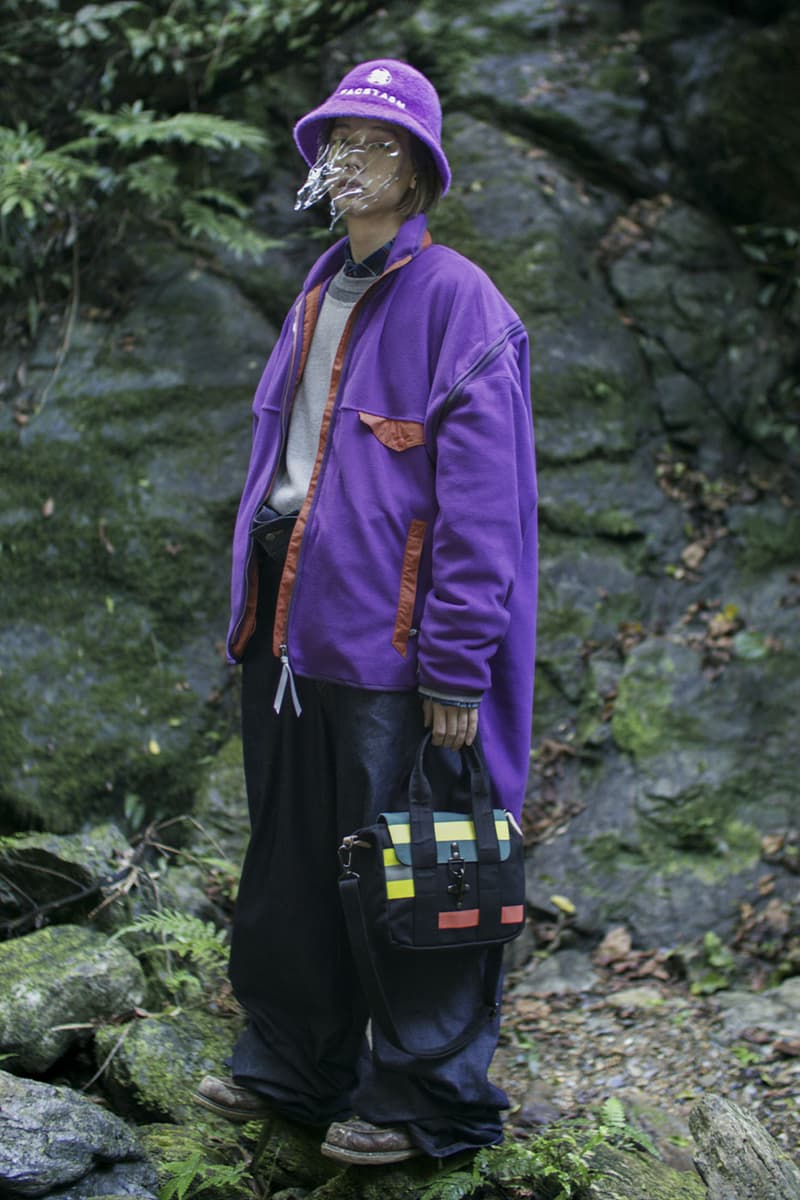 5 of 21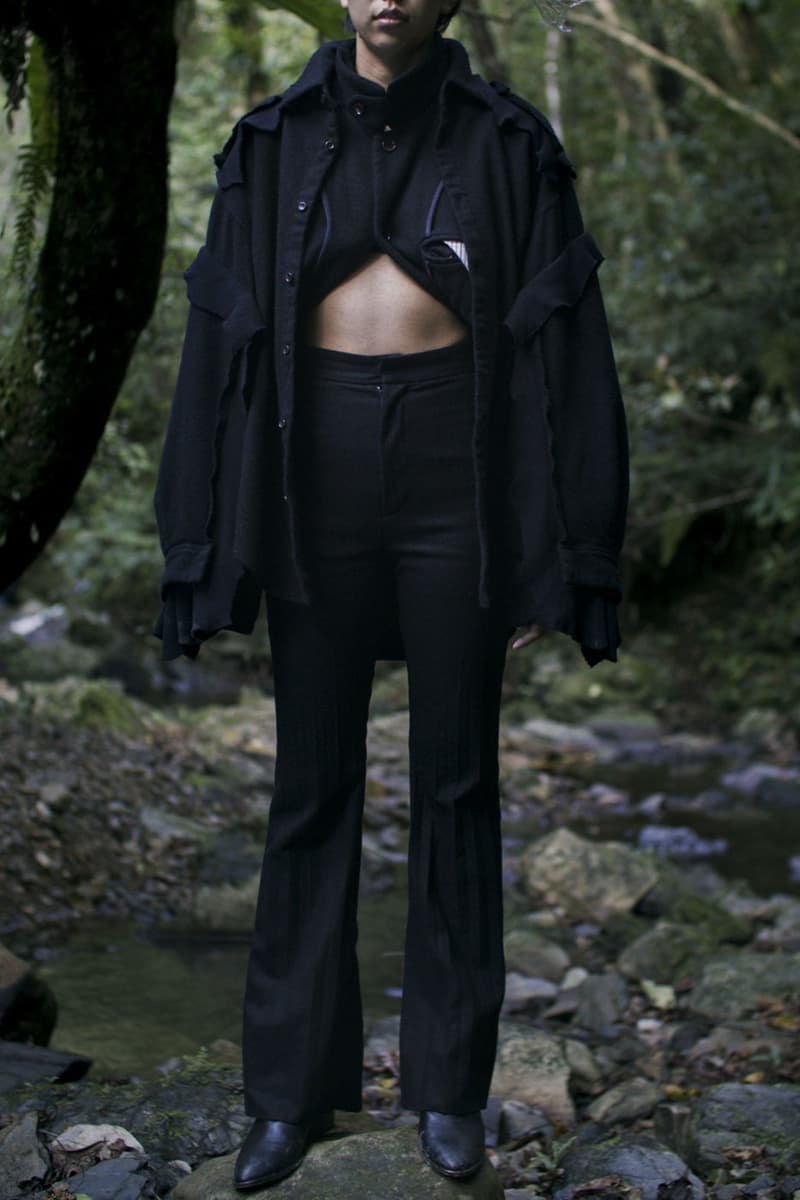 6 of 21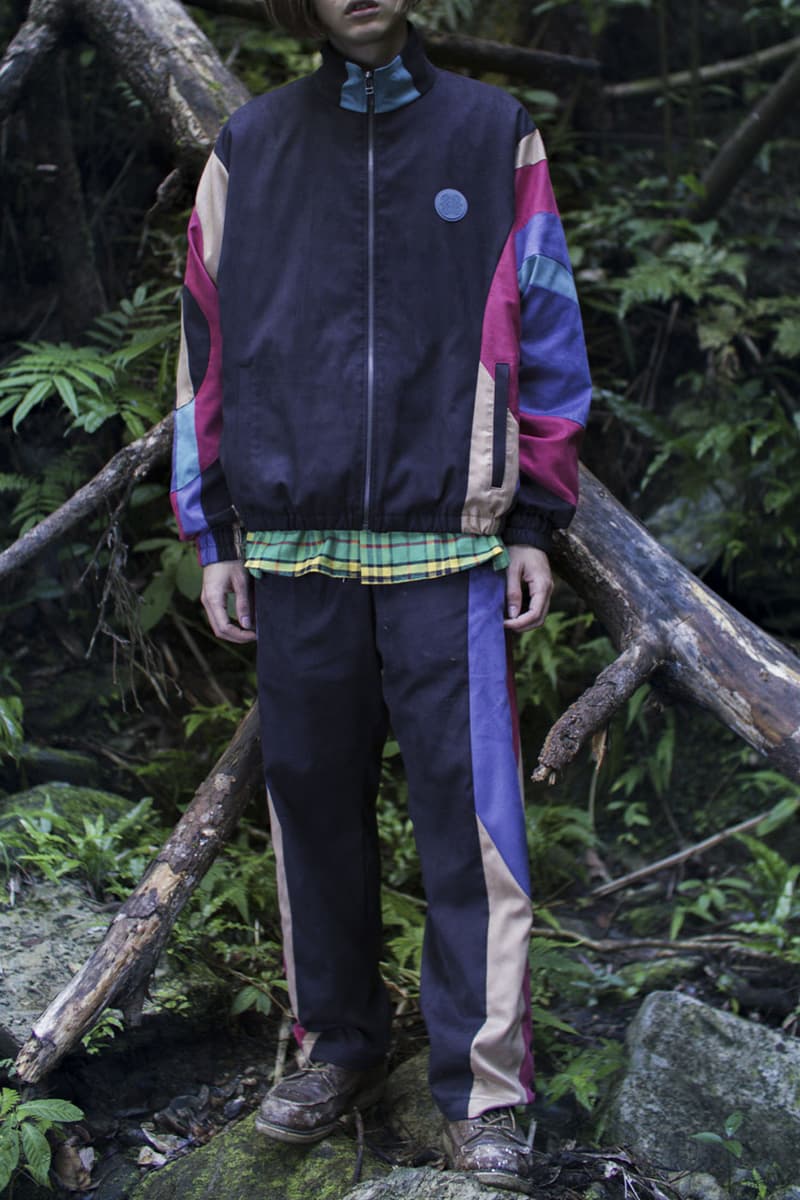 7 of 21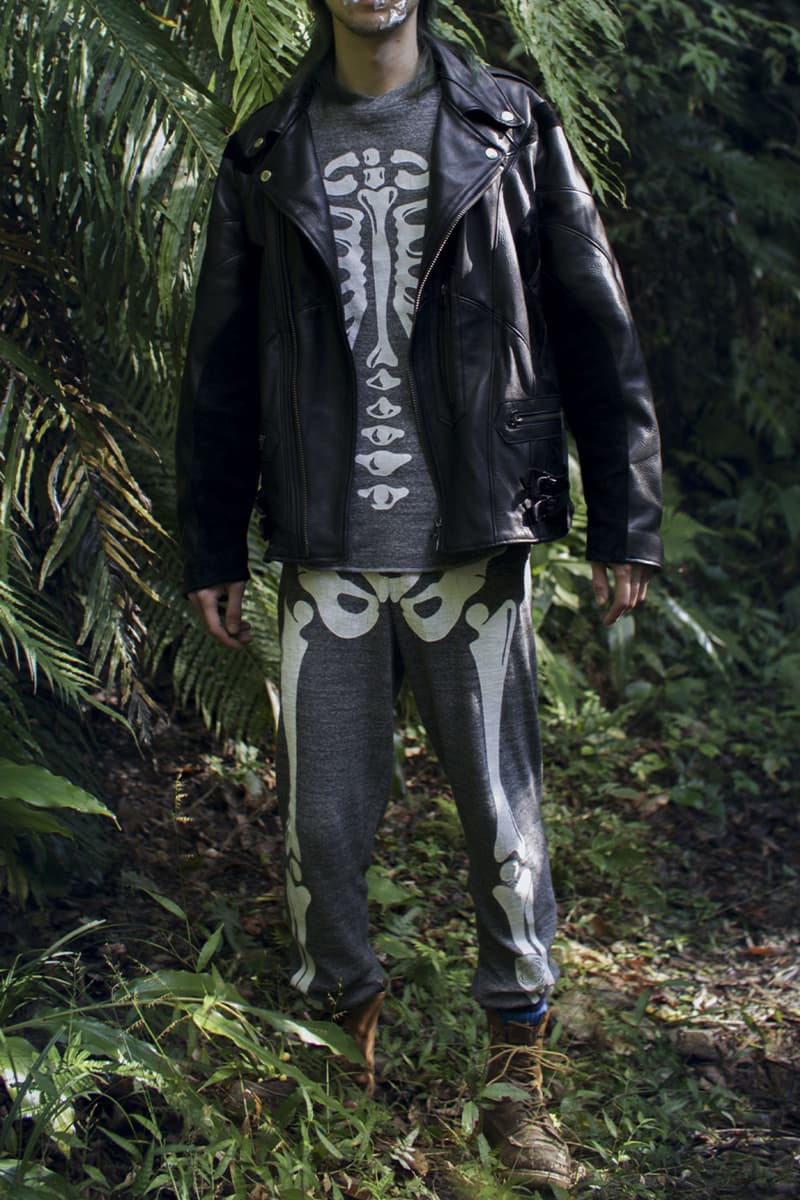 8 of 21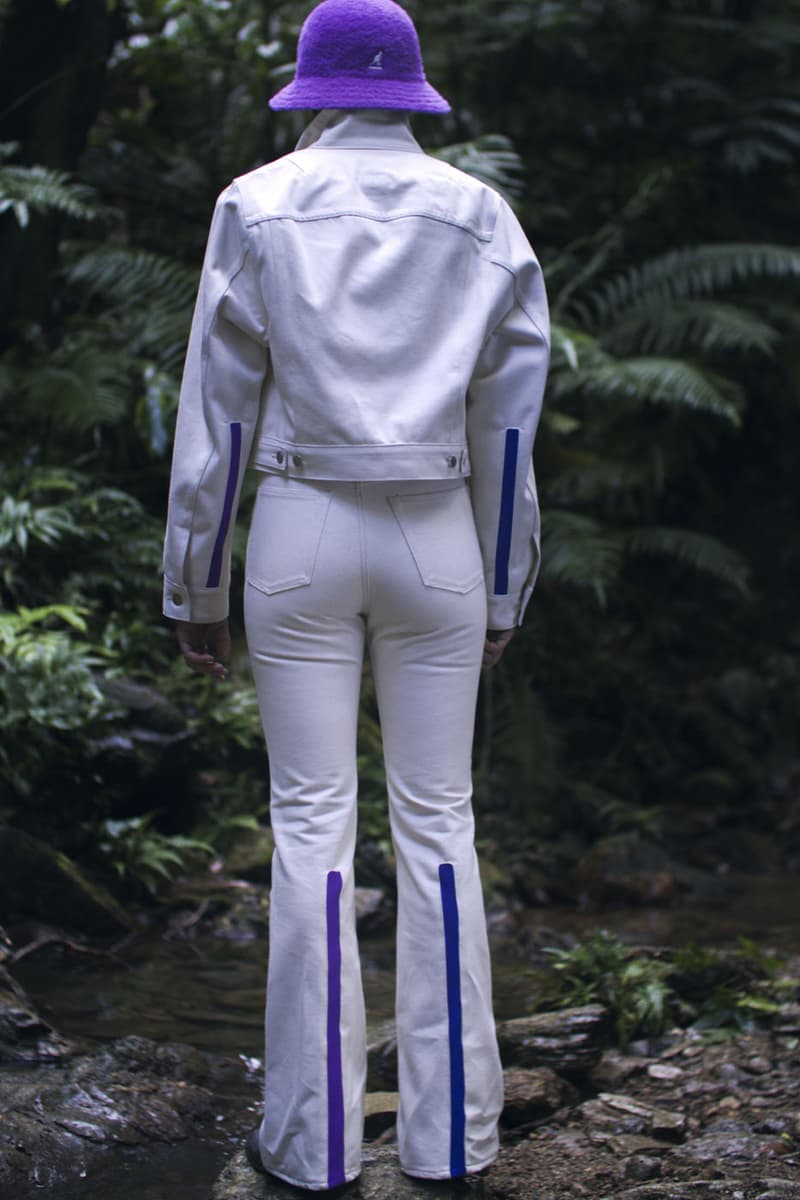 9 of 21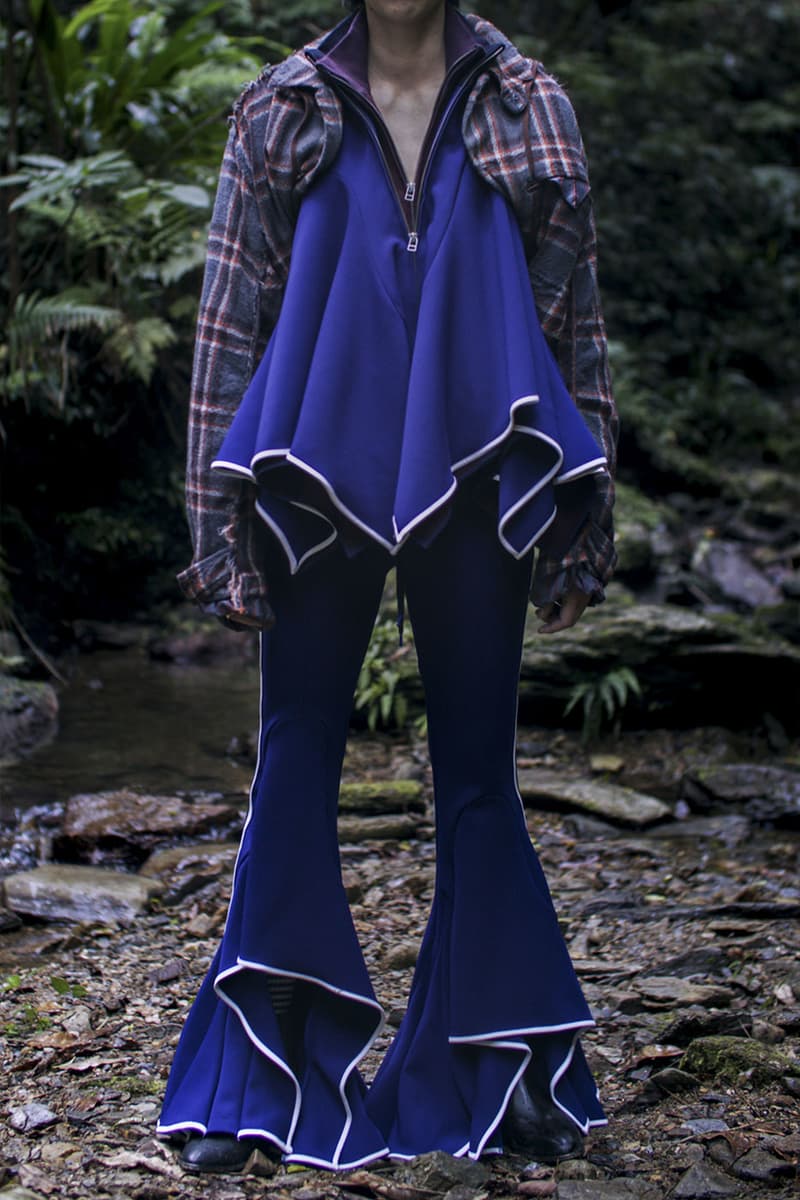 10 of 21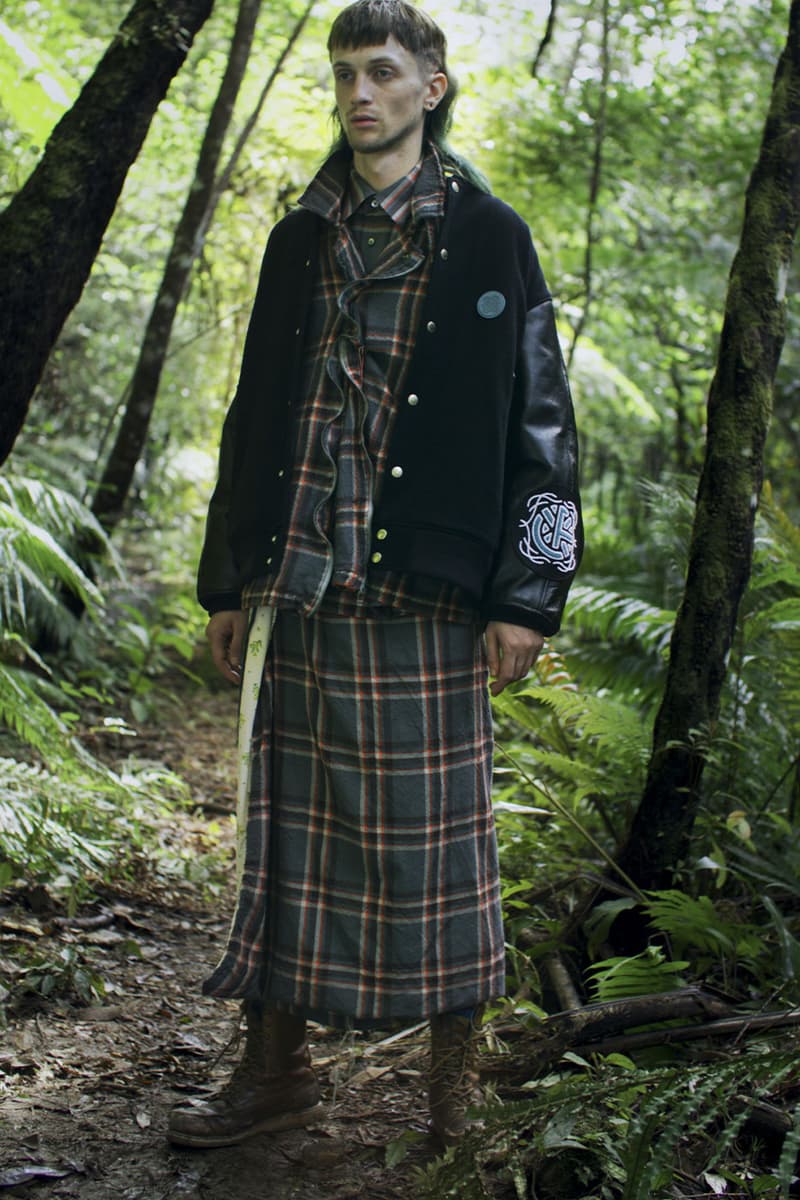 11 of 21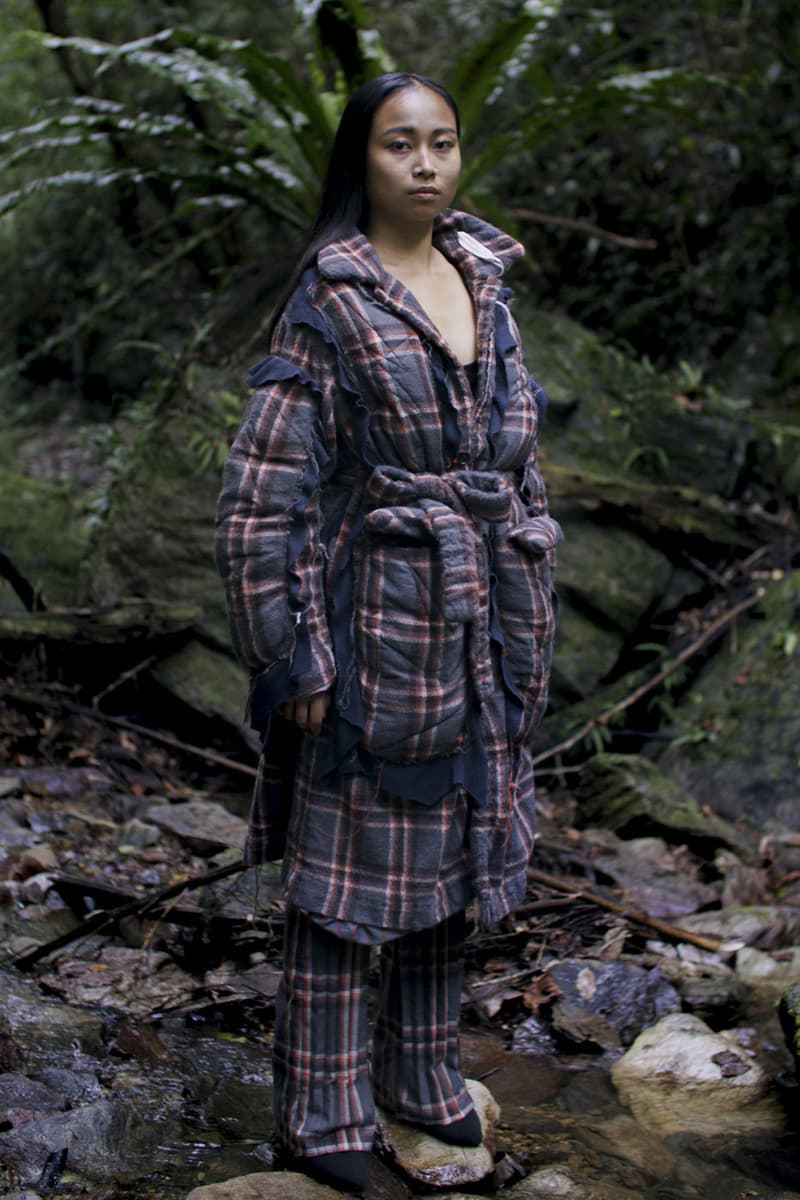 12 of 21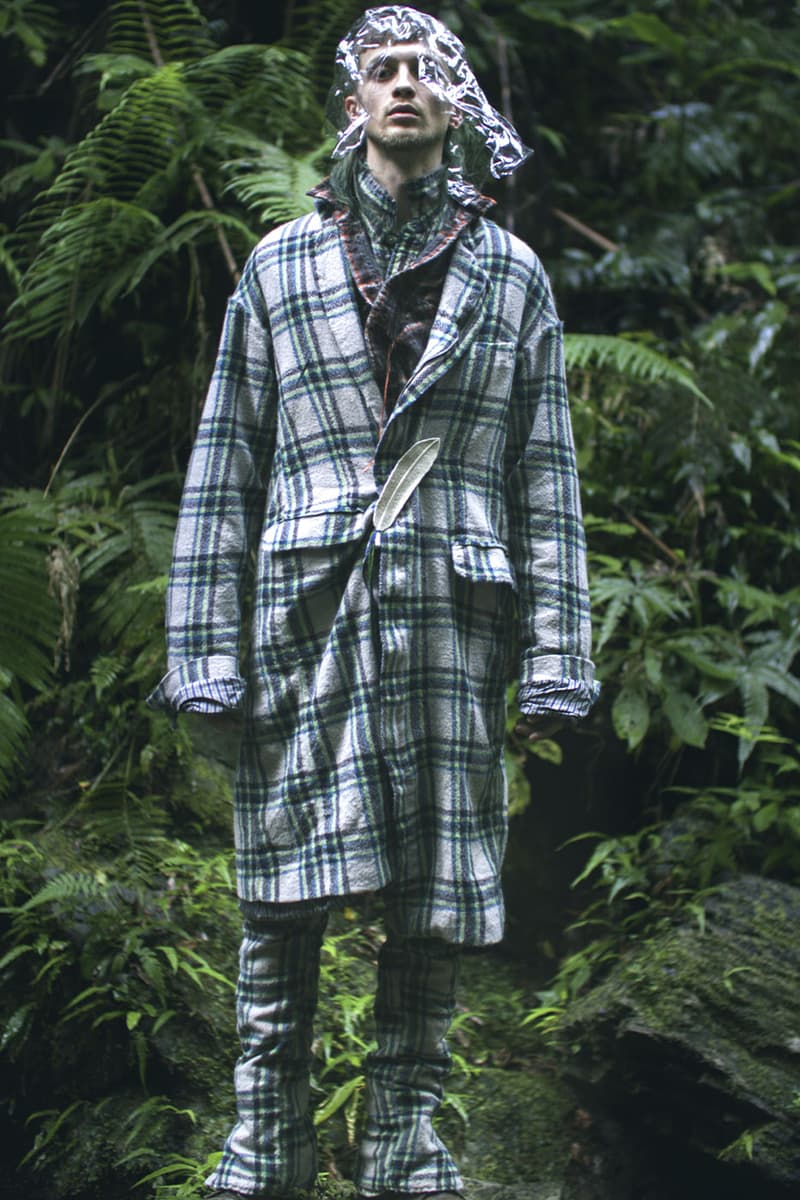 13 of 21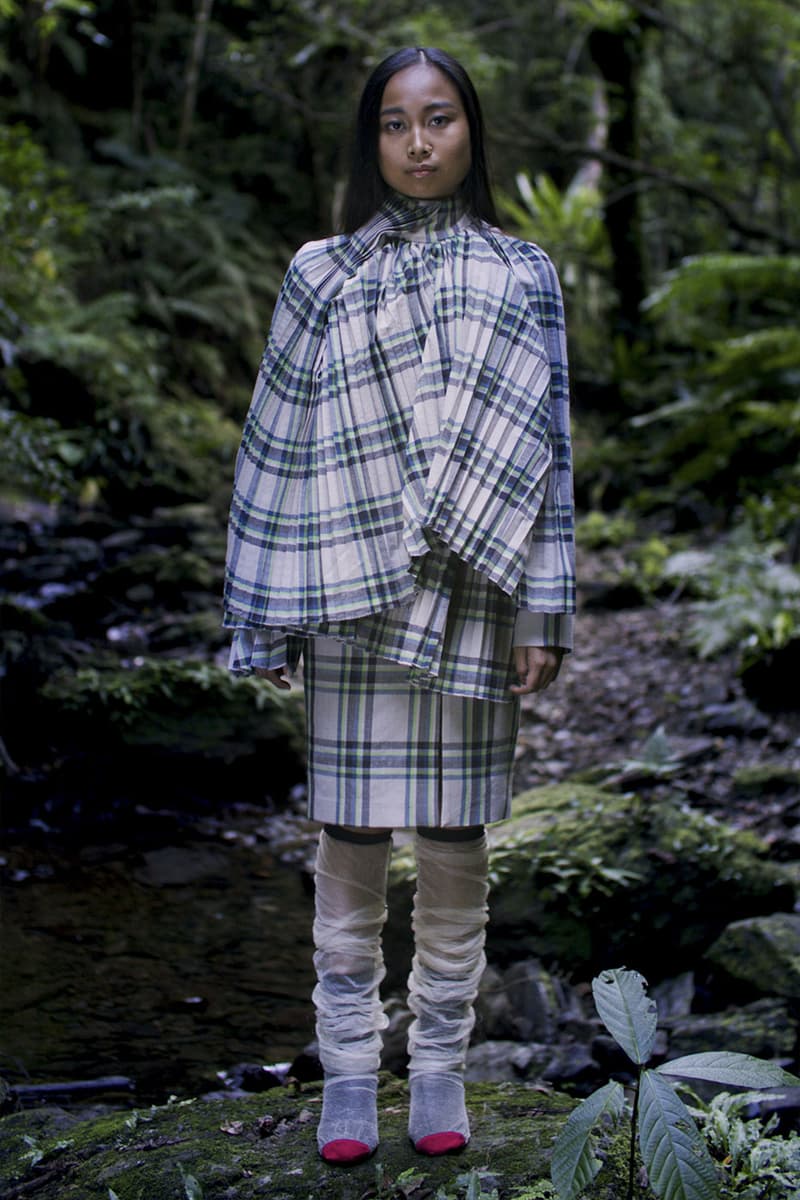 14 of 21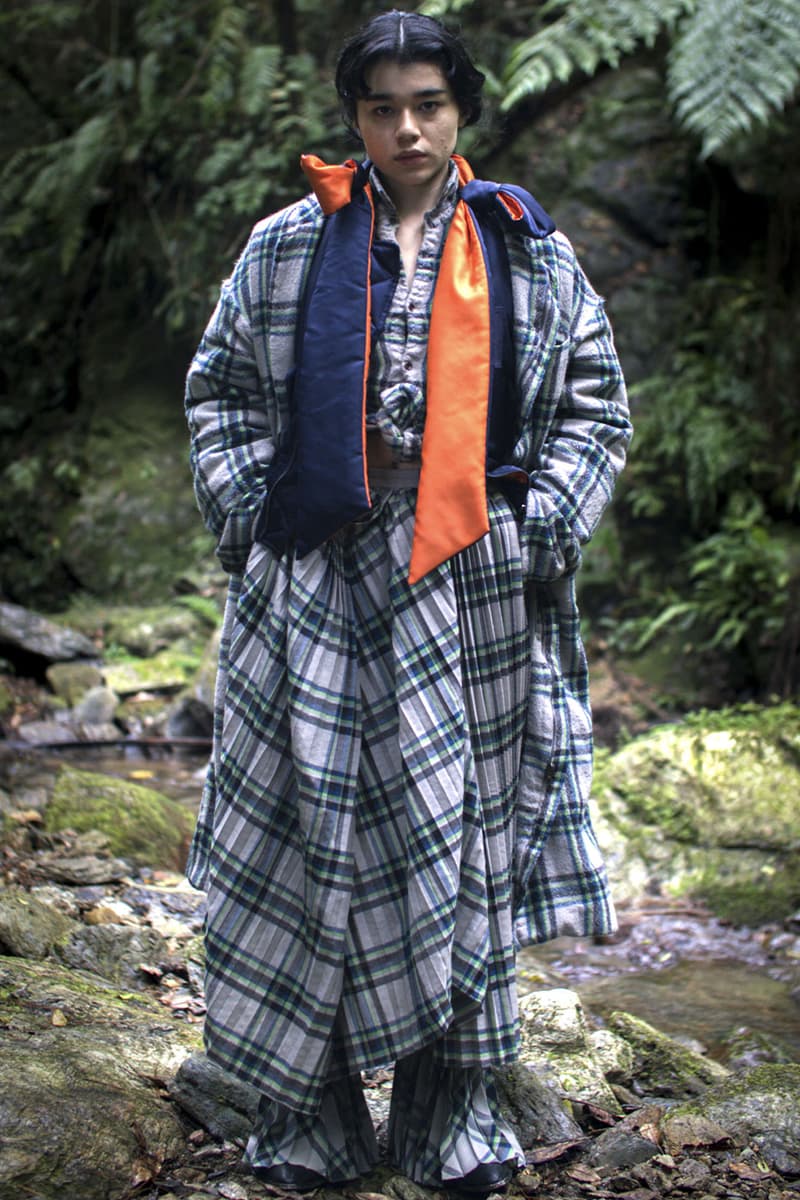 15 of 21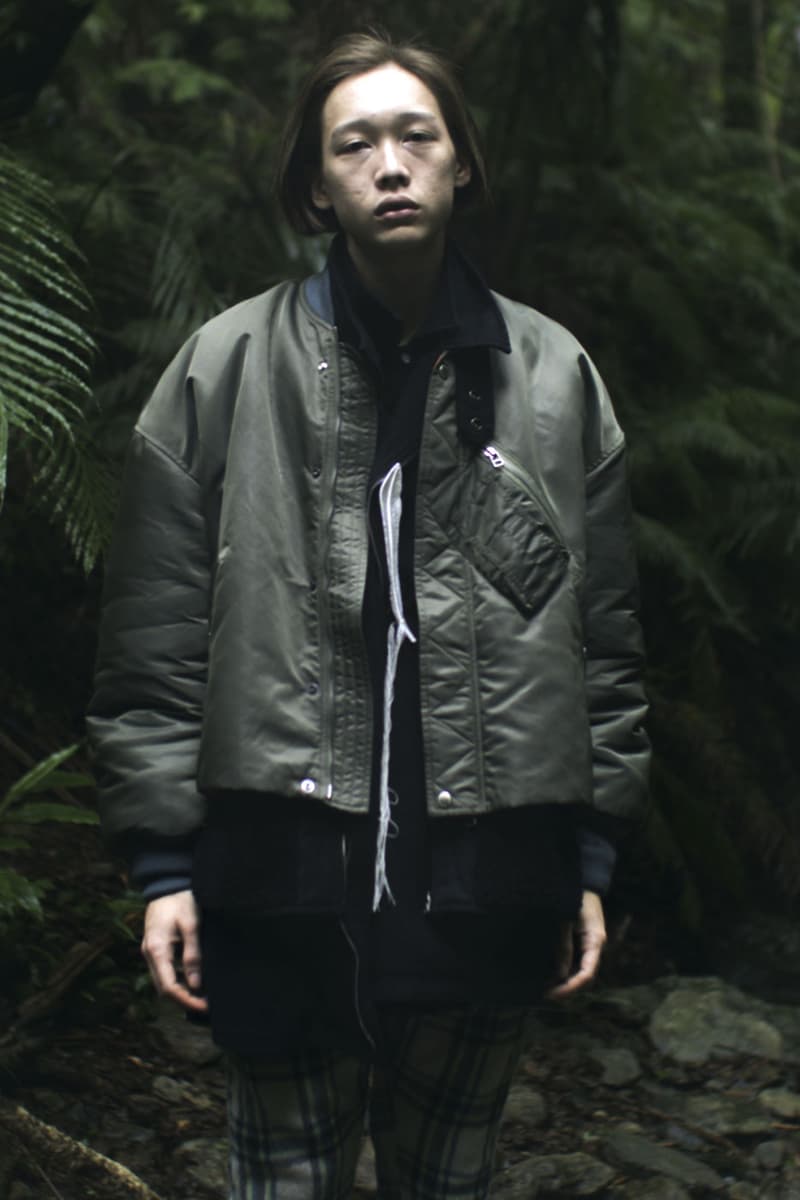 16 of 21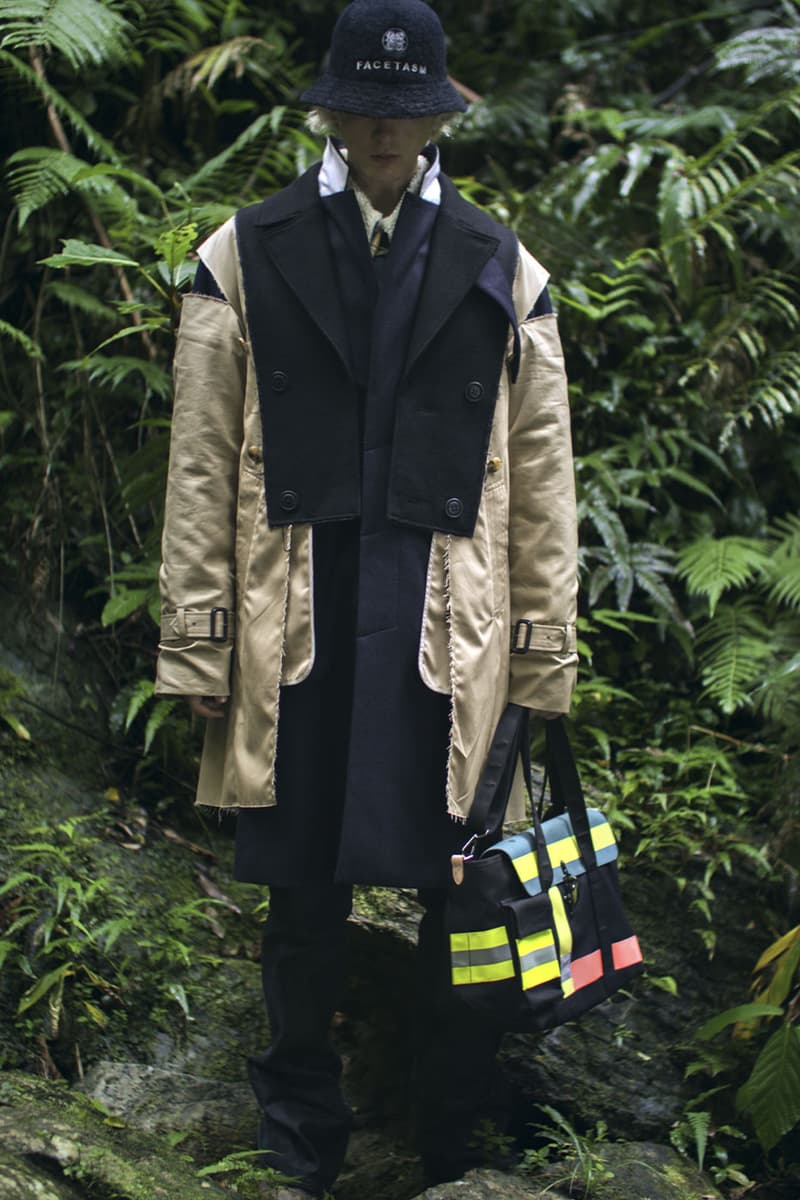 17 of 21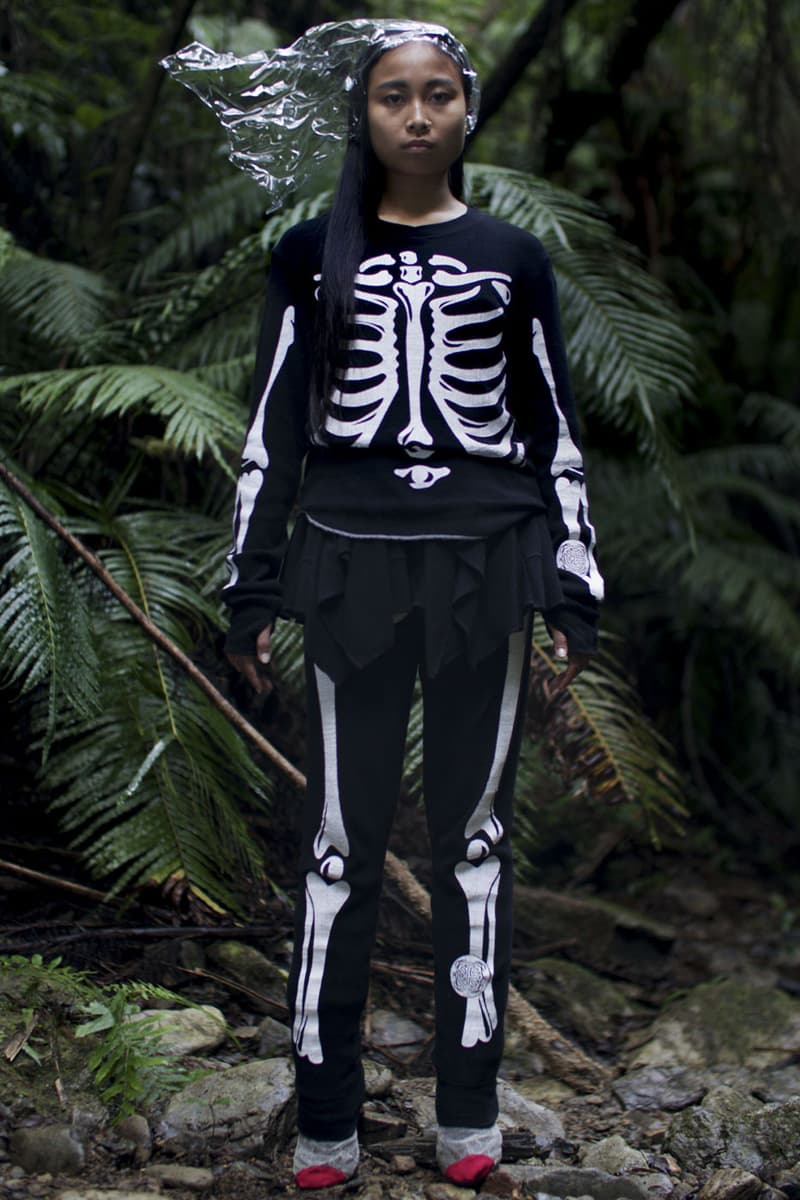 18 of 21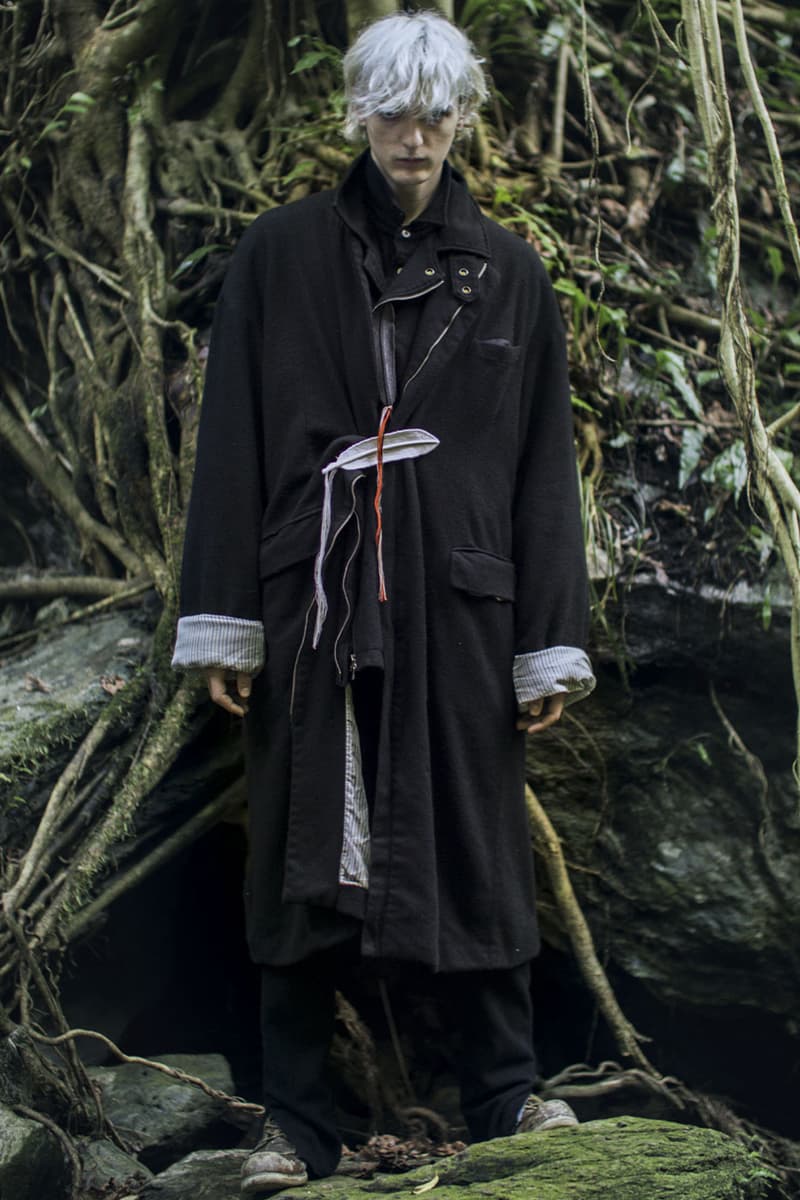 19 of 21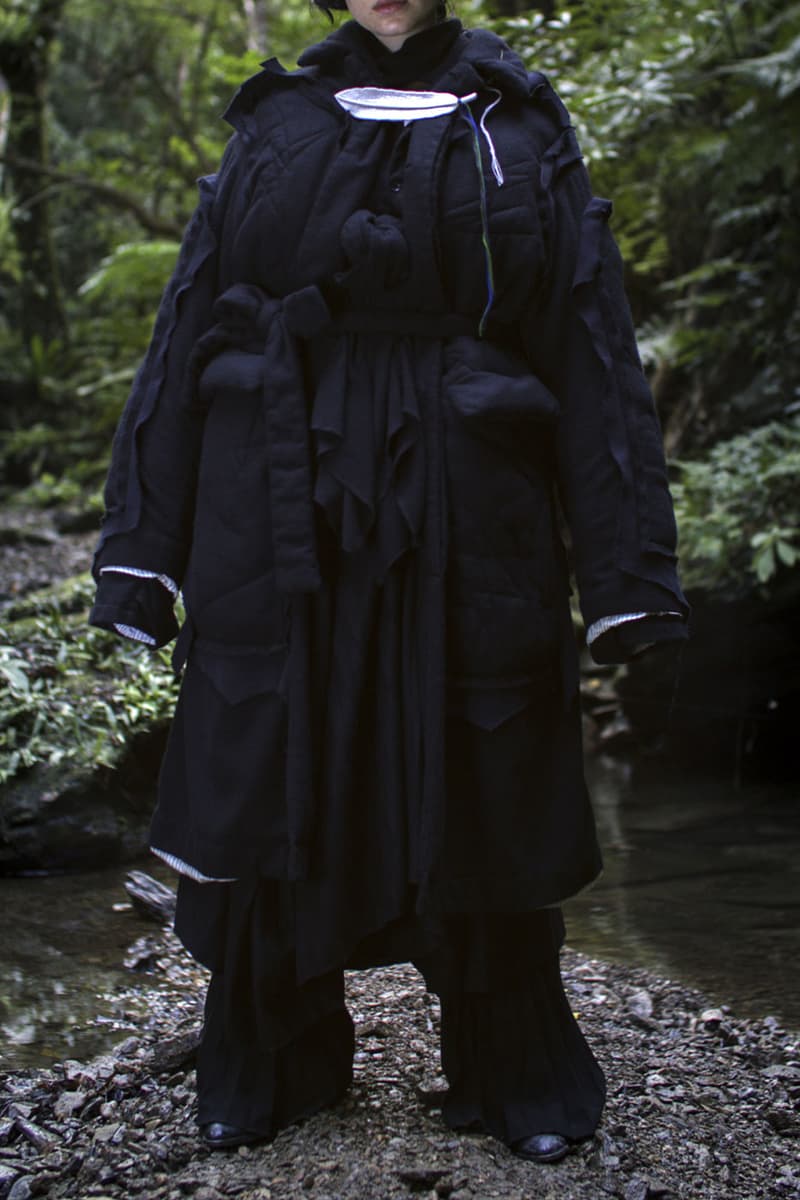 20 of 21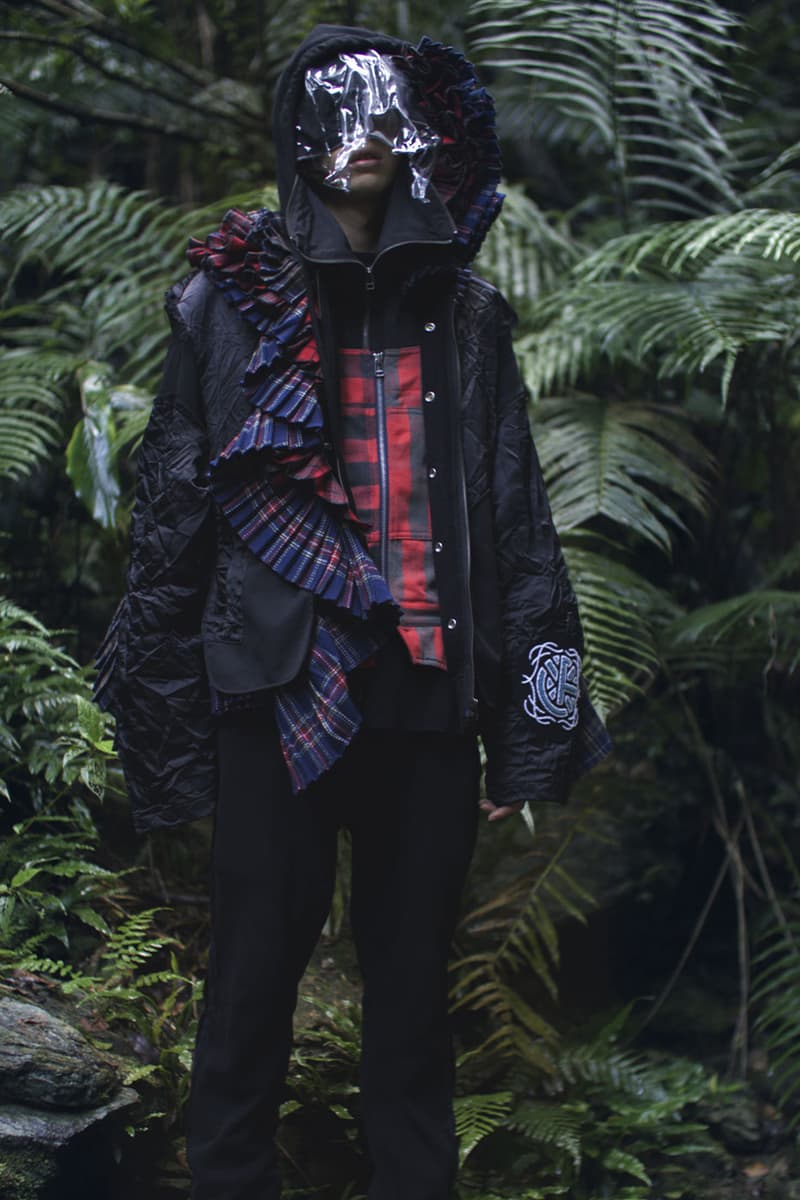 21 of 21
The Fall/Winter 2022 season for FACETASM titled "Mui," focuses on finding the stillness and idleness of life as humans live through an era filled with uncertainty. This season, FACETASM highlights the unknown and the idea of finding oneself and uncovering deeper emotions through the knowledge absorbed over time.
Continuing the theme from previous seasons, exaggerated layering dominates FW22. Unconventional silhouettes are key to the unisex range. Oversized quilted bomber jackets are paired with puffer vests while deconstructed trench coats pieced together with buttons and other geometric structures make for an eye-catching silhouette. Raw finishings including frills are added to the side of the pants as an extra point of detail. Mismatched crops also offer an unfinished aesthetic to the garments. Various patterns and hues are used throughout the collection, including a plaid overcoat ensemble that reminisces that of a comforter draping over the body. For the drama, a purple flared bottom takes inspiration form the '80s disco period, sure to turn heads at after corner.
Take a look above at the full lookbook for FACETASM's FW22 collection.
In other fashion news, Acne Studios FW22 collection presents a poetic evolution of nomadic dressing.