'Battlefield 2042' Removed a Fan-Made Zombies Mode to Prevent XP Farming
The game continues on its turbulent spree.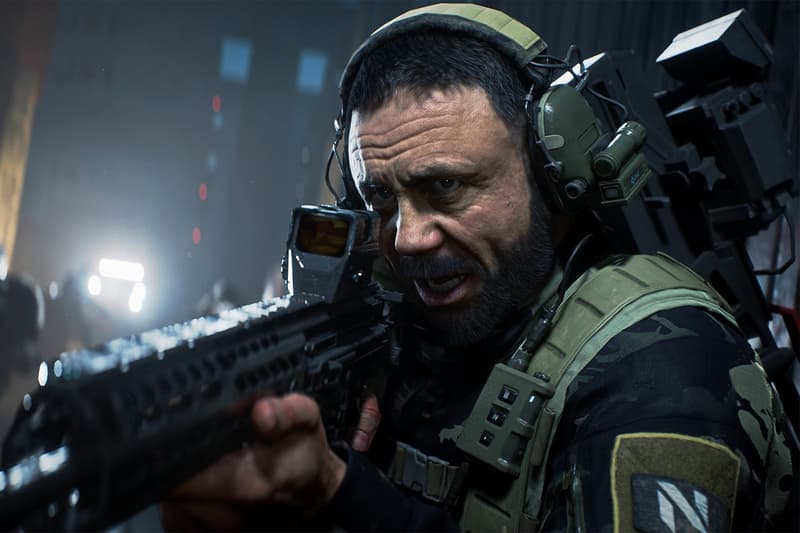 With Battlefield 2042 drawing heavy criticism from players, many fans have turned towards the game's Portal feature, which allows them to create their very own custom game modes. Unfortunately, it now seems that EA will also be influencing how those modes are made and played, as the gaming giant has just removed a popular fan-made zombie mode in hopes of preventing XP farming.
The game's senior design director Justin Wiebe took to Twitter to explain the decision, saying that the zombie mode has now been replaced with Gun Game instead. "We've removed the Zombie's mode and replaced with Gun Game," he writes. "Hopefully we can fix it in the future and keep it in alignment with standard game progression. We've also tightened our review process to make sure this doesn't happen again. Thanks for your patience and understanding."
For now, there's no clear indication that the mode will be making a return and fans are unsurprisingly disappointed, although Wiebe said in a follow-up tweet that "there was potential for the mode" so it's possible EA will tweak it before offering it again.
Elsewhere in gaming, a Dark Souls exploit may give hackers full control of your PC.