Coca-Cola Gets a Caffeine Update With New Coffee Mocha Flavor
Giving its iconic cans a makeover.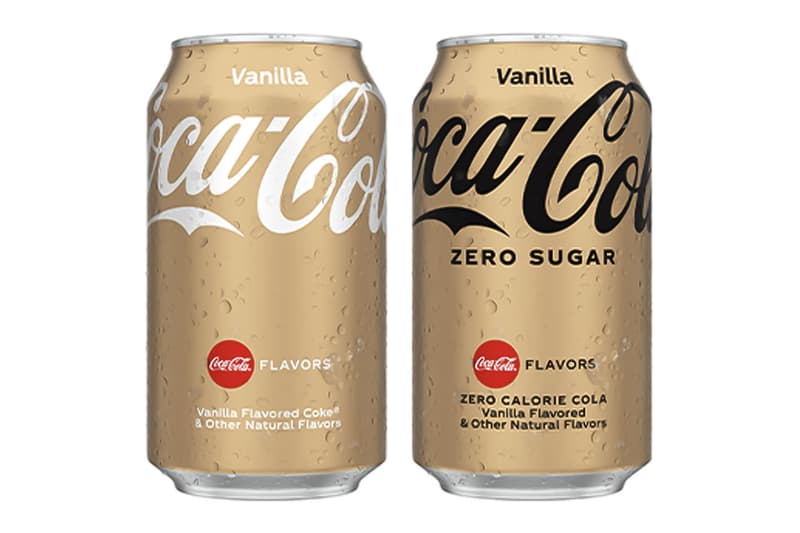 1 of 5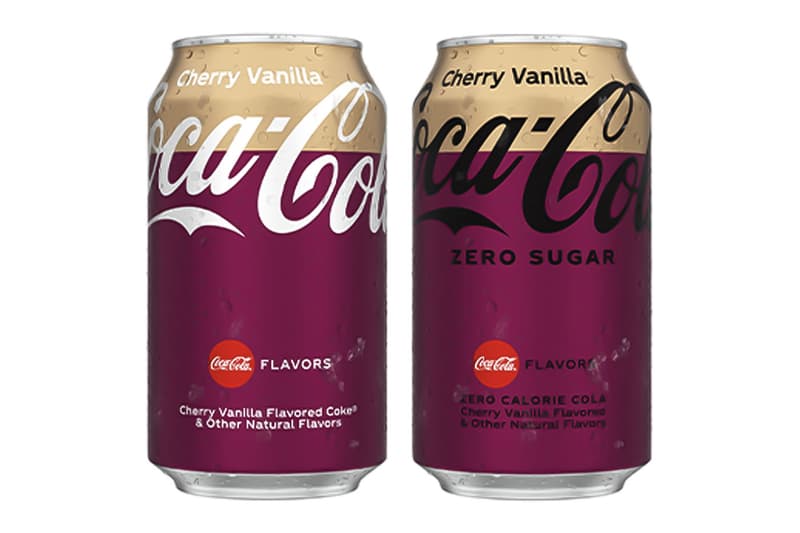 2 of 5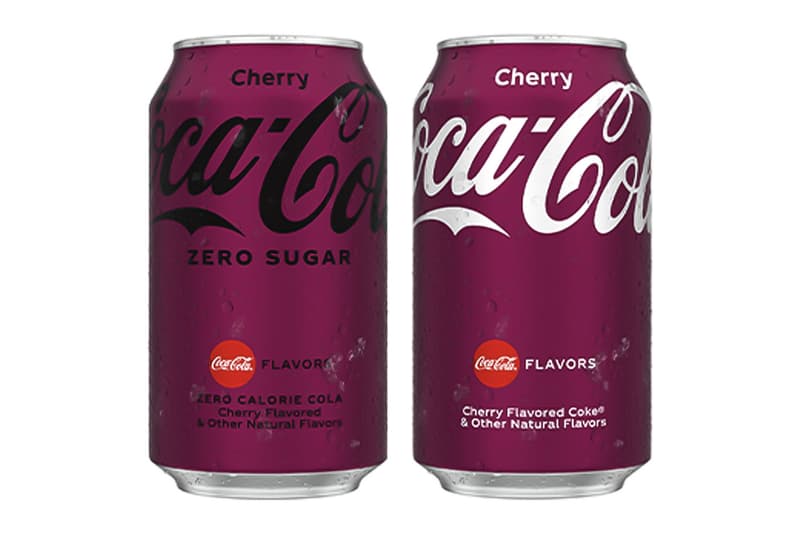 3 of 5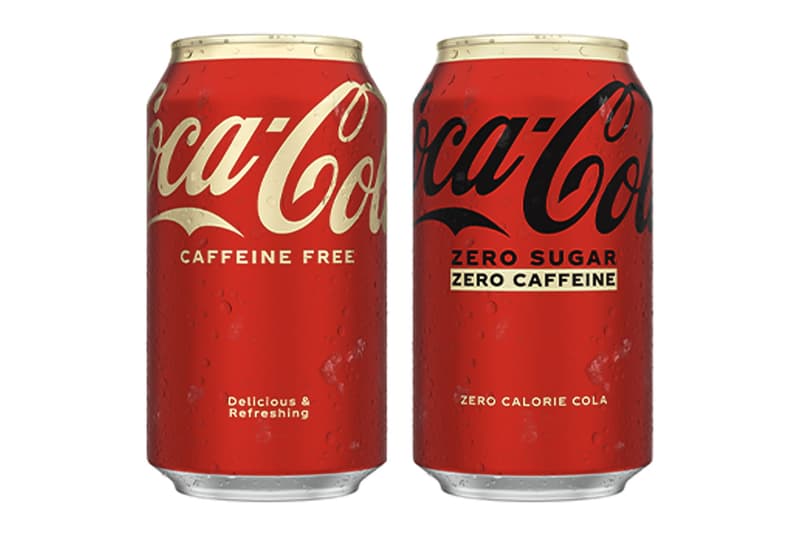 4 of 5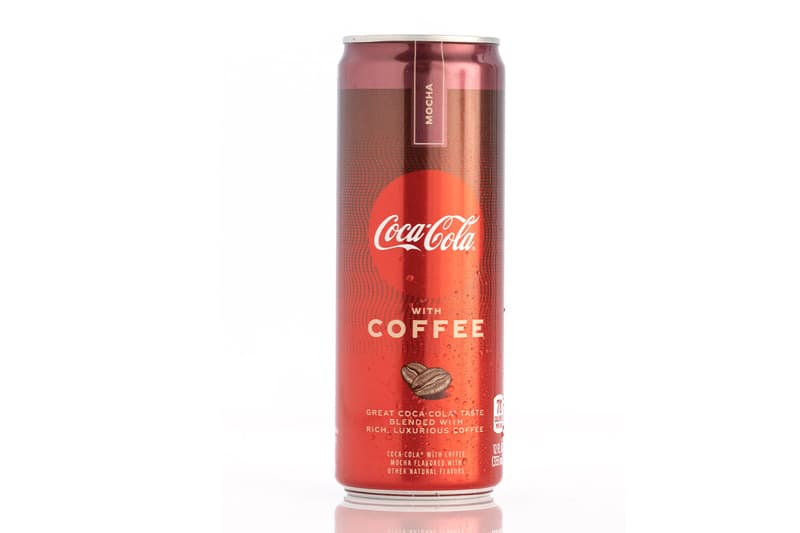 5 of 5
Coca-Cola is offering a new flavor later this month to add to its ready-to-drink coffee aisle. Coca-Cola with Coffee Mocha is set to join others in the caffeinated line-up including Dark Blend, Vanilla, Caramel and Vanilla Zero Sugar.
The new flavor infuses Coca-Cola's beloved taste with the bold and smooth taste of mocha coffee flavor. Each of the cans is infused with Brazilian coffee and packs almost double the amount of caffeine in a typical can of coke. Coca-Cola's coffee line first hit the stores in January 2021 and has since received a great amount of interest from Coca-Cola fans. The new flavor debuts just a year after the initial offering was released and continues to give consumers a hybrid innovation that keeps Coca-Cola at the pioneering position with a product that "sips like a Coke and finishes like a coffee." Coca-Cola reports that its Vanilla flavor is its top-selling ready-to-drink coffee hybrid to date.
With the launch of the new Coffee Mocha flavor, Coca-Cola is utilizing a new modern packaging design that features vibrantly colored cans to distinguish between different products. Full-color cans indicate single flavors while stacked colors would communicate to fans dual flavors. It is important to note that Coca-Cola is not changing its original flavor formula.
The new Coca-Cola with Coffee Mocha hits shelves across the U.S. starting on February 7.
In other F&B news, Oreo is launching limited-edition The Batman cookies.