Gunna's 'DS4EVER' on Track to Outsell The Weeknd's 'Dawn FM' for a Second Week
The soundtrack to Disney's 'Encanto,' however, will outsell both records.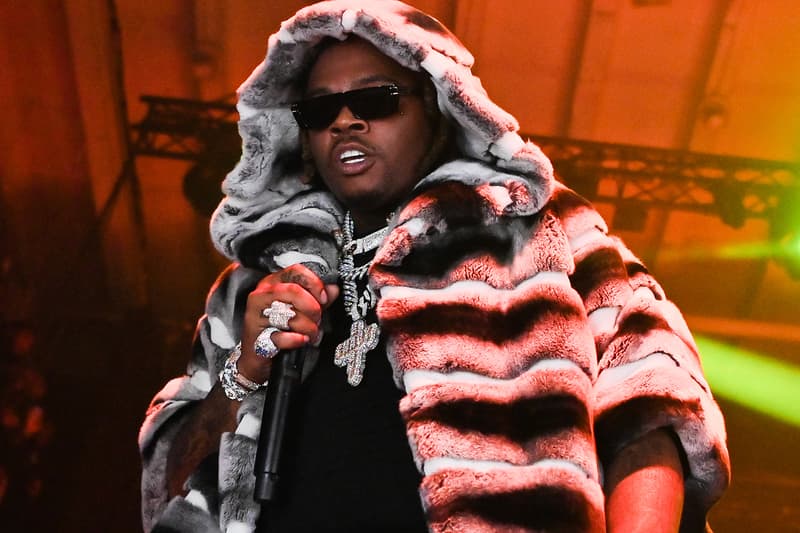 Gunna's DS4EVER is currently on track to outsell The Weeknd's Dawn FM for a second consecutive week.
According to HITS Daily Double, Wunna's latest full-length effort will move down one slot to No. 2 as it is expected to earn a total of 83,000 units, including 1,500 in album sales. Meanwhile, The Weeknd will step down to No. 3 with a total of 70,000 units including 2,500 in album sales. The soundtrack to Disney's Encanto, on the other hand, will return to No. 1.
DS4EVER opened this week's Billboard 200 chart at No. 1, earning a total of 150,300 equivalent album units in its first week. It surpassed Dawn FM's 148,000 equivalent album units, which landed it at the No. 2 spot.
Elsewhere in music, My Chemical Romance and Paramore are set to headline the emo and pop-punk festival, When We Were Young.