'Moon Knight,' 'Saint Laurent' Star Gaspard Ulliel Dead at 37 Years Old
The French actor suffered severe brain trauma after a skiing accident.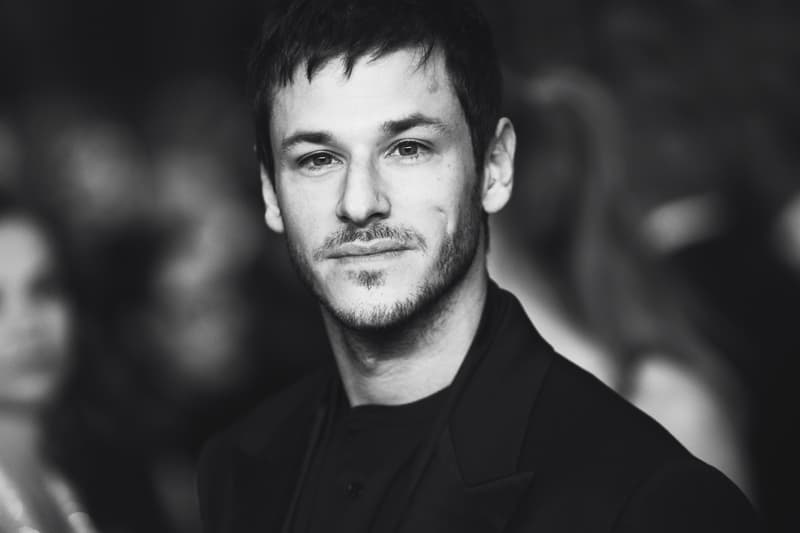 Moon Knight star Gaspard Ulliel has died at 37 years old following a skiing accident.
According to reports, his family confirmed the news to AFP on the morning of January 19, stating that the French actor collided with another person while he was skiing in the Savoie region in the Alps. Ulliel sustained severe brain trauma and was then airlifted to a hospital in the city of Grenoble. He died the following day.
Ulliel is known for his roles in films like It's Only the End of the World, Hannibal Rising, A Very Long Engagement and Saint Laurent, where he played the titular fashion designer. The actor will appear in Disney+ and Marvel's upcoming Moon Knight series as Anton Mogart/Midnight Man.