Airbnb Is Offering One Person the Chance to Live Rent-Free in a Designer Home in Sicily
Interested candidates should be committed to hosting at the home and taking part in Sambuca life.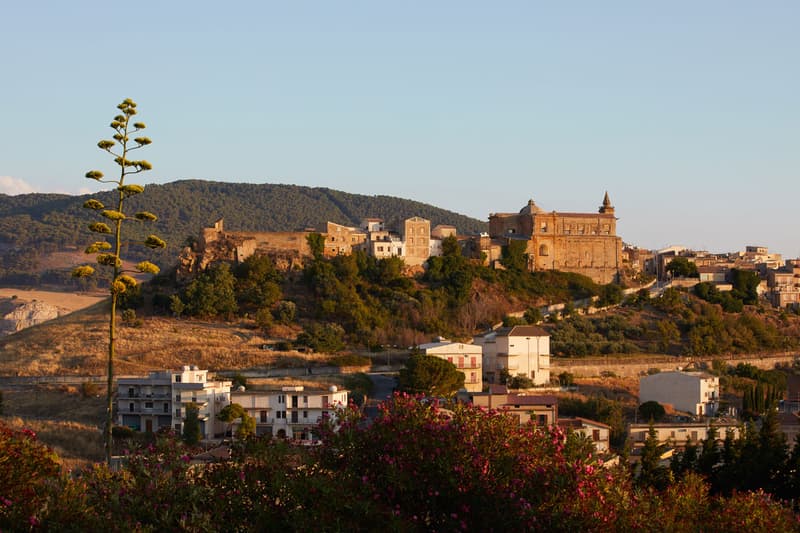 1 of 14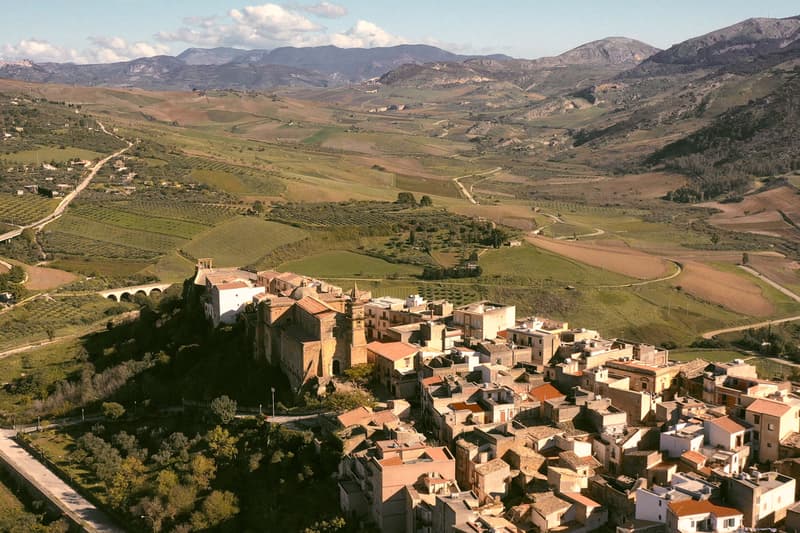 2 of 14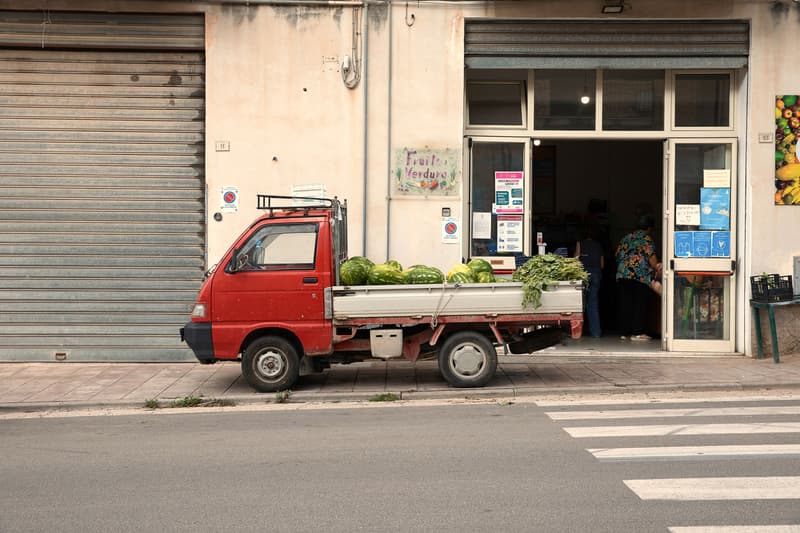 3 of 14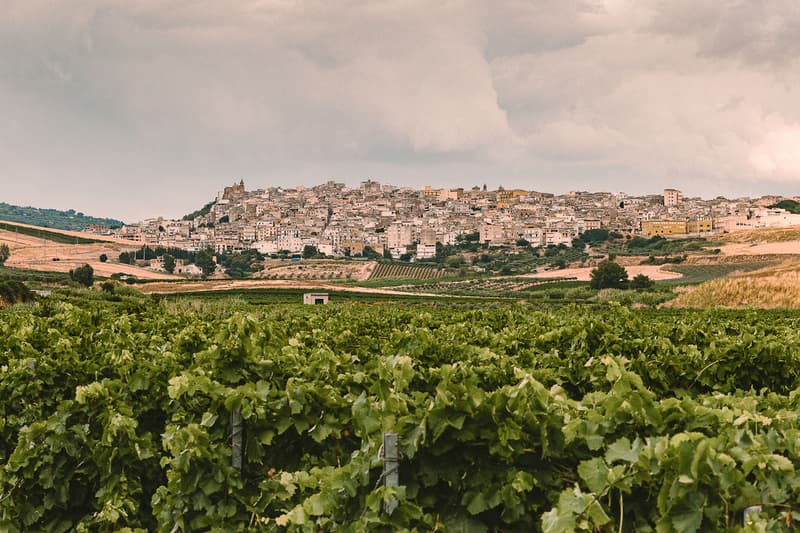 4 of 14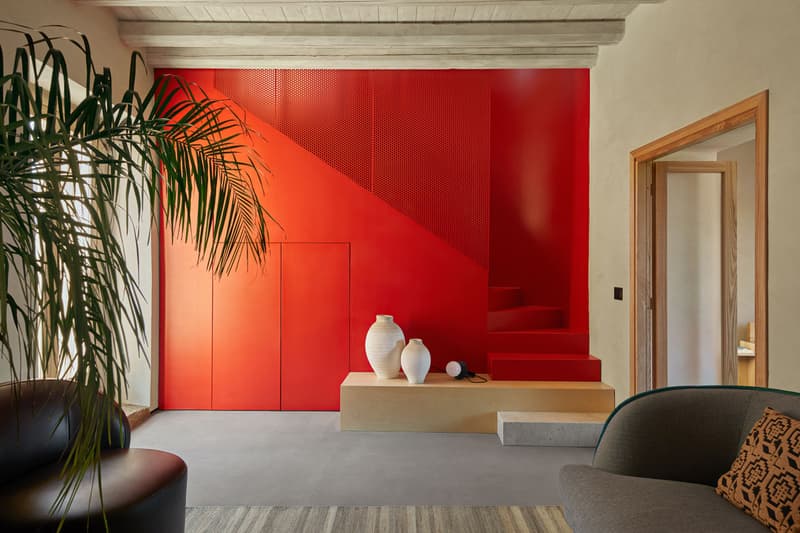 5 of 14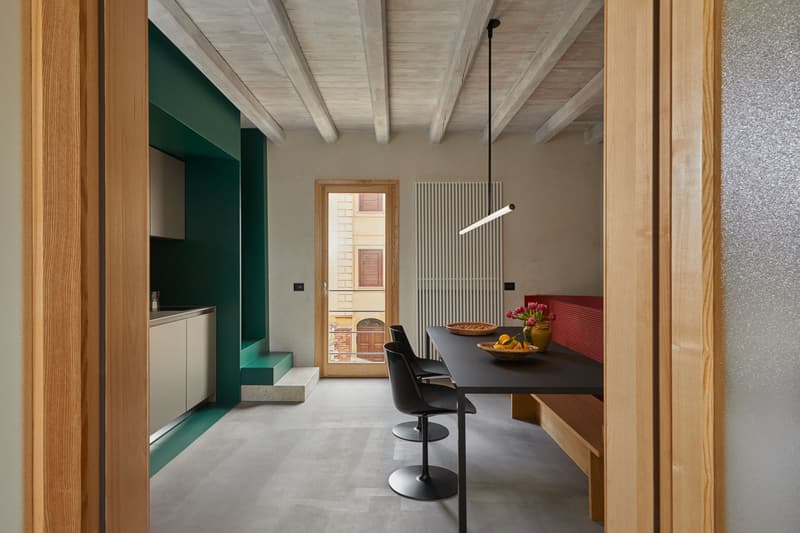 6 of 14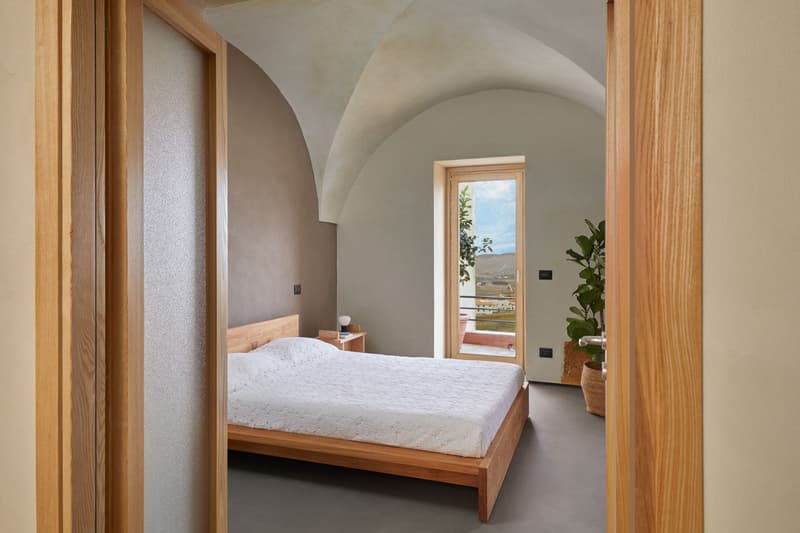 7 of 14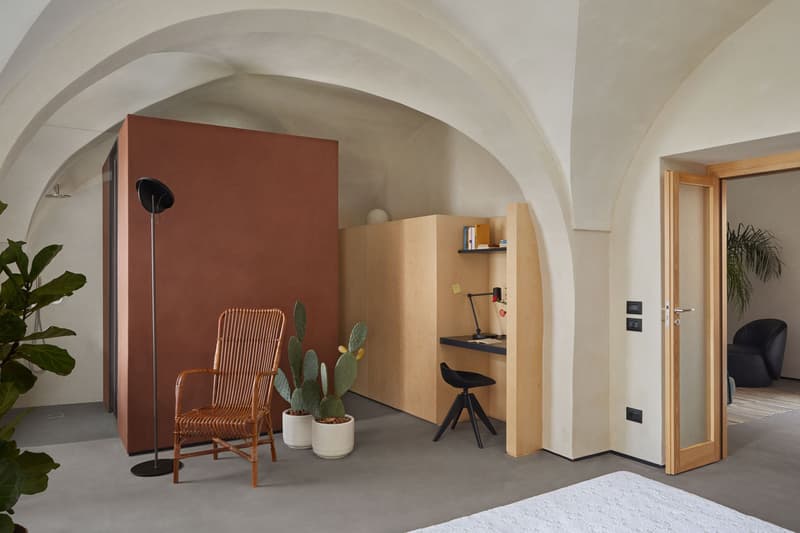 8 of 14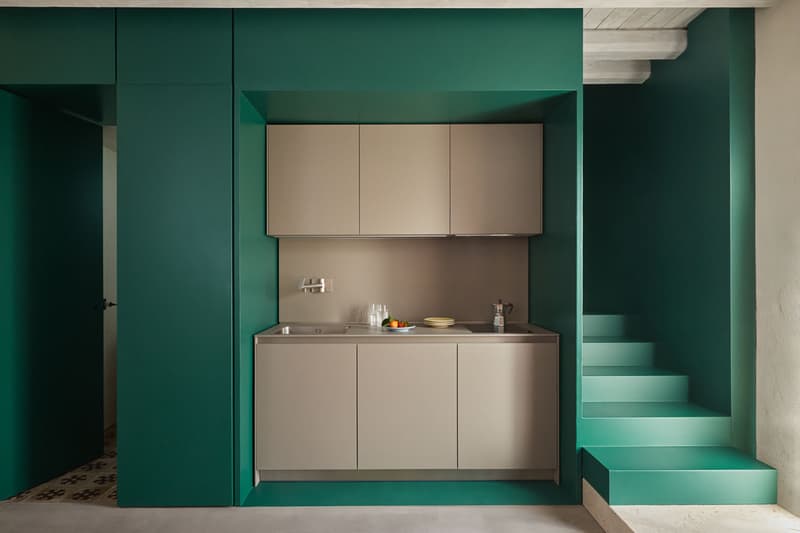 9 of 14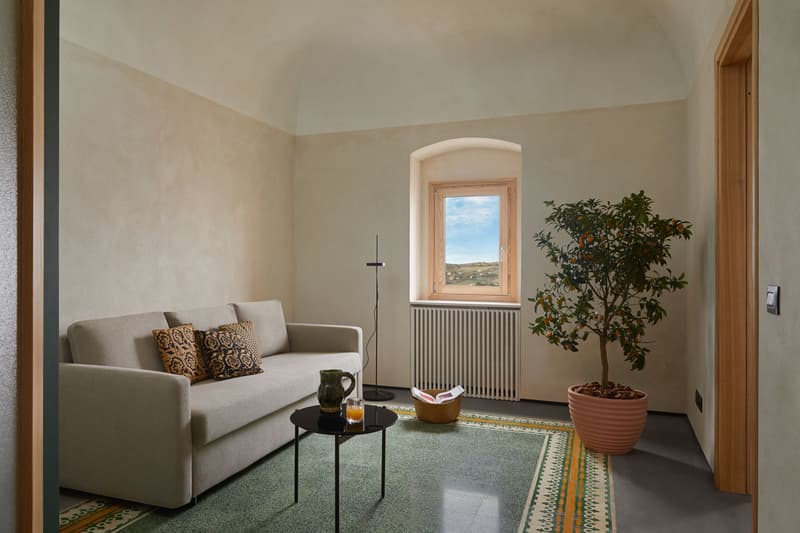 10 of 14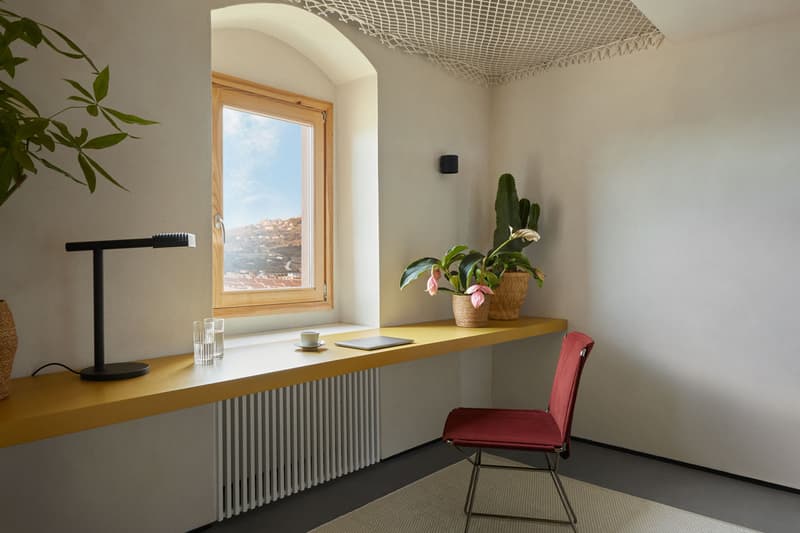 11 of 14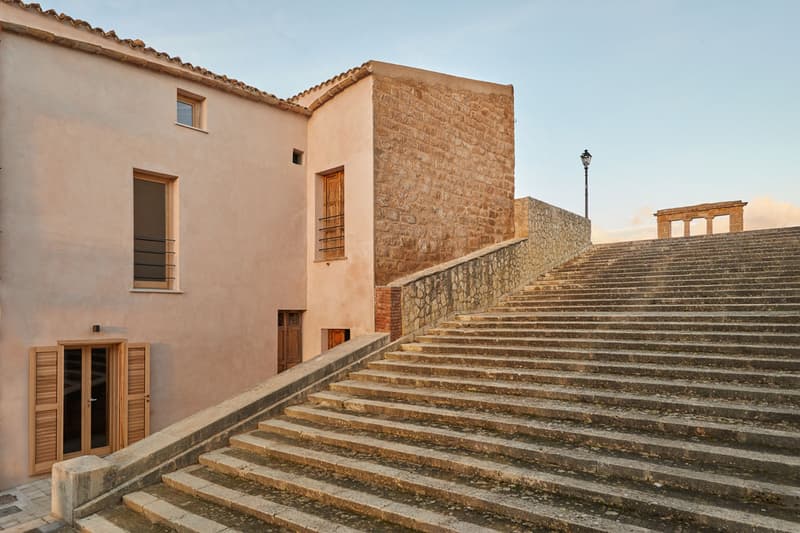 12 of 14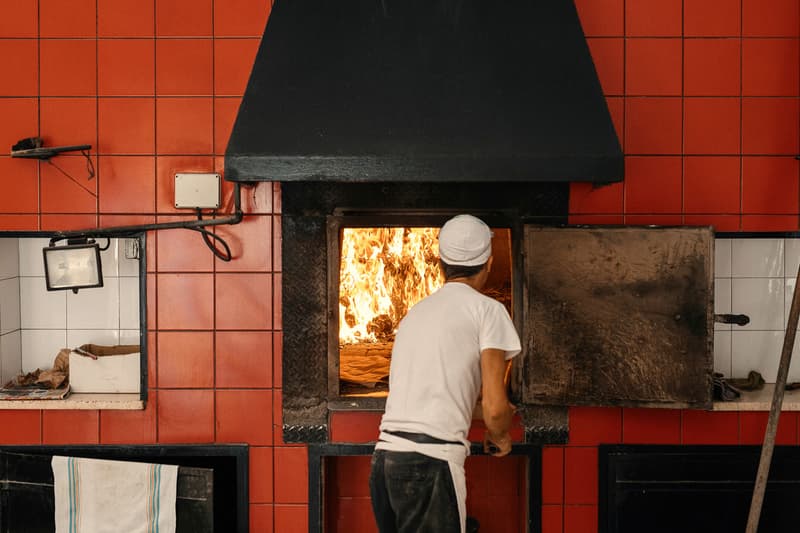 13 of 14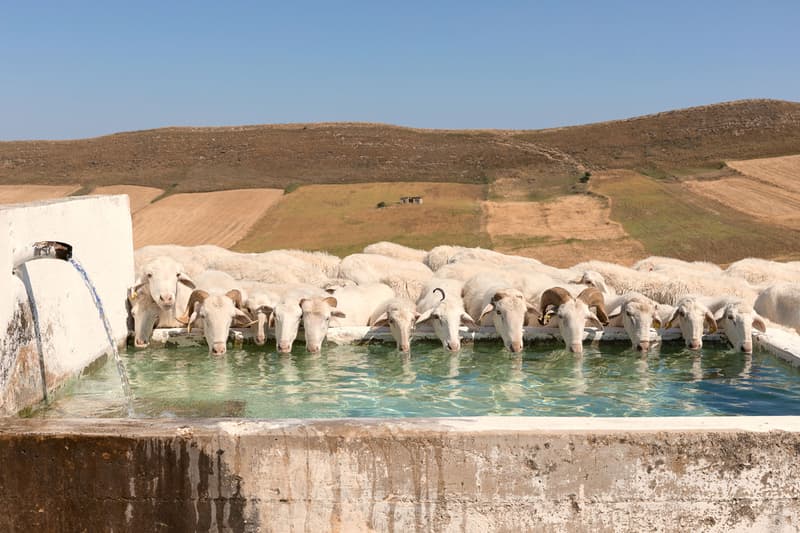 14 of 14
Airbnb is searching for the ideal candidate to live rent-free for a year inside a designer Italian heritage home in Sicily, Italy.
The home is located in Sambuca, which gained widespread notoriety for its 1 Euro House campaign in 2019. As the village is suffering from a declining population, the campaign served to "promote cultural heritage, encourage international investment and appeal to a younger demographic to restore the charm of the once bustling village," according to a release.
"The beauty of this campaign is that it gives a second chance not just to an abandoned heritage home in the heart of our village – it's also a second chance to the person who moves into it," said Leonardo Ciaccio, Mayor of Sambuca di Sicilia, in a statement. "We see it as a designer makeover for the house and the Host. We're looking for someone who wants to live with the local population and participate in all the important moments of the community, from the grape harvest to olive picking and we can't wait to welcome whoever gets selected!"
The home, which spans three floors, was transformed by Airbnb and the Italian architectural firm Studio Didea. The ground floor includes a small living room, the master bedroom and en-suite bathroom, and the first floor houses another living room, a working space, a bathroom and a mezzanine bedroom. The upper level includes more living space and a queen-size sofa bed.
The chosen candidate will be able to choose which bedroom they would like for themselves before listing the second bedroom on Airbnb. Those wishing to apply should be committed to hosting at the home and taking part in Sambuca life.
The residence will begin on June 30 and last for one year, during which the successful applicant will receive all earnings from hosting at the home.
Applications are now open on Airbnb's website. Take a look at the home and surrounding areas in the gallery above.
Elsewhere, TOMM¥ €A$H has unveiled a larger-than-life IKEA "LOAFA" sofa collaboration.