2022 Beijing Winter Olympics Tickets Won't Be Sold to the Public
Select spectators under strict COVID protocols will be invited instead.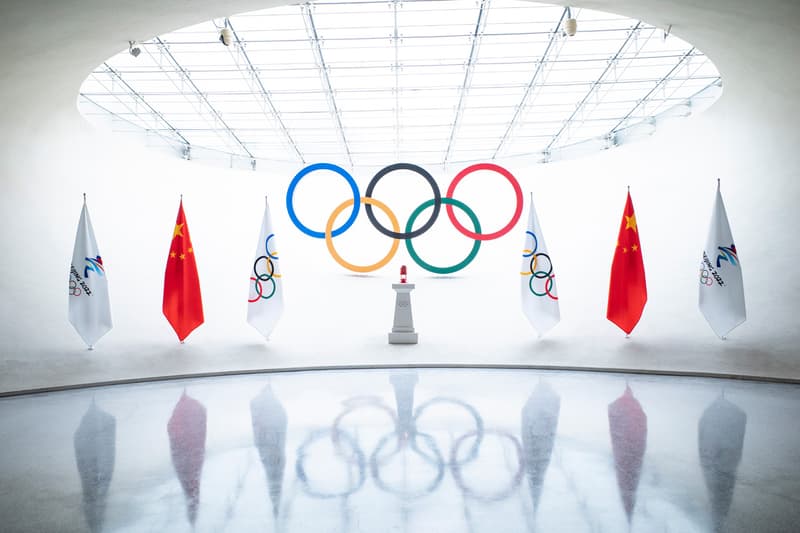 Organizers for the 2022 Beijing Olympics and Paralympics have announced that no tickets will be sold for the upcoming Games. Instead, organizers will invite select groups of spectators to attend the competitions on site.
"Given the current situation of the COVID-19 pandemic, in order to ensure the safety of all participants and spectators, it has been decided that tickets should not be sold anymore but be part of an adapted programme that will invite groups of spectators to be present on site during the Games. The organisers expect that these spectators will strictly abide by the COVID-19 countermeasures before, during and after each event so as to help create an absolutely safe environment for the athletes," an announcement from International Olympic Committee read.
Selected spectators will exclusively be those residing in China's mainland and will have to abide by requirements set forth by the IOC, such as residing in hotels that have been specially contracted for the occasion
It was announced in September that no fans from outside the country would be permitted to attend the Winter Games. The Committee's latest announcement, which arrived on Monday, confirmed predictions that the Beijing Olympics would impose even stricter restrictions than last year's Tokyo Olympics.
Two fans who said they were among those selected to attend told Reuters that they would be required to stay in Beijing for 14 days before the event, only travel between work and home during that time and would have to take multiple COVID-19 tests.
In other sports news, COBRA GOLF has revealed the New King LTDx drivers.