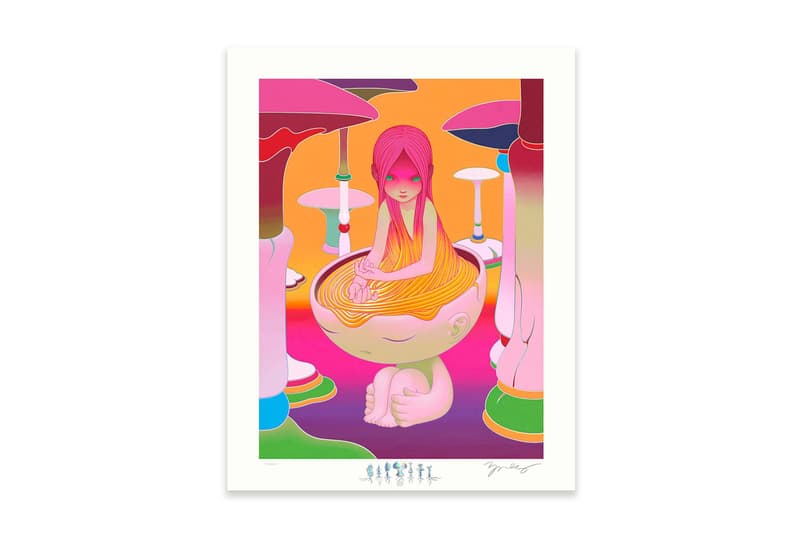 1 of 6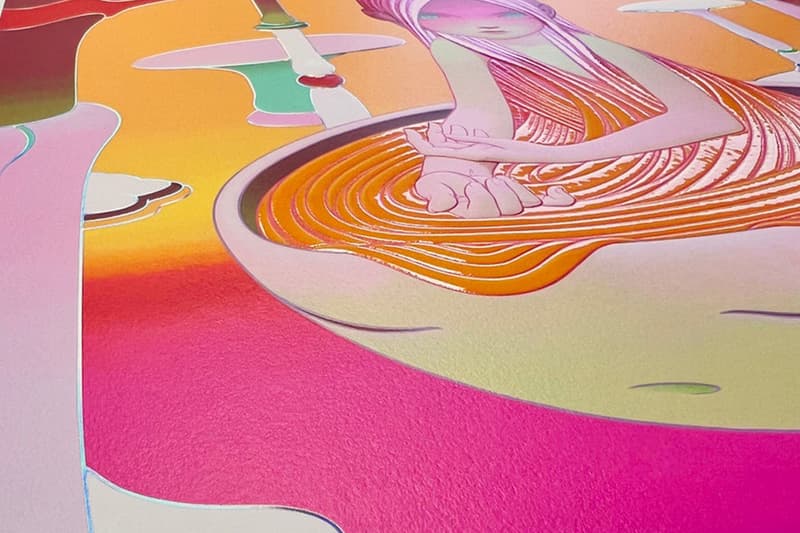 2 of 6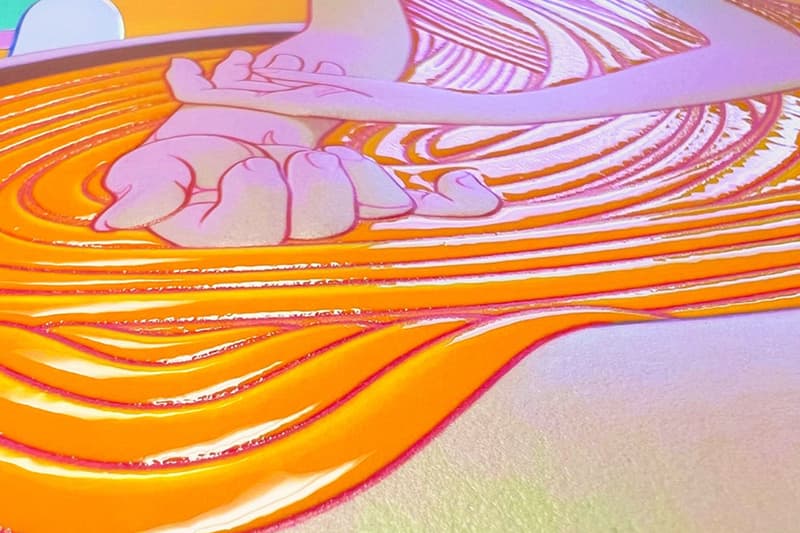 3 of 6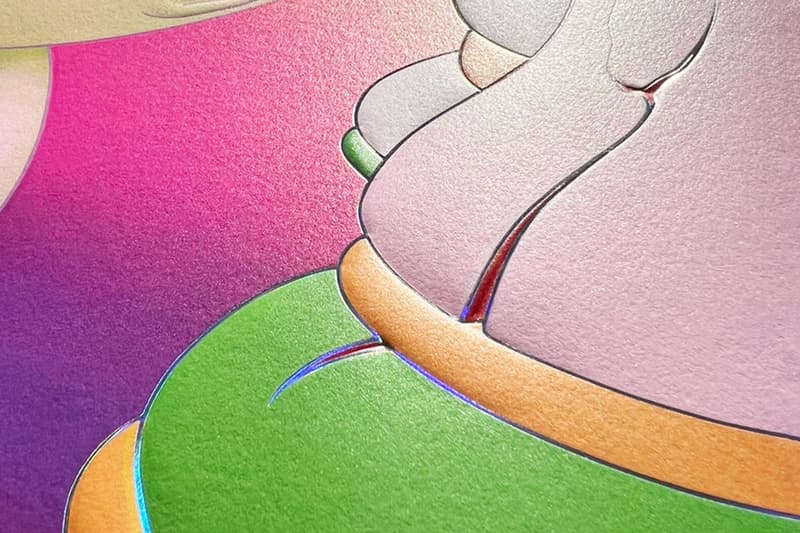 4 of 6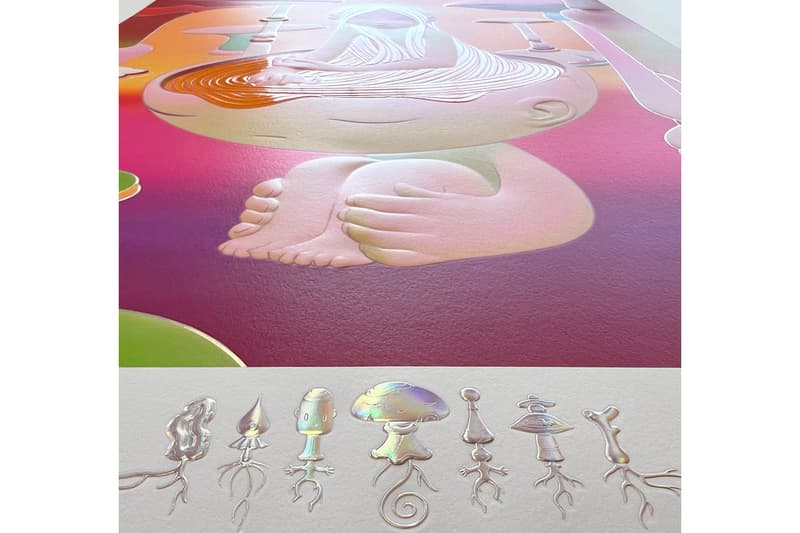 5 of 6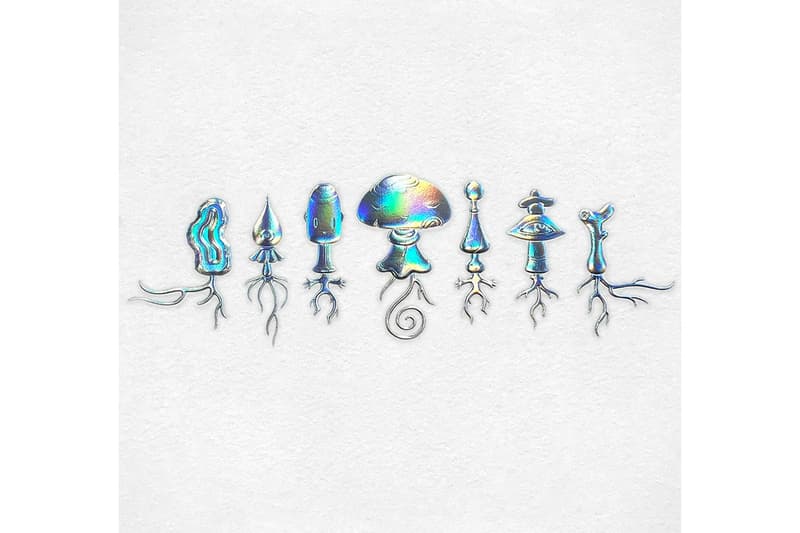 6 of 6
James Jean Adds 'Bath' to His Pantheon of Characters
A new print that will be available to purchase on January 26.
---
When it comes to prints, James Jean doesn't cut corners. Beautifully crafted, each layer contains a myriad of elements that the Taiwanese-American artist imbues with symbolism. Bath is no different — a new character that Jean has added to his pantheon of figures, including Slingshot, Maze, Descendent, and Woodcutter.
Bath depicts a young girl who gazes out to the viewer. One to which the artist states emerges "from the vessel of the mind, entwined in her own noodle-like hair." The girl is surrounded by an aura of prismatic mushrooms that carries an air of transcendence.
Following the craftsmanship of Jean's past work, the print will feature a number of ornate details, such as sculptural glass-like details and enhancements, along with crystalline finishes and holographic linework. The print will be available for $500 USD via the artist's online store for 24 hours starting at 8am PST on Wednesday, January 26 and ending at 7:59am PST on Thursday, January 27. Bath is limited by the number of prints sold during those 24 hours and never reprinted.
In case you missed it, the LA Art Show returns tonight at the Convention Center.