Apple's App Store Developers Made $260 Billion USD Since Service's Launch
$60 billion USD came from 2021 alone.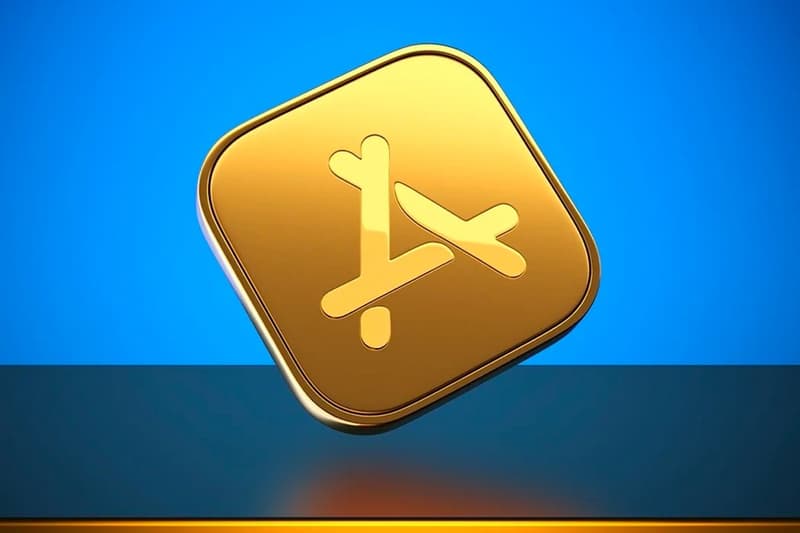 Developers have now made more than $260 billion USD through Apple's App Store.
Announcing the figure in a new press release looking back at 2021, the company revealed more than 600 million people across 175 countries visit the App Store each week, contributing to the over $260 billion USD made by developers over the course of its life since the digital storefront's launch back in 2008. Most incredibly, more than $60 billion USD from that figure was brought in in 2021 alone, with customers spending "more than ever before between Christmas Eve and New Year's Eve, driving double-digit growth from the last year."
"Apple's world-class portfolio of services proved essential in 2021, as people worldwide sought new ways to keep entertained, informed, connected, and inspired," said the company's senior VP of services, Eddy Cue. "With over 745 million paid subscriptions, Apple continues to connect the world's developers, artists, and storytellers with users across more than a billion devices, delivering powerful tools, content, and experiences that enrich their lives in profound ways every day."
Elsewhere in the tech world, Binance CEO Changpeng Zhao is estimated to have a net worth of $96 billion USD.