Tesla's Full Self-Driving "Assertive" Mode Is the Driving Style No One Appreciates
Adjusting following distance, lane change speeds, and even executing rolling stops.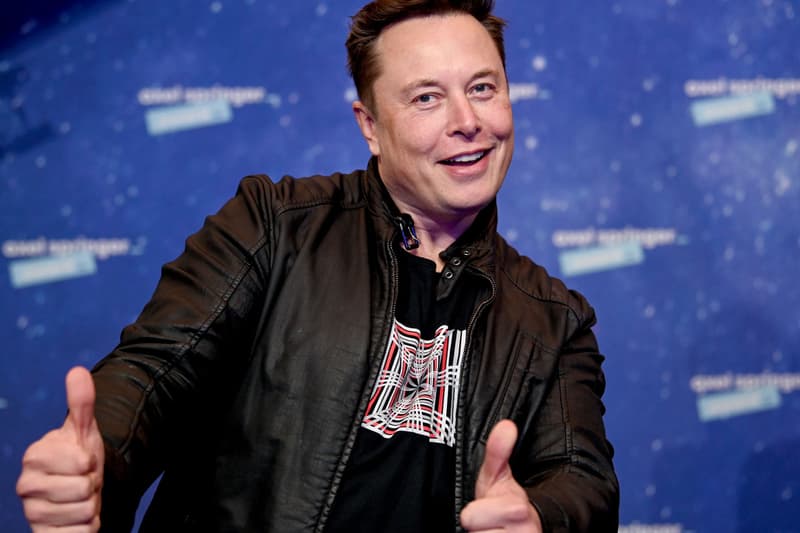 Drivers using Tesla's Full Self-Driving (FSD) beta can now choose between three different driving profiles that will determine how the car will react to various situations on the road. Tesla is offering a "Chill," "Average" and "Assertive" mode that has different degrees of aggressiveness and possibly safety.
According to Not a Tesla App feature was initially pulled from the 10.3 version in October 2021 but Tesla recently issued a 10.3.1 update that included a revamped iteration of the FSD profiles. The notes also indicated that the FSD profiles were meant as a way "to control behaviors like rolling stops, speed-based lane changes, following distance and yellow light headway.
One Twitter user posted an image that showed Tesla's description of the "Assertive" mode. Tesla writes, "In this profile your Model X will have a smaller follow distance, perform more frequent speed lane changes, will not exit passing lanes and may perform rolling stops." The latter part of the sentence that stated that the car might "perform rolling stops" caught the attention of onlookers who have indicated that they are unsure if this means that the car will not obey the rules of a stop sign.
A YouTube video posted online showed how the three modes work and how they differed from one another. It appears that in "Chill" mode the vehicle has "a larger follow distance and perform fewer speed lane changes." In "Average" mode, there is medium distance and might also be performing rolling stops. The video still was unable to pinpoint the distinctive difference between the three nor can audiences tell if it means that the car will not come to a full halt in "Average" and "Assertive" mode.
Tesla's FSD feature does not make the vehicle fully autonomous. Since FSD beta rolled out in September last year, the EV brand has faced many controversies that have yet to be solved.
I guess "Road Rage Mode" didn't fit on the screen pic.twitter.com/6pJNFvrJXA

— David Zipper (@DavidZipper) January 9, 2022
No need to be Assertive to do rolling stops, you can just be Average https://t.co/VJQmSdix5h

— David Zipper (@DavidZipper) January 9, 2022
In other Tesla news, the EV company is raising its prices for full self driving once again.