NFL Taps Into Childhood Nostalgia With Nickelodeon-Themed Merch Ahead of Super Wild Card Weekend
Featuring designs that mix in characters from 'Spongebob Squarepants,' 'Rugrats,' and 'Hey Arnold!'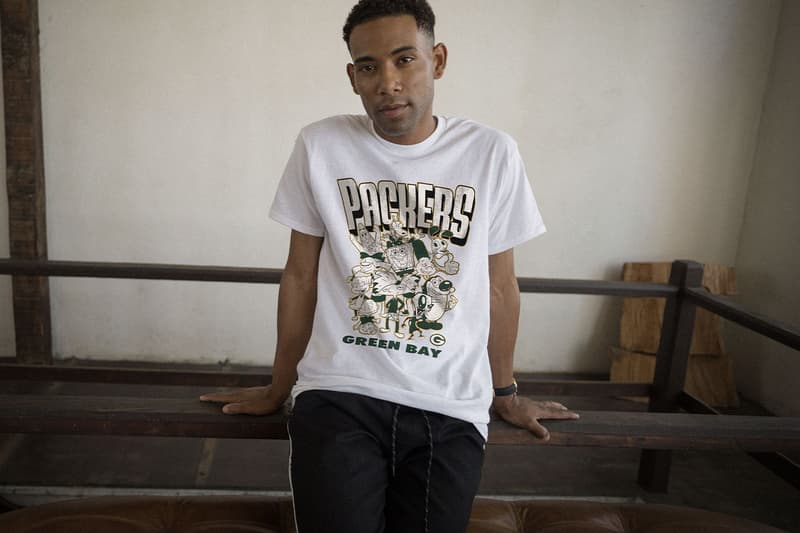 1 of 35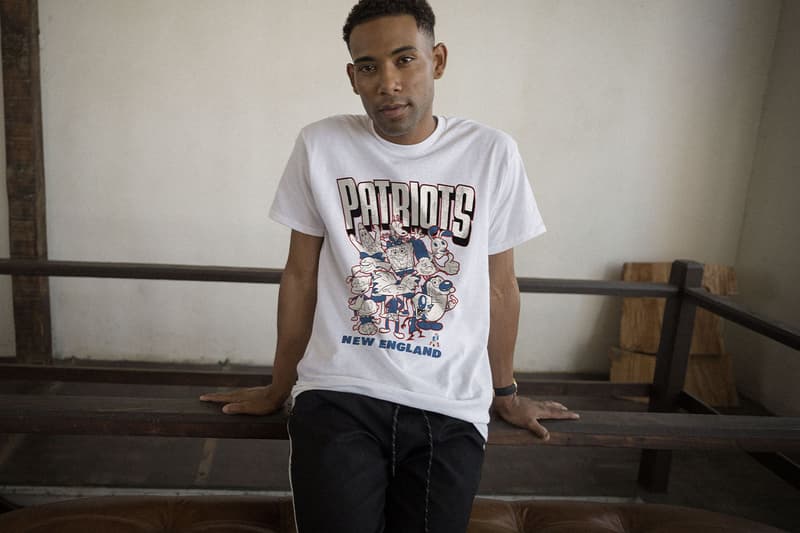 2 of 35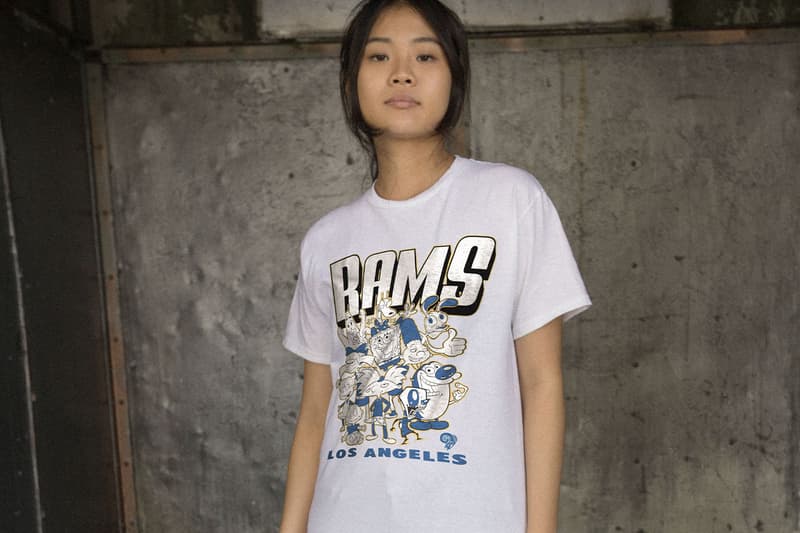 3 of 35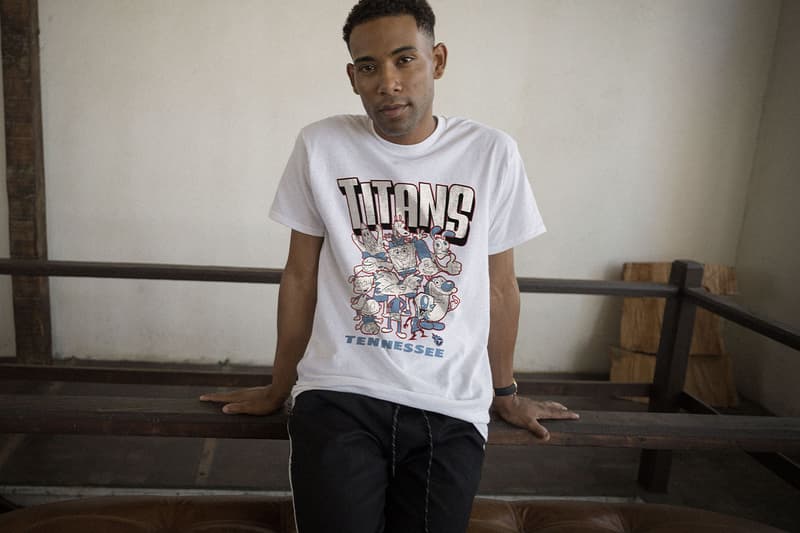 4 of 35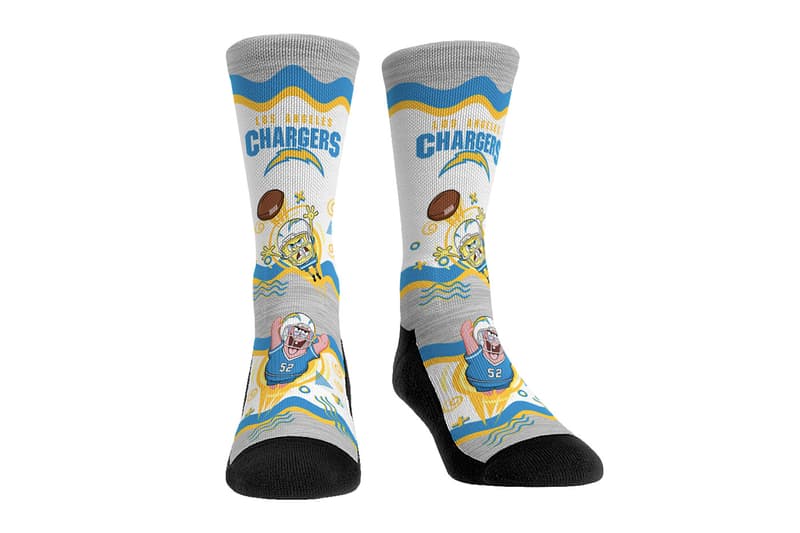 5 of 35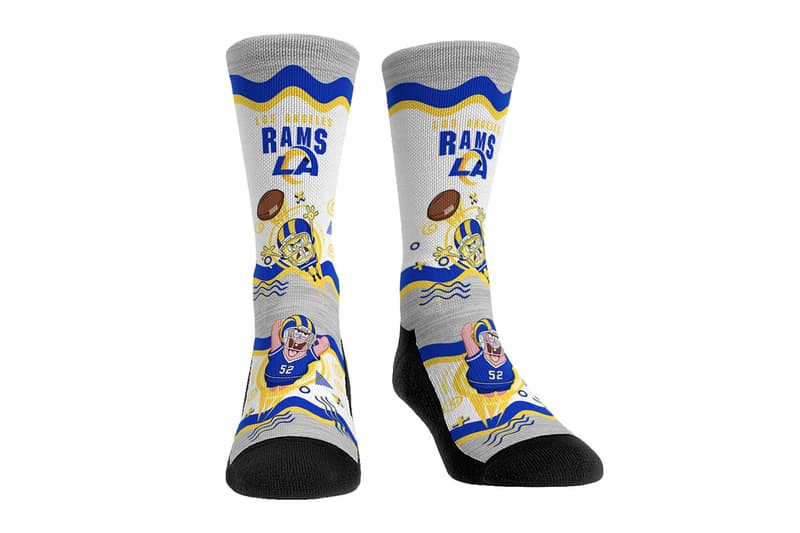 6 of 35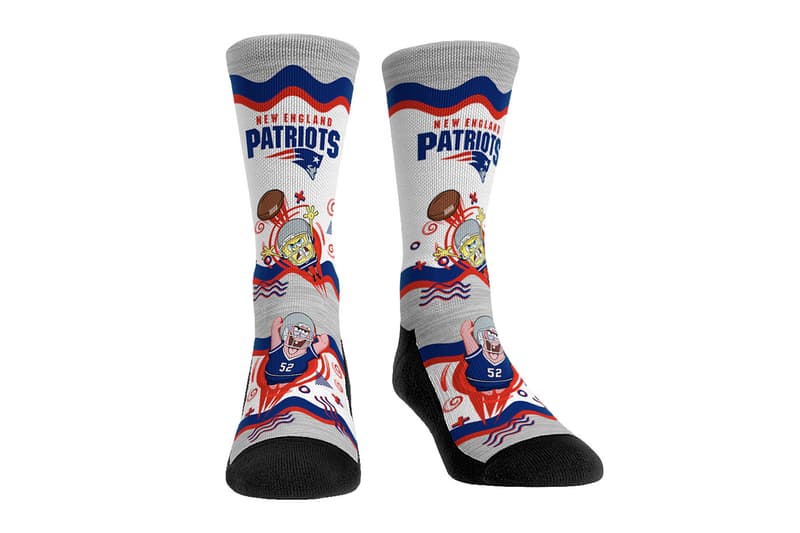 7 of 35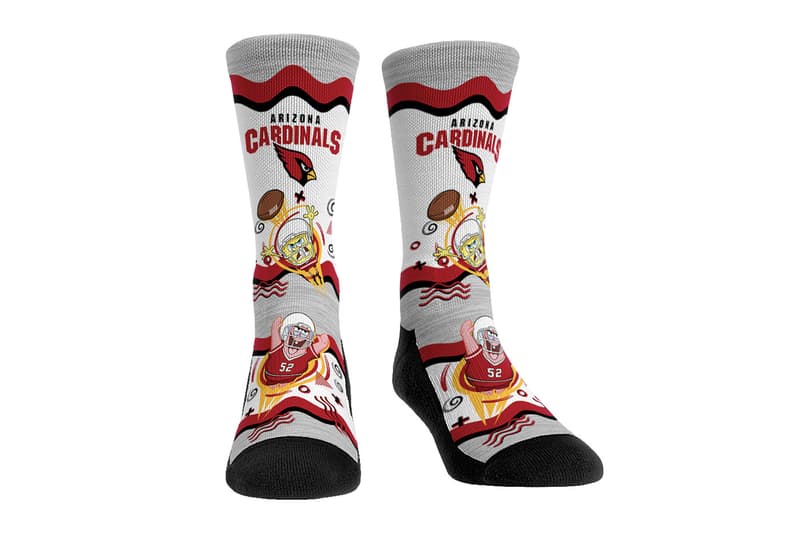 8 of 35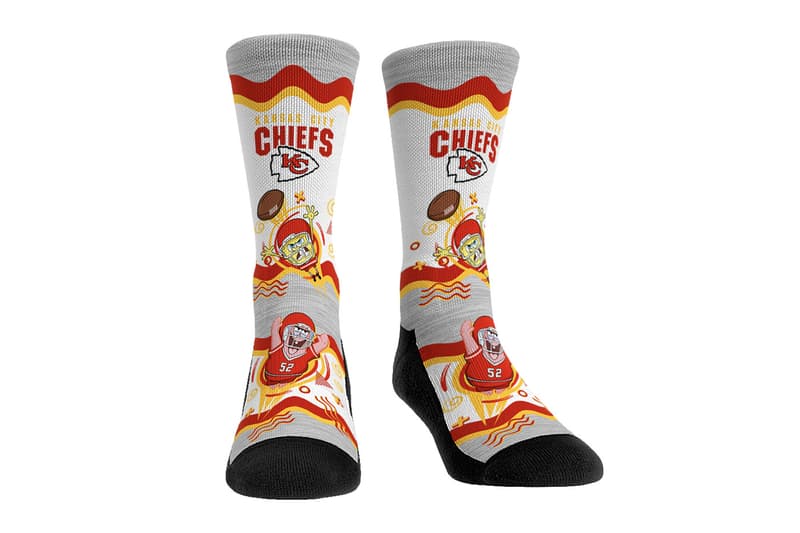 9 of 35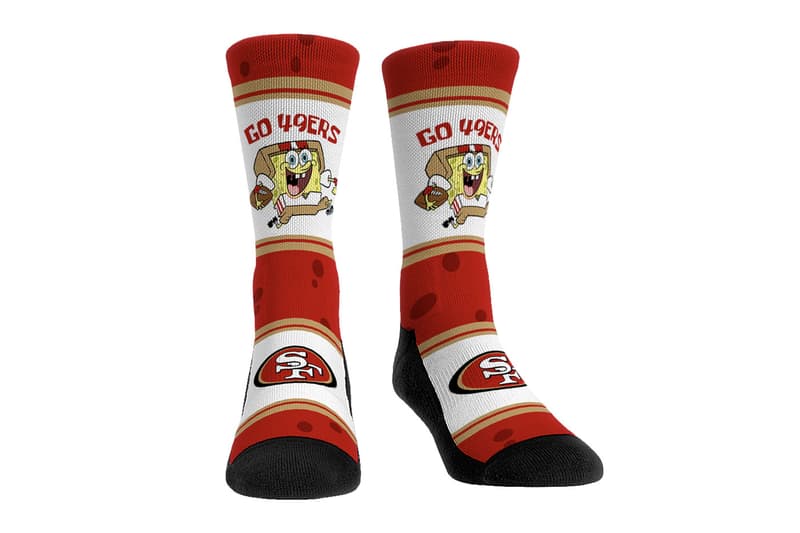 10 of 35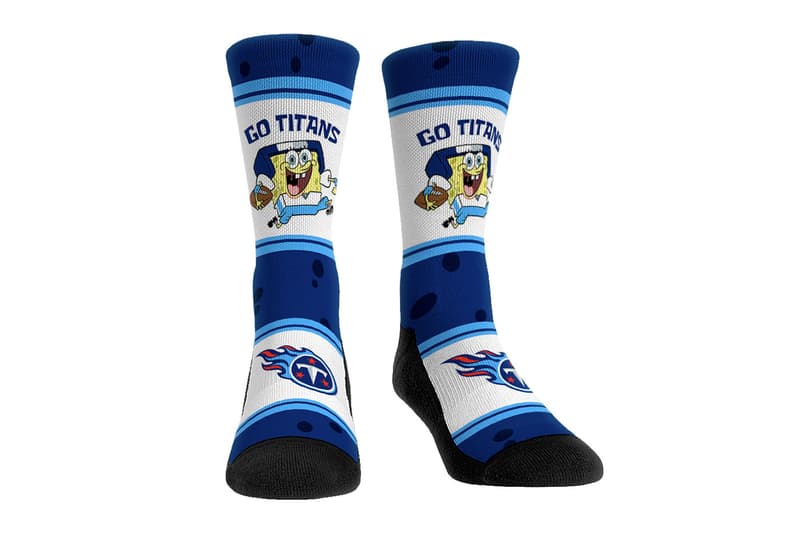 11 of 35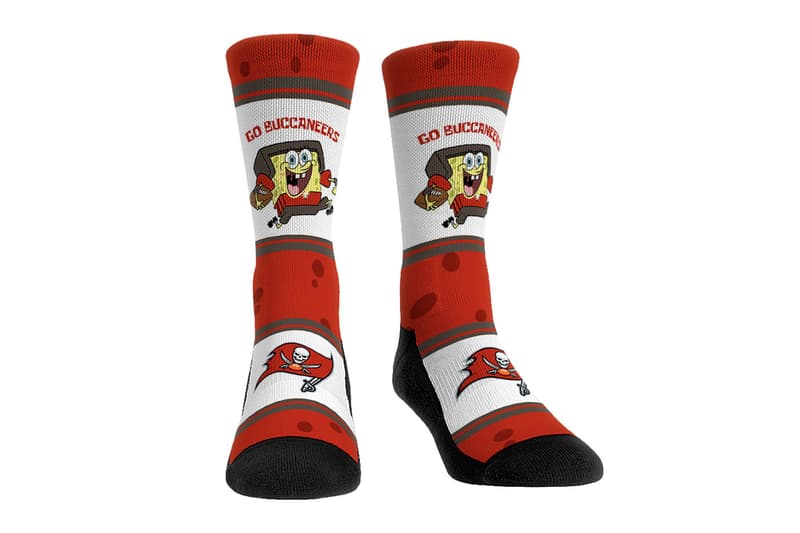 12 of 35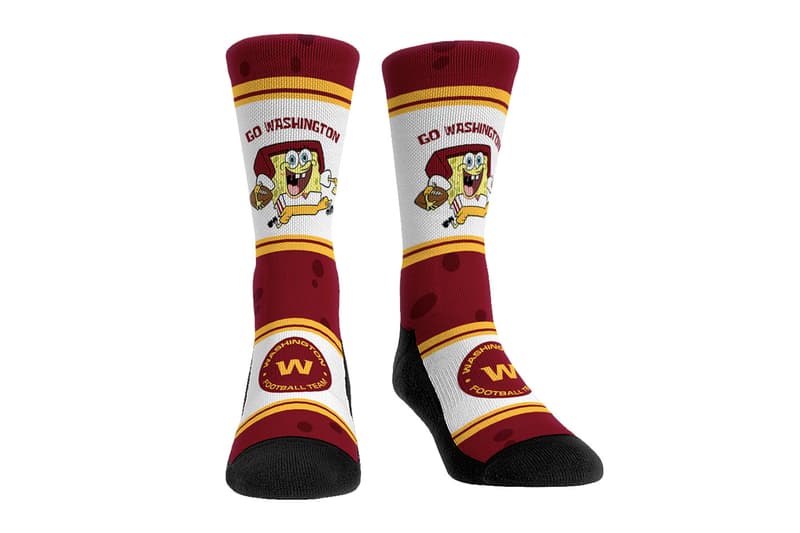 13 of 35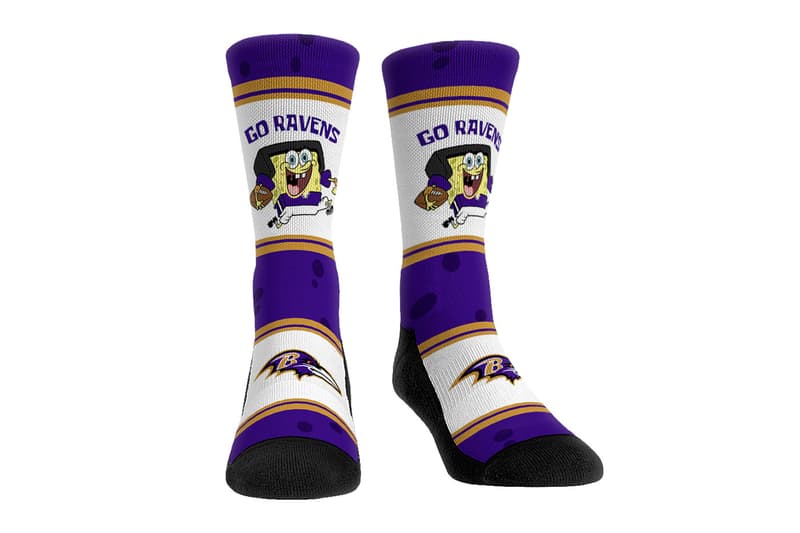 14 of 35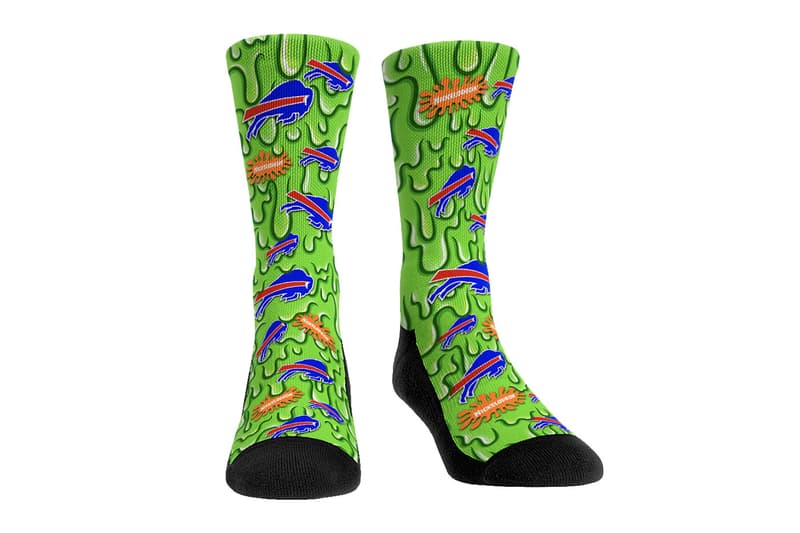 15 of 35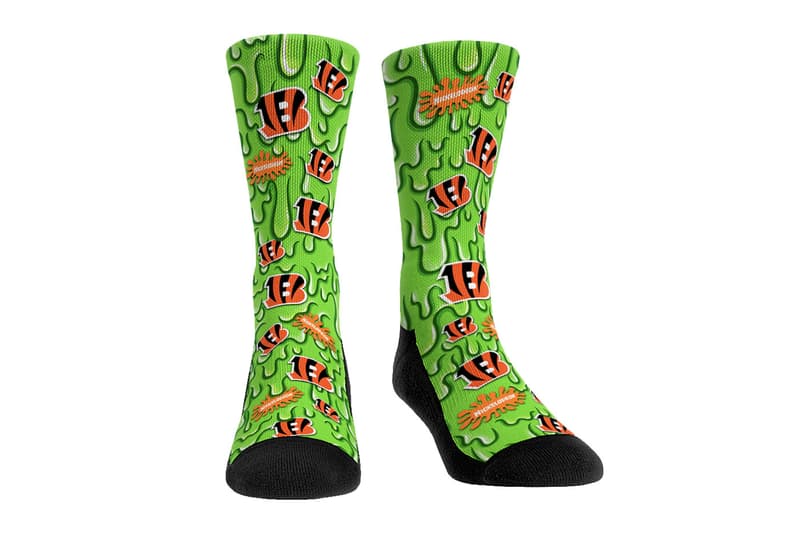 16 of 35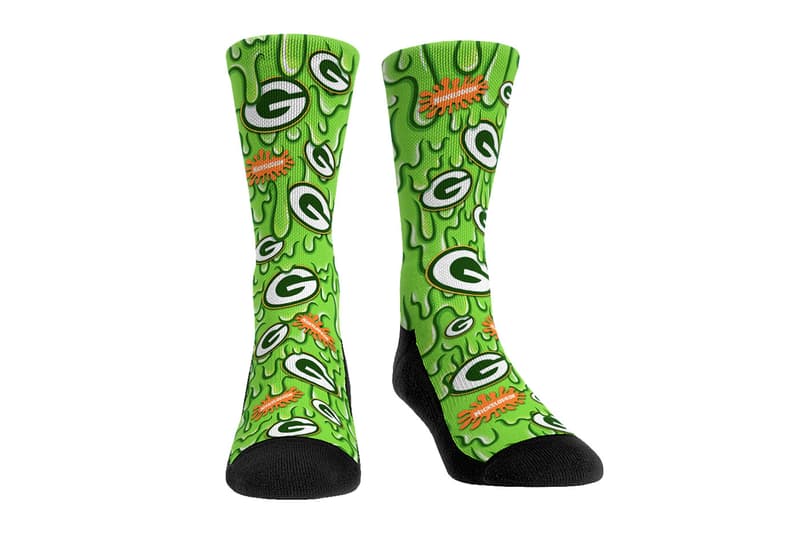 17 of 35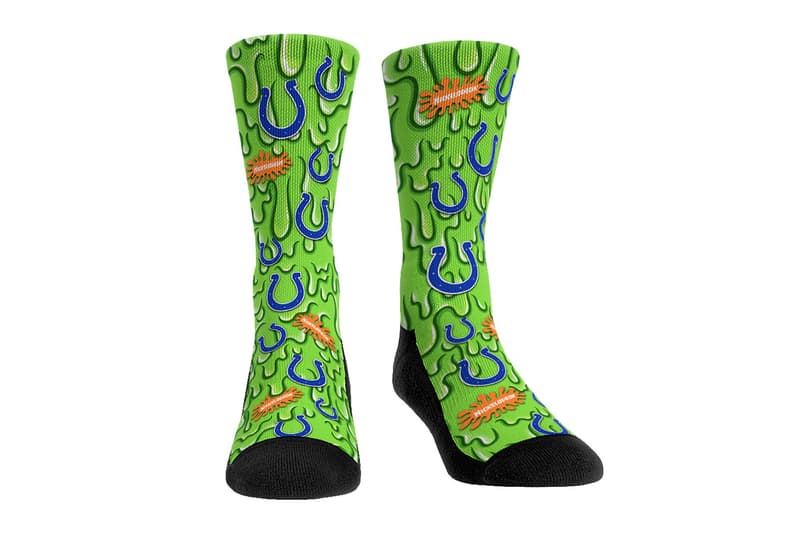 18 of 35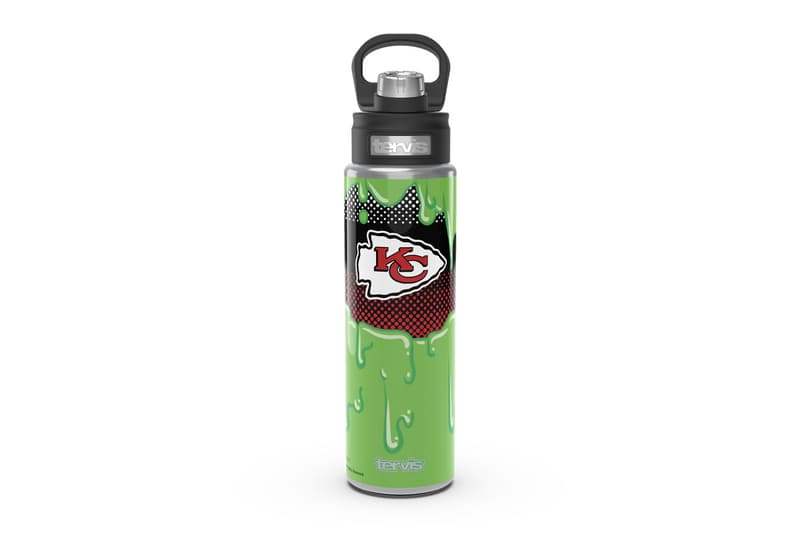 19 of 35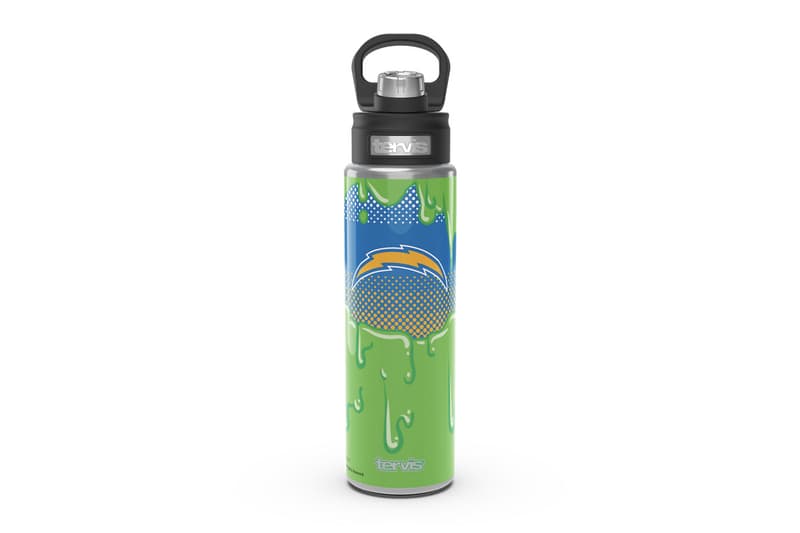 20 of 35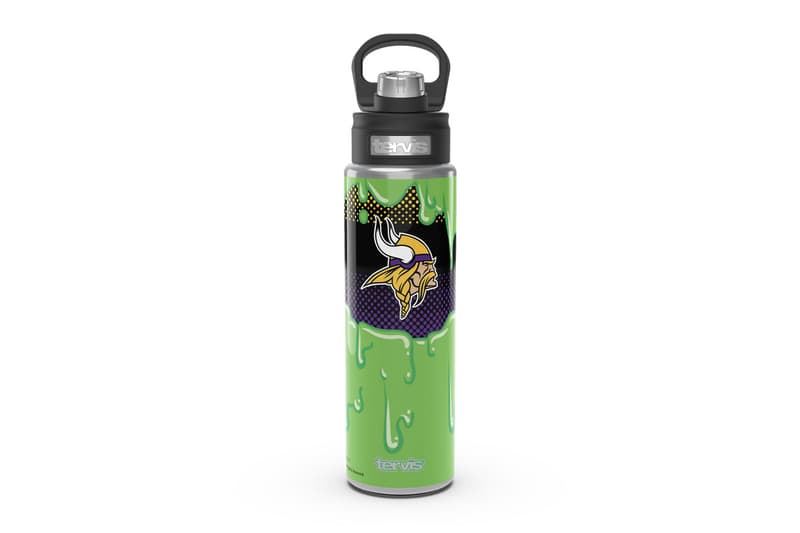 21 of 35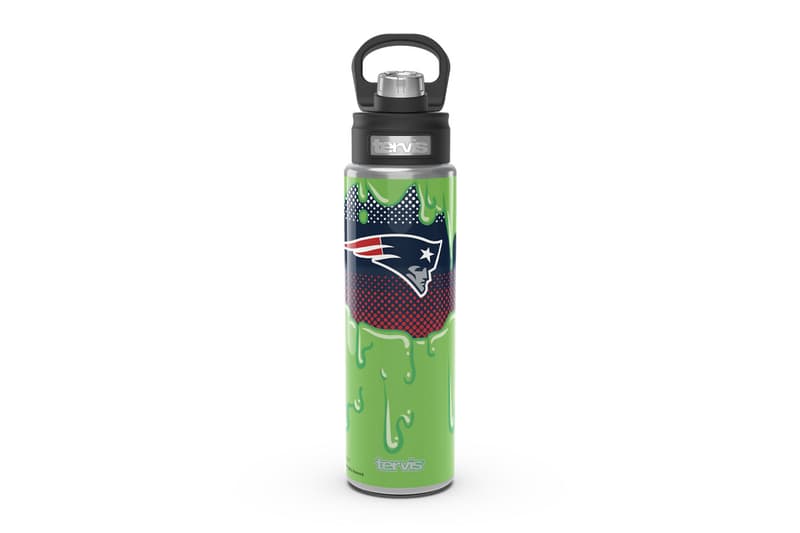 22 of 35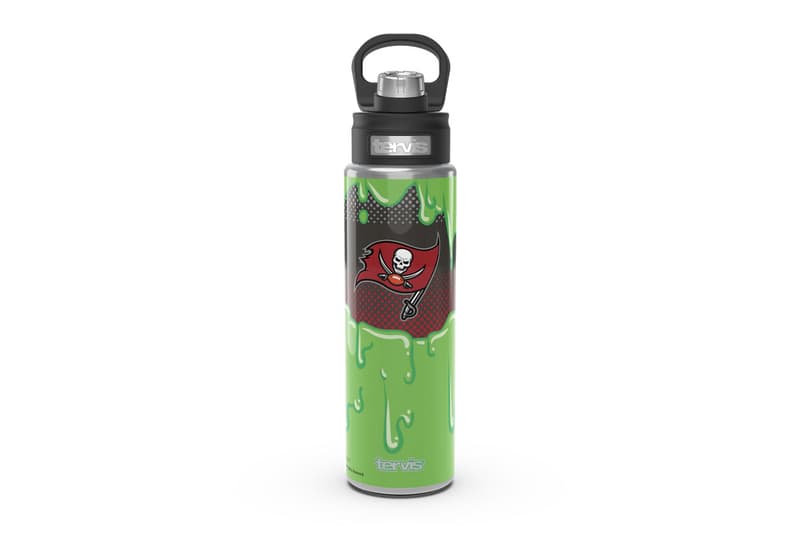 23 of 35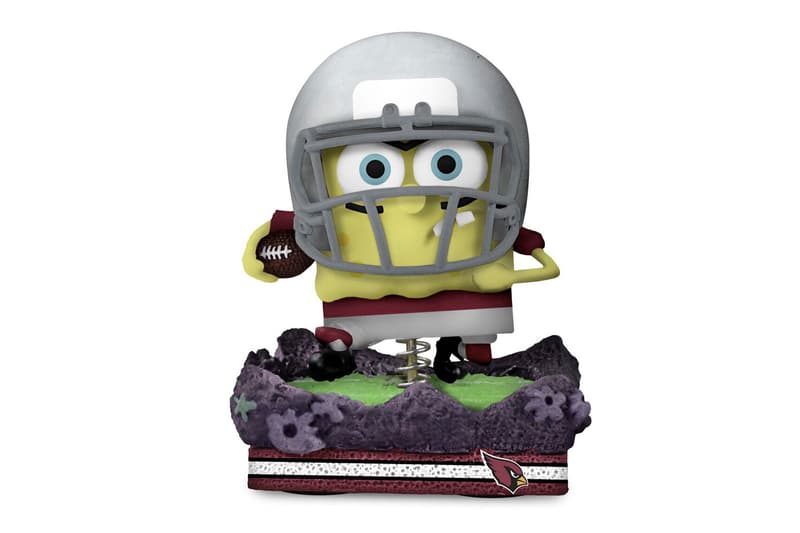 24 of 35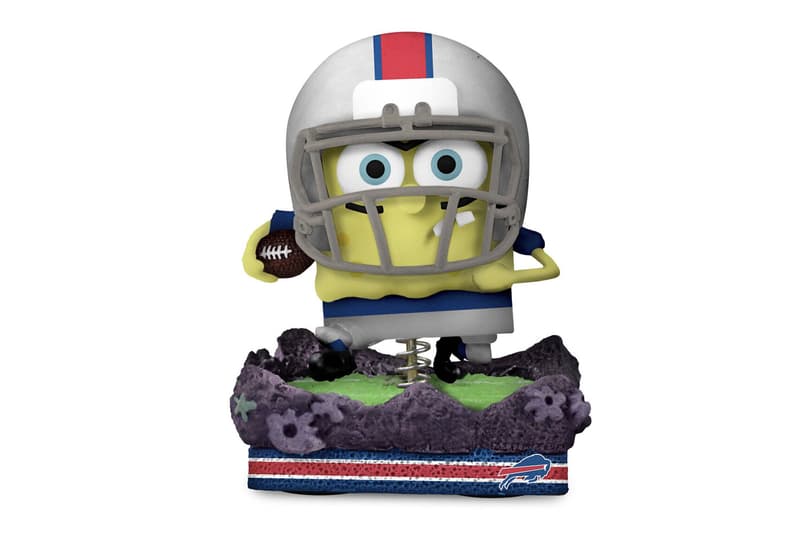 25 of 35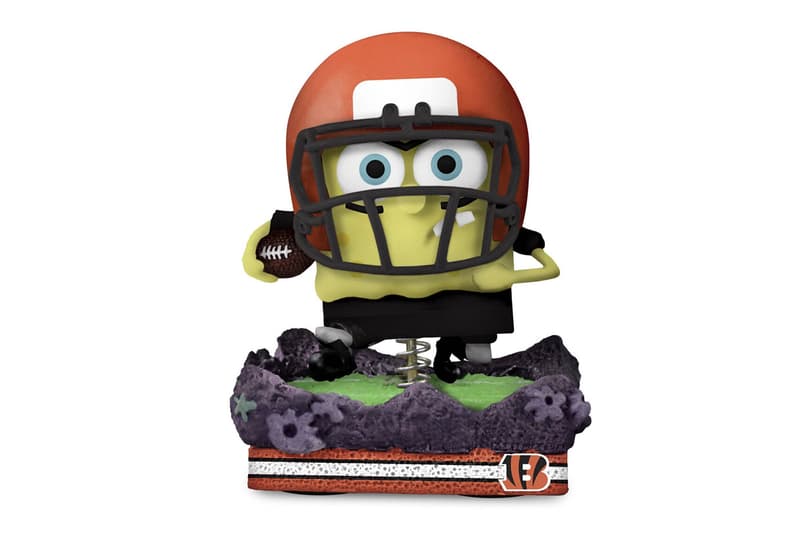 26 of 35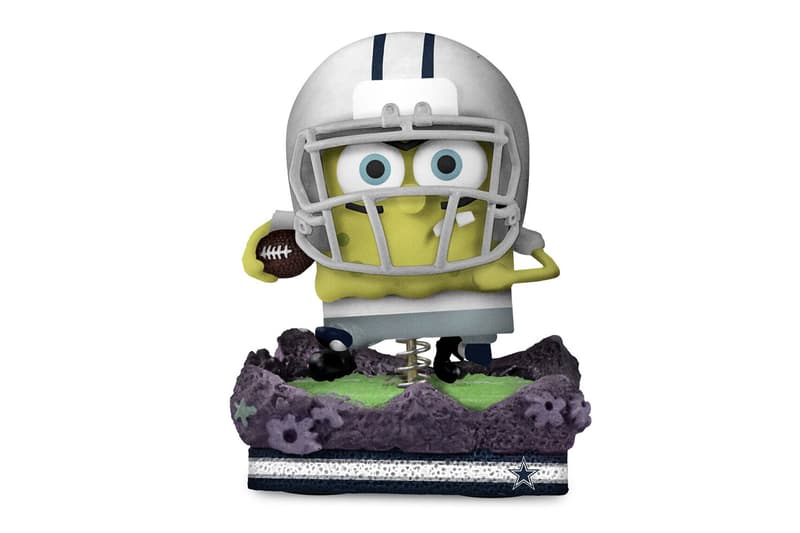 27 of 35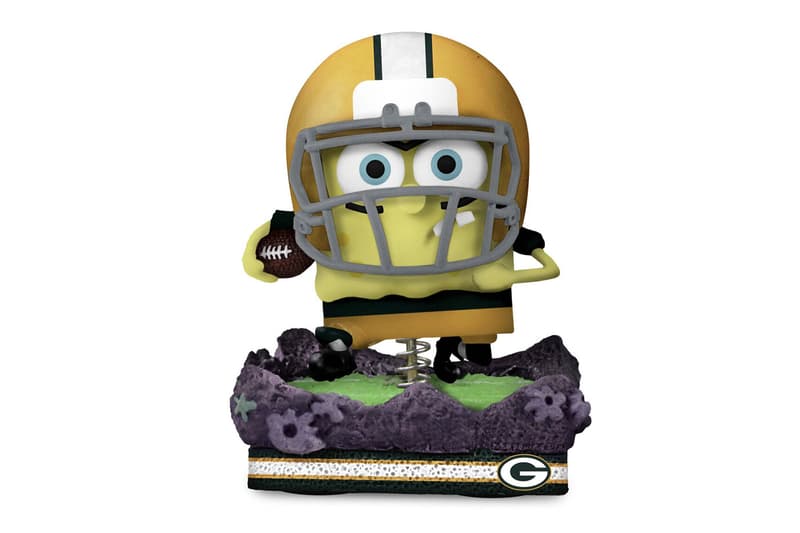 28 of 35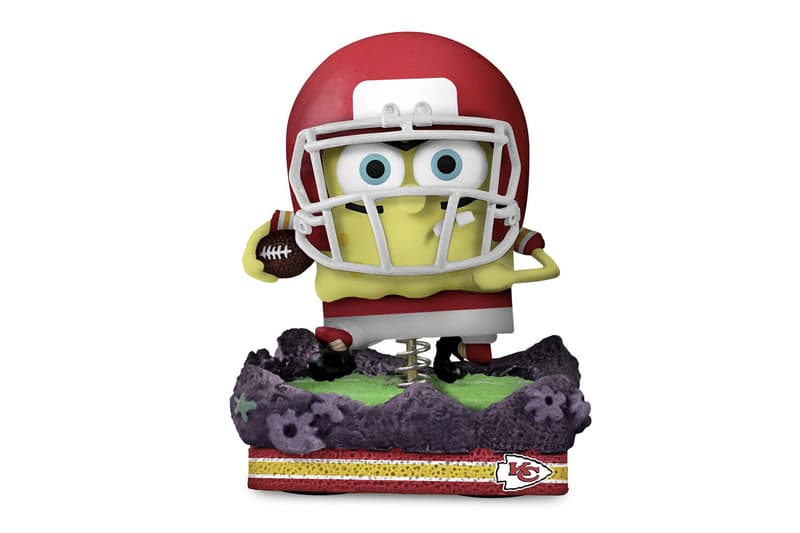 29 of 35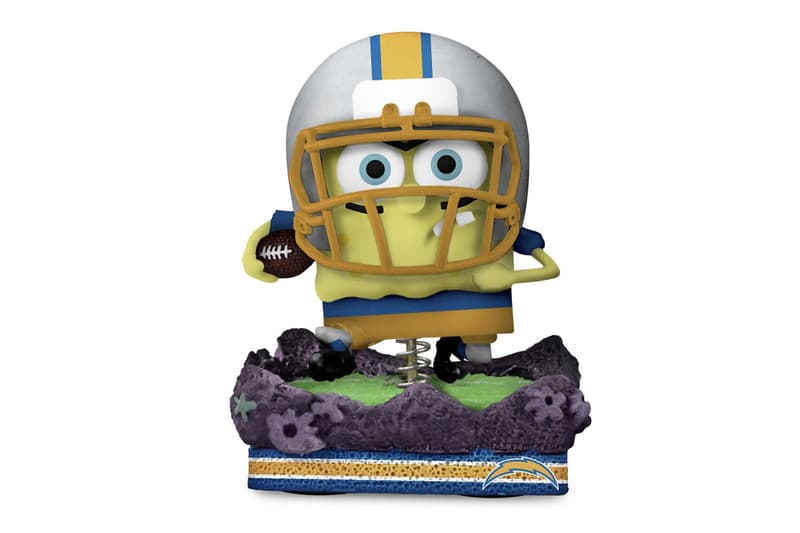 30 of 35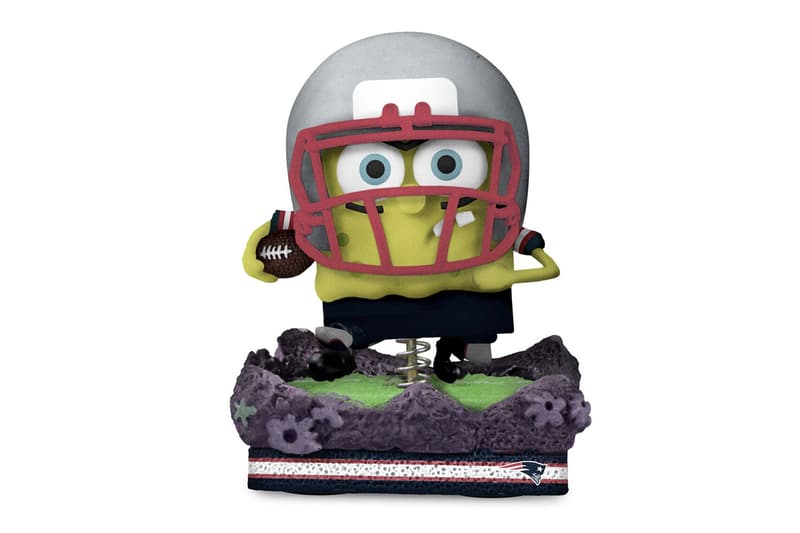 31 of 35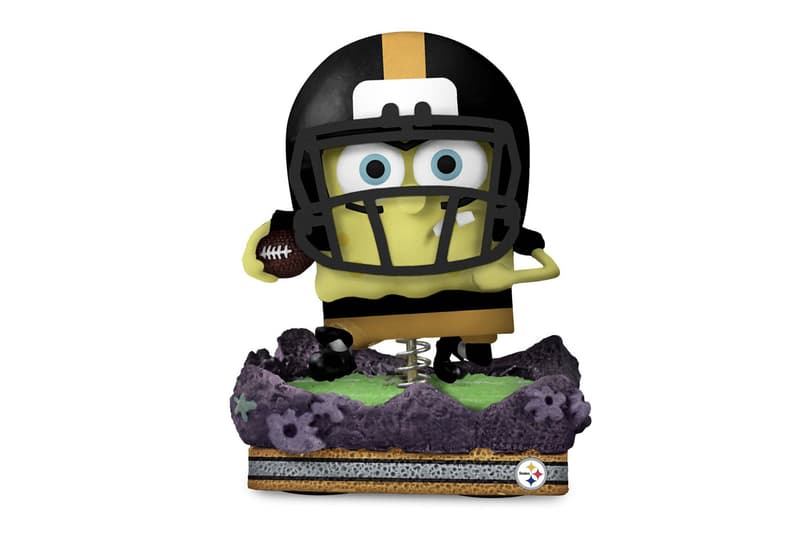 32 of 35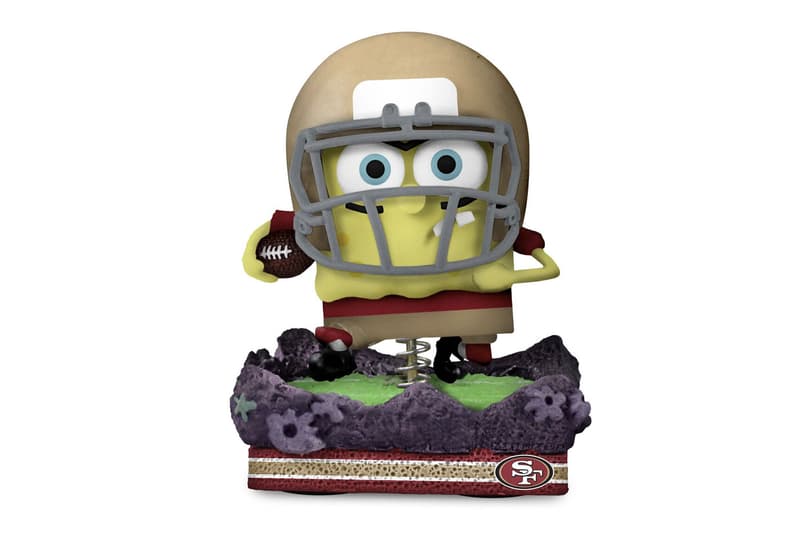 33 of 35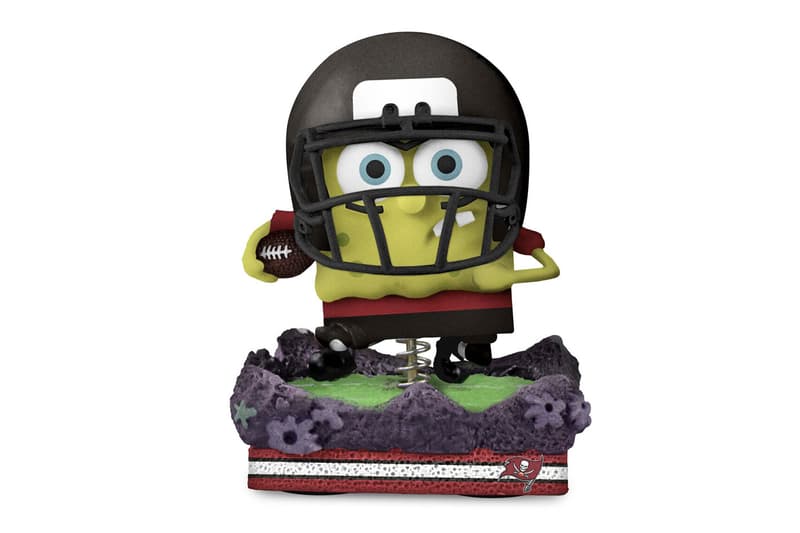 34 of 35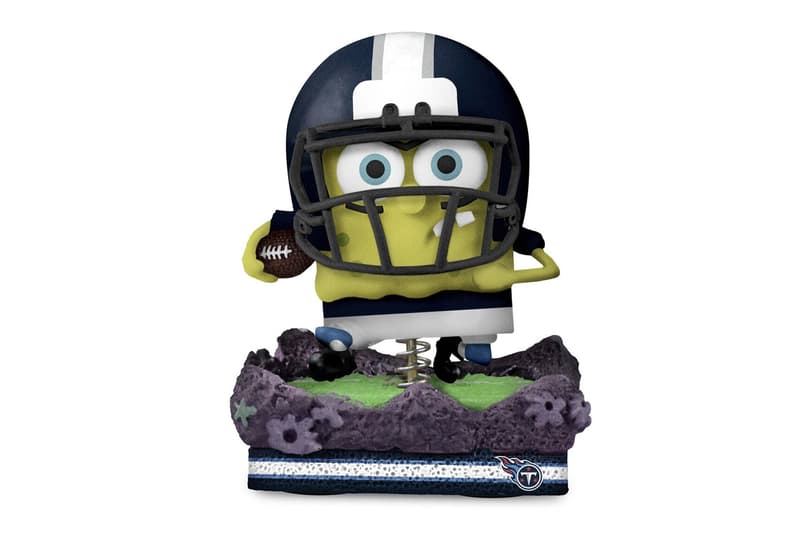 35 of 35
NFL and Nickelodeon are hitting the gridiron once again with the launch of their joint apparel collection ahead of Super Wild Card Weekend. This time last year, NFL debuted their Nickelodeon special featuring a SpongeBob SquarePants capsule and special half-time presentation.
CBS Sports and Nickelodeon are coming together on Super Wild Card Weekend for the San Francisco 49ers and Dallas Cowboys game on Sunday, January 16. The NFL promises a special slime-filled presentation for the match, which is only one of six games happening during the weekend. Similar to las year's events, the NFL Wild Card Game on Nickelodeon will feature enhanced original on-field graphics including an AR blimp that willy around the stadium and guest appearances from Nickelodeon characters.
By further tapping into the '90s childhood nostalgia, Nickelodeon is bringing back fan-favorite characters from popular shows like Rugrats, Hey Arnold! and SpongeBob SquarePants. The collection celebrates both NFL and Nickelodeon fans by intertwining playful and iconic Nickelodeon graphics in support of the teams playing at the Wild Card Weekend. Fans will see cartoon-themed merch including t-shirts, socks, water bottles and bobbleheads for teams like Las Vegas Raiders, Cincinnati Bengals, New England Patriots, Buffalo Bills, Philadelphia Eagles, Tampa Bay Buccaneers, San Francisco 49ers, Dallas Cowboys, Pittsburgh Steelers, Kansas City Chiefs, Arizona Cardinals, Los Angeles Rams and Green Bay Packers.
The NFL x Nickelodeon merch collection goes live on January 11 at 10 a.m. EST online at NFL.
Slime and googly eyes ?

We're running it back this Super Wild Card Weekend when the @49ers take on the @dallascowboys on @nickelodeon.https://t.co/ssQdVo6tqj pic.twitter.com/5c6UHFxcHs

— CBS Sports (@CBSSports) January 10, 2022
In case you missed it, ERDEM's FW22 collection exhibits whimsical poise.