Binance CEO's Net Worth Estimated To Be $96 Billion USD
Which could make him the richest person in Asia.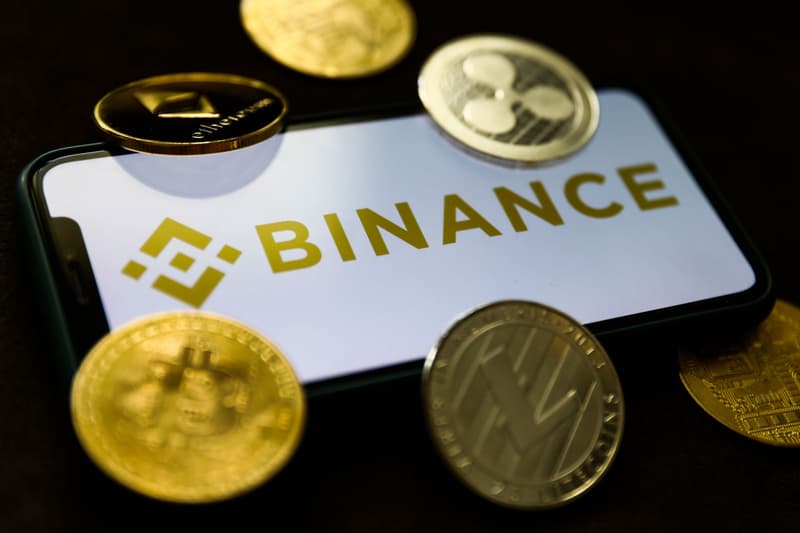 Changpeng Zhao, CEO of crypto exchange Binance, has an estimated net worth of $96 billion USD, according to the Bloomberg Billionaire Index. 
This is the first time Bloomberg has calculated his fortune, which would put him above Asia's richest person, Mukesh Ambani, who's worth $93.3 billion USD. It would also position him as the 11th wealthiest billionaire in the world under investors like Larry Ellison, Steve Balmer and Warren Buffett.
Bloomberg says that Zhao's fortune could be "significantly larger" than it estimates, as the index doesn't take into account his personal crypto holdings, which include Bitcoin and Binance Coin. The outlet said that Binance generated at least $20 billion USD of revenue last year, based on an analysis of its trading volume and fees.
"Crypto is still in its growth stage," Binance told Bloomberg in a statement. "It is susceptible to higher levels of volatility. Any number you hear one day will be different from a number you hear the next day."
Elon Musk tops the list of the world's wealthiest with a net worth of $271 billion USD, followed by Jeff Bezos at $187 billion USD, Bernard Arnault at $168 billion, Bill Gates at $134 billion USD and Larry Page at $123 billion USD. The top five wealthiest people in the world currently have a combined net worth of $883 billion USD.
In related news, here's how much each of the top 10 wealthiest people in the world made in 2021.