'Age of Empires IV' Is Reportedly Being Ported for the Xbox
Seemingly being tested in the Xbox Insider Hub.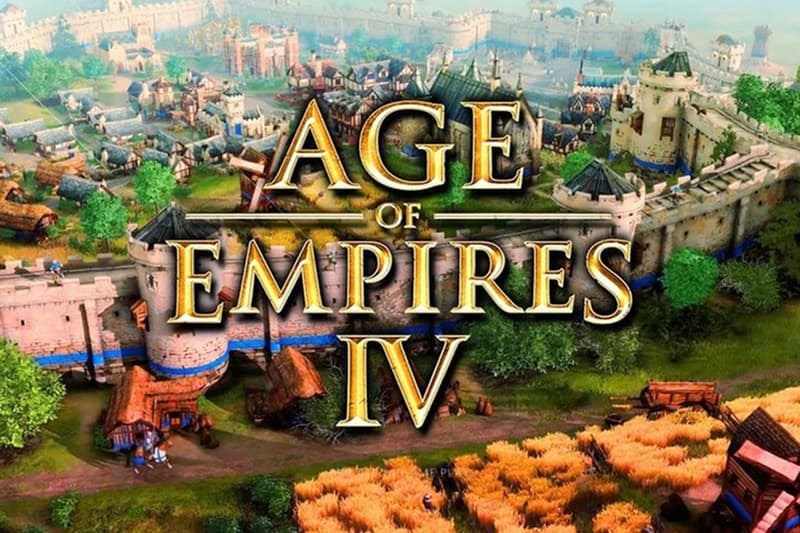 Age of Empires IV is reportedly coming to Xbox.
According to Twitter user @ALumia_Italia, Microsoft Game Studios is now internally testing a game codenamed Cardinal through its Xbox Insider Hub, and reports indicate that Cardinal is the name used by the gaming company internally for Age of Empires IV. The rumor probably won't come as too big of a surprise given that Microsoft developed the title itself and in recent years, the studio has tried to bring its PC titles over to consoles and vice versa, especially through its popular Xbox Game Pass.
Of course, Microsoft itself hasn't announced anything in relation to the 2021 title coming to either the Xbox One or Xbox Series X/S, so fans of the longstanding franchise should be on the lookout for more information to come if it does indeed end up launching on consoles.
XIP_CAR_JANUARY_2022 (aka CARDINAL_JANUARY_2022) now available for internal testing in the Xbox insider Hub

— Aggiornamenti Lumia (@ALumia_Italia) January 8, 2022
Elsewhere in gaming, Nintendo has released a new overview trailer for Pokémon Legends: Arceus.