Snoop Dogg is Trademarking a "Snoop Doggs" Hot Dog Brand
Adding to his ventures outside of music.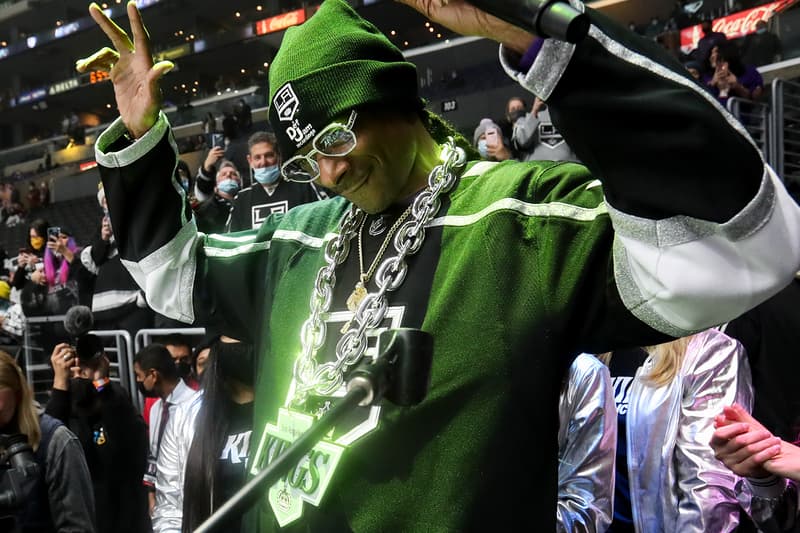 No stranger to consumer ventures, Snoop Dogg is now set to launch a "Snoop Doggs" hot dog brand. According to a recent legal filing, the California rapper is expected to start a brand centered around hot dogs and other types of sausage.
Back in December 2021, the U.S. Patent and Trademark Office received a federal trademark registration for the term "Snoop Doggs" from a trademark office representing Calvin Broadus, Snoop's legal name. Although not much more is known about the venture, Snoop's legal team did file an intent-to-use application. The accompanying application notes "serious intent" which could mean we could be hearing about Snoop Doggs very soon.
Stay tuned for more information regarding Snoop Dogg's potential Snoop Doggs hot dog brand.
In case you missed it, Tom Holland recently revealed that his failed young James Bond movie pitch became Uncharted.