Tom Holland Reveals His Failed Young James Bond Movie Pitch Became 'Uncharted'
Holland wanted to play a young 007.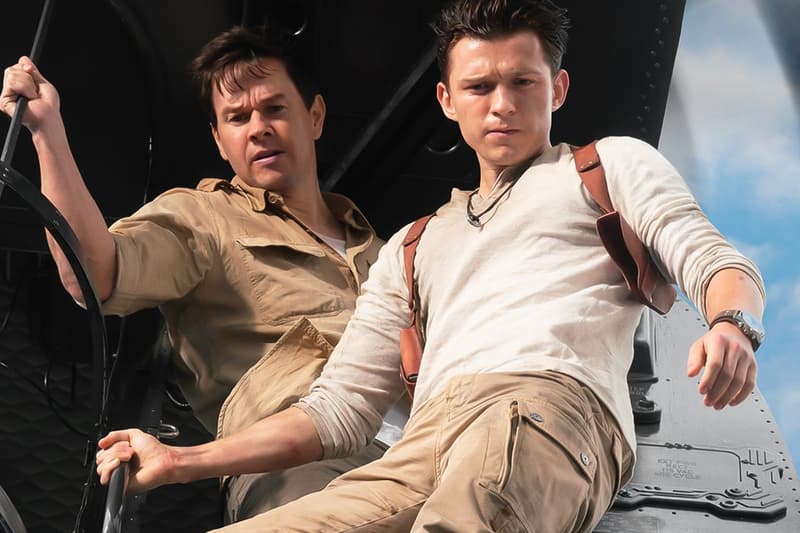 In a recent interview with Total Film, Tom Holland revealed that he pitched Sony Pictures a James Bond film idea.
"I had a meeting, after or during Spider-Man 2 [Spider-Man: Far From Home], with Sony to pitch this idea of a young Bond film that I'd come up with," said the young actor. "It was the origin story of James Bond. It didn't really make sense. It didn't work. It was the dream of a young kid, and I don't think the Bond estate [was] particularly interested."
Going on to note how the failed pitch became the film adaptation of the popular video game series Uncharted. "The idea of a young Bond film sparked this idea, in turn, that you could do a Nathan Drake story as an origin story, rather than as an addition to the games…And that opened a conversation." Revealing how his ambition landed him in the role of Nathan Drake.
Uncharted directed by Ruben Fleischer and starring Tom Holland, Mark Wahlberg, Sophia Ali, Tati Gabrielle, and Antonio Banderas is set to hit theatres February 18.
For more entertainment news, Kodansha recently delivered the teaser for the anime adaptation of the Initial D sequel MF Ghost.