Bitcoin Briefly Dips Below $40,000 USD, Ethereum Under $3,000 USD
The lowest prices in months.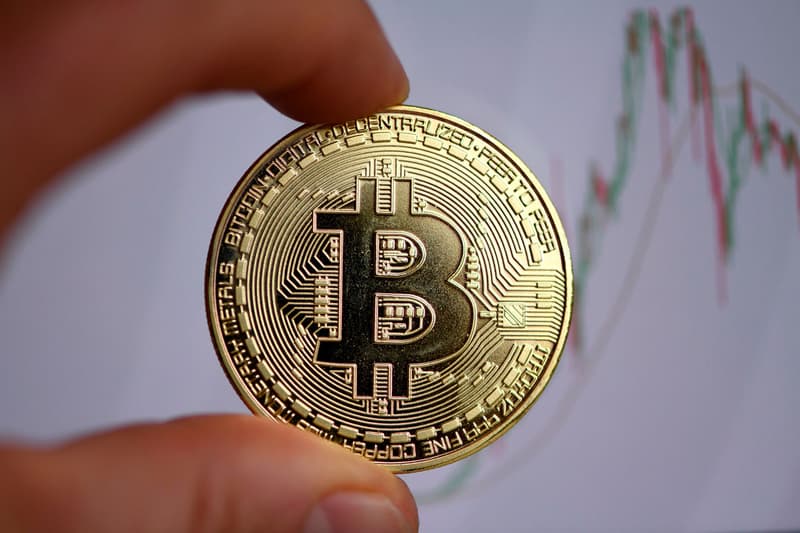 Bitcoin on Monday briefly dipped below $40,000 USD and Ethereum sunk to just under $3,000 USD before leveling off later in the day.
According to Coinbase, Bitcoin dropped to $39,650 USD at around 9:30 a.m. ET before climbing back up to about $41,700 by close of trading. Ethereum sunk to $2,929.60 in early morning trading before ending the day at $3,086 USD.
These prices marked a major drop for both coins — Bitcoin hasn't slid below $40,000 USD since August, while Ethereum has managed to stay above $3,000 USD since September. Overall, the crypto market was down by $0.92% on Monday, according to Coinbase. 
CNBC pinned the price drop on investors looking to dump risky investments like cryptocurrency.
Bitcoin started off the year with a six-day losing streak but stayed above the $40,000 USD threshold.
In other news, Kosovo banned Bitcoin mining to save energy.