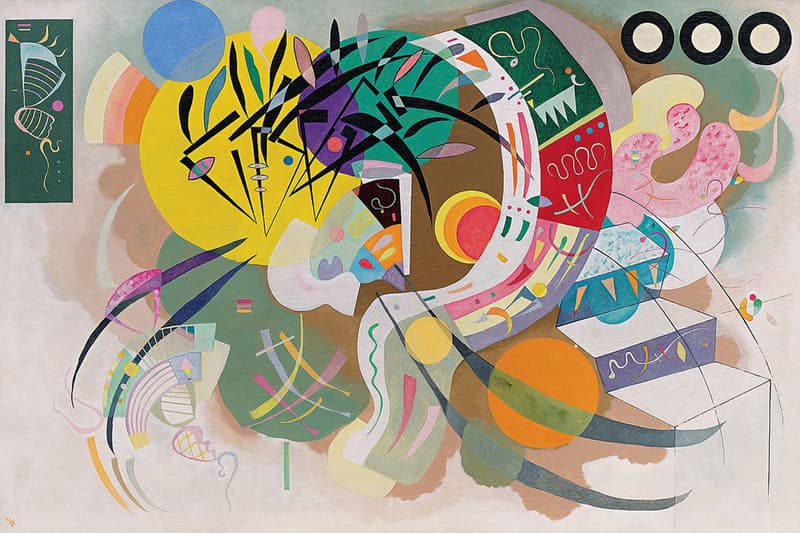 1 of 8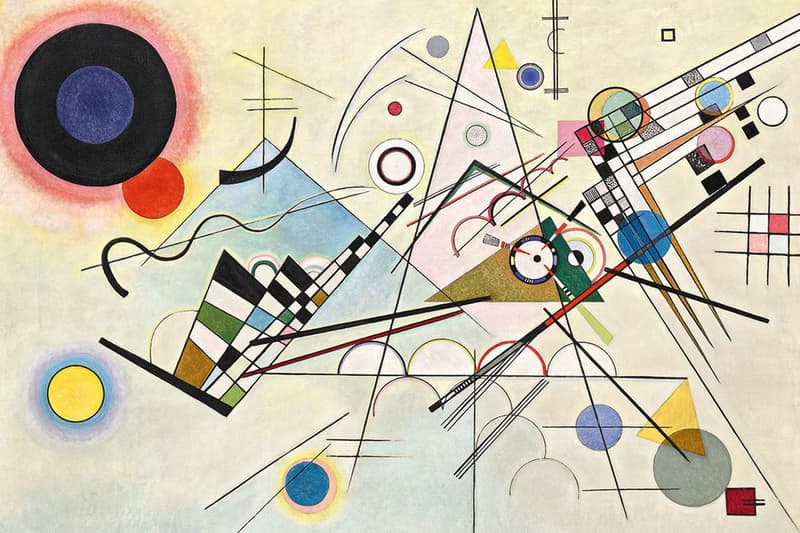 2 of 8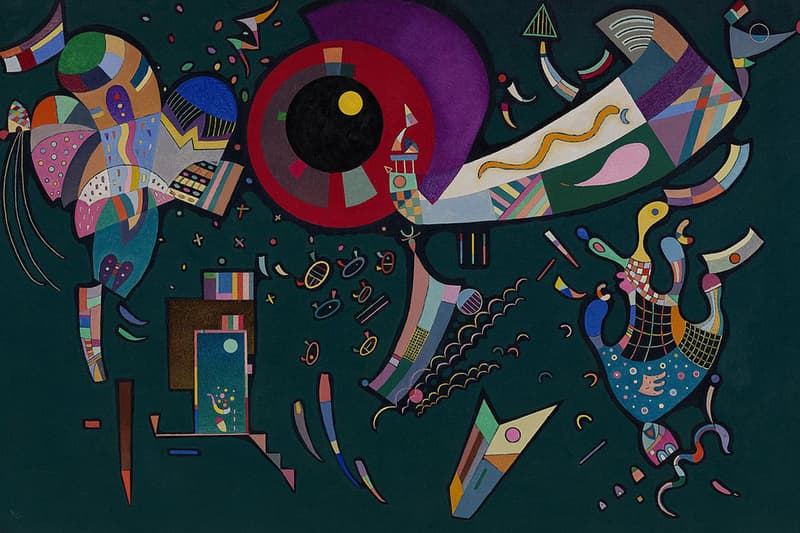 3 of 8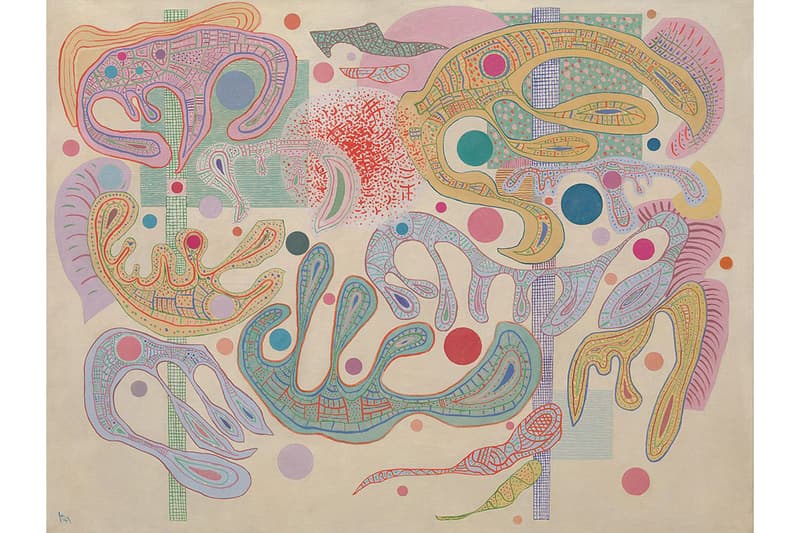 4 of 8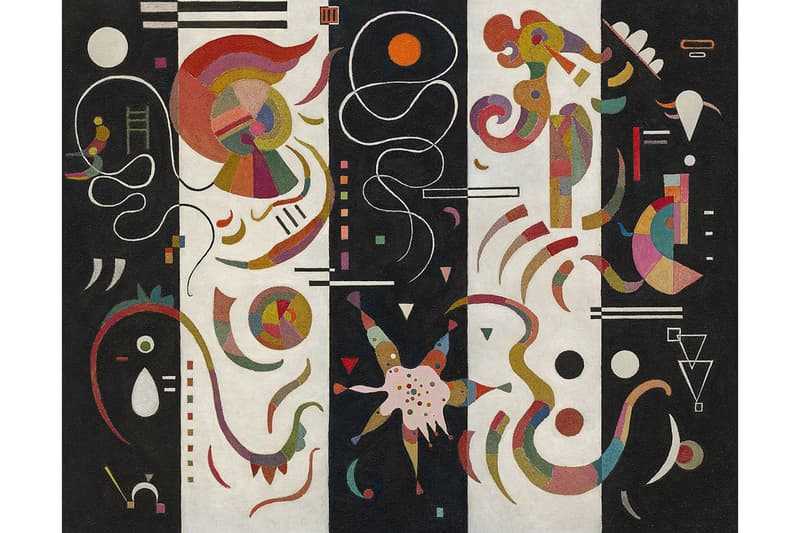 5 of 8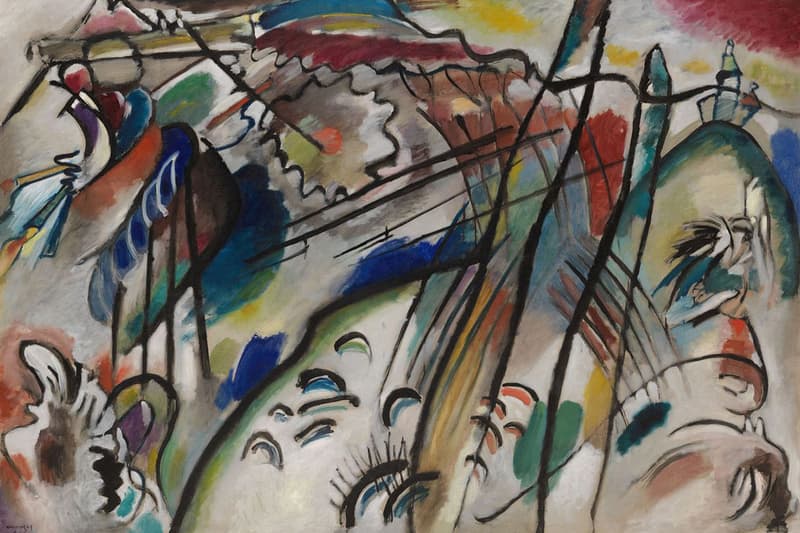 6 of 8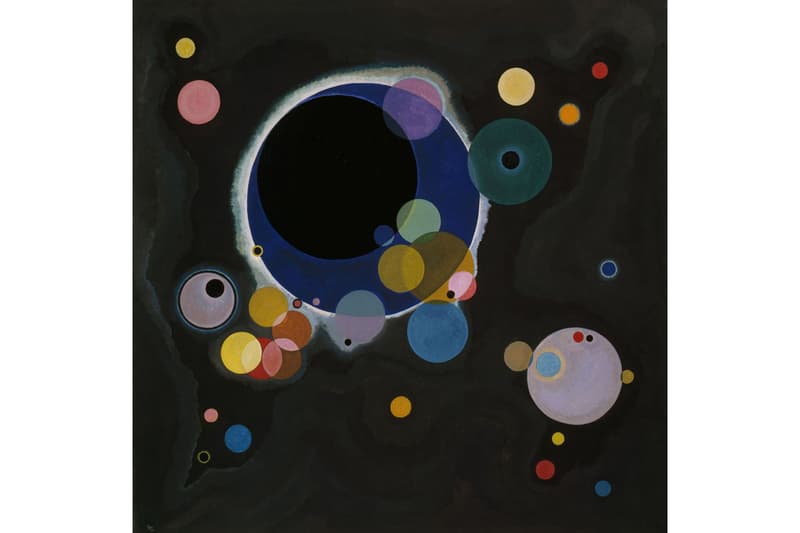 7 of 8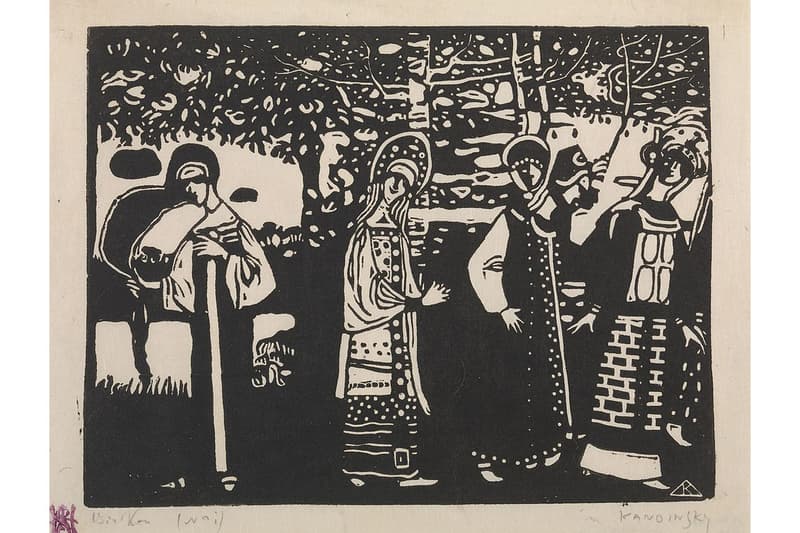 8 of 8
The Guggenheim Will Display a Comprehensive Retrospective on the Legendary Vasily Kandinsky
Opening in New York on October 8.
---
Danish philosopher Søren Kierkegaard once said, "Life can only be understood backwards; but it must be lived forwards." A mantra that the Guggenheim certainly incorporated in a new exhibition on legendary artist, Vasily Kandinsky.
In "Around the Circle," Kandinsky's artwork will be presented in reverse chronological order — starting with his final paintings made in France and ascending up to his earliest work made in Munich.
Considered one of the fathers of abstract art, Kandinsky's oeuvre is one of spirituality. Having once taught at the legendary Bauhaus, the artist sought to instill this same mentality within his students — galvanizing them to create work that causes a "vibration in the human soul," as Kandinsky once wrote in his 1912, Concerning the Spiritual in Art.
Traversing up the Guggenheim's iconic spiral ramp is like visiting a different chapter of the artist's life — a far from linear trajectory that shifted around figuration and abstraction — and one that was often shaped by the turbulent socio-political forces that caused him to constantly migrate across Europe.
Mapped across a series of watercolors, paintings, and woodcuts, "Vasily Kandinsky: Around the Circle" looks to be one of the largest retrospectives on the Russian artist to date. The exhibition will go on view at the Guggenheim in New York from October 8 to September 5, 2022.
Also on view, Lorna Simpson has unveiled a multi-room exhibition at Hauser and Wirth Los Angeles.
Guggenheim
1071 Fifth Avenue
New York, NY 10128