'The First Pair+ | The Next Pair' Spotlights Women Who Have Shaped Sneaker Culture
A double-sided journal that honors influential women in modern-day sneaker culture, ranging from Vashtie Kola to Melody Ehsani and Sheryl Swoopes.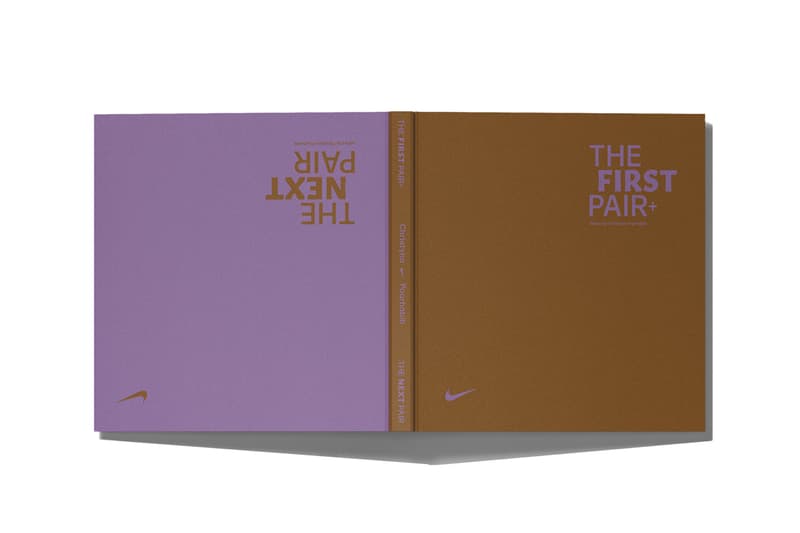 1 of 5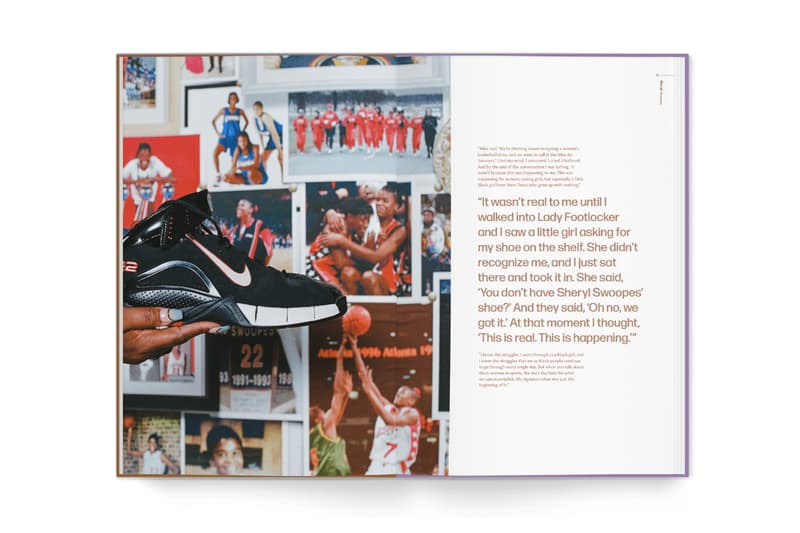 2 of 5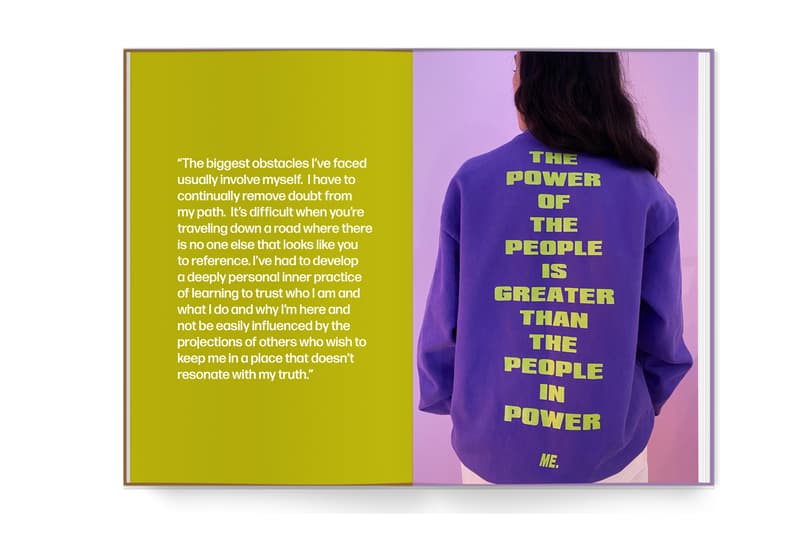 3 of 5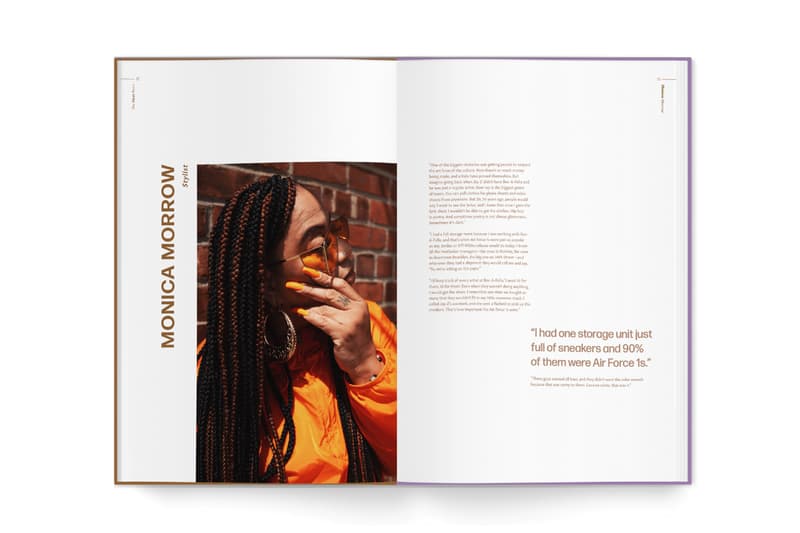 4 of 5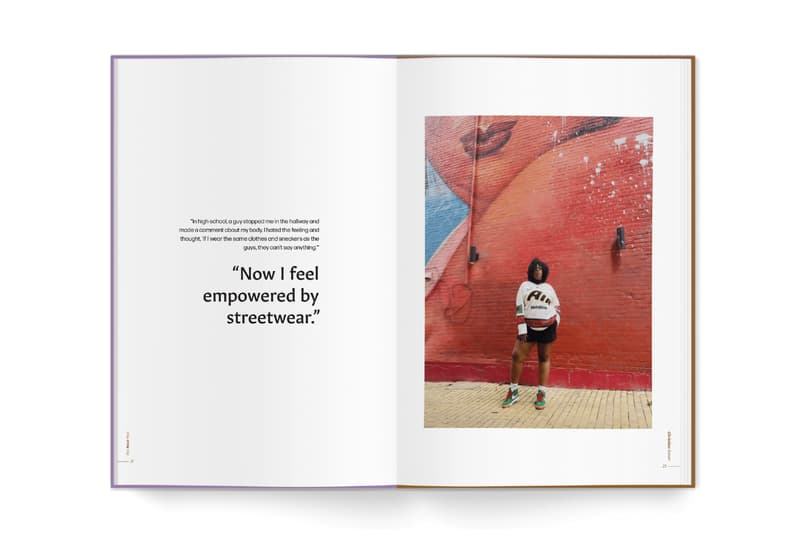 5 of 5
Author Christyna Pourhabib has teamed with Nike's Air Max Accelerator program to publish The First Pair+ | The Next Pair, a 112-page double-sided journal that honors women in sneakers. The journal's double-duty title is a nod to its two sides: The First Pair is all about the OGs who helped shape sneaker culture as we know it today, while The Next Pair spotlights the women who are creating the future of sneaker culture.
The First Pair's chocolate brown cover opens to reveal conversations with tastemakers from Vashtie Kola to Sheryl Swoopes, Olivia Kim, Melody Ehsani, Monica Morrow and more. Standout stories include Morrow — a famous hip-hop stylist who worked with many of the world's biggest rappers in the '90s — reminiscing how important it was to JAY-Z and the Roc-A-Fella crew to have fresh Air Force 1s: "I remember one time we bought so many [Air Force 1s] that they wouldn't fit in my little crossover truck. I called JAY-Z's assistant, and she sent a flatbed to pick up the sneakers. That's how important the Air Force 1s were."
If you flip the book over to its purple cover, you'll be treated to The Next Pair. As mentioned above, The Next Pair is all about women who are pushing boundaries and challenging norms in sneaker culture, leading it into a bold new future. Participants include Christina Kenan, the founder of invite-only women's platform If I Can't Wear SNKRS, Angelee Kholia, the editor of Sheaker Magazine and many more.
The First Pair+ | The Next Pair is free of charge and available in-store at retailers like Union, Dover Street Market, A Ma Maniére, Extra Butter and Wish ATL. More info is available on thefirstandnextpair.com.
For more news from the world of sneakers, check out the latest installment of HYPEBEAST's weekly Best Footwear Drops list.