People Are Spending More Time Watching Videos on TikTok Than on YouTube, Study Shows
With an average watch time of 24 hours a month.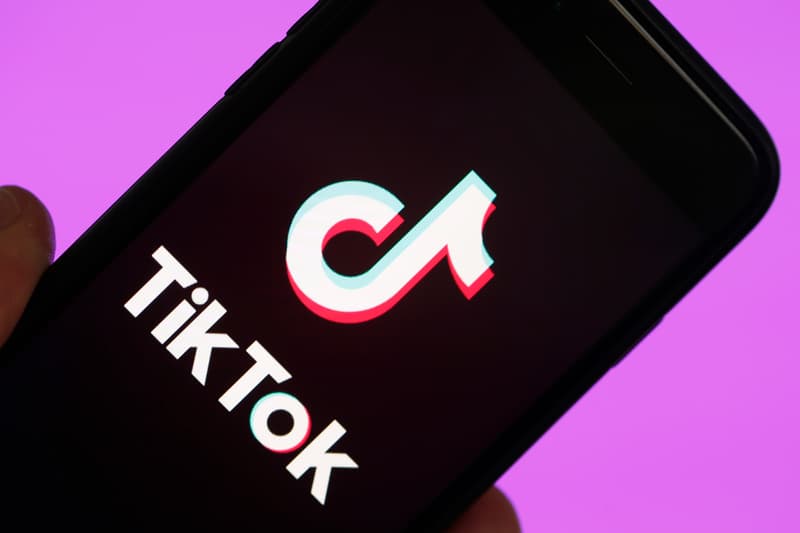 People are spending more time watching videos on TikTok than they are on YouTube, according to a study published by app analytics firm App Annie. The report indicates that as of June, TikTok streaming in the U.S. has surpassed that of YouTube.
Viewers on TikTok clocked in an average stream of over 24 hours of content per month on the app, exceeding YouTube's average monthly watch time of 22 hours and 40 minutes, according to the report. The expanding gap between the two platforms is even greater in the U.K., where TikTok users are watching almost 26 hours of the bite-size videos each month, but spending less than 16 hours on YouTube.
In addition to its increased popularity during the pandemic, TikTok viewership is likely boosted by the ability to livestream on the app. App Annie referred to livestreaming as "the new frontier for social media" and said that through strategic partnerships with agencies, "broadcasters are able to leverage on the platform, with the potential to earn up to $24,000 USD a month," contributing to the growing creator economy.
While the report highlights TikTok's rapid growth in popularity, it only considered data from Android users and doesn't include streams of China's version of the app, Douyin, indicating that a more comprehensive study may have yielded different results.
Overall, YouTube still outperforms TikTok in viewership thanks to its huge user base. The BBC estimates that YouTube has roughly two billion monthly users worldwide, compared to TikTok's 700 million circa mid-2020.
In other tech news, check out this normal-looking lightning cable that leaks everything you type.