The Philips Sonicare 9900 Prestige Is Designed to Upgrade Your Morning Routine
A smart toothbrush that combines design and technology to improve overall oral health.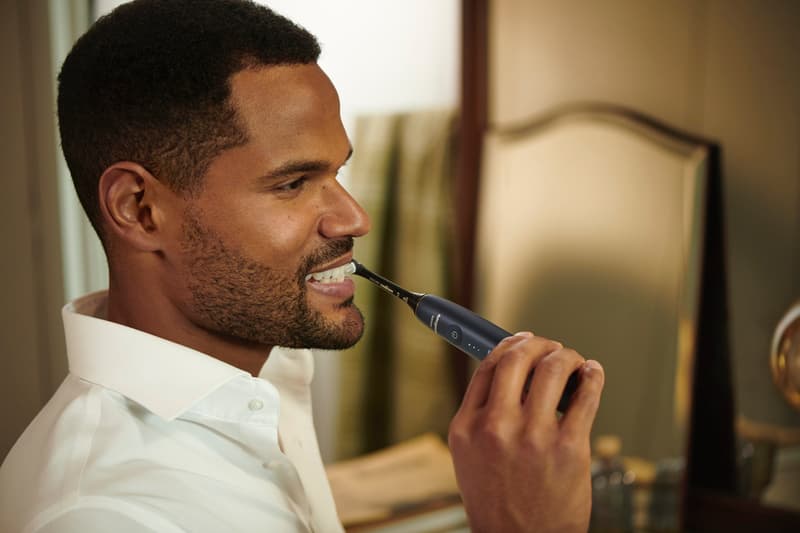 1 of 2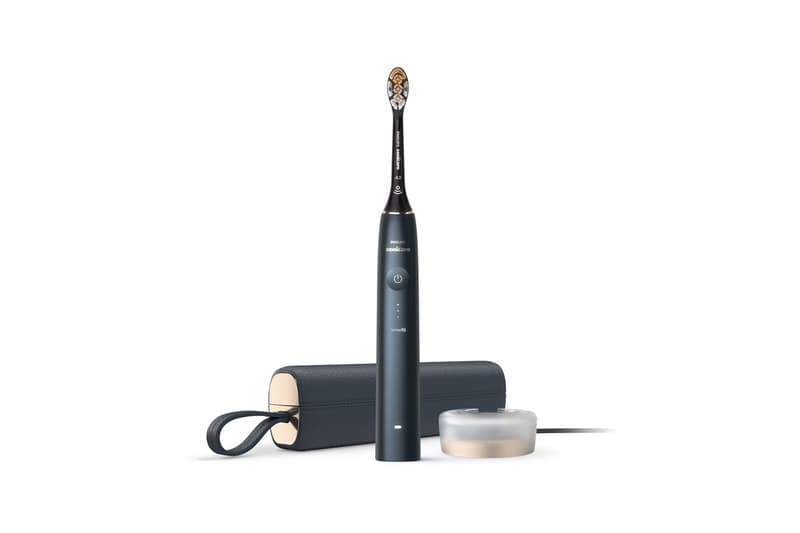 2 of 2
Electric toothbrushes aren't often created for the lifestyle of a traveller, but the Philips Sonicare 9900 Prestige is challenging that notion, serving as an essential tool that caters to those who are constantly on the go. As the most advanced electric toothbrush that Sonicare has designed, the luxe model goes beyond looks: its advanced technology senses and adapts to the user's movements with every brush stroke. After packing the 9900 Prestige for an impromptu trip to Los Angeles, we tested if this intelligent brush could actively improve oral hygiene without requiring extra effort from its owner.
What we noticed: The brush houses its advanced features in a pearl-finished body, which comes in a convenient carrying case. With details like an integrated USB-C port that align with the quick pace of modern travel, the device made a week's worth of advanced cleaning feel like a breeze.
DESIGN
Keeping up with the latest color palettes and appealing to different aesthetic needs, the Philips Sonicare 9900 Prestige is offered in "Champagne," "Midnight" and "Pink." The satin-like finish of the handle surface matches the smooth design of its power button with no visible gaps or seams between the button and the handle. The integrated design allows the Sonicare Prestige to stay cleaner for longer, as its shape reduces the areas where bacteria can potentially creep in. Form meets function, making for a seamless experience that only requires the press of a button to start brushing.
To coordinate with the brush handle, the 9900 Prestige comes in a newly-designed travel case that's made from soft-touch vegan leather. Ready to slip into any travel bag, the compact case is both stylish and durable. For easy charging on the road, the toothbrush features an integrated USB-C port and a USB charging cable.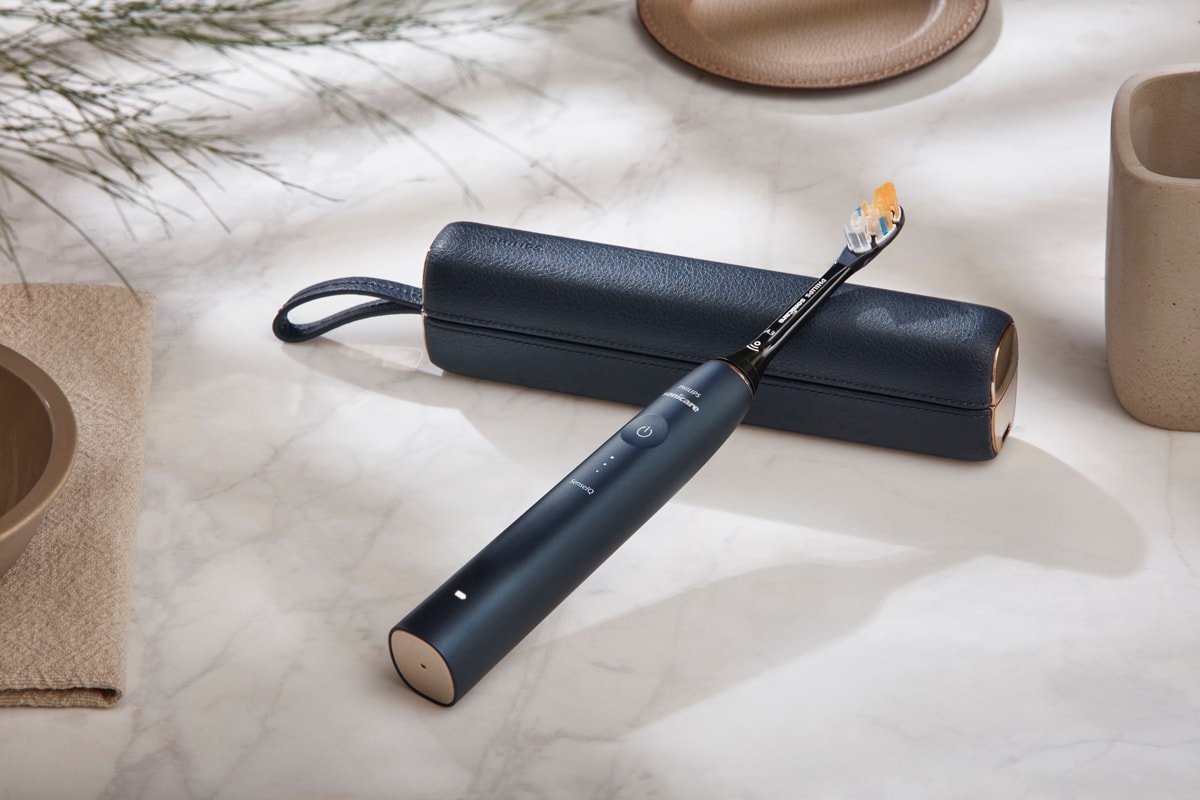 ALL-IN-ONE
While owners of electric toothbrushes may be familiar with customizing brush heads to fit their own needs, the 9900 Prestige features Sonicare's A3 Premium All-in-One brush head. Touted as Sonicare's all-time best, it delivers plaque removal, whitening and gum care benefits in an all-encompassing format. For those who geek out on their oral health, experts at Sonicare have determined that the new brush head removes up to 20 times more plaque and provides up to 15 times healthier gums than your manual toothbrush. Similarly, if your on-the-go lifestyle is fueled by an increased amount of coffee, this toothbrush has your back: it can reduce up to 100% more stains in less than two days.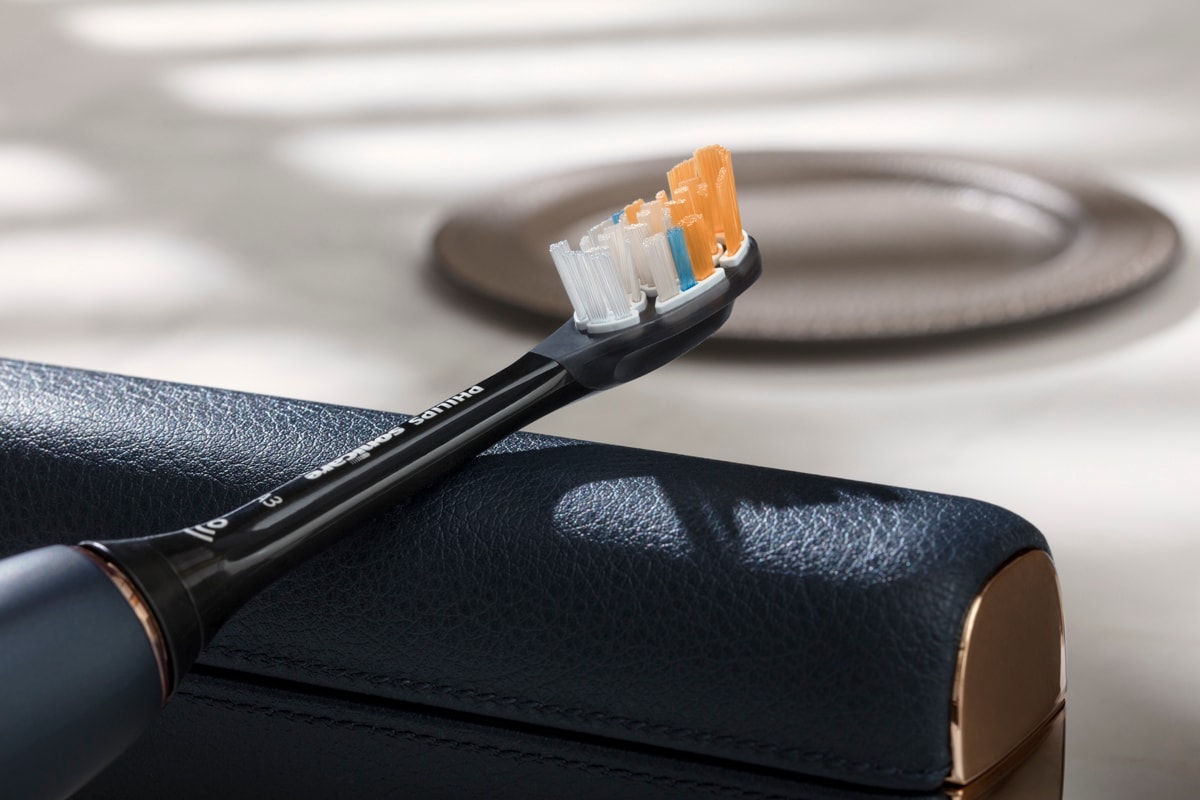 CONNECTIVITY
One of the main drawbacks to traveling is being distracted from maintaining your regular routines. Luckily, the new SenseIQ technology in the Philips Prestige 9900 guarantees to keep oral hygiene on track. For instance, on busy or stressful mornings, the Prestige 9900 will automatically sense brushing in real-time and adjust the intensity if it senses the user is pushing too hard.
Making the brushing experience even more personal, the new Philips Sonicare App, now powered by AI, shares specific feedback on pressure, cleaning motion, coverage, duration and frequency and offers personalized recommendations for achieving the best oral health. Just as a sleep or fitness tracker might do, the toothbrush's easy auto-syncing feature keeps up-to-date data at your fingertips, even when you don't brush with the app at your side, for improved brushing and overall oral health. It's just one of the perks of owning an intelligent toothbrush, rounding out the premium cleaning and experience.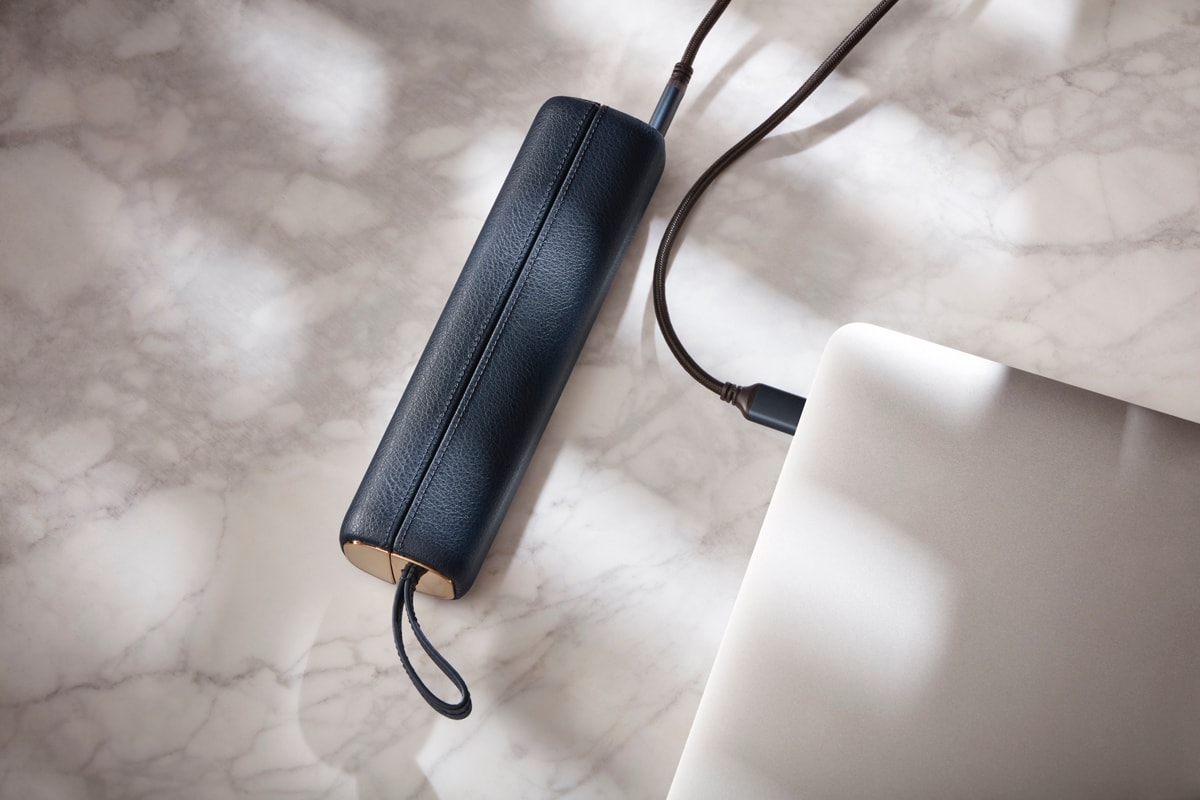 The Philips Sonicare 9900 Prestige packs the latest in technology and design in a slim case that's ready to travel. Providing real-time guidance to ensure an optimum cleaning experience, the latest from Sonicare shares intelligent feedback with each brush, making for a nice addition to any care routine. The Philips Sonicare 9900 Prestige is available now for $499.99 CAD at the brand's website.