Drake Was Inspired To Drop a Bar About Giannis Antetokounmpo on 'CLB' After a Fan Tweet
A fan put him up to the challenge.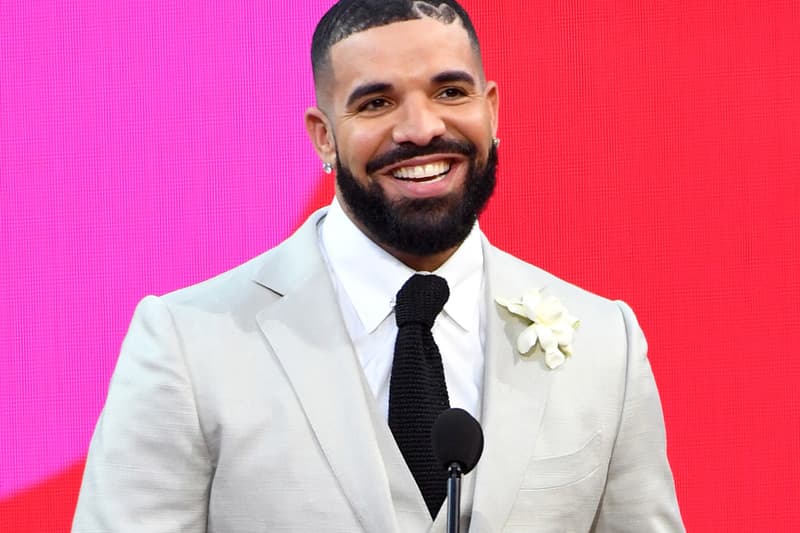 Drake is known for frequently name-dropping athletes in his rhymes, so when a fan posted a tweet inadvertently challenging him to work Giannis Antetokounmpo into a song, he did not disappoint.
While the name Antetokounmpo certainly isn't the easiest to rhyme, fans were eager to see if and how the rapper would incorporate it into a track on the recently released Certified Lover Boy after the star player cinched this year's NBA championship for the Bucks, finishing with an impressive 50 points.
"Drake working Antetokounmpo into a line is gonna be tricky but he'll figure out something," a fan named Graydon Gordian tweeted out on July 20.
The rapper rose to the challenge with a reference on "7am On Bridle Path: " "Don't move like a puto / Could at least keep it a buck like Antetokounmpo."
The fan tweet, which was reposted on Instagram by DJ Akademiks on September 6, seemed to have caught the attention of the rapper and served as the inspiration for the hard-hitting bar; Drake commented on the post, writing, "Only did it cause of this tweet."
View this post on Instagram
Along with the name-drop, Drake linked with Antetokounmpo to collaborate on a Nike x Certified Lover Boy T-shirt emblazoned with the words "I Need A Freak," an allusion to the famed player's nickname, the "Greek Freak."
In other music news, Rich Brian is the first Indonesian artist to surpass 10 million monthly Spotify listeners.