Take-Two Has Shut Down a 'GTA: San Andreas' Mod That Took Six Years to Build
Modders of 'GTA: Underground' were met with legal pressure from the games company.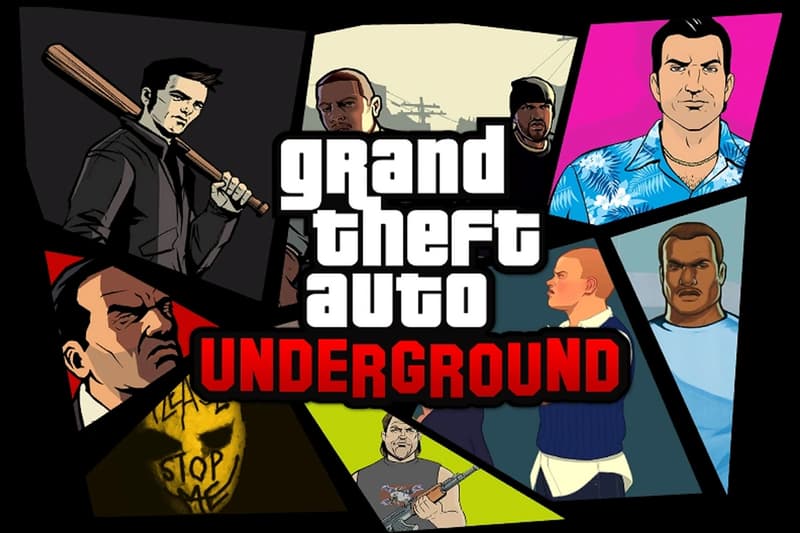 Amid increasing legal pressure from Rockstar Games' holding company Take-Two Interactive, a team of modders have now been forced to shut down a Grand Theft Auto mod they've spent six years working on.
Named GTA Underground, the ambitious mod was built for San Andreas and attempted to merge all previous GTA maps into one massive open-world experience. It even set its eyes on bringing in environments from other non-GTA games developed by Rockstar, such as Bully and Manhunt.
Unfortunately, Take-Two Interactive has gone on a spree of placing legal pressure on modders as well as copyright infringement claims against different individuals, teams and companies over recent months.
In light of these events, GTA Underground lead developer dkluin said that the mod will now be canceled "Due to the increasing hostility towards the modding community and imminent danger to our mental and financial well-being. We sadly announce that we are officially ceasing the development of GTA: Underground and will be shortly taking all official uploads offline."
Elsewhere in gaming, the Halo Infinite limited edition Xbox Series X pre-orders have instantly sold out.