Adult Swim's New Promo for 'Rick and Morty' Live-Action Sees Christopher Lloyd Go Dimension Hopping
Alluding to a new potential setting in a different universe.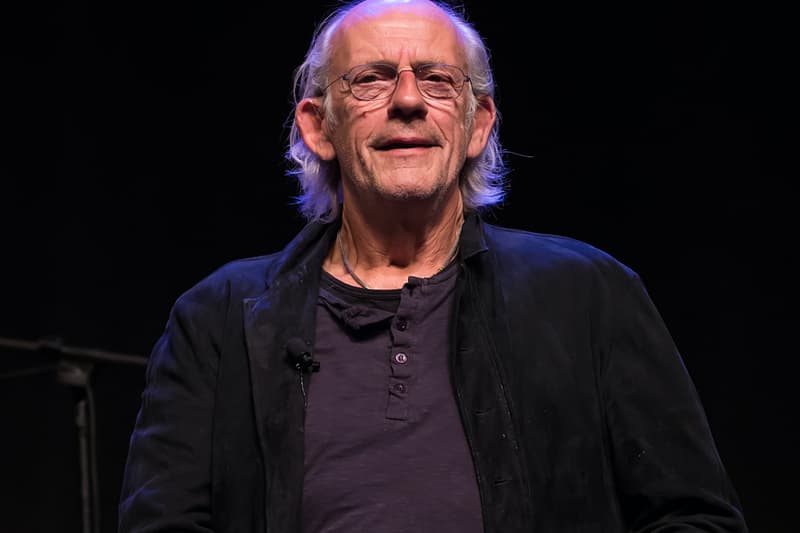 Adult Swim has dropped a short, but sweet new promo for its Rick and Morty live-action. The promo sees Christopher Lloyd play the titular mad scientist character, Rick Sanchez. The reveal has excited many fans since the show is originally a Back to the Future spoof.
The 14-second clip sees Lloyd as Rick hop out of a portal and into his garage with, of course, Morty (Jaeden Martell) right next to him. Rick then does his best impression of Han Solo's famous line from Star Wars: The Force Awakens, adding his signature belch before announcing, "Morty, we're home." Morty, who seems unimpressed response with a short, "Oh jeez," to wrap up the promo.
There is no particular mention of whether or not this teases a potential cameo from Lloyd for Sunday's season five finale. The clip is posted to many of Adult Swim's social media accounts and is accompanied by the caption, "C-132," alluding to another universe that is different from the one the main storyline usually takes place in.
Take a look at the new promo below.
C-132 #rickandmorty pic.twitter.com/oq54C9C5TW

— adult swim (@adultswim) September 3, 2021
Elsewhere in entertainment, Wonder Woman director Patty Jenkins said films that are made for streaming "look like fake movies."