Levi's Recruits Central Saint Martins Students for Three-Part Collaboration
Charlie Constantinou, Juntae Kim and Pip Paz-Howlett put their spin on denim pieces.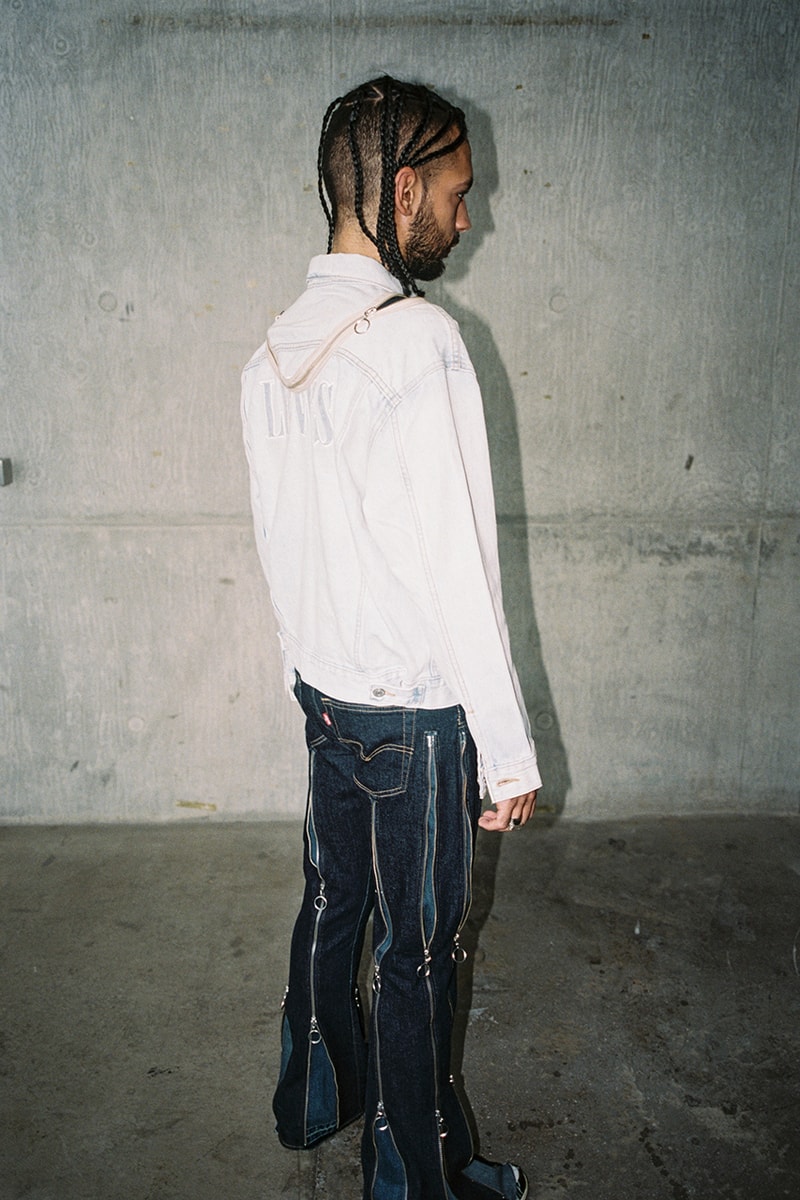 1 of 25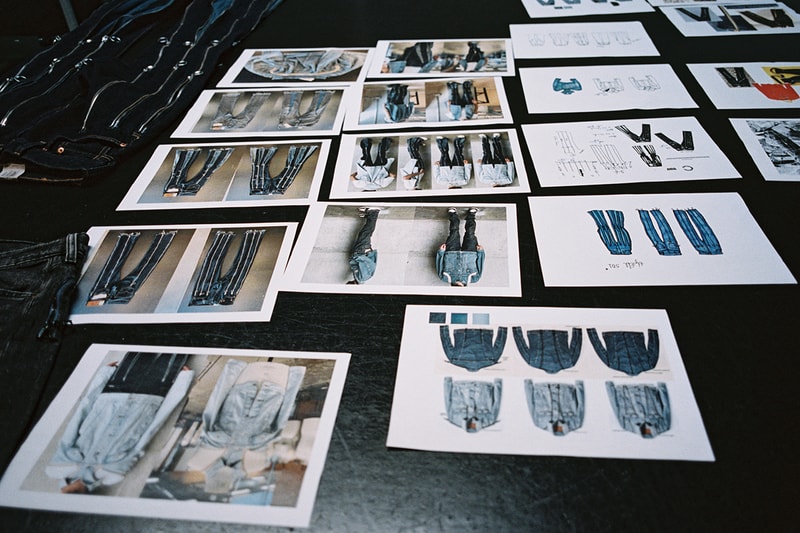 2 of 25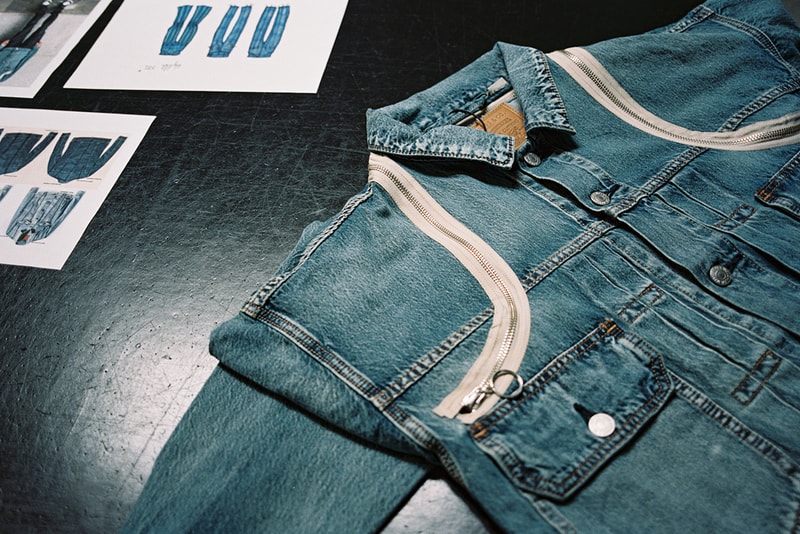 3 of 25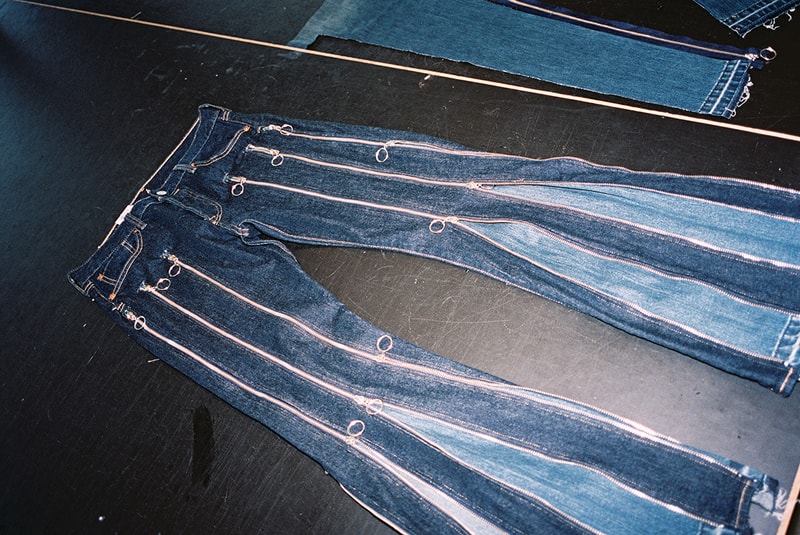 4 of 25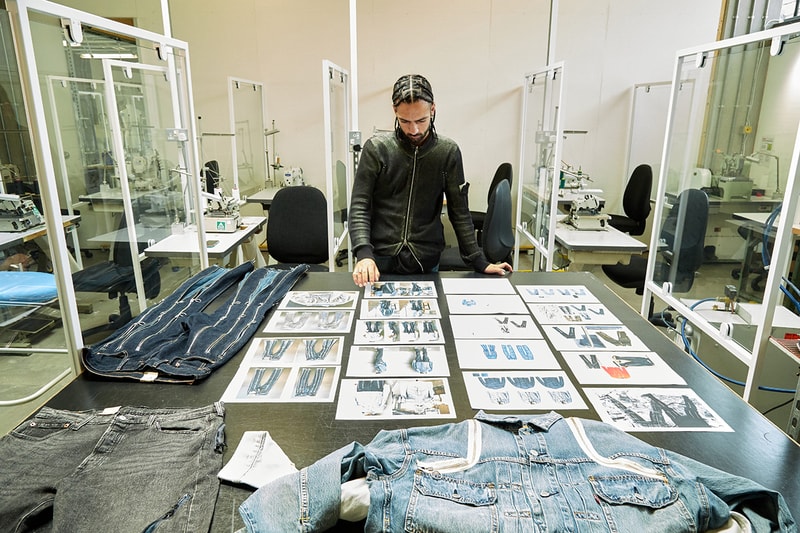 5 of 25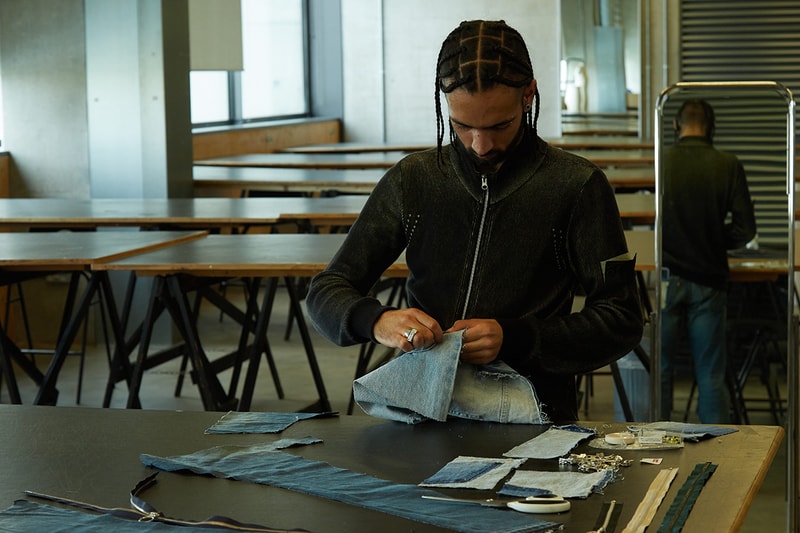 6 of 25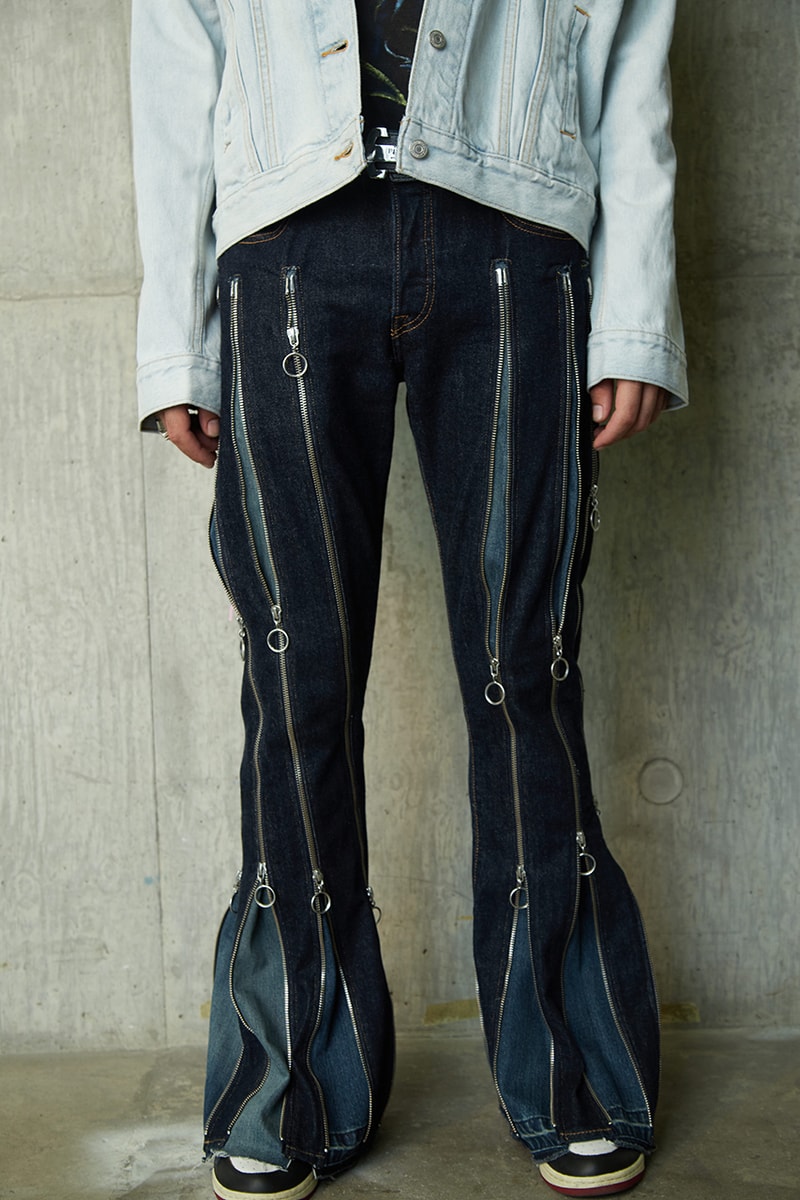 7 of 25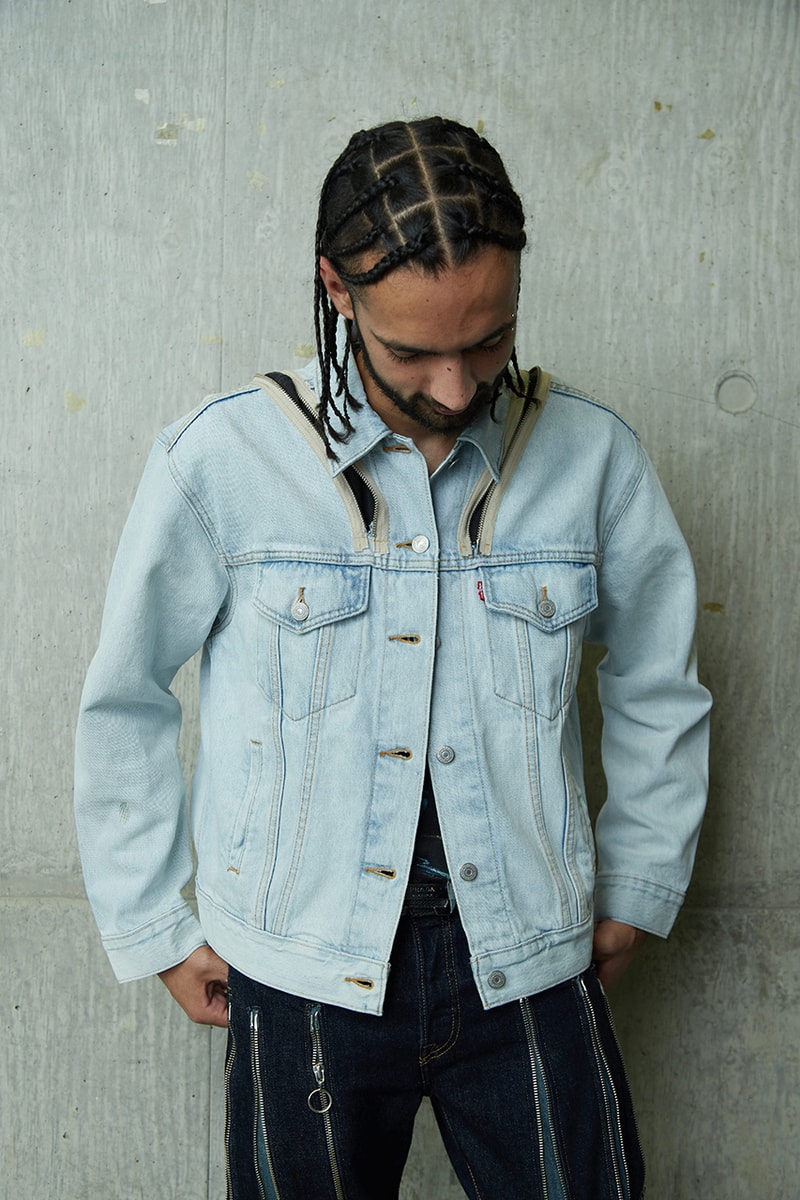 8 of 25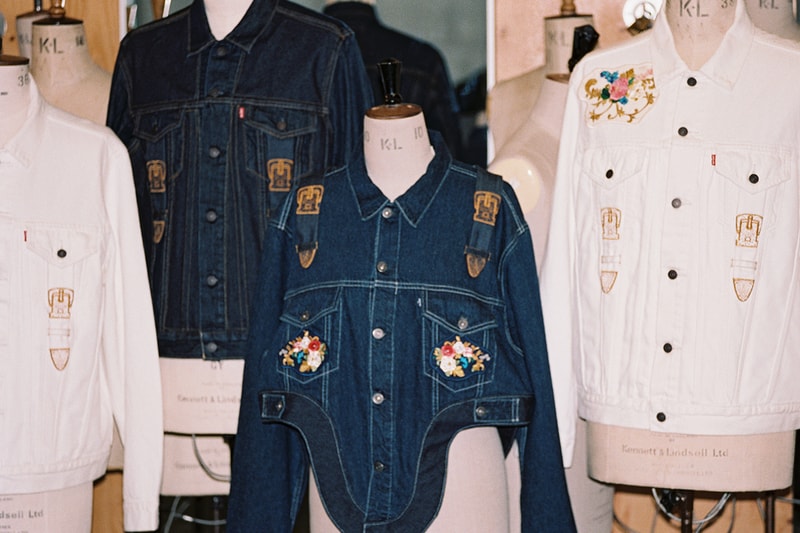 9 of 25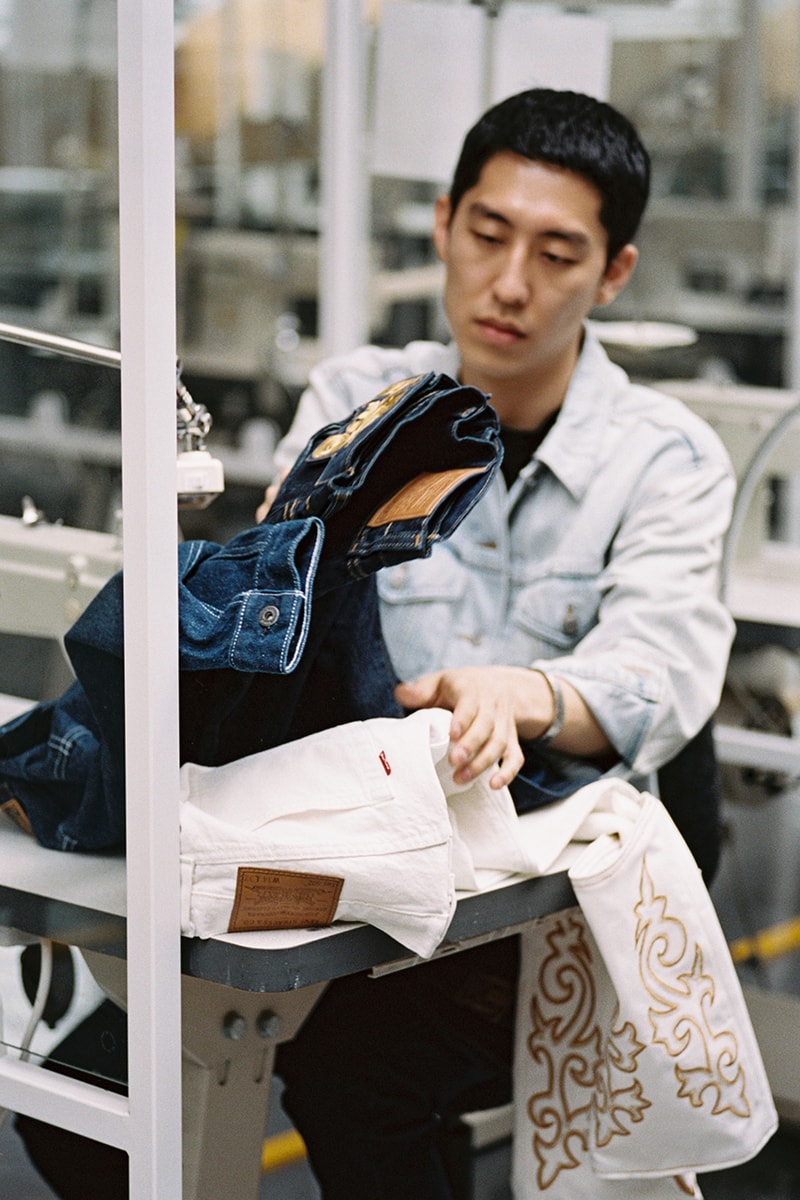 10 of 25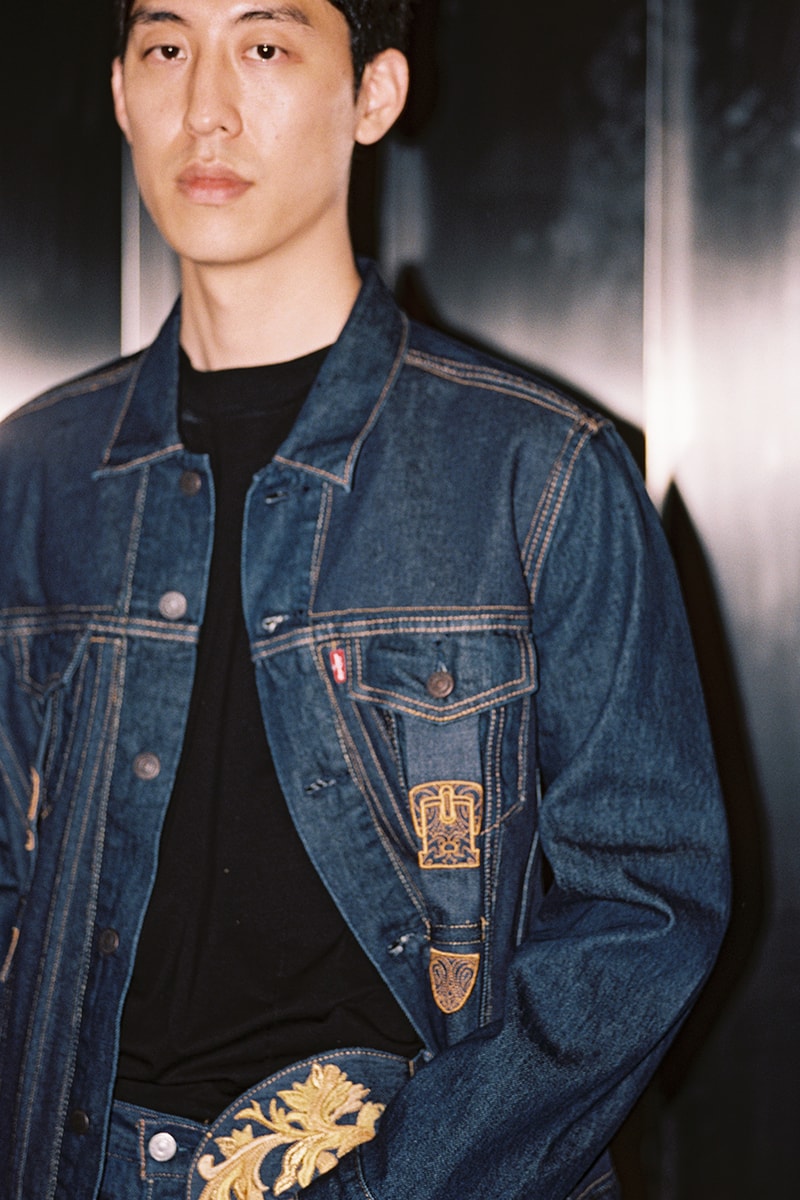 11 of 25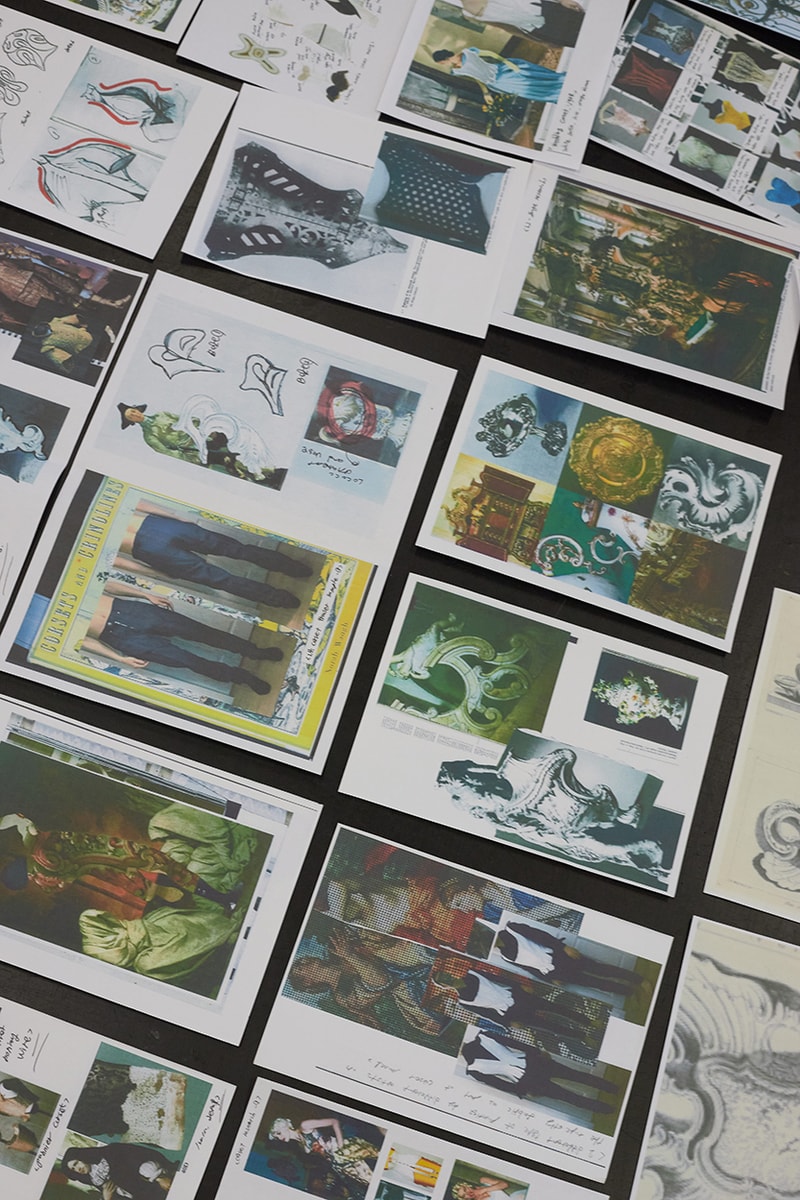 12 of 25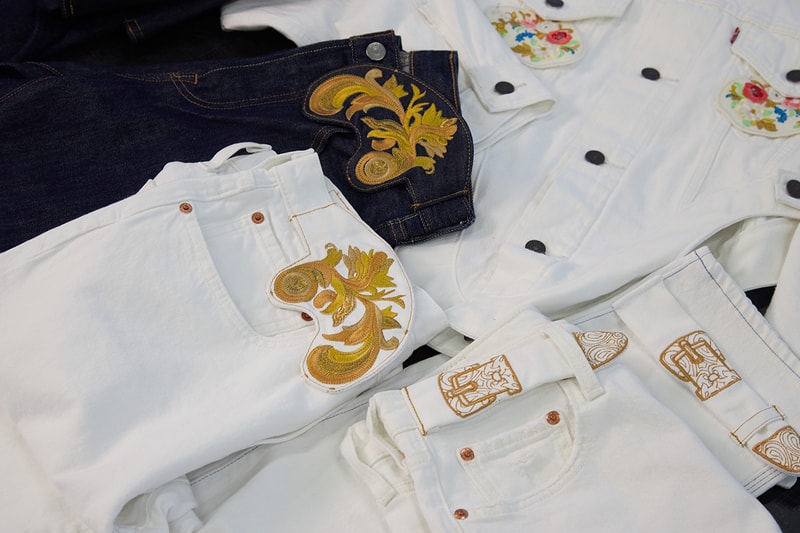 13 of 25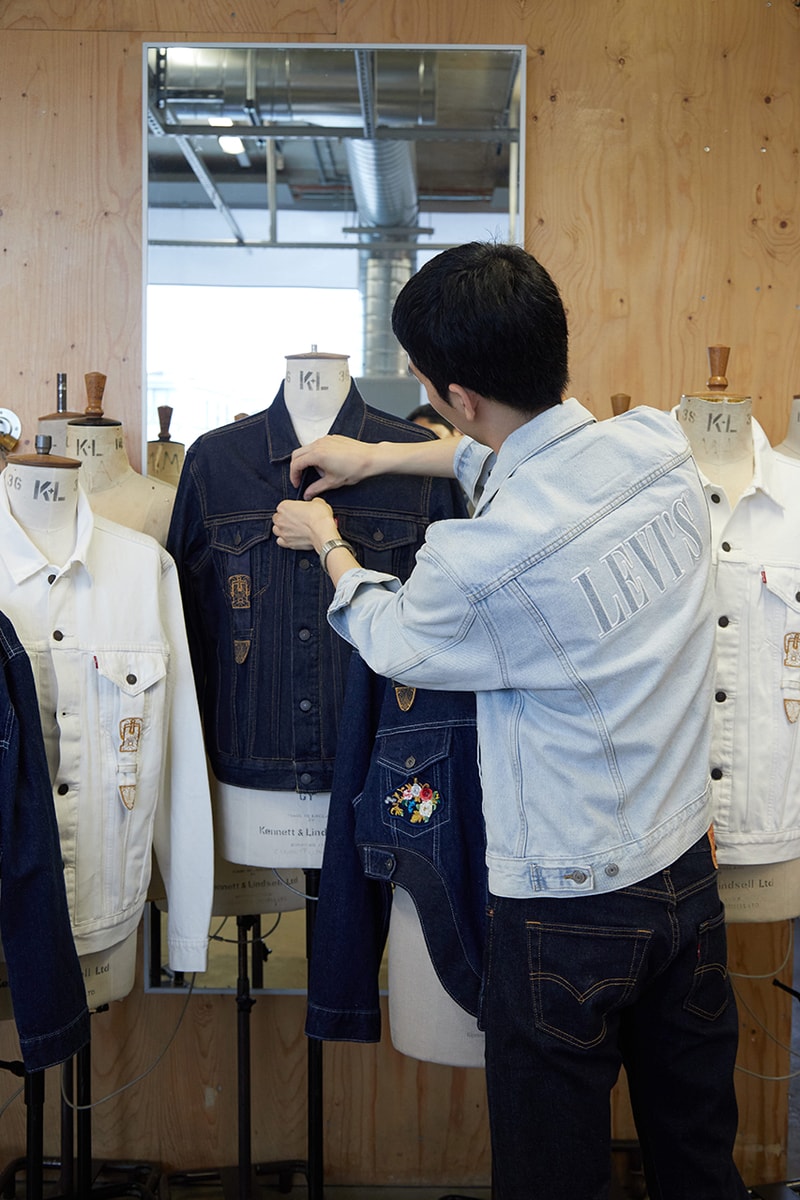 14 of 25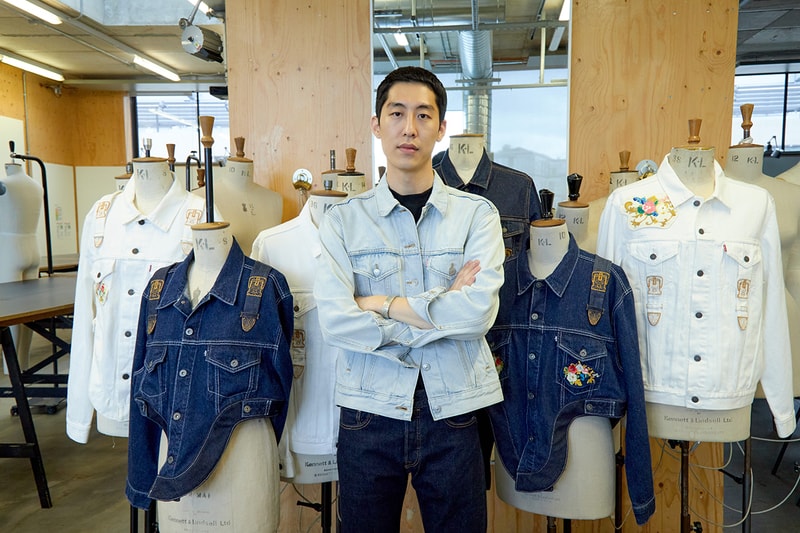 15 of 25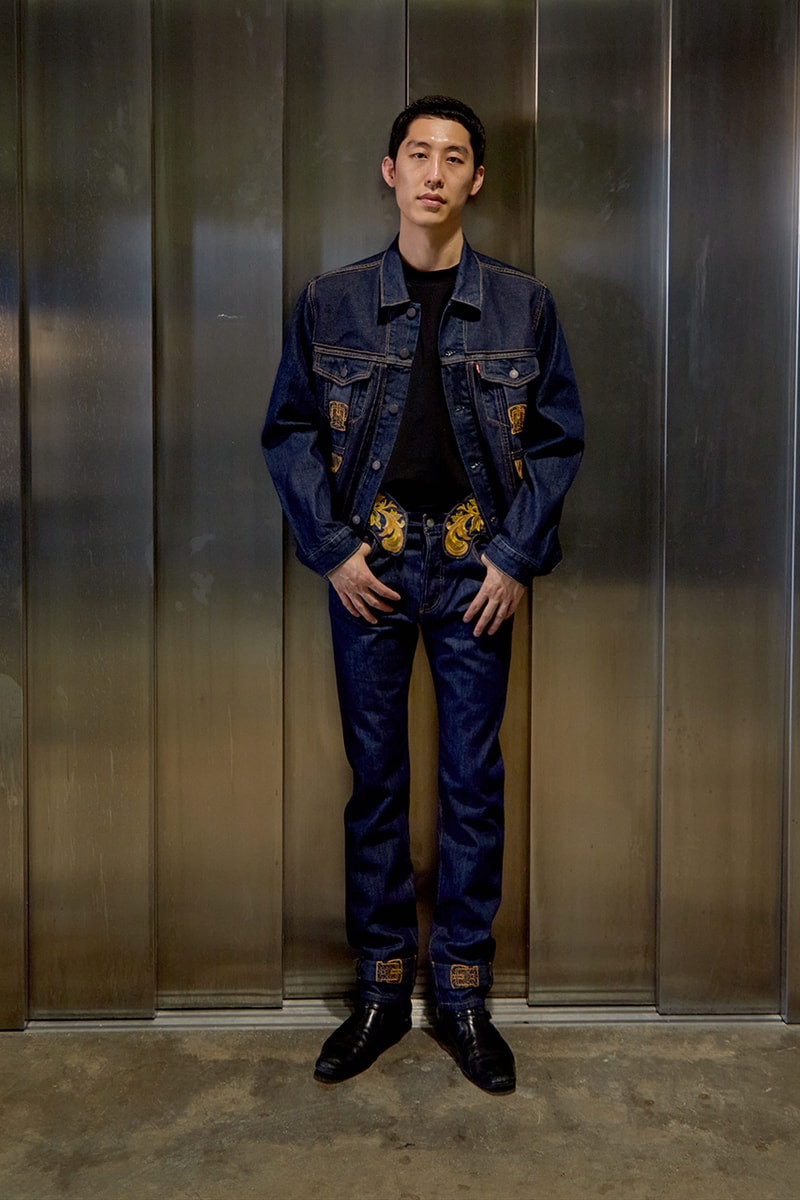 16 of 25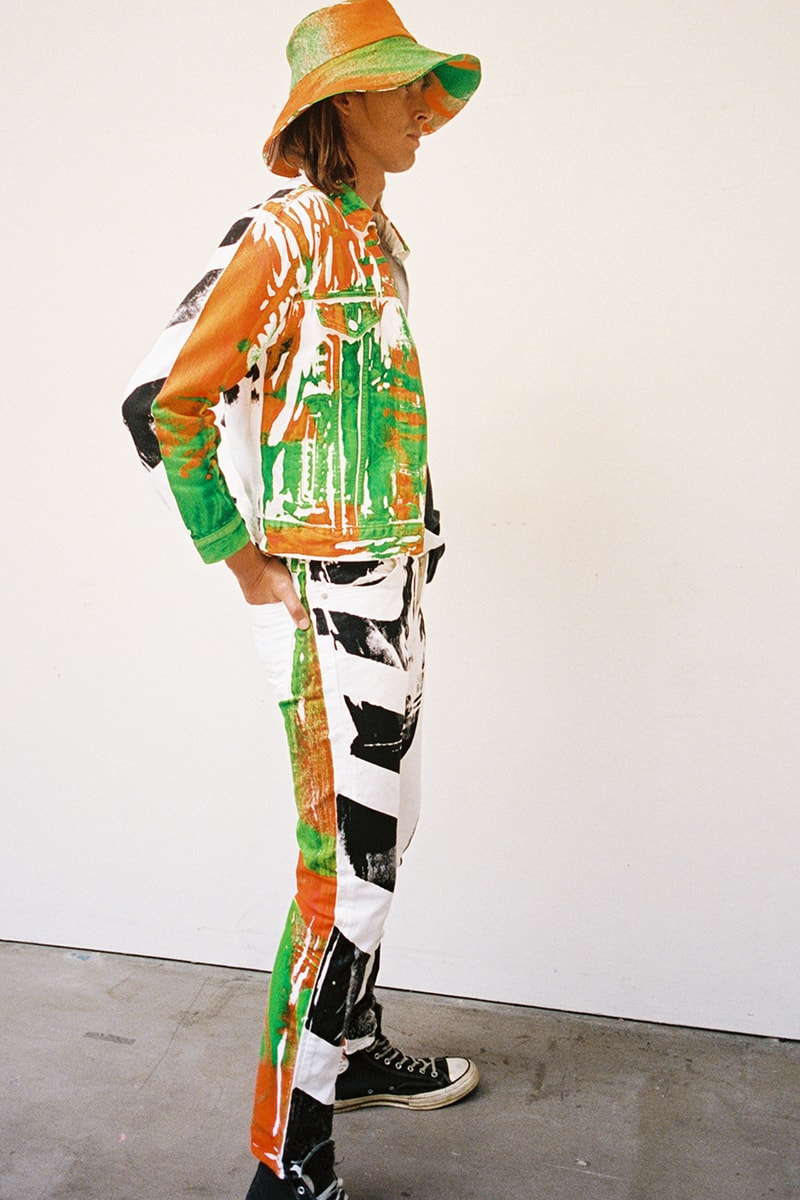 17 of 25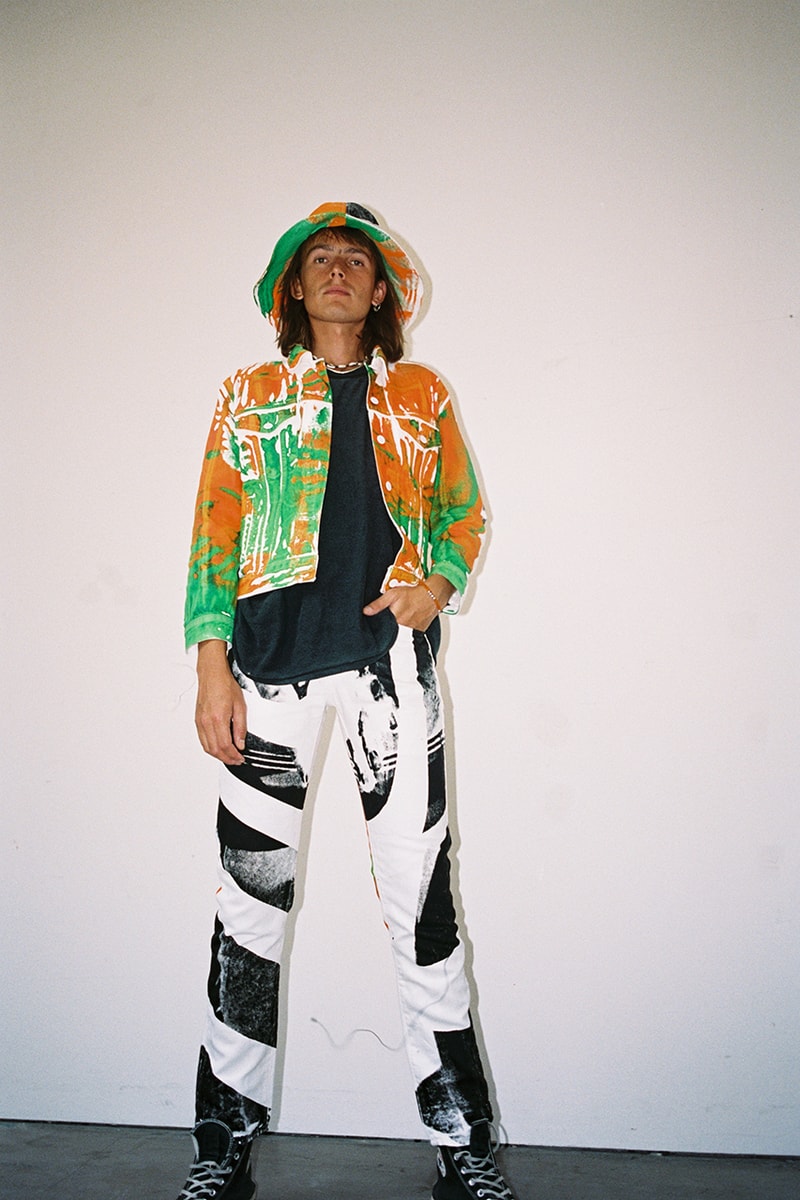 18 of 25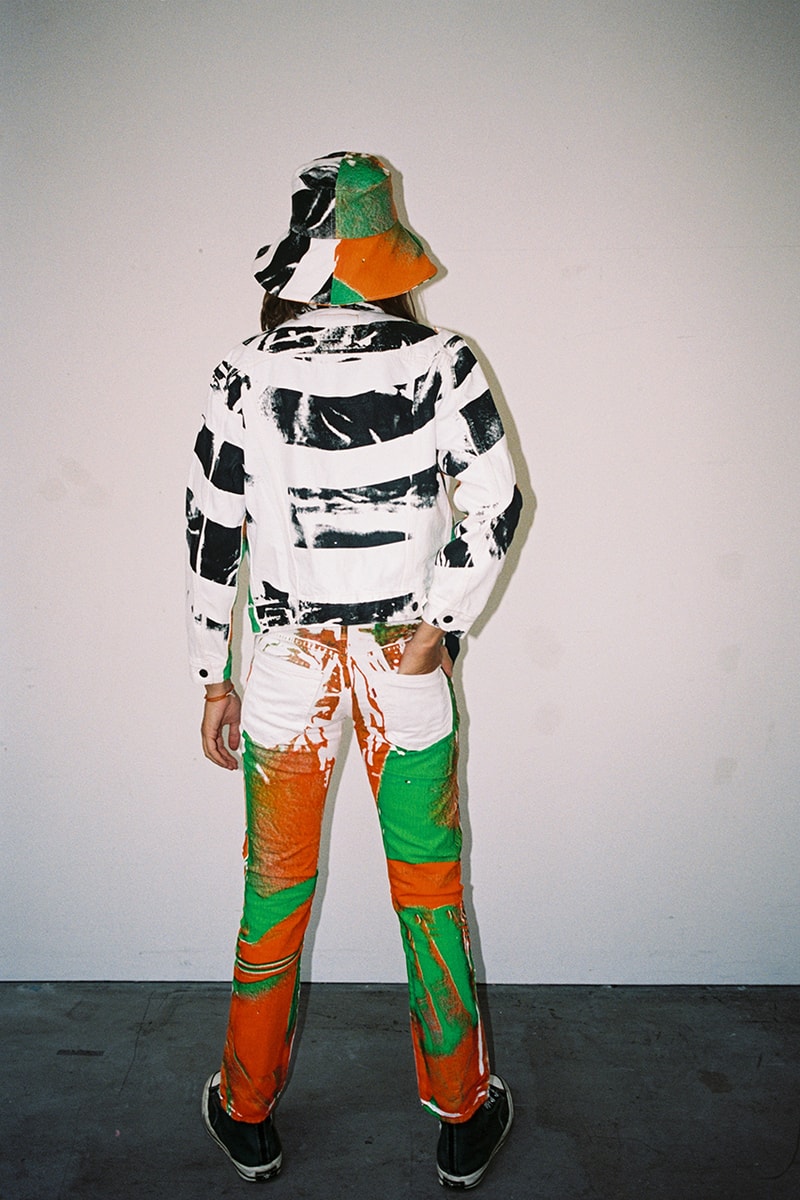 19 of 25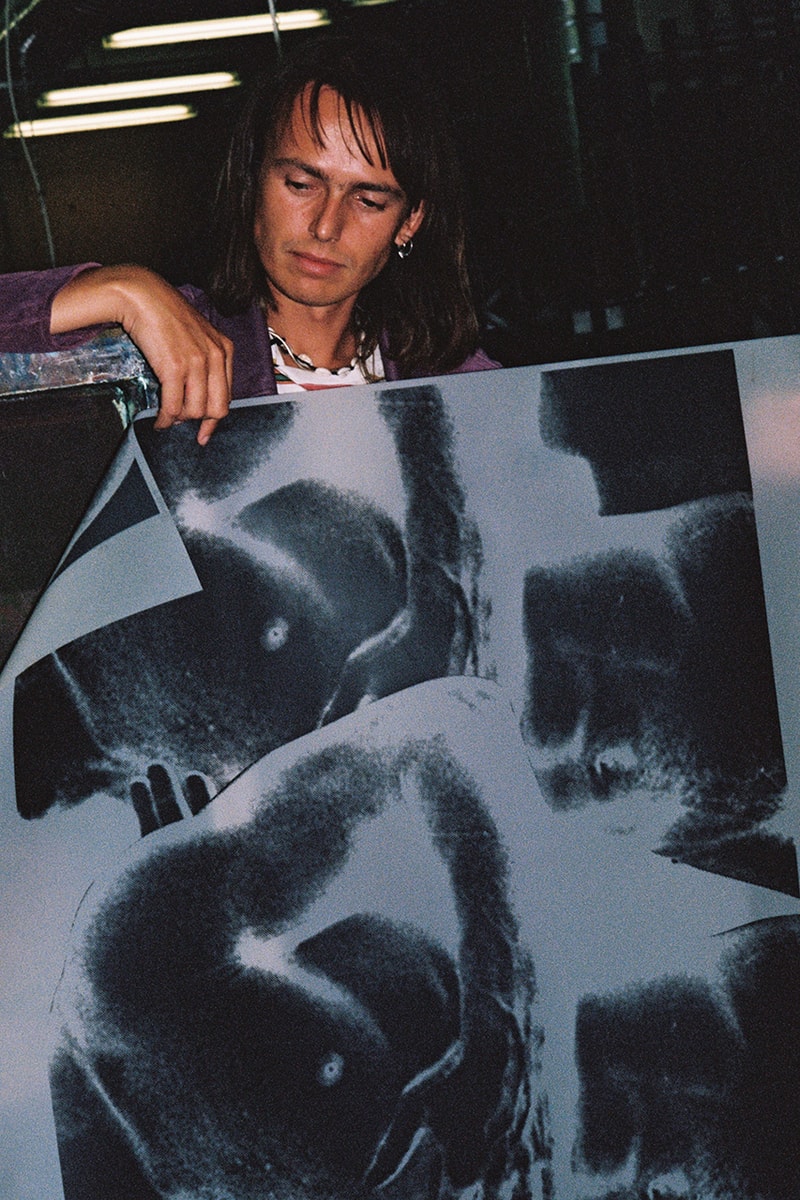 20 of 25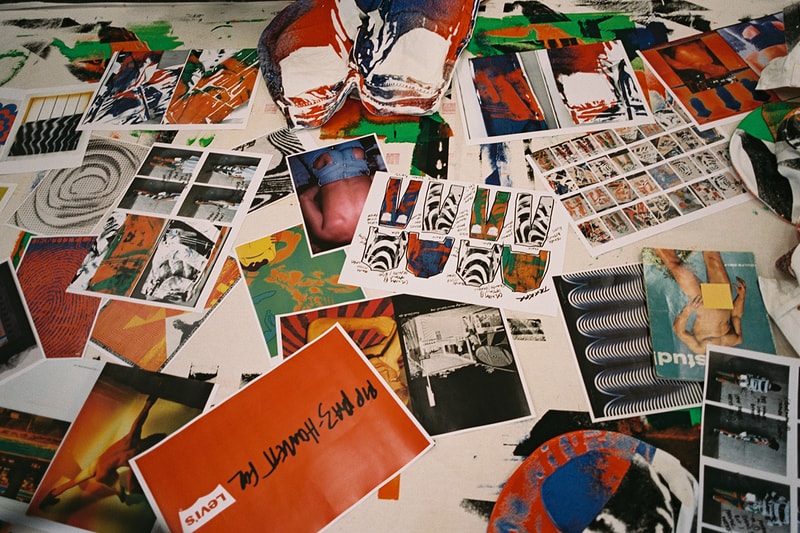 21 of 25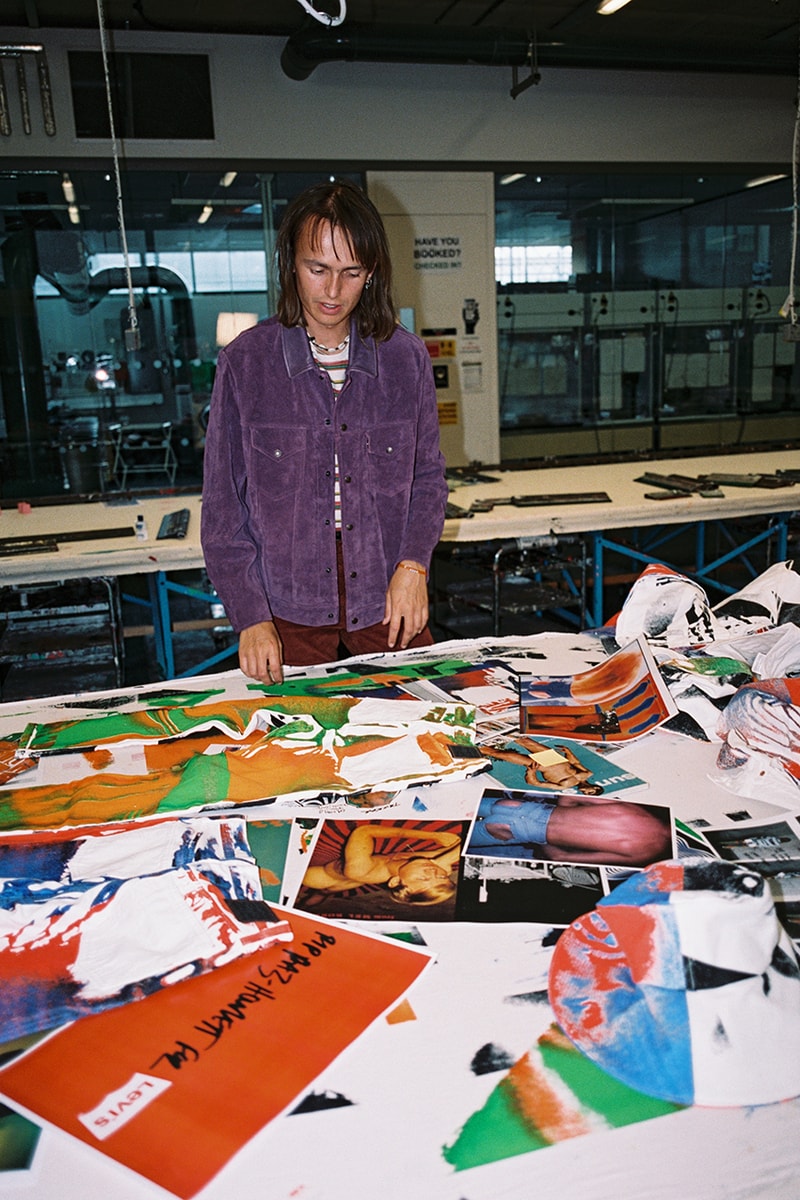 22 of 25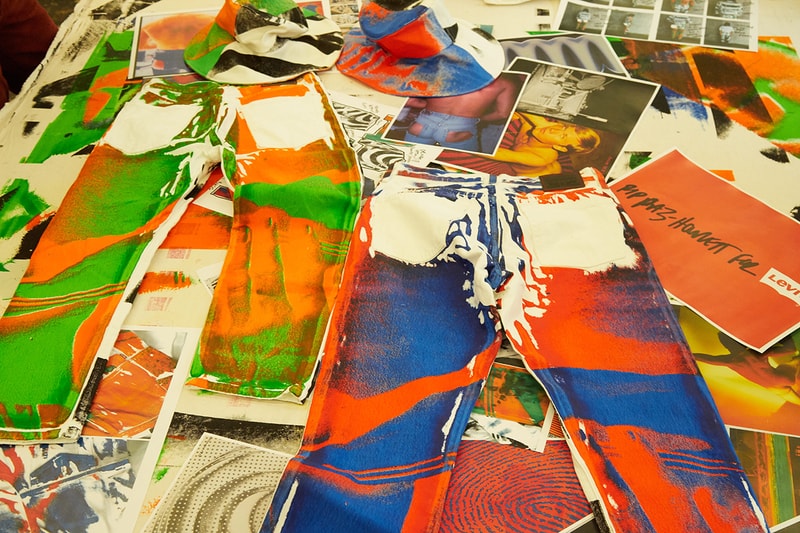 23 of 25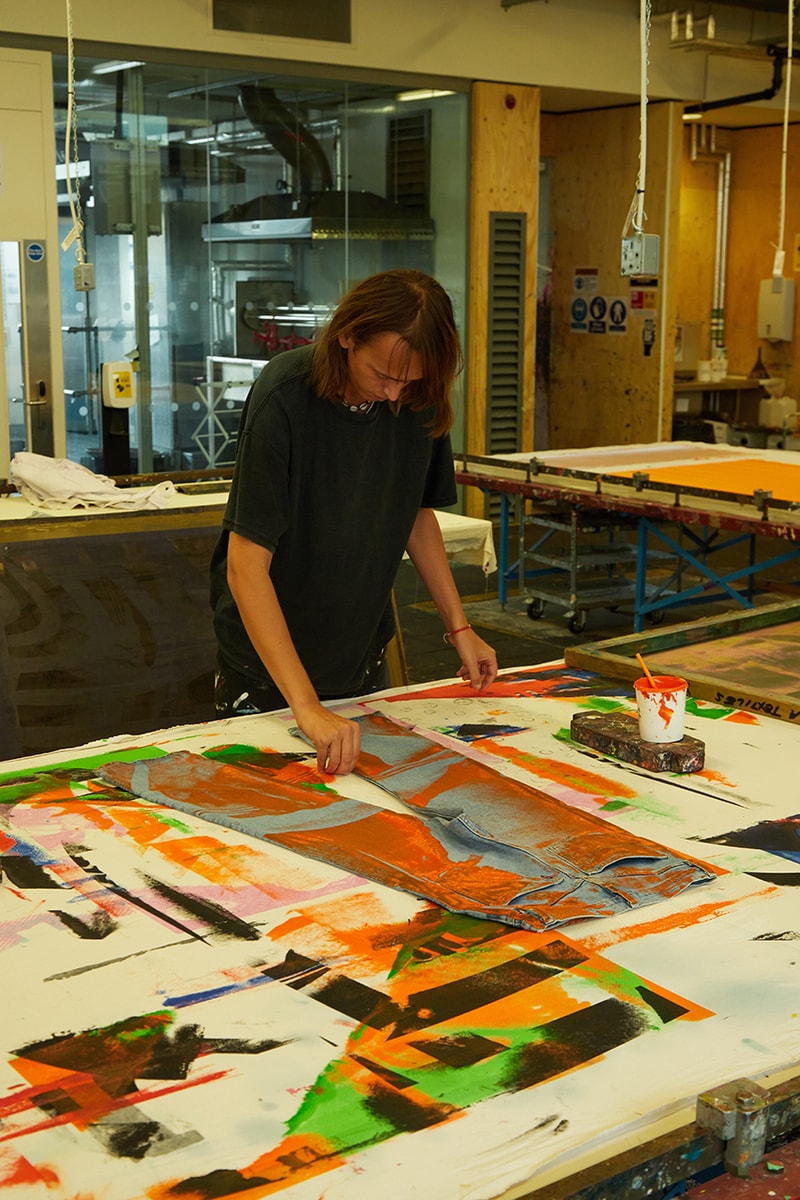 24 of 25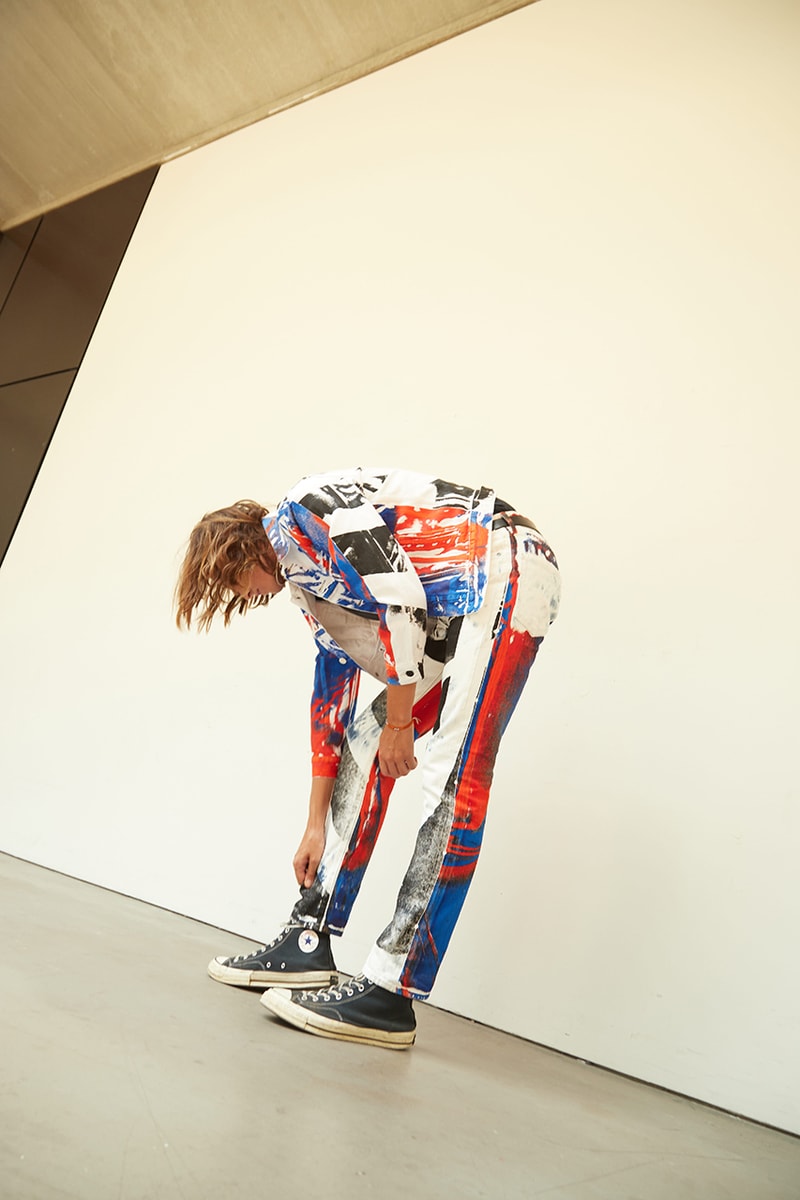 25 of 25
Levi's has presented a new collaboration as part of its Levi's by Levi's initiative, which focuses on reimagined and repurposed items. For the latest release, the heritage label has partnered with three Central Saint Martins MA Fashion students, each of whom has designed their own collection.
Each of the students — Charlie Constantinou, Juntae Kim and Pip Paz-Howlett — has taken a different approach, with their own aesthetic informing their designs. For his designs, Constantinou has used zips and fastenings to create a new version of each piece. Referencing punk's DIY ethos and functional design, items can be customized by the wearer through the various fastenings. Juntae has given the clothes an altogether different aesthetic, with European rococo and baroque costumes acting as an influence. This is celebrated through floral embroidery, gold curlices and ornate stitching.
While Constantinou and Juntae have physical altered or adorned the fabric, Paz-Howlett has used a graphic approach for this collection. Taking influence from queer youth culture in the '60s and '70s, Paz-Howlett has silkscreened his own artwork on to jeans and trucker jackets, with eco-friendly pigments and bright colors used throughout.
All three collections are available now, exclusively from the Levi's Haus concept store in Soho, London.
For more Levi's collaborations, the denim brand has reunited with New Balance for two new 990v3 designs.