'Wonder Woman' Director Patty Jenkins Says Films Made for Streaming "Look Like Fake Movies"
Making some disparaging comments at CinemaCon.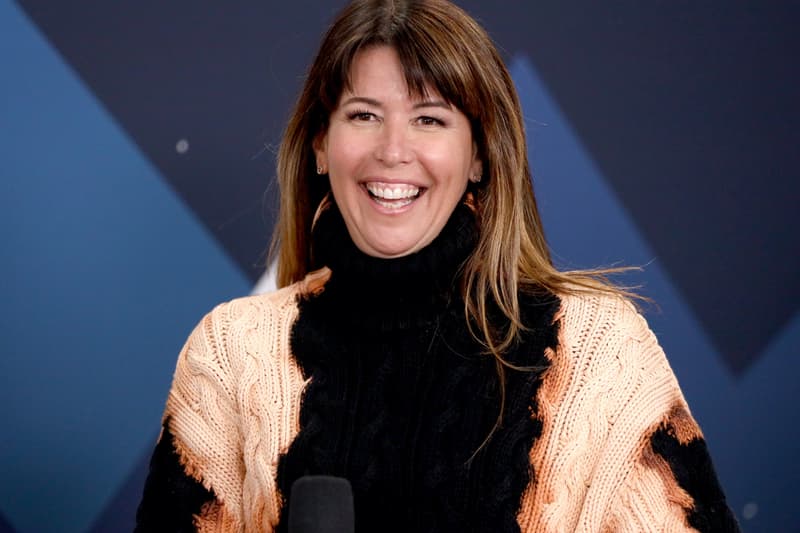 Wonder Woman and WW84 director Patty Jenkins has offered her thoughts on films that release on streaming platforms. Though the director's last film, Wonder Woman 1984 debuted on HBO Max at the same time as its theatrical release, she did not hold back on her comments about films that were made for streaming.
In a recent panel at CinemaCon, Los Angeles Times reported Jenkins thought that WW84's release on streaming platforms was a "heartbreaking experience and hugely detrimental to the movie." She alluded that at the time, it was "the best choice of a bunch of very bad choices at the moment."
While Jenkins knew that it would not pull in numbers like a theatrical release would, she was ultimately thrilled to showcase it to the public. She added that she will not be releasing her next film on streamers sharing, "I'm not a fan of day-and-date and I hope to avoid it forever," and insisted that her "movies [are] for the big screen."
She continues to give her two cents, suggesting that films made for streaming services do not match up to those that are set for theaters, mentioning, "All of the films that streaming services are putting out, I'm sorry, they look like fake movies to me. I don't hear about them, I don't read about them. It's not working as a model for establishing legendary greatness." Though that may be the case, she does clarify that she is a fan of streaming platforms for shows.
In other entertainment news, a new Parks and Recreation podcast has revealed behind-the-scenes secrets of the show.