Xbox Series X 'Halo Infinite' Limited Edition Bundle Pre-Order Instantly Sells Out
Now reselling up to 3x the retail price.
1 of 5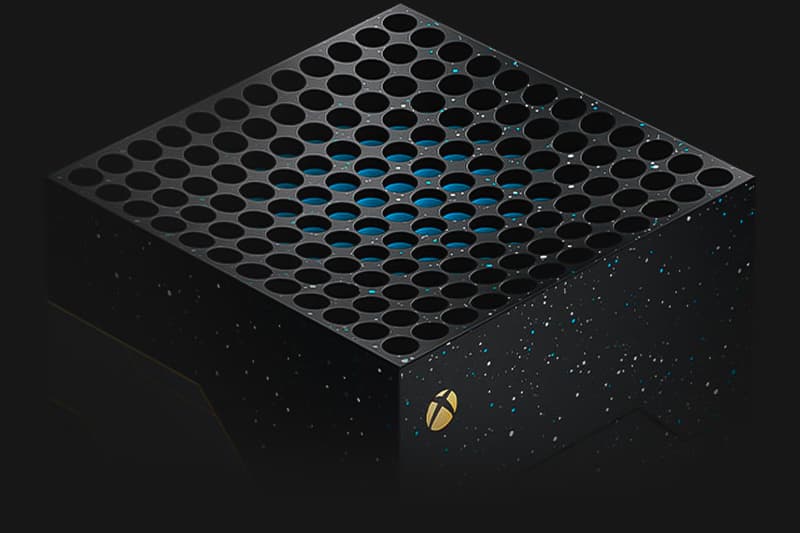 2 of 5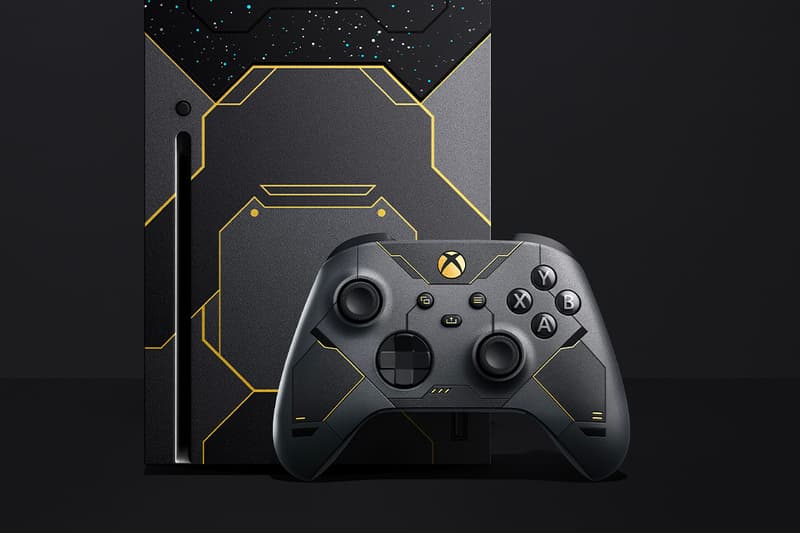 3 of 5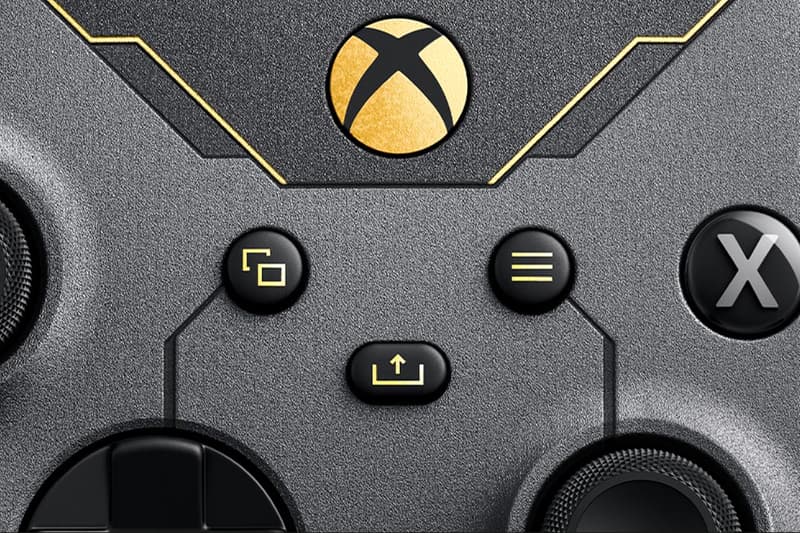 4 of 5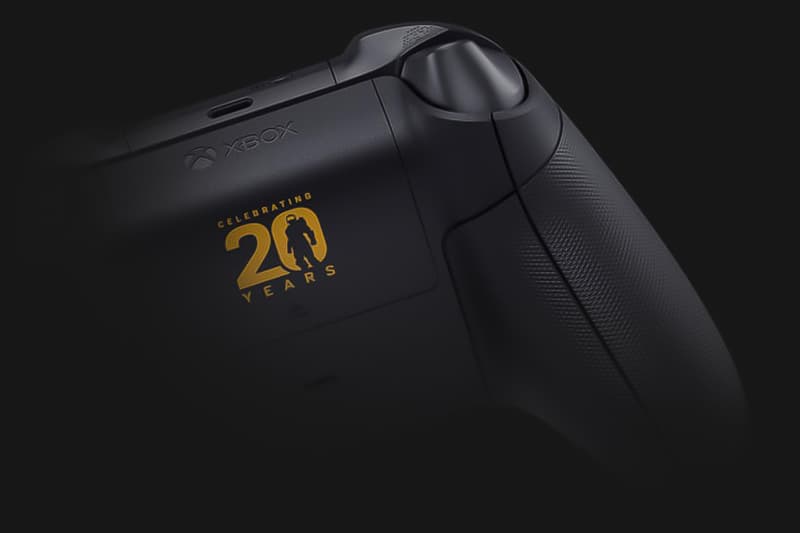 5 of 5
Last week's release of the limited-edition Xbox Series X Halo Infinite bundle saw the pre-order for the commemorative console sell out in minutes, leaving a lot of fans discouraged.
The limited bundle is comprised of an Xbox Series X, a controller, and a digital copy of the game. Both the controller and the console see a Zeta Halo and Cortana-inspired custom paint job where star graphics extend onto a blue fan vent.
Even with a November 25 release date, the bundle pre-order confirmation is already reselling for two to three times the retail price on eBay. Gamers have taken to Twitter to express their disapproval of the reselling of the 20th-anniversary bundle, but aside from that, there is not much more people can do except wait for a potential restock over at Xbox.
Wonder how the Halo Series X scalping situation is looki… oh. pic.twitter.com/YSCVYwkGR5

— Mat Piscatella (@MatPiscatella) August 27, 2021
In other gaming news, Goldin Auctions lists rare NES The Legend of Zelda and Super Mario Bros. sealed game cartridges.