Goldin Auctions Lists Rare NES 'The Legend of Zelda' and 'Super Mario Bros.' Sealed Game Cartridges
The last sealed 'Super Mario Bros.' sold for $2 million USD.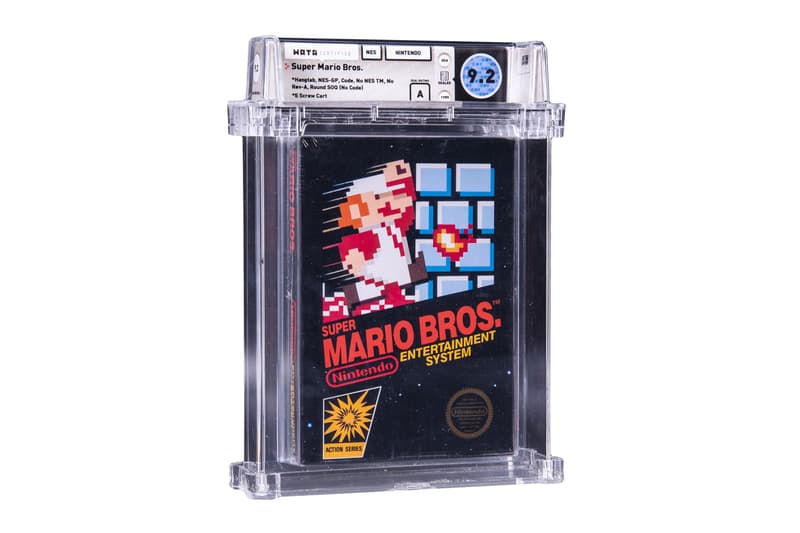 1 of 4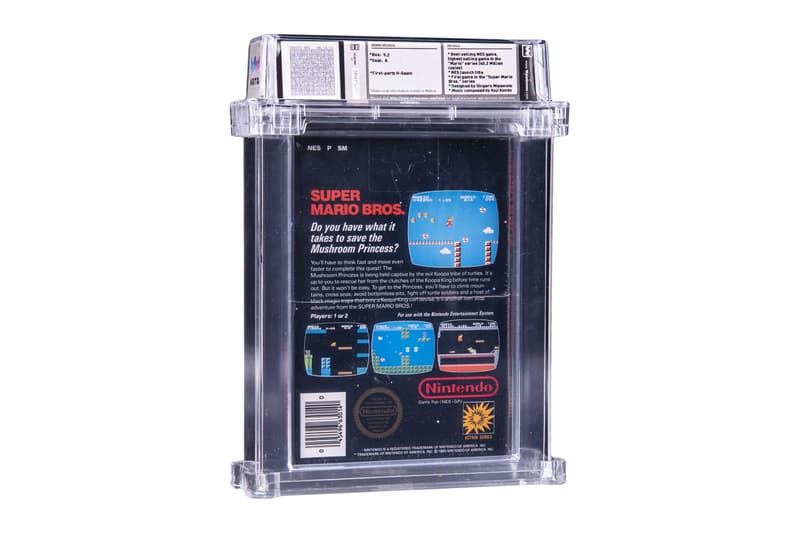 2 of 4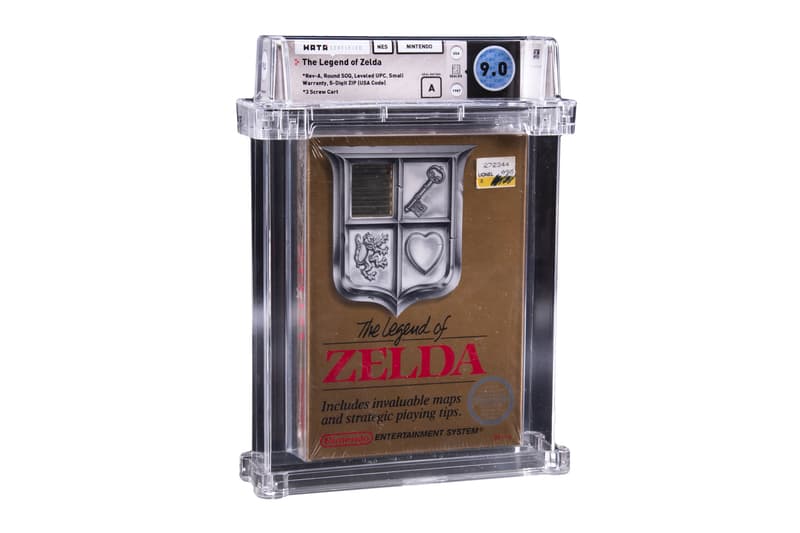 3 of 4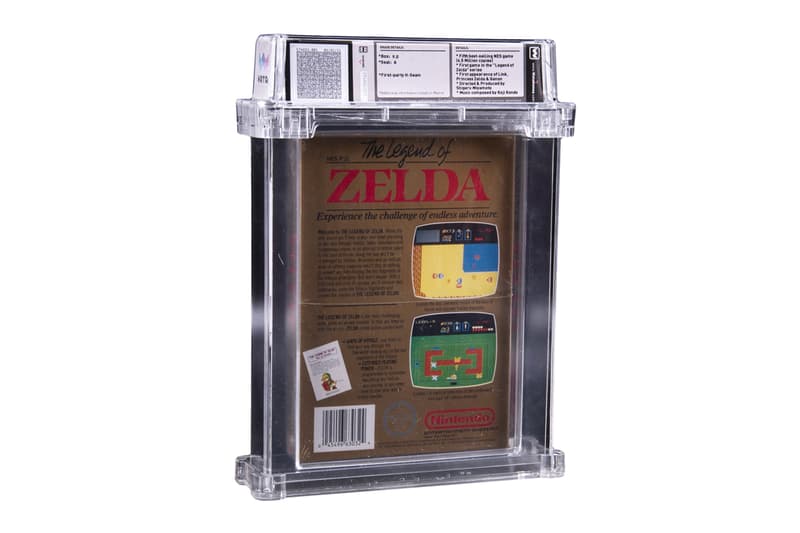 4 of 4
Goldin Auctions is doubling down on its retro gaming offerings with the listing of two rare WATA-graded NES games.
Up first from the sealed offerings is the 1986 Nintendo The Legend of Zelda title with a WATA 9.0/A rating. This cartridge features a "REV-A" label indicating that the cartridge is a three-screw with the round "Seal of Quality" suggesting that it was manufactured between January 1988 and March 1989. This game even still has the original Lionel retail price sticker on it. The bidding is currently at $60,000 USD with 15 days left to go in the auction.
The second lot is even rarer as it is an early production copy of the 1985 title Super Mario Bros. This particular lot sees a two-code hangtag and is rated at WATA 9.2/A. This offering also sees an "NES-GP" code, a "NO NES TM," "No REV-A" label, and a round Nintendo "Seal of Quality." The current bid for this game is $400,000 USD, and it should also be mentioned that a similar copy was recently sold for $2 million USD.
"The level of enthusiasm for collectible video games is absolutely exploding," said Goldin Video Game Consignment Director Jared Mast. "We've been receiving some spectacular consignments for our upcoming auction such as the early production Legend of Zelda game that gaming fans would absolutely love to get their hands on. The future is bright for the category overall and for those gamers out there looking to sell some of their valuable games or build their collection!"
In other gaming news, Goldin Auctions lists a 24K gold Pokemon TCG 20th anniversary Pikachu card.