Twitter Will Soon Let You Tip People in Bitcoin
Part of Twitter's efforts to help monetize creator content.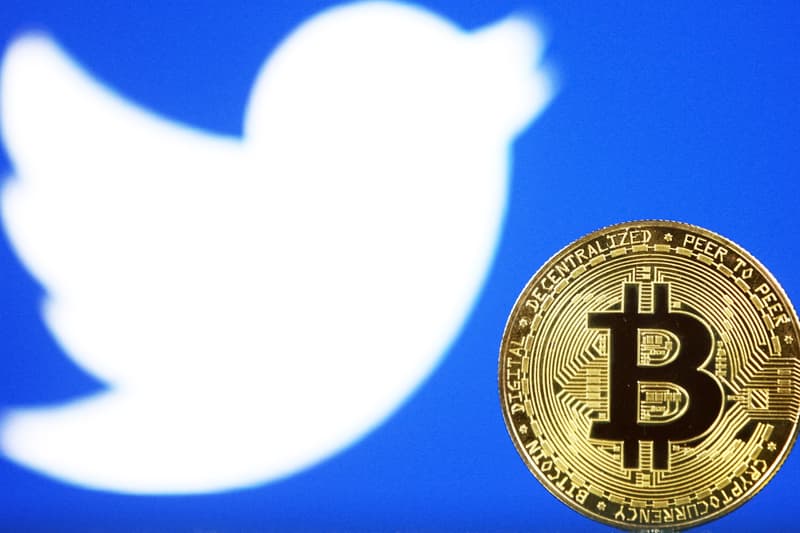 Twitter might soon start allowing its users to tip its favorite content creators in Bitcoin.
The social network's head of consumer product, Kayvon Beykpour, responded to a tweet by researcher Alessandro Paluzzi, who first spotted the new feature, with emojis suggesting that the feature would be arriving soon.
— Kayvon Beykpour (@kayvz) September 1, 2021
According to Paluzzi's tweet, the cryptocurrency tips would be handled through Lightening, a decentralized network using smart contracts to enable instant payments.
Twitter first announced its Tip Jar feature in May, which allows users to list payment services or platforms that the account is connected to. Currently, the services available in this function include Bandcamp, Cash App, Patreon, PayPal and Venmo, and Twitter has assured that it takes no cut.
"Tip Jar is an easy way to support the incredible voices that make up the conversation on Twitter," said staff product manager Esther Crawford in a blog post. "This is a first step in our work to create new ways for people to receive and show support on Twitter – with money."
The feature is available to everyone using Twitter in English, though Beykpour said the team was "working on expanding" to other countries "soon." In addition, he confirmed that Twitter has "stuff in the works" concerning NFTs, and opened up the dialogue for users to suggest what they'd like Twitter to do in the NFT space.
Twitter CEO Jack Dorsey has been a vocal supporter of Bitcoin, even recently trying his hand at Bitcoin mining. Last month, the company tapped a crypto researcher to lead its decentralized social network Bluesky.
In other news, Jack Dorsey recently said that Bitcoin will "unite a deeply divided country."