Kerby Jean-Raymond To Release Reebok Scrimmage Vests From 'CrateMaster'
Available exclusively for Reebok UNLOCKED members.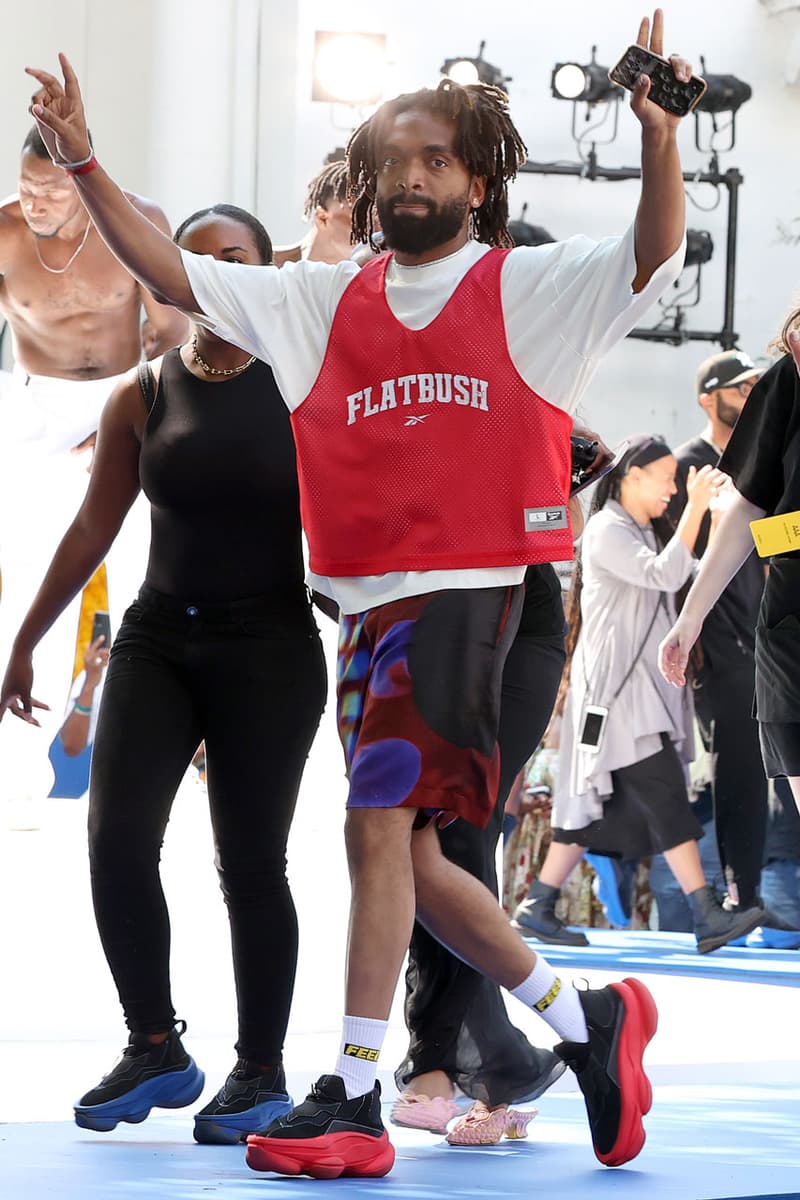 1 of 2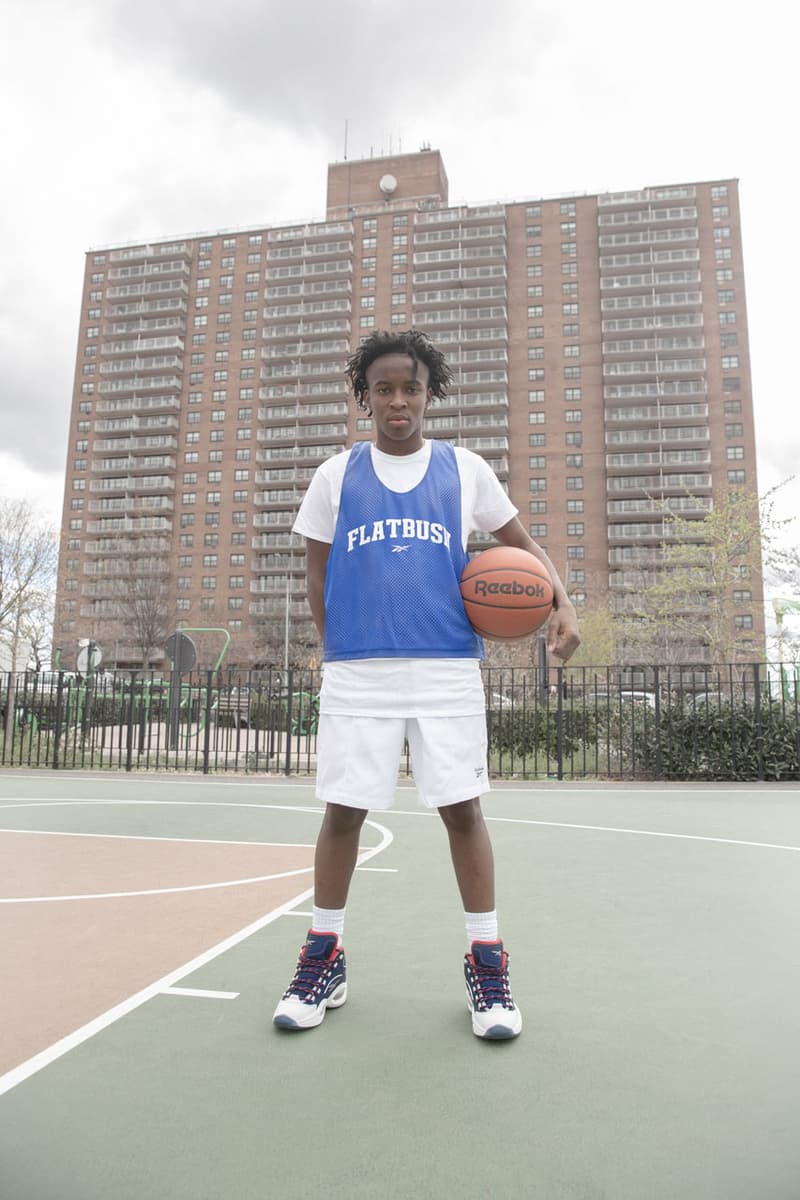 2 of 2
Kerby Jean-Raymond is set to release the limited edition Reebok scrimmage vests from CrateMaster. The short film, which was released earlier this year told the love-filled and cultural story of grassroots inner-city basketball.
Directed by Jean-Raymond, Reebok Vice President of Creative Direction at Reebok, the film was shot in Brownsville, N.Y. and was meant to highlight real stories that people have access to. "For inner city areas like Brooklyn, where this particular story is told, access to play is a big issue – you have so many people with so little resources and even less space," said Kerby Jean-Raymond. "While CrateMaster shines a light on that, it more so defines the power of community and play that motivates these youth to create their own access, to be with one another and to compete."
To continue uplifting this story, Reebok is releasing a limited number of the "Flatbush" pinny that was showcased in the film. The pinny comes in Vector red, Vector blue, purple and green. Additionally, the pinnies will be available exclusively for Reebok UNLOCKED members.
The "Flatbush" pinny will be available on September 8 on Reebok's website.
In case you missed out, check out CrateMaster below.
In related news, Let's Do Better releases "The Decline of Black Baseball" collection.