Former adidas Brand Chief Is Building a Sustainable Streetwear Brand
Looking to create the next Supreme or YEEZY.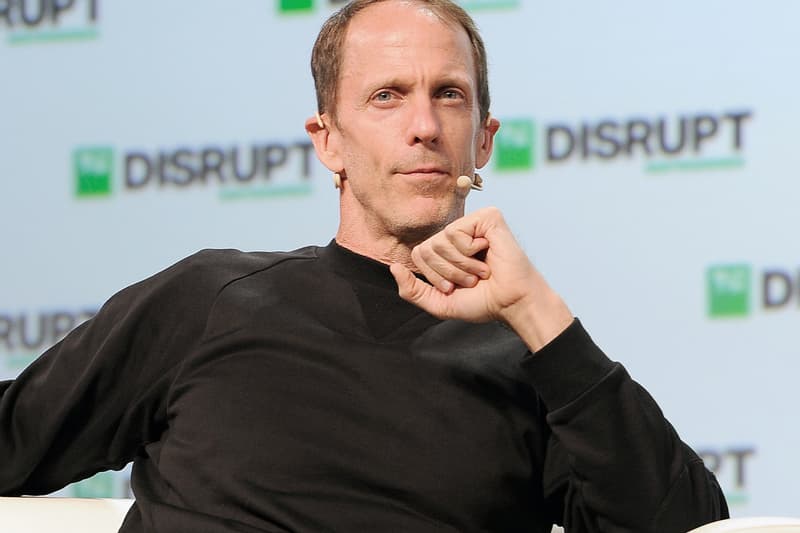 Eric Liedtke has made quite a name for himself as one of the most successful executives to have led adidas. In his tenure, Liedtke led the brand to partner with Kanye West's YEEZY and Beyoncé's IVY PARK. After securing the deals for the global brand, Liedtke has left the adidas to start his own streetwear label.
Different to other streetwear brands out there, Liedtke is hoping to build an all-original streetwear company that is completely sustainable, with the goal of zero-waste and zero-plastic. The brand is set to feature a completely new business model that tackles the issue of reducing the amount of waste that makes its way to landfills each year.
Liedtke sees his new endeavour as a way to continue his efforts at adidas. At adidas, he was part of the strategy process that worked on reducing the company's environmental impact. Liedtke wants his new brand, Unless, to be the "next Supreme or Yeezy, but from a sustainable standpoint." As consumers become more eco-conscious, Liedtke believes that the brand will be an opportunity to address concerns surrounding waste.
Launching as a plant-based brand, Unless's tagline is "Don't Feel Bad." All of the apparel items are expected to commit to plastic-free and organic alternatives. The purpose of the clothing design is to ensure that the items will decompose at the end of its life cycle. The company has recently received a $7.5 million USD seed funding round that values Unless at $30 million USD. Paul Gaudio, former adidas creative director, is also a co-founder of the brand.
The brand's first drop is set for Fall 2021 and will include a series of graphic tees, flannel overshirt and hoodie all produced in collaboration with local artists from Portland, Oregon. Follow up limited edition products are set for a Spring/Summer 2022 release across the U.S.
Elsewhere in fashion, Manors' latest collection features knitted polos and retro-inspired wool caps.